5 Ways to Encourage Your Partner to Travel
Not all couples have the same passions and goals. Obviously, Kach and Jon both love traveling, be it adventurous travels or relaxing luxurious travels. However, many unlucky ones have partners that don't share the same passions; a pair with someone who has been bitten by a travel bug while the other is a homebody. If your partner is one, here are 5 ways to encourage your partner to travel together.
Relationships are not perfect; rarely do couples have the same taste for everything. So what you mostly need to do to have a good lasting relationship is understanding and compromise. You could break up if "travel" is important to you and your partner feels nothing about it, but if you love that person and don't want to let him go. Here are some good tips!
1. Know Why
Know why your partner doesn't want to travel. Knowing the root cause may help you solve the problem. If your partner thinks it's a waste of money – you could save extra for your travels or have side gigs for your travel fund. If he doesn't like your itineraries – get them involved and ask them what they want to do. If you know why then you will surely find a way to make it work.
2. Start Small
If you are in love with a homebody, someone who loves to stay at home, then you can start small. By starting small, you can travel on the weekends at like hanging out at a beach or resort, driving and touring the next city, or hiking on the nearest mountains or national parks. Somehow, your partner will like it and get used to going out of their comfort zone. After that, you can go further – one week to a month of international travel! Yey!
3. Get them involved or Plan Everything
One way to encourage your partner to travel is to get them involved in planning. Your other half might be more excited to do things s/he likes. If you are not interested in them, well, compromise. If he likes museums, but you like adventure, then you can have a day to tour museums and another to spend on adventures.
But, if your partner thinks it's a hassle, then plan everything. S/he doesn't have to get stressed on the itinerary or reservations; all they have to do is spend their time with you.
4. Share your good travel experiences
If you tell your partner that bad things about traveling, then they might feel it happens all the time. However, tell them about your travel experiences – that you enjoyed sandboarding in Ilocos, saw Cherry Blossoms in Japan, and were treated warmly by South Koreans. Show them your pictures and maybe, watch travel movies together. It will make your partner curious, and it might be easier for you to travel together the next time.
5. Travel Strengthens Relationship
Traveling is a great way to strengthen a relationship. Warning, though, sometimes makes or breaks a relationship, especially if you are not yet married. You'll definitely know more about each other in travel. Some couples have broken up since they fought a lot while traveling; it's easier to break up than ending up in divorce in the future. Some couples made a lot of memories and strengthened their love for each other because of travel. Hopefully, yours will have a happy result, too!
Those are 5 ways to encourage your partner to travel. If your relationship is early and you feel like they wouldn't last long-term with you, then break up, or you'll end up always fighting about it. However, if you love them, then respect each other's way of seeing life. Workaround each other's differences and compromise. Be supportive and be always there for each other. Good luck!

About the Writer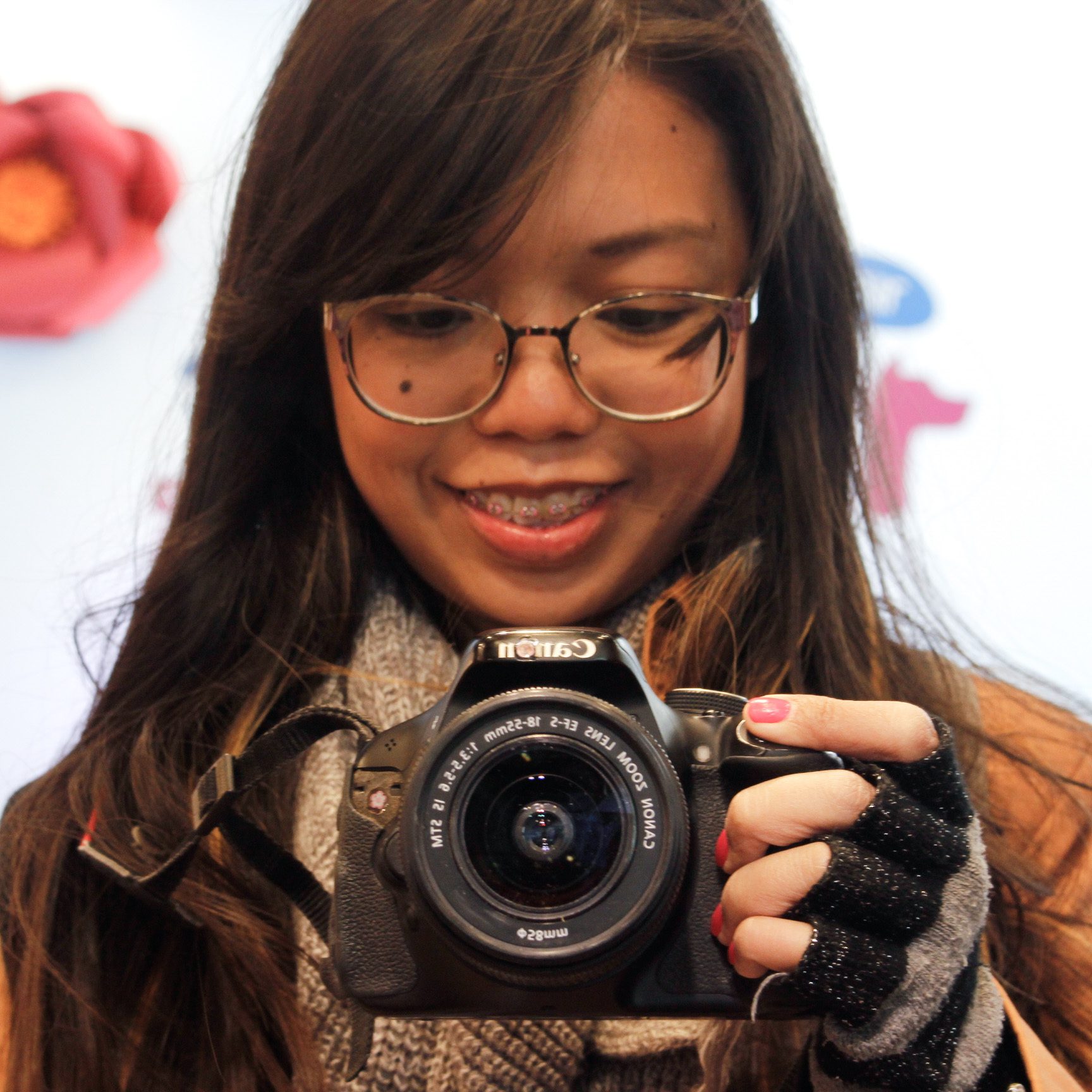 Hey, I'm Lyza! I once was a person who just imagined going to places "one day" but decided to pursue my dreams. My first travel abroad was in Japan, solo, last 2018, and fell in love with the journey since. I aim to visit 10 countries before turning 30 and 2 new places in the Philippines every year. Besides traveling, I love organizing trips, photography, reading, and making new friends. Follow my adventures through my Instagram.​

Are you on Pinterest? Pin these!