DIY Travel Guide to Ilocos Norte, Philippines [With Suggested Tours]
Do you want to travel to Ilocos Norte, Philippines? Here's our DIY Travel Guide to Ilocos Norte, with suggested tours.
Part of the Ilocos Region in the Philippines is Ilocos Norte. It's a province filled with gorgeous spots from human wonders like the Windmill to natural wonders like the Rock Formation. You will need at least two days to travel to essential spots. It's great to pair this up with a trip to Ilocos Sur. Read our travel guide to Ilocos Norte to know what you need to do, where to stay, and where to eat.
Things to do in Ilocos Norte, Philippines
The first on our travel guide to Ilocos Norte is none other than the iconic Windmills. These enormous windmills are found all over Ilocos Norte, especially in Pagudpud. The most accessible ones are the 20 units along the Bangui Bay. Don't forget to have to take a photo!
Suggested Tour: Pagudpud Full-Day Tour from Laoag City
As the Philippines is a Catholic country, you would see, many churches were built a few centuries ago. A few examples are Bacarra Church and Laoag Cathedral. However, the most famous in the region is the Paoay Church. It is a part of the "Earthquake Baroque Church in the Philippines," a UNESCO World Heritage Site.
Suggested Tour: Laoag and Vigan Full-Day Tour
One of the most thrilling outdoor activities in the Philippines can be done in Ilocos Norte. Ride a 4×4 and go on an exciting adventure on the Paoay Sand Dunes. It's really electrifying and unforgettable. Don't forget to try sandboarding, too!
Suggested Tour: Paoay Sand Dunes
A lighthouse made during the 1890s is the Cape Bojeador Lighthouse. It's located at the top of Vigia de Nagpartian Hill. Climb the stairs and see the view of the charming town of Burgos and Cape Bojeador. You should not miss this National Historic Landmark.
Suggested Tour: Pagudpud Full-Day Tour from Laoag City
With clear blue waters and white sand, the Blue Lagoon is dubbed as "Little Boracay of the North." Many resorts are nearby, so it's really a great place to spend a night at. Don't forget to try their thrilling zip line towards the lagoon.
Where to stay in Ilocos Norte, Philippines
Budget Hotel
Palm Grove Saud Holiday Complex Hotel
The ambiance of Palm Grove Saud Holiday Complex Hotel is reflected in every guestroom. Television LCD/plasma screen, internet access – wireless, non-smoking rooms, and air conditioning are just some of the facilities found throughout the property. The hotel offers an excellent variety of recreational facilities, including a children's playground, billiards, garden, karaoke. Whatever your purpose of visit, Palm Grove Saud Holiday Complex Hotel is an excellent choice for your stay in Pagudpud.
Price: Starts at USD 22 for a Standard Room
Mid-Range Hotel
Plaza Del Norte Hotel and Convention Center
An 11-minute walk from Fort Llocandia Golf Course, this functional hotel and convention center is 10 km from Paoay Church and 11 km from Laoag International Airport. The simple rooms and suites have cable TV, tea and coffee making facilities, and city or pool views. Suites add living areas and balconies.
Price: Starts at USD 66 for a Standard Room
Luxury Hotel
View this post on Instagram
This smoke-free resort features 3 restaurants, 2 outdoor pools, and 2 bars/lounges. All 290 rooms provide conveniences like refrigerators and coffee makers, plus free WiFi and 24-hour room service. TVs, minibars, and free newspapers are among the other amenities available to guests. Bathrooms include shower/tub combinations, slippers, complimentary toiletries, and hair dryers.
Price: Starts at USD 90 per night for a Standard Room
Transportation Tip: If you're looking for the cheapest way to book the Trains, Buses, Ferries, Transfers on this route, we use 12Go.Asia to compare the prices!
Where to Eat in Ilocos Norte, Philippines
Address: McArthur Street, Barangay 14, Sangladan, Paoay
If you want to eat Ilocano Food with a bit of a twist, go to Herencia Café. Their specialty is their Pinakbet Pizza, it's not weird to have pinakbet on your Pizza, and it's tasty! It's located across Paoay Church, so you won't miss it when you travel here.
Address: La Tabacalera Ilocano Lifestyle Center, Laoag
Johnny Moon Café might have a westernized name, but the dishes are Ilocano and Italian. It's also near Ilocos Museum, so if you are hungry after your tour, drop by here. The foods are delicious, and the service is amazing.
Address: Hernando Avenue, Laoag
You should definitely try Ilocano food when you go to Ilocos. Cuisine De Iloco serves authentic Ilocano and Filipino Food. Ilocano Express, Poque-Poque, and Bagnet are highly recommended here. If you are up for souvenirs, they also serve delicacies.
Kapuluan Vista Resort Restaurant
Address: Sitio Baniaran, Barangay Balaoi, Pagudpud
Located near the Blue Lagoon is the Kapuluan Vista Resort Restaurant. They serve delicious Filipino cuisine at a very affordable price. It's the best place to eat in Pagudpud, so you should definitely stop by here.
Address: Rizal Avenue, Laoag
If you want delicious Ilocano Food with tasty deserts, go to La Preciosa. Their carrot-cake is something you should not miss here as it's their specialty. You will also love the coziness and ambiance of the restaurant.

About the Writer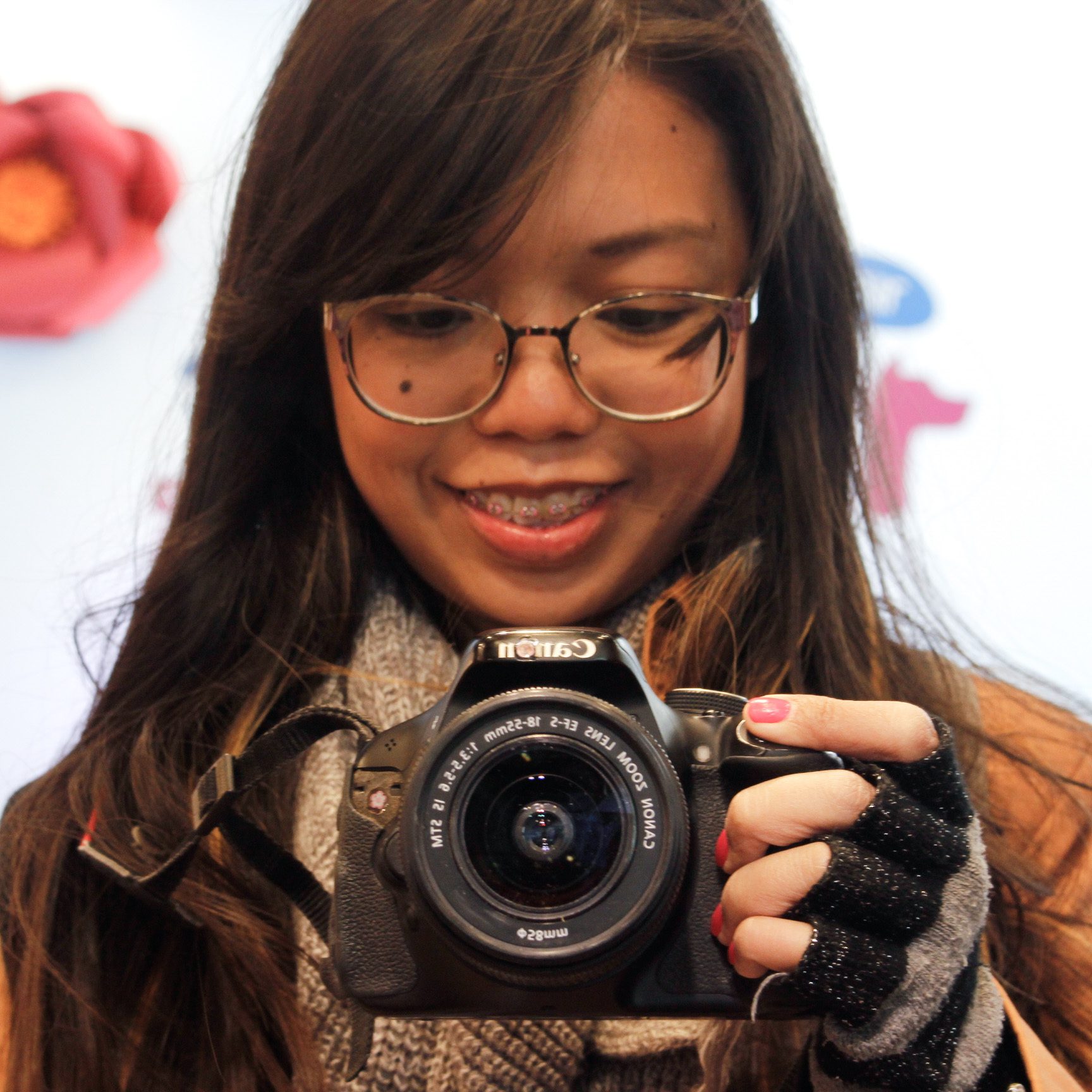 Hey, I'm Lyza! I once was a person who just imagined going to places "one day" but decided to pursue my dreams. My first travel abroad was in Japan, solo, last 2018, and I fell in love with the experience. I aim to visit 10 countries before turning 30 and 2 new places in the Philippines every year. Besides traveling, I love organizing trips, taking pictures, reading, and making new friends. Follow my adventures through my Instagram.

Are you on Pinterest? Pin these!