Is World TESOL Academy a Scam TEFL Company?
A few aspiring English Teachers are wondering if World TESOL Academy is a scam TEFL company. We will answer your questions here!
If you're thinking of getting a TEFL / TESOL Certificate, the first thing you have to consider is making sure that the academy you'll enroll in is legit and not a scam. You don't want to exert so much effort studying just to discover that the academy is not legit, do you?
If you search online, you will find a bunch of online academies offering TEFL/TESOL Courses. And since there are really a lot out there, some of them even offer courses at a discounted rate to attract new students. One of these academies is World Tesol Academy. 
World Tesol offers an online 120-hour TEFL/TESOL course for aspiring English Teachers. They offer this course at an affordable price plus you can study in the comfort of your own home. When you pass the final exam? You can also receive a certificate that displays your name, your certificate's unique ID number, date of completion, and the details of the course modules and assessments completed. You can even choose to have your certificate delivered right through your door! Sounds good to be true? We understand your sentiments. This is one of the main reasons why a lot of people are wondering if World Tesol really is a legit company. 
To help you understand, we made this article to give you information that proves if World TESOL Academy is legit or a scam. 
Why World TESOL Academy?
1. They are a registered learning provider (UKPRN: 10087431).
2. The course is accredited by ACCREDITAT – an accrediting body that has been overseeing ESL course accreditation for over a decade.
You can verify and find more information here.
3. The course is guaranteed to be accepted by all the major online teaching companies.
4. It's also guaranteed to pass through authentication by the British Foreign Commonwealth Office (FCO), and guaranteed to be accepted for overseas teaching visa applications for countries like China and Vietnam (two of the strictest in the world). We have more information here.
5. You can see certificate samples authenticated by the British government (FCO), Chinese, and Vietnamese governments (for use with teaching work permits) at the bottom of this page too.
6. Lastly, you can see real reviews from their graduates here and here.
As long as you saw that a company has these standards mentioned above, just like World TESOL Academy, you know that your money is safe, and it is not a scam.
World TESOL Academy Accreditation
World TESOL Academy courses are now accredited by not just one but two internationally recognized accreditation bodies. Once you complete your course, you will have an education certificate that's accredited by both Accreditat and CPD.
Final Thoughts About World TESOL Academy
We understand that before you enroll at a certain course online, it is better to have enough information regarding the company so you'll avoid wasting your money. When it comes to searching online courses, specifically TEFL/TESOL, you must not only consider the price but also if they are legit and if they can really help you pursue your future goals. With World TESOL Academy, all of that is possible. We can guarantee you that they can help and accommodate you with anything you may need during the time of your studies. So what are you waiting for? World TESOL Academy is just one click away!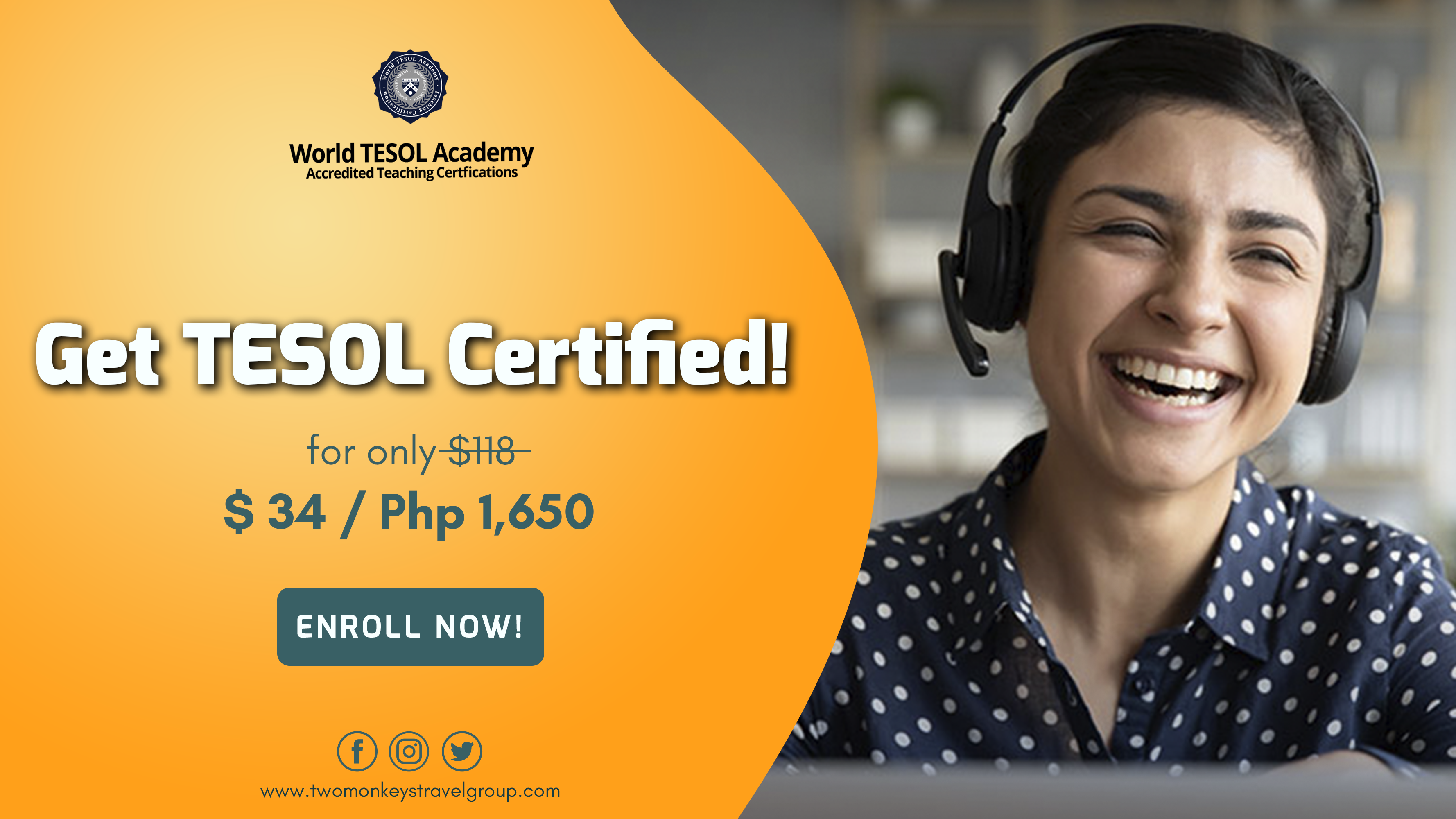 About the Writer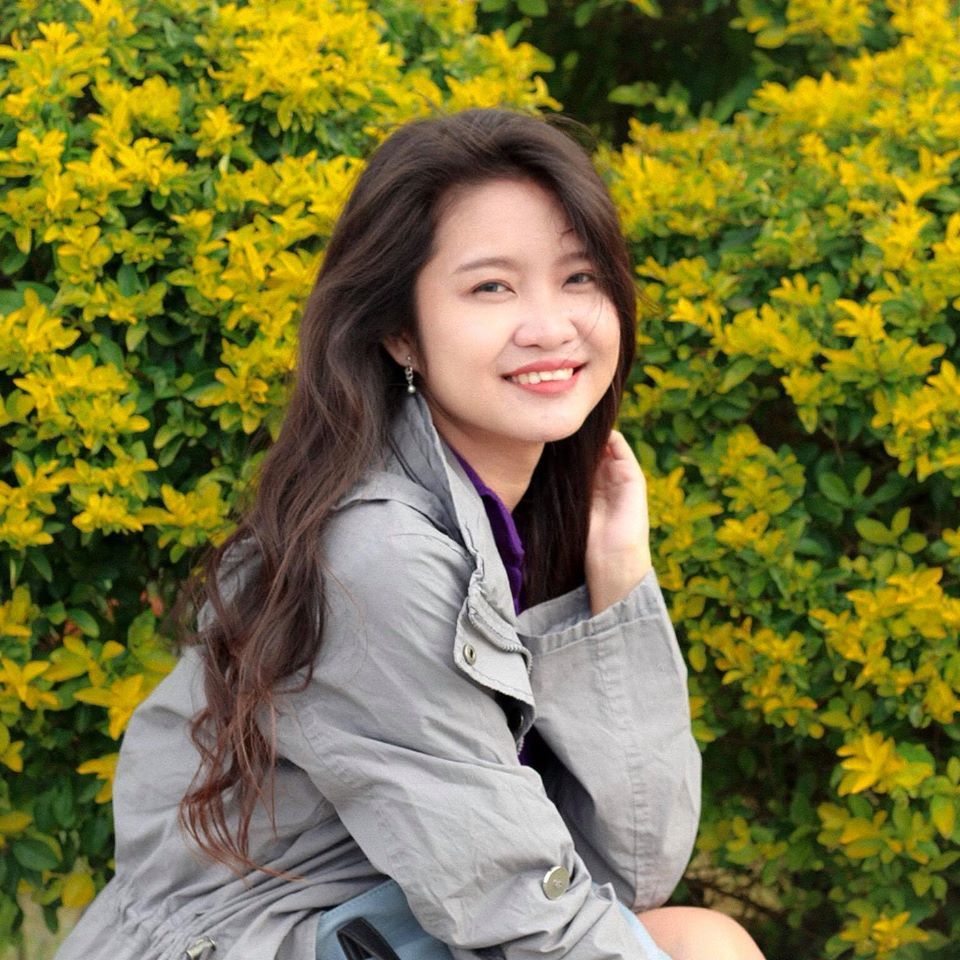 Hi there! I'm Fatima. My first major travel was in 2016 in the beautiful city of Cebu. After that, I got interested in traveling. Now I enjoy learning languages and other country's cultures. My goal is to visit at least one country each year and to share my experiences with other people through writing or blogging. Witness my journey by following me on Instagram.​

Are you on Pinterest? Pin these!