Things To Do in Negros Occidental, Philippines (DIY Guide)
Negros Occidental is a province that occupies the western part of the Negros Island. It is known as the "Sugarbowl of the Philippines" as it produces a lot of sugar. It's the second most populated province in the Visayas. So, check out our things to do in Negros Occidental; here's a travel guide for those who want to visit!
My first ever solo trip was to Bacolod City in Negros Occidental. But I went back with my parents and family friends to attend a wedding in San Carlos City, however, we traveled much earlier to enjoy a vacation in Negros Occidental.
Things to Do In Negros Occidental
In Silay, where the airport is, go to Balay Negrense or Victor Fernandez Gaston Ancestral House. This was a house of a sugar baron that was built in 1897. The house has housed the couple and their 12 children. It's pretty interesting as many things where well preserved but there was a creepy doll I really want to forget. This place was also featured in the film "Everyday I Love You" of Liza and Enrique.
If you want have fun during the day or spend a night somewhere unique, go to Campuestohan Highland Resort in Talisay City.  With many activities to choose from; from swimming in the pools, to insane rides. It's a perfect getaway with family or friends. We actually had a picnic here, too bad I didn't pack a swimsuit since I would have enjoyed swimming, but we did take a lot of pictures! Another option in Negors Occidental is Mambukal Mountain Resort.
3. Know the story of The Ruins
View this post on Instagram
If India has Taj Mahal, the Philippines has "The Ruins." This mansion was built in dedication to Don Mariano Ledesma Lacson's late wife who died during childbirth. The house was burned during the World War 2 for straight days by Philippine guerillas so that it would not be used by the invaders. However, due to the strong structure, it wasn't burned to the ground but in its present state.
I tried coming here during early afternoon and the late one, during noon time there aren't much people but during sunset there are many tourists. The latter offers you a lighted version of the building which I think is also beautiful.
4. Eat at Manokan Country
One thing that you should not miss in Bacolod City or your trip to Negros Occidental is eating their chicken inasal. Eat tasty, delicious, and mouthwatering food at Manokan Country. There are many stalls where you could dine, but the Manok is a must be it the "Paa or Pecho" (Breast or Thigh.)
5. Hang out at Jomax Peak
Jomax Peak offers you the best view of the mountains in Negros Occidental. It's a camping ground in Don Salvador Benedicto which is Between Bacolod and San Carlos. It's like a little Baguio of the province.
6. See the Beautiful Churches
The Philippines, being a Catholic country, has many churches all over, you should see historical and modern ones during your visit to Negros Occidental. There is San Sebastian Cathedral in Bacolod that was constructed in 1876, St. Joseph the Worker Chapel in Victorias with an Angry Christ image, and much more. Each has a unique history and architecture.
Negros Occidental is also surrounded by gorgeous islands, you can visit Sipaway in San Carlos, Danjugan in Cauyan in Cadiz, Suyac in  Sagay and so much more. The islands here are gorgeous and tranquil as they aren't crowded with many tourists. You will enjoy even if you do only one!
How to Travel to Negros Occidental
By Air
Bacolod-Silay Airport serves Negros Occidental
Local Flights are to and from Manila, Cebu, Clark, and Davao
Ferry From Iloilo
There are daily trips from Iloilo to Bacolod
Your options are: 2Go (Super Cat), Fast Cat, Oceanjeat, and Weesam Express
It will usually take less than 2 hours from Iloilo to Bacolod (the Capital City of Negros Occidental)
Ferry from Cebu
If you are coming from the Cebu Airport, you can head to the North Bus Terminal
Get a ride to Toledo or Tabuelan
From Toledo, you'll be able to get to San Carlos City
From Tabuelan, you'll be heading to Escalante City
Travel within Negros
If you are traveling from city to city, buses are common transportation used
There are also jeepneys and tricycles within the city
Negros Occidental
Here's a Sample Negros Occidental Itinerary
Day 1
Morning
Arrive at Bacolod-Silay Airport
Balay Negrense – PHP 40
Campuestohan – PHP 200
Late Afternoon
The Ruins – PHP 100
Late Afternoon
Off to Bacolod
Check-in
Day 2
Morning
Bacolod City Tour
Lunch at Manokan
Afternoon/Evening
Don Salvador Tour
Jomax Peak – PHP 200
Day 3
Morning
San Carlos City Tour
Sipaway Island
Afternoon
Tour Negros Occidental via Bus
Route from San Carlos to Escalante to Victorias to Silay
(You'll be able to go around Negros through this route)
Evening
Travel Back
Where to Stay in Negros Occidental
Campuestohan is not only a theme park or pool place in the mountains but also offers comfortable rooms. They have different themes from the teepees to Hobbit's houses. A restaurant and café is present in this place, you will have a pleasant and fun stay.
I have stayed here twice, and no regrets. The rooms are comfortable, with showers and air-condition. The best part? It's behind Robinsons Mall, so if ever you want something or craving for some food; you can walk to the mall.
May these 7 things to do in Negros Occidental guide be of help when you want to travel there. Bacolod City is not the only place you can visit there, the other cities and towns also have tourist spots you can enjoy too. Have a nice trip and enjoy your travels here!

About the Writer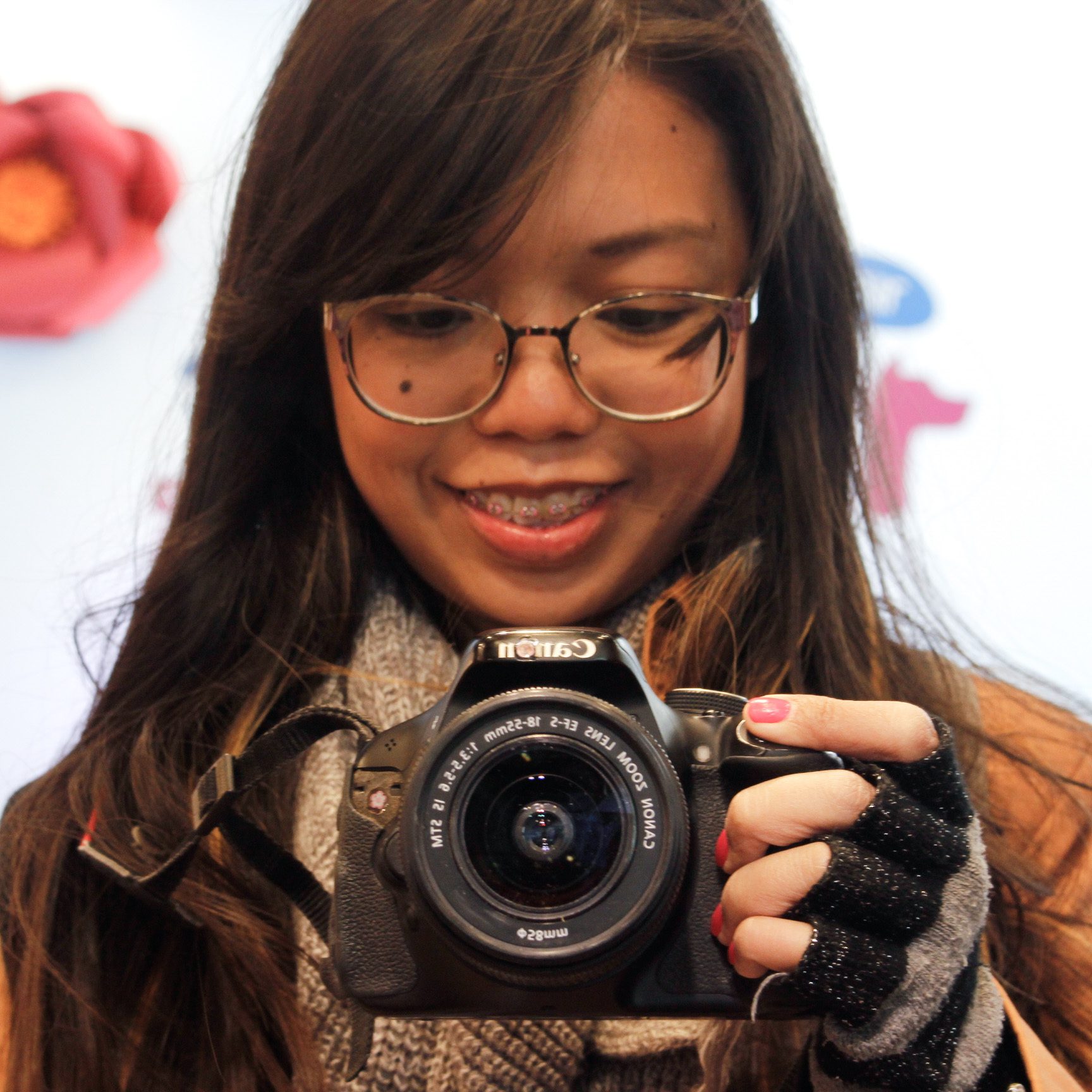 Hey, I'm Lyza! I once was a person who just imagined going to places "one day" but decided to pursue my dreams. My first travel abroad was in Japan, solo, last 2018, and fell in love with the journey since. I'm aiming to visit 10 countries before turning 30 and 2 new places in the Philippines every year. Besides traveling, I love organizing trips, photography, reading, and making new friends. Follow my adventures through my Instagram.​

Are you on Pinterest? Pin these!