How to Use BlaBlaCar Carpooling App When Traveling Around Europe
Want a way to travel around Europe cheaply? Are all trains and buses to your destination fully-booked? Try BlaBlaCar! It's a carpooling network good for long-distance travel that's in 22 countries around the world. Here's a guide on How to Use BlaBlaCar When Traveling Around Europe.
As per Wikipedia, carpooling is the sharing of car journeys so that more than one person travels in a car and prevents the need for others to have to drive to a location themselves. In a foreign country, we don't know anyone nor do we bring our cars. So, here comes a website that connects drivers with empty passenger seats with travelers from the same place going to the same destination. It's safe, affordable, easy to use, and will make your travel bearable. Read more in our article!
Countries with BlaBlaCar
Switch to block editor
How to Use BlaBlaCar When Traveling Around Europe
STEP 1: Go to their website and choose the country for your ride. You can also download their app, but it's only in Google Play Store.
STEP 2: Sign-up to have a profile. You can edit your profile and get your account verified so that you can book easily. It's also a way for drivers to check their passenger's identity.
You don't want to ride in a car with someone who is not verified, right? Drivers would be the same. It gives a glimpse of the people you are traveling with.
STEP 3: Enter your destination.
STEP 4: Choose the option and the person you are going to ride with. Sometimes nobody will come up; sometimes, there is only one; however, you will be lucky if there are many to choose from.
Check the specs – what car you will be riding and the driver's preferences and profile. It's better to read the reviews rather than regret being with someone bad at driving or too chatty for you to be with. You can also contact the driver ahead.
You can also see the people with who you will be traveling together with.
STEP 5: Continue and Pay Online. You can either pay thru a Credit card or PayPal.
STEP 6: Once you've paid, then you can have your driver's contact number and get in touch with them.
STEP 7: Travel Together! Don't forget to leave a rating and review of your driver after your trip.
Frequently Asked Questions About BlaBlaCar
1. Can I talk in the car?
It's your choice if you talk or not. There's a part of the profile where you can indicate if you are a Bla, BlaBla, or BlaBlaBla, depending on if you're chatty. No one will force you to talk, so don't worry if you are an introvert.
2. What if the driver cancels or doesn't show up?
You'll get all of what you paid back, including the service fees. If they haven't canceled yet, you can go to your Bookings or contact the help center.
3. Can I cancel the booking?
Yes, you can. However, service fees won't be refunded. If you cancel 24 hours before your departure, you'll get the fare back. If you cancel within 24 hours before your departure, 50% of the fare will be given to you.
4. What if I don't show up?
Then, you won't be able to get your money back. The money will be given to the driver as it's not fair to them. So, be responsible and cancel it.
5. There's trouble with my card payment, and I don't have a PayPal account; what should I do?
Check if the information you placed is correct. In case it is, then maybe your card is expired or blocked from online payments. Contact your bank.
6. I'm afraid to carpool with men, is there a special feature for women?
There is a "Ladies Only" filter where you can see rides offered by female drivers; of course, this can only be seen by female members.
7. What is Instant Approval and Manual Approval?
Instant approval means that your booking will be automatically confirmed. Manual approval is where a driver reviews a booking request. You won't be charged until they accept you.
8. What's the Service Fee for?
Well, they are to help cover the costs of running BlaBlaCar. You only get to pay this every time you book a ride, so don't worry.
That's how to use BlaBlaCar when Traveling Around Europe. It's cheaper, especially if you are long-distance traveling. You could also save time and money and meet new friends. It's a great way to travel; plus, it's safer than taxis or hitchhiking as members are verified, and they are reviews where you can check. Have fun!

About the Writer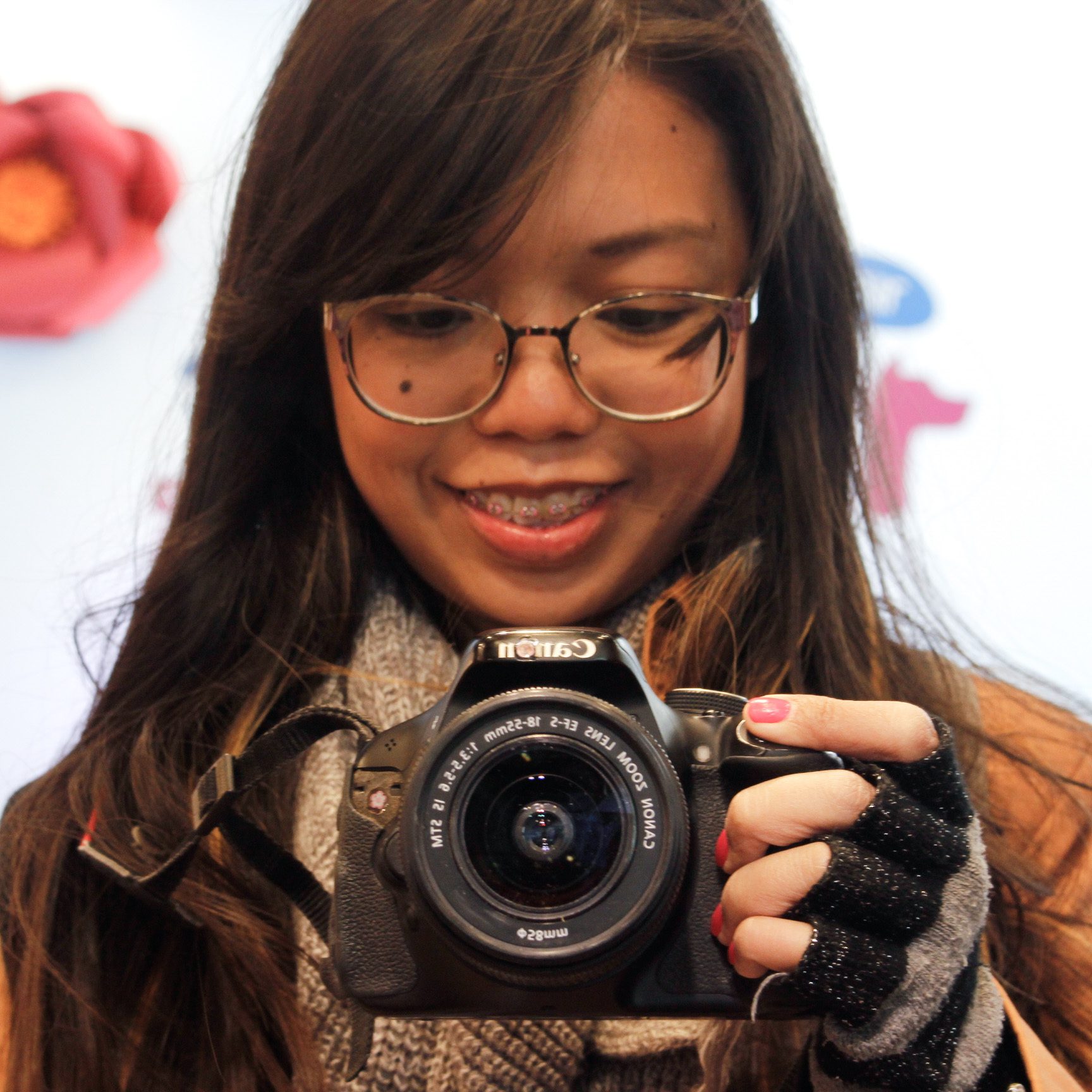 Hey, I'm Lyza! I once was a person who just imagined going to places "one day" but decided to pursue my dreams. My first travel abroad was in Japan, solo, last 2018, and fell in love with the journey since. I aim to visit 10 countries before turning 30 and 2 new places in the Philippines every year. Besides traveling, I love organizing trips, taking pictures, reading, and making new friends. Follow my adventures through my Instagram.

​
Are you on Pinterest? Pin these!