How to Apply For Kyrgyzstan EVisa for Filipinos
One of the most off-beaten destinations in the world is Kyrgyzstan, located in Central Asia. The name is hard to remember, and the spelling of this country is even more challenging. However, this gem is actually open to many countries; you can visit it with an EVisa or a Visa on Arrival. Currently, 69 nations, primarily in Europe and Americas, are Visa Free.
However, only selected, like South East Asian Countries, can enter visa on arrival; the rest needs EVisa.  If you want to get one, here's a guide on applying for Kyrgyzstan EVisa for Filipinos and Other Nationalities.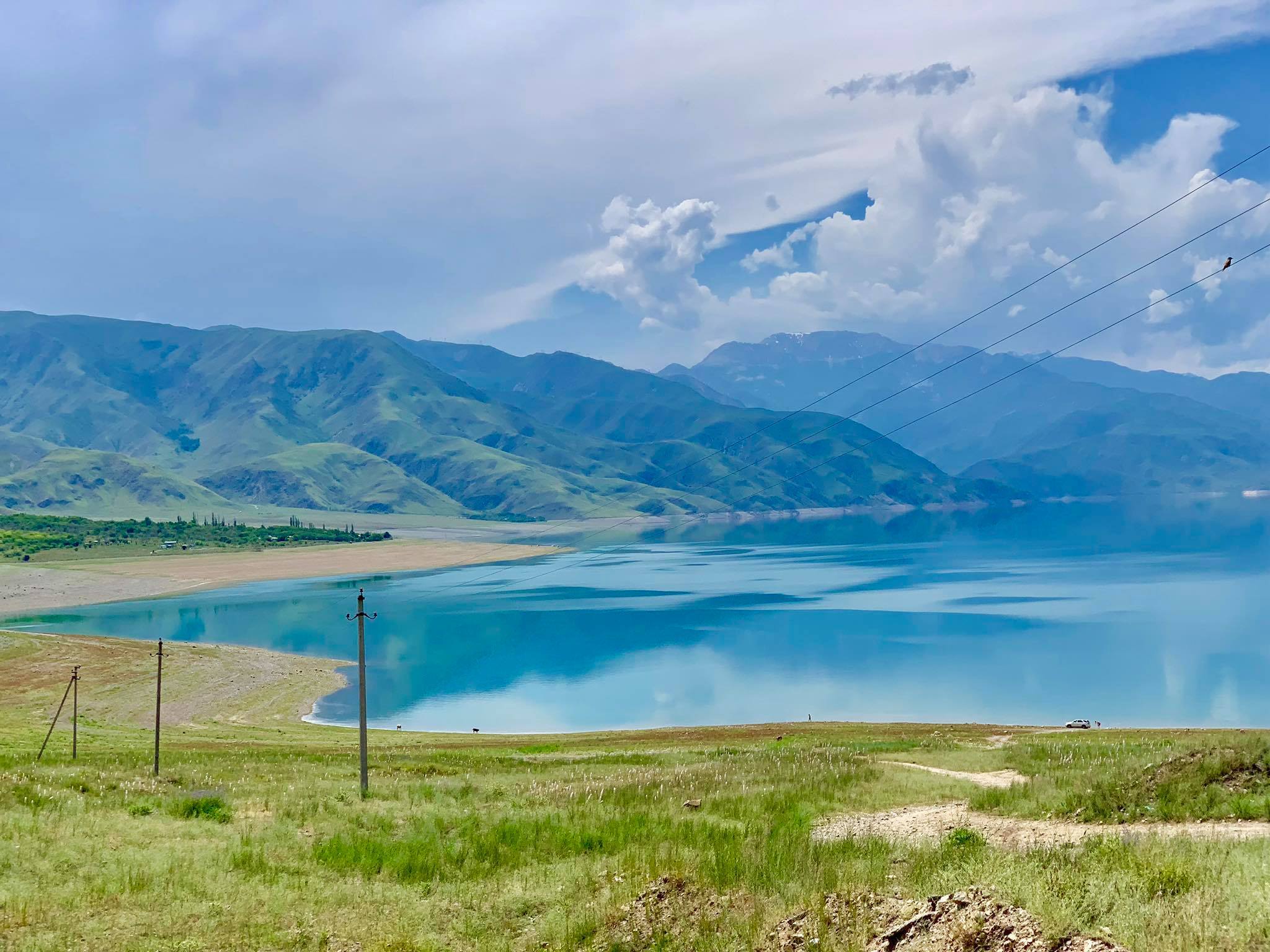 The land of the Kyrgyz or Kirghizia has a lot of scenic mountains and lakes, the Tian Shan and Lake Issyk-Kul being the most popular. You can also check out gorgeous cities like Bishkek, Osh, or Uzgen. It's a hidden gem of a country as it is yet to be discovered by many. So, apply for Kyrgyzstan EVisa now and have an adventure!
Kyrgyzstan Fun Facts
If you check the flag of Kyrgyzstan, there are 40 rays in the sun, "Kyrgyz" actually means Turkey as it refers to the 40 clans of Manas
Kyrgyzstan is a landlocked country; however, there's Issyk-Kul, which is highly popular; you won't miss the sea if you are here
There are 2 UNESCO World Heritage Sites in the country; one is the Sulaiman-Too Sacred Mountain. It has 17 places of worship currently used.
It was once part of the USSR but declared its independence in 1991; the co-official language of the country is Russian, and there are many Russian influences in cultures and buildings as well
You can't fly from Kyrgyzstan to Europe directly. The airlines from Kyrgyzstan fail to meet EU regulations; no EU airlines are flying to the country. People usually pass Turkey or Russia
Documents Required in Getting a Kyrgyzstan EVisa for Filipinos and Other Nationalities (Tourism Purposes)
1. Valid Passport – valid at least 6 months after the expiration of your Kyrgyz EVisa, with at least 2 blank pages, scan this ahead
2. Passport-Sized Photo – Scan this ahead, or you may use a digital copy; this must be taken within the last 6 months, colored and on white background. Like usual pictures, you must have a neutral expression and face the camera.
3. Place of Stay – Details are only needed, you might also need their contact number
4. Visa Fee – Debit or Credit Card
It may depend on the visa category, type, and period:
Single Entry – 1 month – USD 41.20
Single Entry – 2 months – USD 51.50
You may also add other supporting documents, but they are not mandatory.
Plane Ticket Reservations, Hotel Bookings, Travel Insurance, Bank Statements, Employment Certificate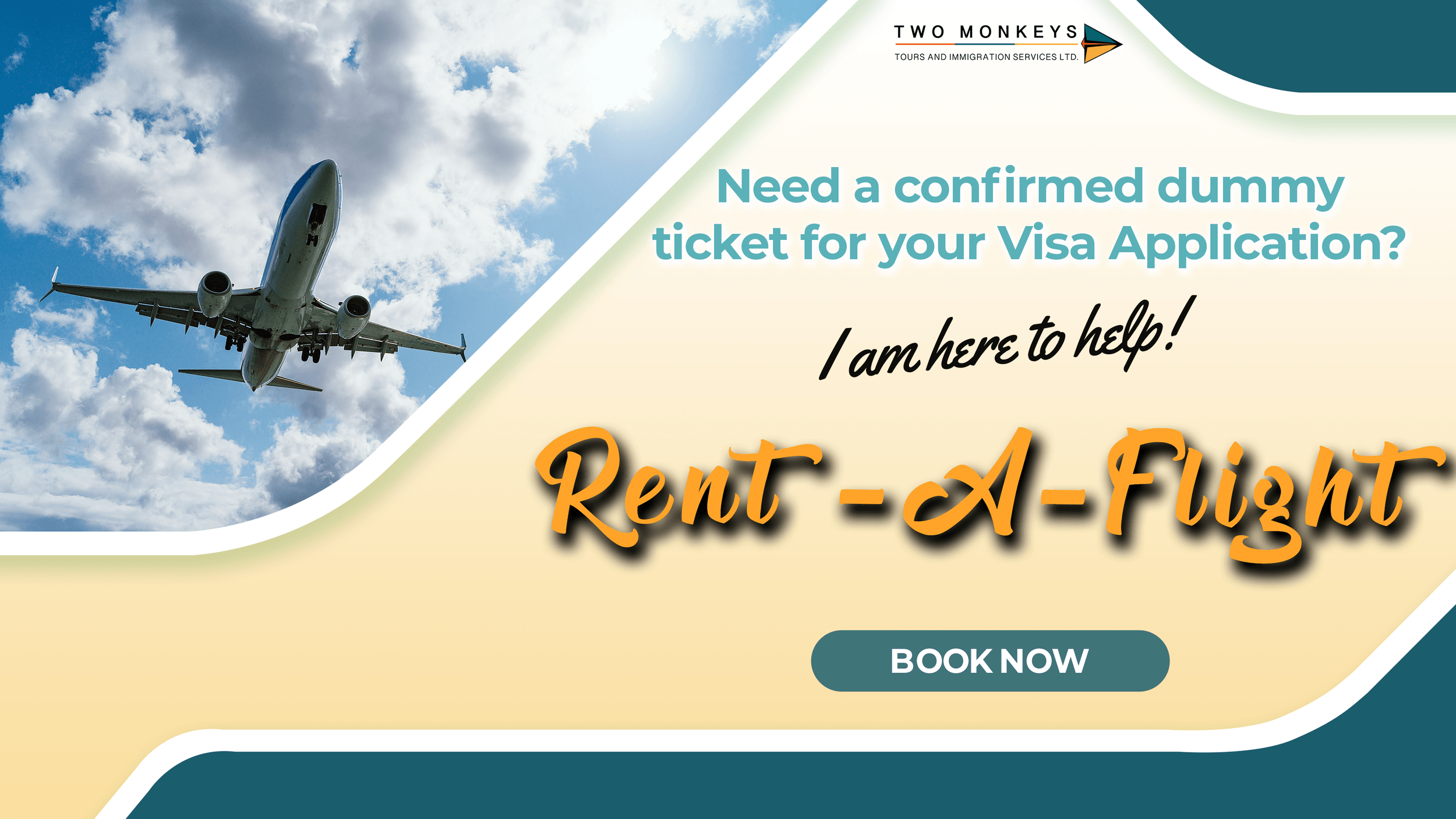 Steps on How to get Kyrgyzstan EVisa for Filipinos and Other Nationalities
STEP 1: Go to the government's official website. Choose services and click "Apply for a Visa."
STEP 2: Select your country, type, and purpose of your visa. Proceed to the next step.
STEP 3: Type your details until you are done.
STEP 4: Check your e-mail to continue your application. Click the link there. The link would expire within 72 hours, so you need to check ASAP.
STEP 5: Continue your application and answer the details needed.
STEP 6: Upload the documents.
STEP 7: Review the information given. Double-check it as you can't change it once you already have paid. Pay the visa fee through debit or credit card,
STEP 8: You can check the status of your application on the services – "Check Status." However, you may wait for your EVisa to be sent in your mail.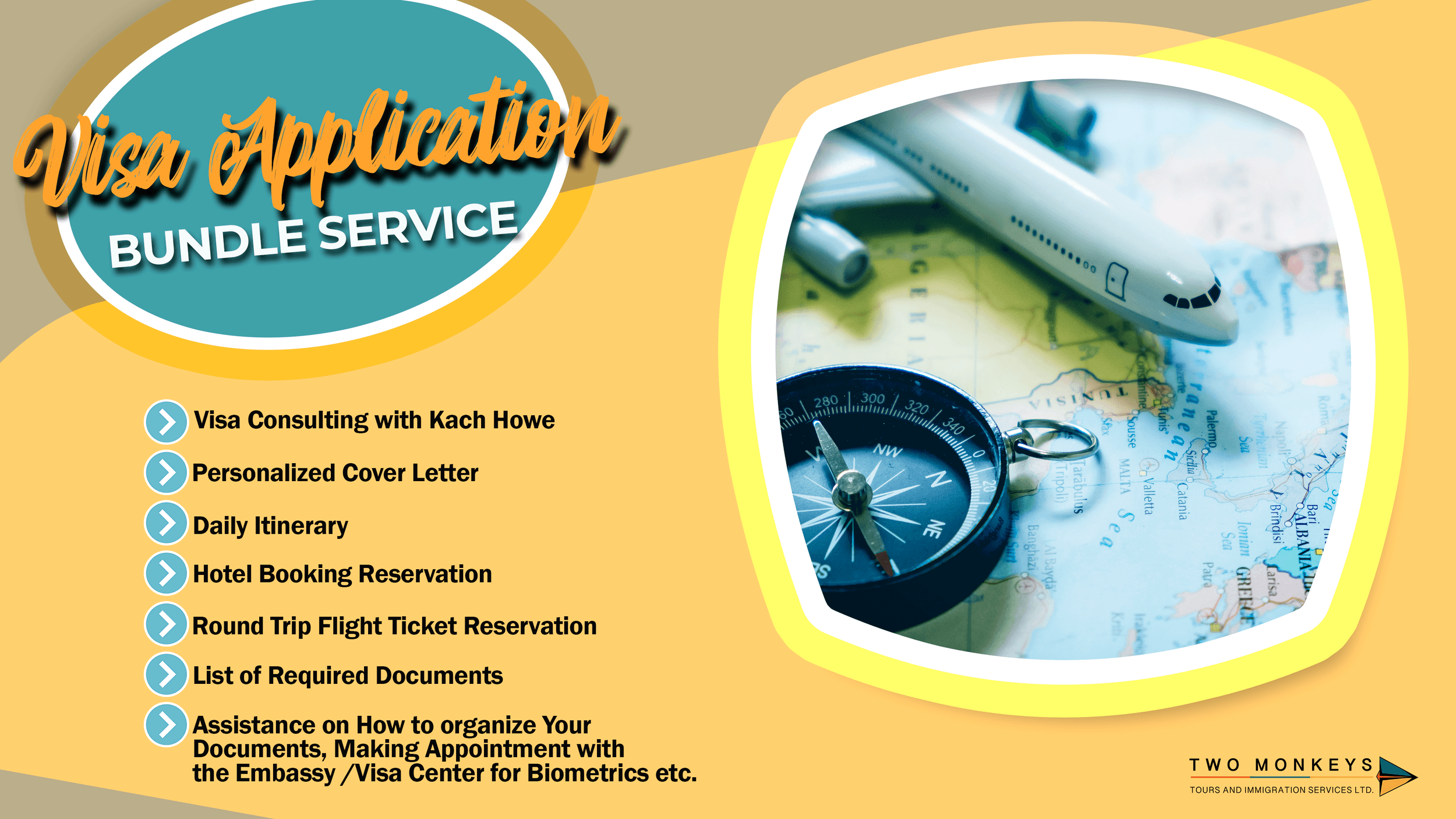 Frequently Asked Questions About Kyrgyzstan EVisa for Filipinos and Other Nationalities
1. What's the difference between a Visa on Arrival and an EVisa?
With the VOA, you can only enter through Manas Airport in Bishkek, while the EVisa can be used in 12 international checkpoints.  Additionally, only selected nationalities can enter at Bishkek and get a Visa on Arrival.
2. Where can I use my Kyrgyzstan EVIsa?
Manas Airport
Osh Airport
Ak-Jol
Ak-Tilek
Bor-Dobo
Chon-Kapka
Chaldybar
Dostuk
Irkeshtam
Kulundu
Kyzyl-Bel
Torugart
3. How long can I travel with my Kyrgyzstan EVisa?
It depends on the duration of stay approved on your application.
4. Is an interview mandatory?
No, there is no interview for your E-visa application.
5. Do I need to buy a plane ticket before my application?
It's not required to buy a plane ticket. However, having a reserved round trip ticket would help you apply as its proof that you will return. You can avail of our rent-a-flight service for only USD 30.
6. Can I still enter Kyrgyzstan without an EVisa?
Yes, Filipinos can get a Visa On Arrival and stay for a month, as long as you arrive at Manas Airport in Bishkek. However, if you do land travel or land at Osh, EVisa is required.
7. How long is the Kyrgyzstan E-Visa processing time?
The processing time will take 2 to 7 days.
8. How many days before my trip should I process my Kyrgyzstan E-Visa?
You can apply two weeks before your departure. There might be some errors, so it's better safe than sorry.
9. Is Travel Insurance Required?
Not really, but since it's an off-beaten track, I recommend having Travel Insurance during your trip. I recommend Safety Wing!
Kyrgyzstan is a gem waiting to be discovered! I hope this Kyrgyzstan EVisa for Filipinos and Other Nationalities Guide will help you in your future visit to this country. If you want to tour Central Asia, then Tajikistan also offers an EVisa! This will be a trip full of discovery and adventure; you will indeed have fun!

About the Writer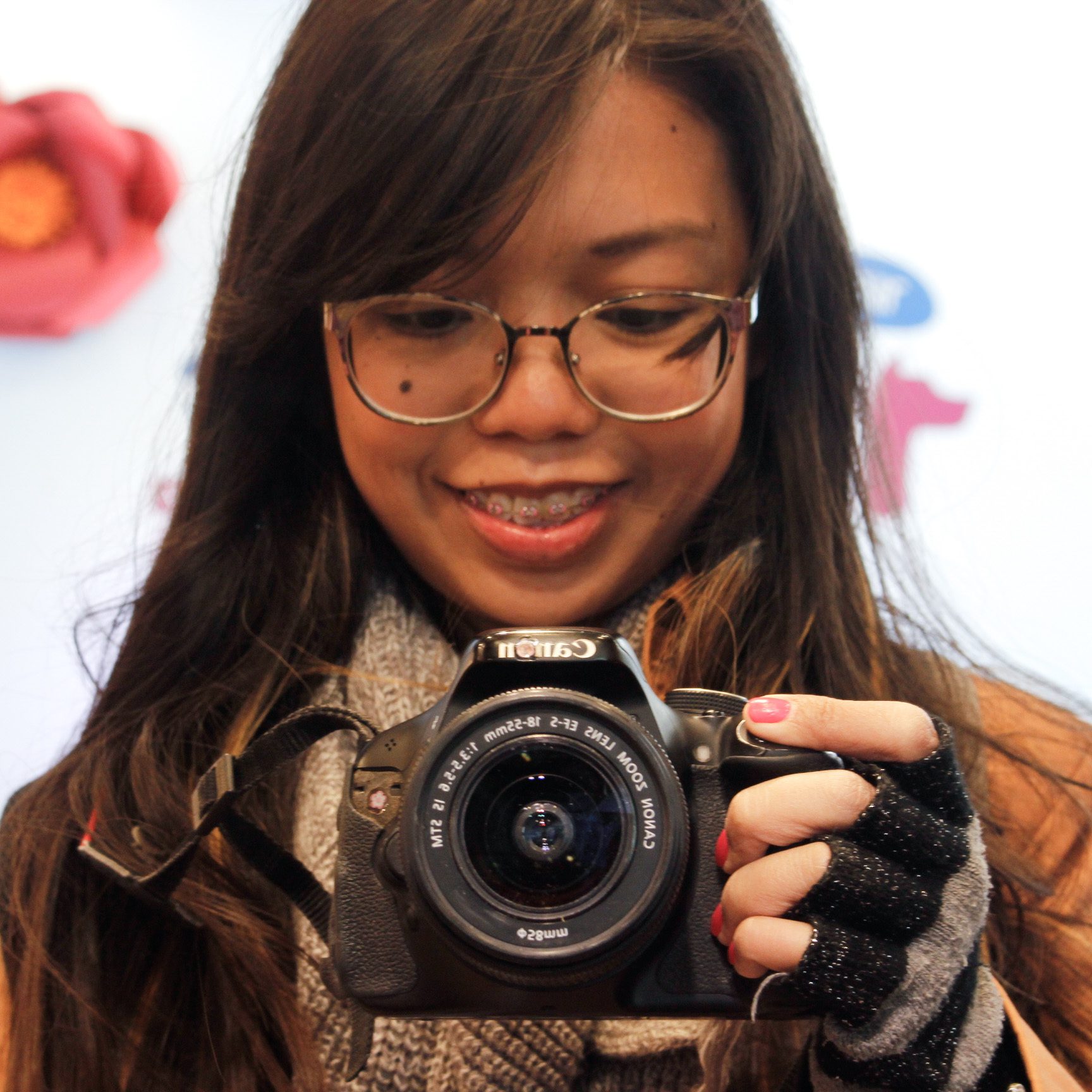 Hey, I'm Lyza! I once was a person who just imagined going to places "one day" but decided to pursue my dreams. My first travel abroad was in Japan, solo, last 2018, and fell in love with the journey since. I'm aiming to visit 10 countries before turning 30 and 2 new places in the Philippines every year. Besides traveling, I love organizing trips, photography, reading, and making new friends. Follow my adventures through my Instagram.​​​

Are you on Pinterest? Pin these!