15 Best Things To Do in Vigo, Spain
Are you planning to travel to Vigo, Spain soon? Read our tips below on the things to do in Vigo with suggested tours! You'll surely have a lot of fun!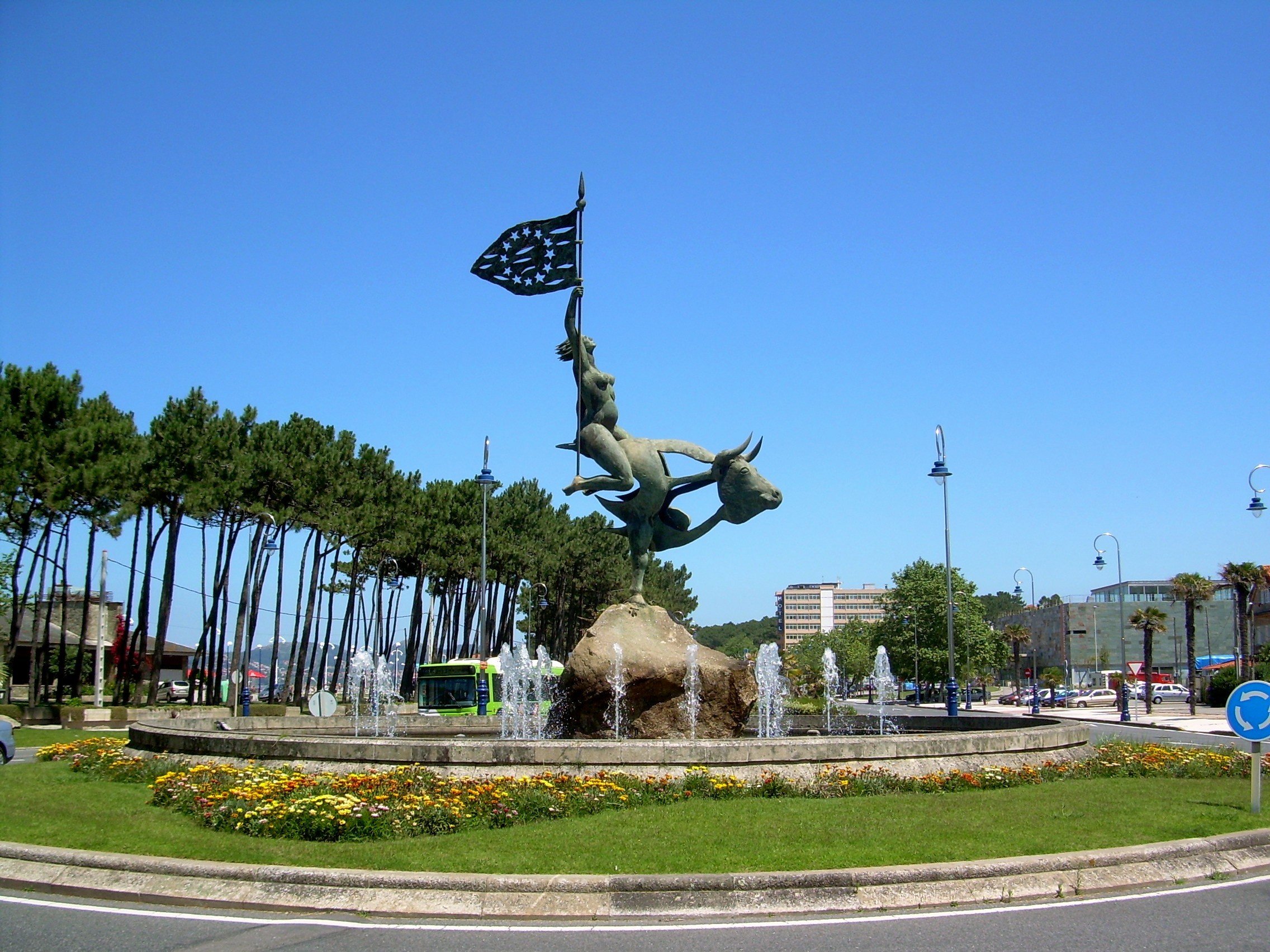 If you're the person who loves seafood so much then Vigo is the place for you! Vigo is one of Spain's biggest cities and it's located in Galicia which is popular for its seafood. Now, if you want to try one of the best seafood in town, especially oysters, then you shouldn't miss your chance to go to Vigo.
However, seafood is not only the things that Vigo could offer, in this article, we will also tell you more about the places that you could visit in Vigo. 
15 Things that you should do and visit in Vigo, Spain
1. Castro Fortress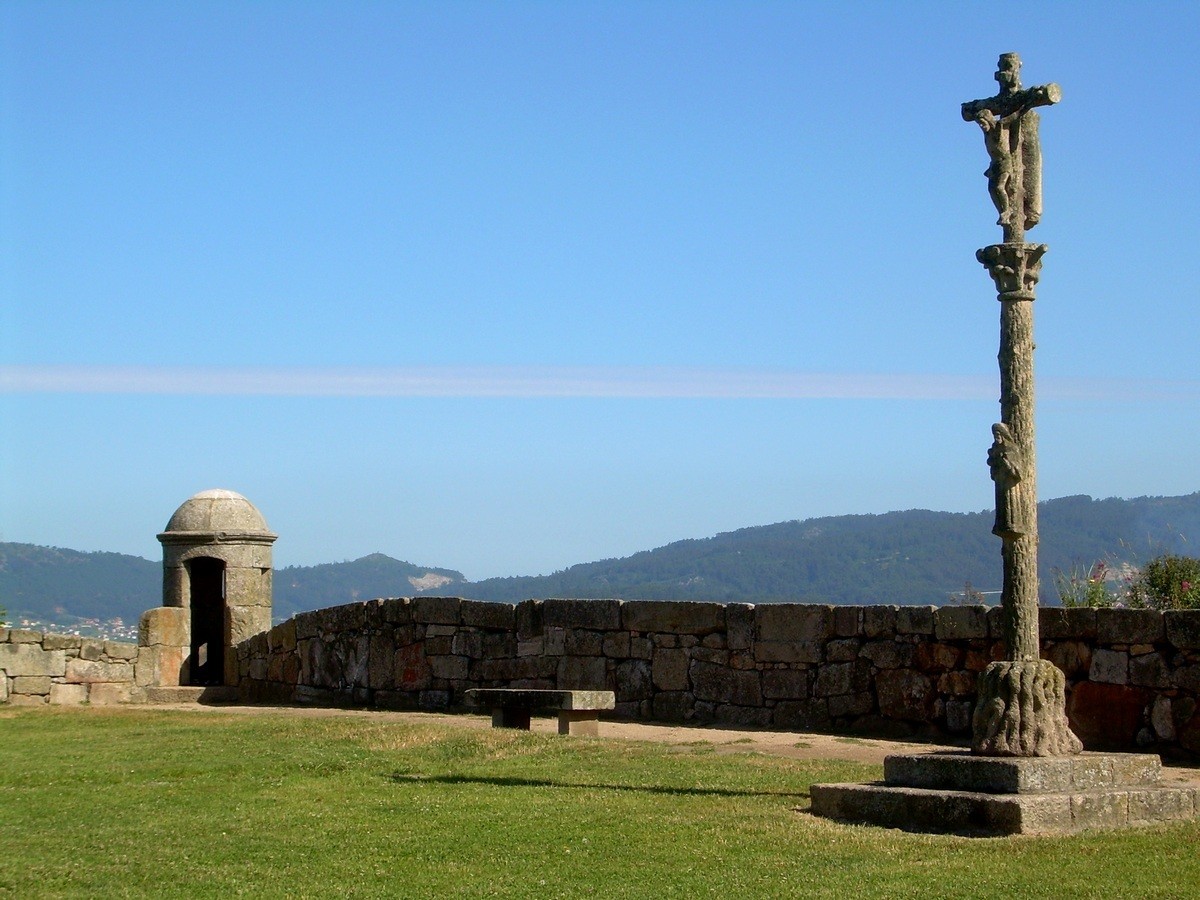 Castro Fortress was built in 1665 to protect the country from British Navy attacks. Now, because of its historical story, beautiful gardens with an awesome view, it has become one of the famous attractions in Vigo, Spain. 
2. Parque Monte del Castro
View this post on Instagram
It's a beautiful park with varieties of flowers, stunning ponds, and beautiful fountains. However, this is not your ordinary park as you need to hike up to get to the top and see the beautiful views of this gorgeous garden. 
3. Cies Islands
A perfect place for you to unwind! This archipelago off the coast of Pontevedra in Galicia was declared a Nature Reserve in 1980. White sand, clean water and plenty of shades are waiting for you to experience. Never miss the chance to visit this gorgeous island.
Suggested Tour: Coastal Escape Trek and Tapas Tour
4. Casco Vello Vigo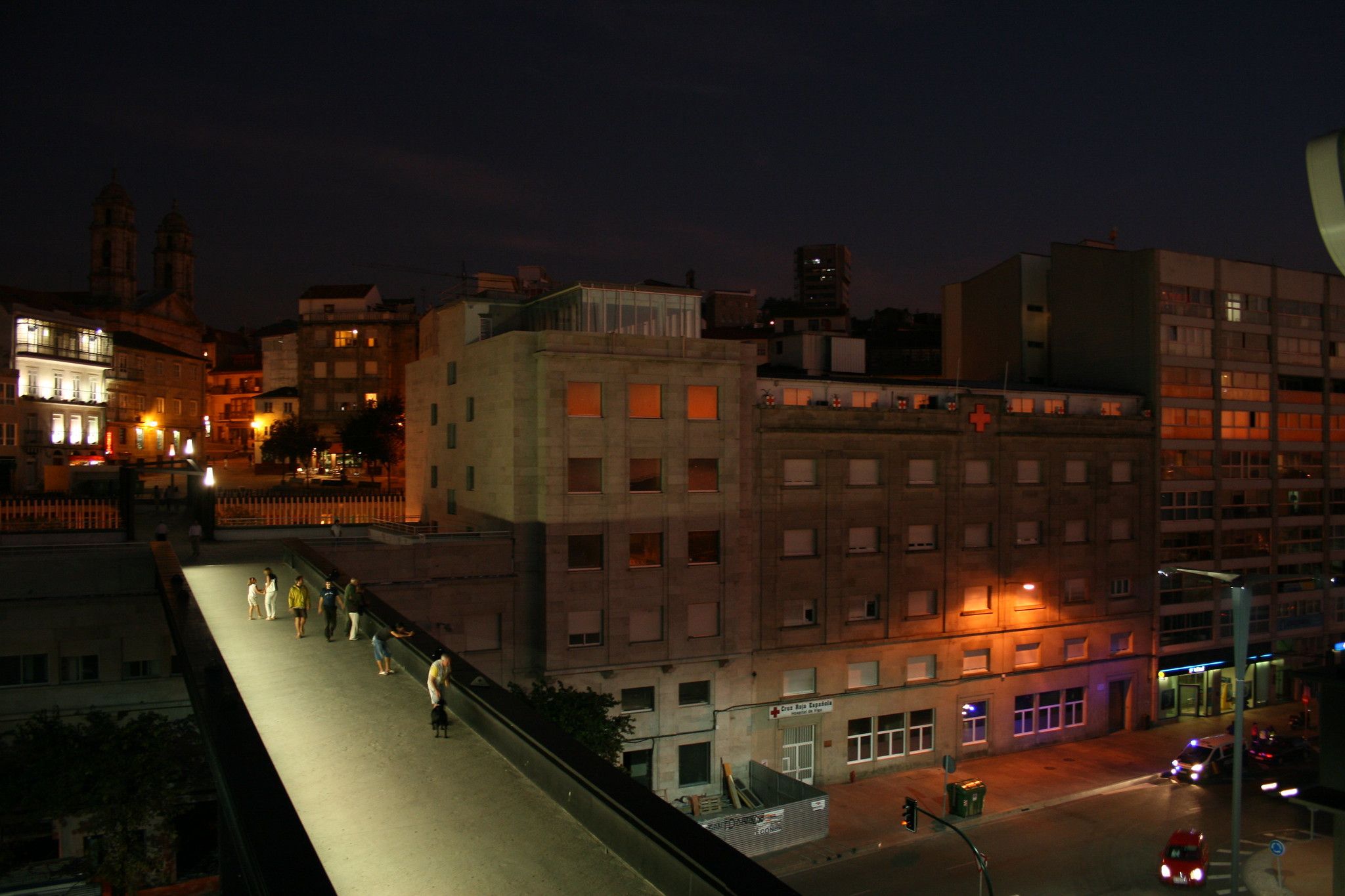 It's Vigo's old town. Be amazed by the towns stunning architecture and clean streets while you stroll through the streets of Casco Vello. You won't get bored as this town has bars, restaurants, and cafes for you to enjoy.
Suggested Tour: Private Walking Tour
5. Samil Beach
Of course, when you're in Spain, you shouldn't miss going out on a beach! Samil Beach in Vigo's most popular beach. The beach is 1,700 meters-long and offers a lot of fun activities for tourists like swimming pools, basketball courts, and a five-a-side football beach. What more could you ask for?
6. Playa del Vao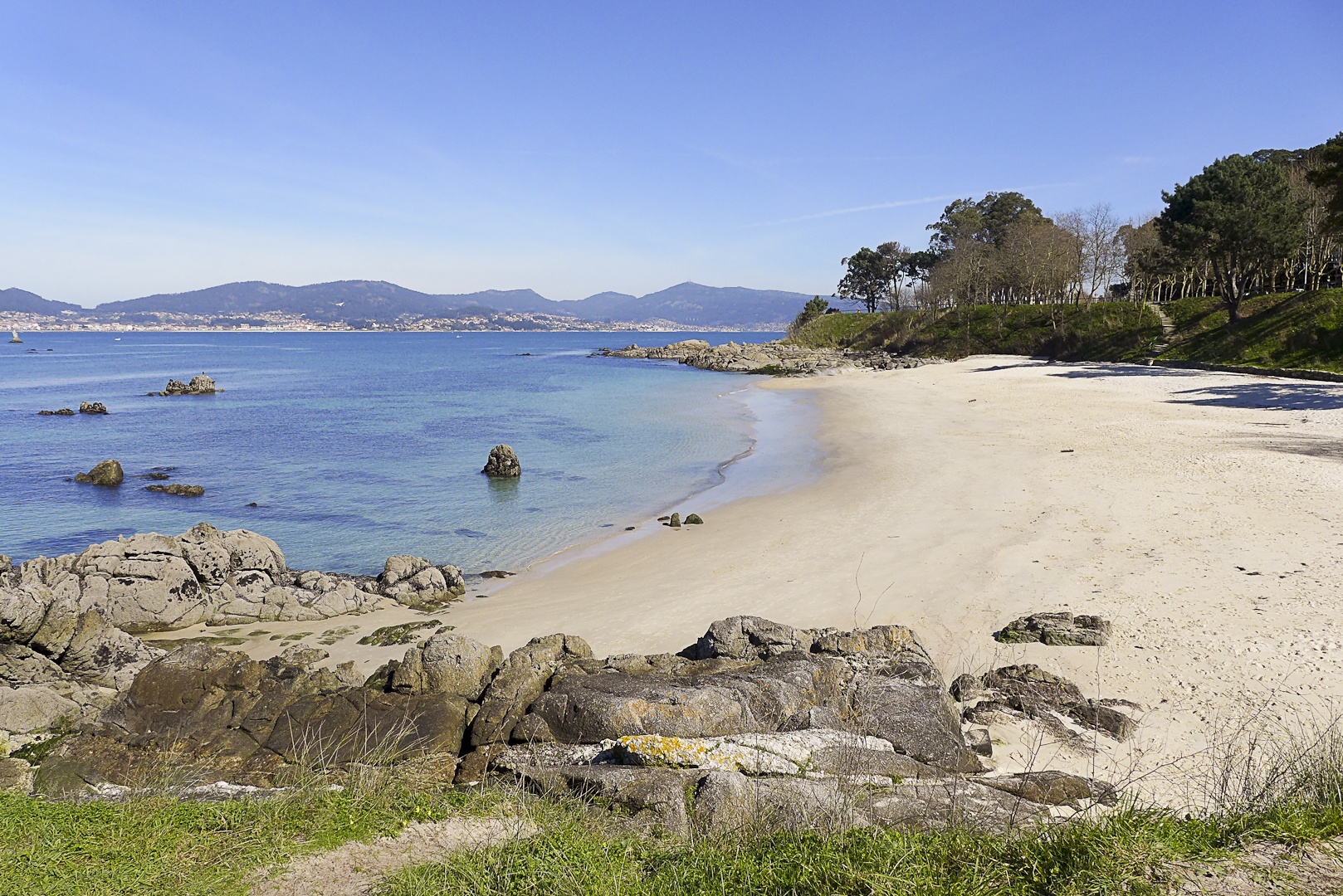 Offering the same feeling of relaxation as the Samil beach, Playa del Vao also has white sand and clean water. However, this beach is less crowded than the Samil Beach. So if you don't like the feeling of being in a crowded place while enjoying your vacation, then don't miss your chance to go to Playa del Vao.
7. Parque de Castrelos
A beautiful Park located far from the city. So if you crave for peacefulness and a quiet place away from the city, then Parque de Castrelos is a place for you. This park has nice views to see and plenty of ruins that are all picture-perfect. 
8. Guias Malouco
The best way to try your Canyoning trip! If you're a nature lover and adventurous at the same time, you should try canyoning in Vigo! Not only you will enjoy the views and nature but you will also gain more fun and exciting experiences as the tour guides won't let your trip be boring. 
9. Museo de Arte Contemporanea 
View this post on Instagram
If you're into modern art, Museo de Arte Contemporanea is a paradise for you. The building was built in the 19th century as a public prison. Inside, you will see shows, workshops, and cultural events. 
10. Museo del Mar
Museo del Mar was opened in 2002. It's a museum offering natural, cultural, industrial, and historical exhibits. Meaning, almost everything about art is here. So if you like and appreciate art, include this place in your itinerary.
11. Monte da Guia
View this post on Instagram
Absolutely worth a visit! A panoramic view of Vigo and the bay awaits you as you go here. You can either hike up or take a taxi going up if you're not fond of hiking. Whichever you choose, it will all be definitely worth it when you reach the top. 
12. Pazo Quinones de Leon
If you're tired of the city bustle, then you should go here in Pazo Quinones de Leon. It is surrounded by a beautiful garden. A museum Galician aristocracy from the 18th to the 20th centuries.  
13. Sargadelos
View this post on Instagram
It's a ceramic shop in the center of Vigo. The design of each figure is magnificent. Because of its various designs, it is difficult to choose which one to buy. Perfect as souvenirs or as a present.
14. Praza da Constitucion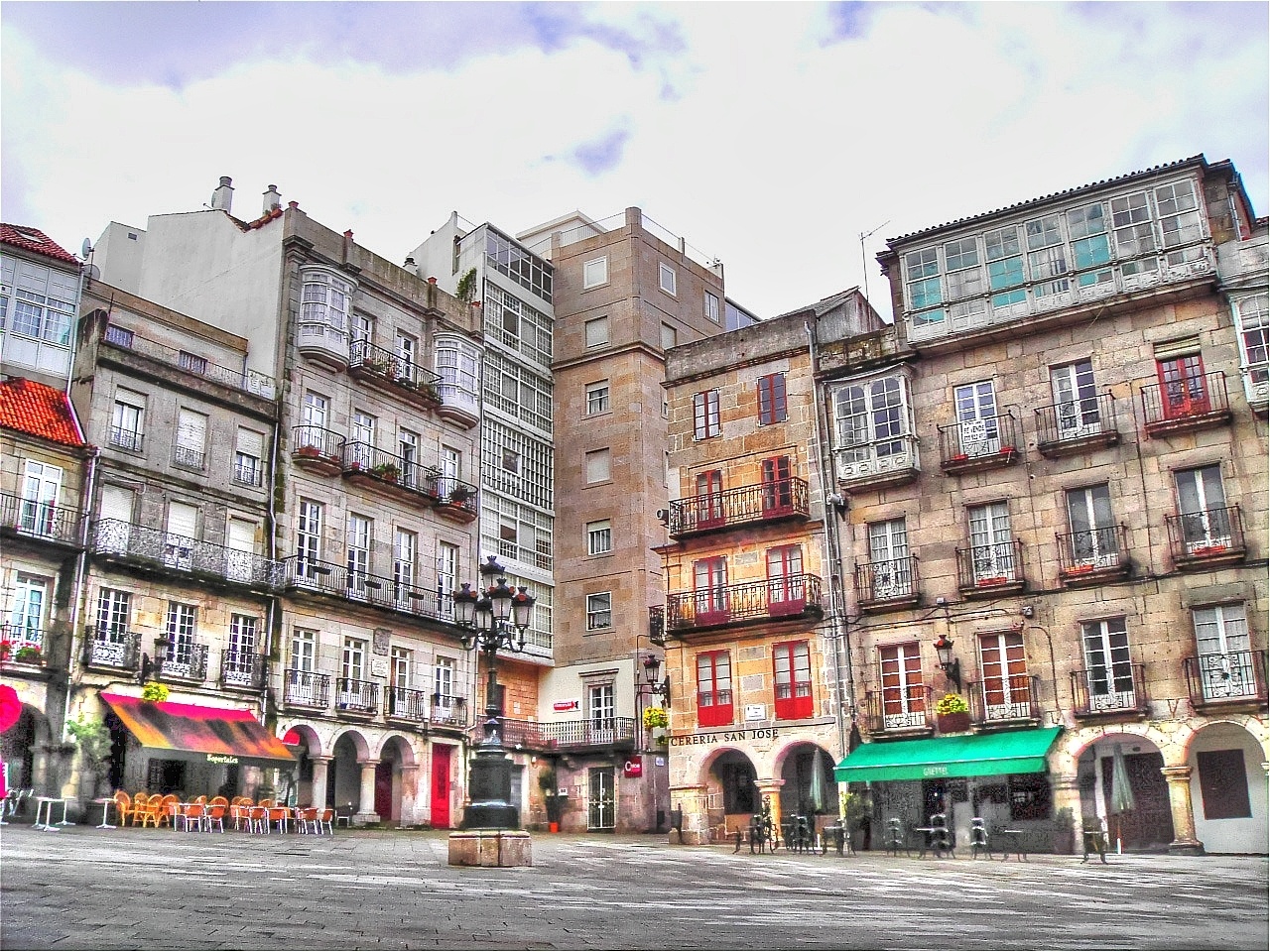 It's a small plaza in the middle of the old town. It has restaurants and cafes around the area in case you get hungry while walking. It's busier at night with a lot of people, drinking or eating. There are musicians as well to entertain the crowd.
15. A Fontaina Beach
A small beach located on the beautiful part of the Vigo coast. If you want to spend the rest of your day relaxing or swimming, then A Fontaina Beach is the place for you. It is recommended to visit this place in the afternoon to witness the very beautiful sunset.
These are the possible things you can do in Vigo, Spain. So if you are ready to have a fun and exciting trip, you know what to do and where to go! So pack your things now and prepare yourself for a wonderful adventure in Vigo.
How to go to Vigo, Spain from the UK
(There are no flights available from London to Vigo airport via Ryanair and Easyjet. Santiago Airport is the nearest airport in Vigo, aside from the Vigo Airport.)
Via Ryanair: (one way)
*From London Stansted to Santiago de Compostela Airport
Ticket Price: £26.61
Via Easyjet: (one way)
*From London Gatwick to Santiago de Compostela Airport 
Ticket Price: £52.42
* Prices are subject to change. 

Are you on Pinterest? Pin these!

About the Writer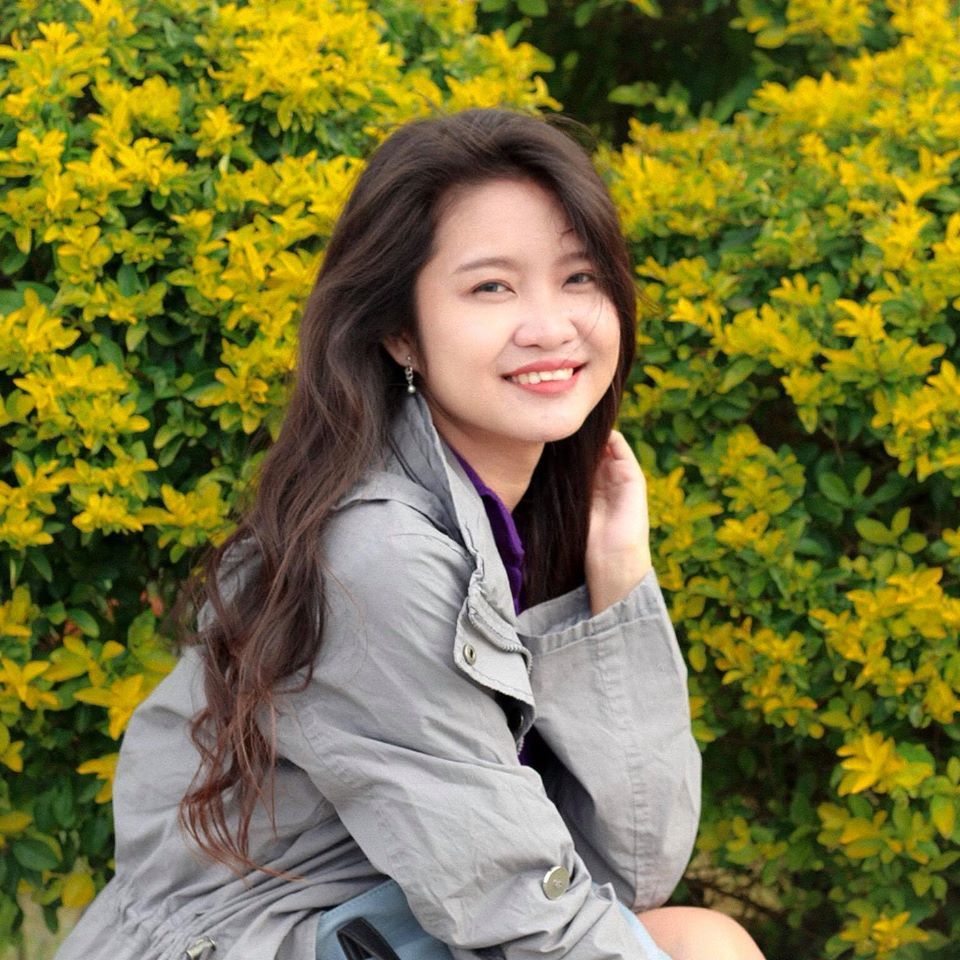 Hi there! I'm Fatima. My first major travel was in 2016 in the beautiful city of Cebu. After that, I got interested in traveling. Now I enjoy learning languages and other country's cultures. My goal is to visit at least one country each year and to share my experiences with other people through writing or blogging. Witness my journey by following me on Instagram.