5 Things To Do in Montenegro in June – Weather in Montenegro
The longest day of the year is in June, and our energy is at the highest level. Nature has been awake for months, and the gardens are mainly bearing fruit that in spring we planned to enjoy. The holiday period starts, the school year is coming to an end, and we are impatiently awaiting the trip we have been dreaming about throughout the winter. If Montenegro is on your list of countries you want to visit this year, you are undoubtedly preparing for something unknown and new in your mind. What is the weather like in Montenegro in June? Absolutely perfect! In today's article, we will explain the weather conditions and which 5 things are best to do in Montenegro in June. 
Average Montenegrin Weather Conditions in June
As during the whole summer, in June, warm and dry weather prevails in the southern part of Montenegro. However, rains are more expected than at the peak of the summer season – in July and August. Don't let the showers surprise you, and don't worry – they certainly don't last long. For those not accustomed to the summer heat, this is the month most recommended for visiting one of the smallest Mediterranean countries. The sea temperature in June is around twenty degrees Celsius, with a high probability of being a few degrees higher. The average maximum air temperature in June is 23.9 ° C and the minimum 13.3 ° – which mainly refers to the north. When we talk about the north, the days are no different than in the south in terms of temperature. Summer is summer, even on the mountain. However, the nights can be very cold, and unlike on the coast, you will need a warmer blanket and jacket. 
And now that you are familiar with the usual weather conditions in Montenegro during June, we suggest five activities for which this part of the year is perfect.
Best Things To Do in Montenegro in June
1. Adriatic Cruise – the Perfect Vacation and Adventure
In addition to enjoying the beaches and the sea, June is undoubtedly the best month for a longer cruise along the Adriatic coast. The air temperature is ideal. The sea is warm but not too much – perfect for swimming and cooling off during the day. All the locations you will visit during the cruise will still not be flooded with tourists expected in large numbers during July and August. If you are traveling on your own, you can anchor in one of the famous ports on the Montenegrin coast – the choice is wide and depends on the affinity and budget. 
2. Have fun at the Southern Soul Festival on Ulcinj Beach
"An intimate, boutique festival with international acts and DJs on one of the most stunning beaches in Europe" – the best possible description of the event that you will remember. The music doesn't stop these days. A small piece of sandy Ulcinj beach is full of cheerful people who dance to the rhythm of soul, jazz, funk, and house. Daily parties are led by DJs located at several points. The beach bar, together with the main stage, is the center of events. After the last rays of sunshine on a long June day, the main stage comes to life, and live performances by world-famous bands lift the atmosphere until the early hours of the morning. Even though it's the end of June, don't let the whole day spent in a bathing suit fool you. The nights on the beach are chilly so bring a warmer cloth.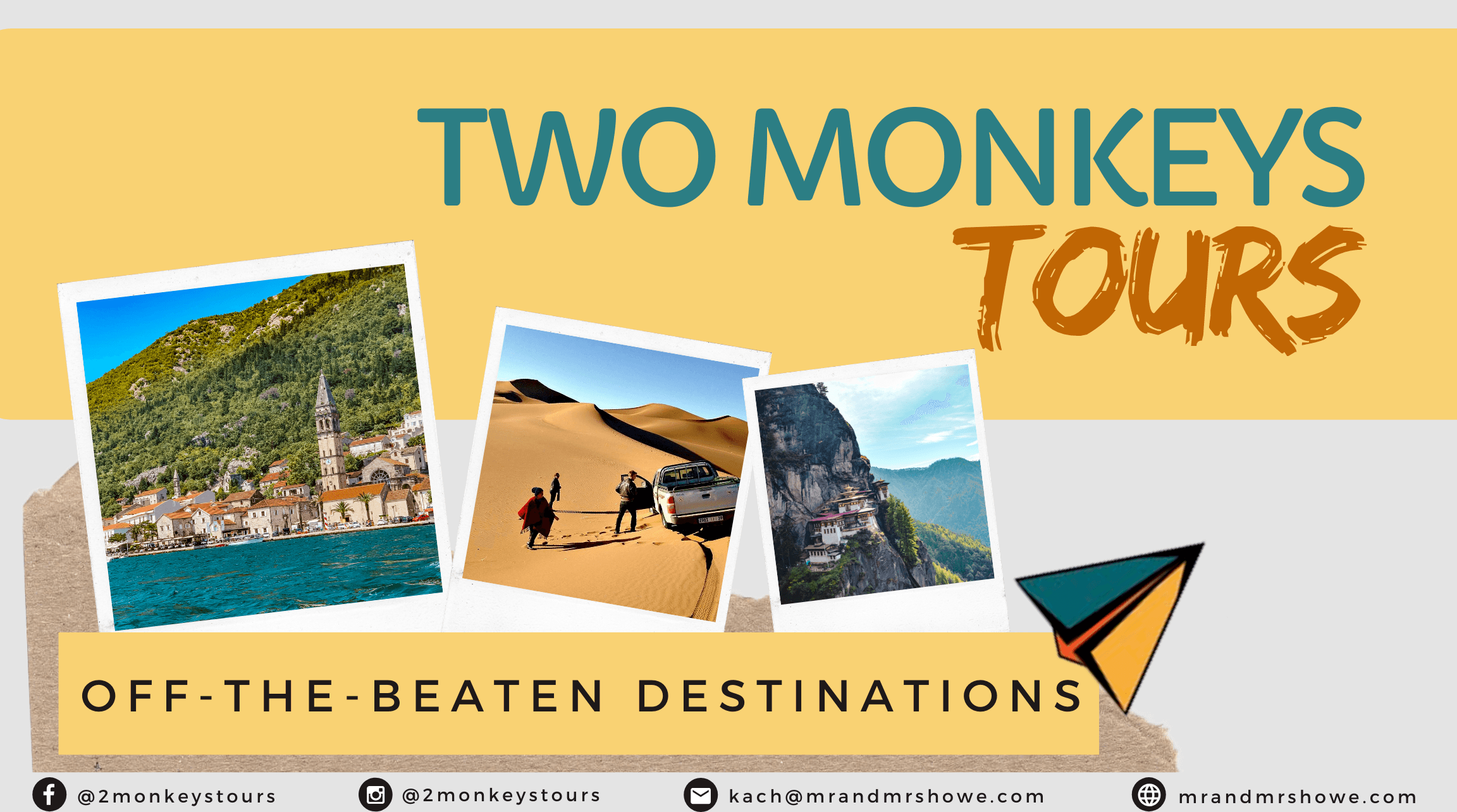 3. Tara River Rafting 
Depending on the time you are willing to set aside for this adventure, day or multi-day excursions are on offer during June in Montenegro. Different hosts organize similar activities with sleeping and food on the Tara River's stretch, and the beginning of summer is the perfect time for that. The Tara River loses its strength during the summer and the start of this season provides an opportunity for an increase in adrenaline and safety is at a high level. 
4. Visit the Canyon of the Mrtvica River
Complete your trip to the north of Montenegro from the direction of Podgorica by visiting this gem of nature. Why precisely in June? Warmer seasons occur a little later in the mountainous part of the country. Therefore, in this place, you will find spring in its full force. The lush vegetation, strong river, and almost vertical cliffs of this phenomenal canyon are the most beautiful to see in June. Take a couple of hours to walk around this place, bring a snack and enjoy the purest possible nature.
5. Canoe trip on Skadar Lake
Although boat trips are the most available and advertised in this region, canoe trips are incomparably more beautiful and exciting. Needless to mention the fact that they are eco-friendly and healthier. We wholeheartedly recommend that you try your hand at canoeing on the Balkans' largest lake, which is a unique ecosystem. Suppose you are interested in a slightly different type of active vacation. In that case, it is possible to hire a local guide on Skadar Lake who will take you along with canoes to lesser-known places where your cruise through the most beautiful lake in Montenegro begins. You will have the opportunity to sail silently through the settlements of various species of wetland birds, surround the beautiful islands of Skadar, and visit the meeting place of rivers and lakes. And for all this, there is no better period than June when it is neither too hot nor too cold to jump into the water from time to time and justifiably disturb the silence. 
Take advantage of this period and try your hand at the five best things you can do in Montenegro in June.
Where to Stay in Montenegro
Budget Hotel
Lara, a property with a garden and a terrace, is located in Podgorica, 1.5 km from Parliament of Montenegro, 1.6 km from Temple of Christ's Resurrection, as well as 1.6 km from Modern Art Gallery. This apartment includes 1 bedroom, a living room and a TV, an equipped kitchen with a dining area, and 1 bathroom with a shower and a washing machine.
Price: Starts at $18 per night for a One-Bedroom Apartment, add $2 for taxes and charges, and it offers a free cancellation.
Luxury Hotel
Splendid Conference & Spa Resort
The luxurious 5-star hotel Splendid Conference & Spa Resort is set directly on a long sandy beach in the heart of Bečići, just 2 km from Budva's Old Town. The elegantly decorated rooms and suites are fitted with air conditioning, an LCD satellite TV, and a private balcony overlooking the Adriatic Sea and Bečići Bay. The on-site à la carte restaurant serves supreme Montenegrin and international cuisine with freshly prepared ingredients.
Price: Starts at $261 per night for a Superior Room with Mountain View, add $4 for taxes and charges, breakfast included, and it offers a free cancellation.
These are the possible things you can do in Montenegro. So if you are ready to have a fun and exciting trip, you know what to do and where to go! So pack your things now and prepare yourself for a wonderful adventure in Montenegro.
Fun Facts About Montenegro
Montenegro uses the Euro as its currency. However, it does not print or issue its own euro. It imports them from other countries. 
Montenegro gained its independence from Serbia in June 2006 making it one of the newest countries in the world.
Montenegrins are considered some of the tallest people in the world. The average height for men is 1.83 m (6ft).
Montenegro is a small country, it is almost equal to the size of Connecticut, USA.
Montenegro has a total number of 117 beaches. 

About the Writer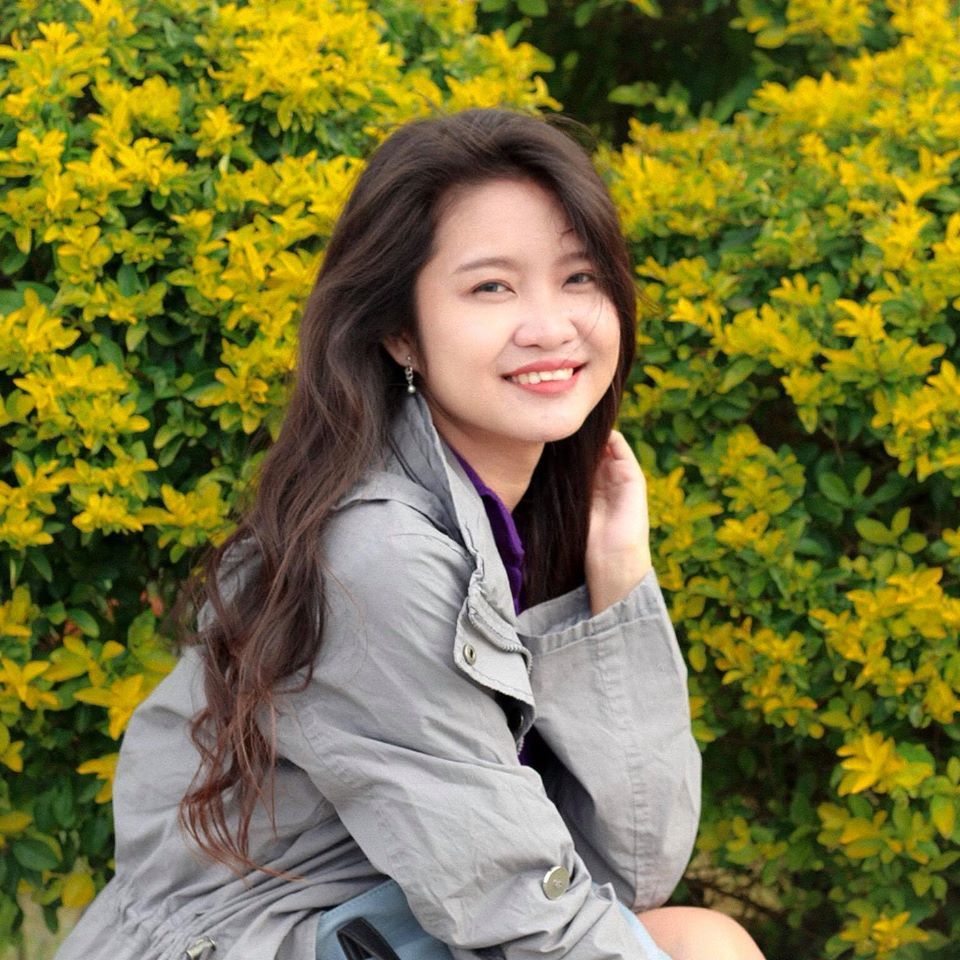 Hi there! I'm Fatima. My first major travel was in 2016 in the beautiful city of Cebu. After that, I got interested in traveling. Now I enjoy learning languages and other country's cultures. My goal is to visit at least one country each year and to share my experiences with other people through writing or blogging. Witness my journey by following me on Instagram.​​​​​​​

Are you on Pinterest? Pin these!
​