15 Best Things To Do in Clermont-Ferrand, France
Are you planning to travel to Clermont-Ferrand, France soon? Read our tips below on the things to do in Clermont-Ferrand with suggested tours!
Clermont-Ferrand is a city in France. It is one of the oldest cities in the said country. It is known for its rich history, culture, and popular volcanoes. And yes, visiting a volcano is possible here! But no need to worry as this volcano is inactive. So if you're heading out to Clermont-Ferrand, we listed the things that you should do and visit while you're in this wonderful city.
15 Things to do and visit in Clermont, France
1. Puy-de-Dome Volcano
A hike to this inactive volcano is a must! Witness a stunning view as you reach the summit. There's a historical museum, cafes, and restaurants at the top if ever you get hungry, but you can also have a picnic with your friends or family if you don't want to spend money. However, if you're the type who's not fond of hiking but still want to see the breathtaking view at the top, there's a train available that would take you to the summit. Never miss the chance to see what this attraction has for tourists. Visit Puy-de-Dome Volcano!
2. Jardin Lecoq
Tired of the crowd? Exhausted from your trip? This garden is the perfect place for you to rest. With its serene atmosphere, you could never go wrong here. Upon entering the park, you'll see fountains, and sculptures. You'd definitely enjoy seeing a lot of flowers and plants. Get closer to nature while staying here.
3. Parc Montjuzet
The ideal place for a picnic! By going here, you'll get the chance to see the perfect view of the city of Clermont-Ferrand and the Puy-de-Dome Volcano. Surrounded by trees, you'll surely feel comfortable and relaxed. There are also playgrounds available in case you're traveling with kids. Never miss the chance to go here with your family or friends!
4. Cathedrale Notre-Dame-de-l'Assomption
An easy to sight cathedral located in the center of the city. This famous church is surrounded by restaurants and cafes. Be stunned with its Gothic style architecture. You might as well get surprised by the dull color of this church, but that is because it is made from black volcanic rocks! This church is indeed impressive.
5. Basilique Notre-Dame-du-Port
A large, stunning Romanesque Basilica. A great place to visit as you will see how magnificent this church is. When you go inside, you would instantly feel the peacefulness that everyone needs. The beauty of its architecture would really capture the eyes of the visitors.
Suggested tour: Paris Museum Pass: 2, 4, or 6 Days
6. L'Aventure Michelin
An impressive and informative museum. L'Aventure Michelin will help you understand the tire industry. The exhibitions showcase the industrialization of rubber and the history of the said company. Ther explanations are available in French and in English so it is very convenient for tourists who don't speak French.
7. ASM EXPERIENCE – L'immersion Rugby
A great place for rugby lovers! This museum contains a lot of information regarding the history of rugby and the club which includes the players, and the staff. The museum itself looks modern that both kids and adults would enjoy. It is located just across the street of Michelin museum.
8. Panoramique des Domes
It is an electric rack railway that will take you to the top of the Chaine des Puys. This is the best option we have for people who don't like hiking but still want to witness the beautiful view at the top of the historical mountain.
9. Place de Jaude
A convenient place located in the middle of the town. It is large and there are a lot of cafes, restaurants, and shops. You will also see historical buildings around the area, a few moments spent in this place would be beneficial for people who just want to explore the town, or go shopping.
10. Musee Lecoq Natural History Museum
It's a small educational museum for children. It offers exhibitions about natural history in a fun and exciting way. As this museum is for kids, it is highly recommended for families who are staying in Clermont with their kids. They would really like and appreciate the collections that are inside this museum.
11. Clermont Auvergne Tourisme – Bureau de Royat Chamalieres
When you visit Clermont, you can go here first to ask for assistance before you start your journey, they can give you maps or advice on your travel. However, please expect that most attractions are only written and explained in French.
12. Chaine des Puys
A paradise for nature lovers. It's is a very varied countryside with lakes, valleys and extinct volcanoes. Great for a tour in the car if you're not into walking or you don't like too many physical activities.
13. Stade Marcel-Michelin
The Marcel Michelin stadium is a sports ground in Clermont-Ferrand, France. It is the home of the French rugby union club ASM Clermont-Auvergne. If you're a big fan of rugby, why not consider going here. 
14. Temple de Mercure
The temple was founded during the 1st century and active until at least the 3rd century. It was a Roman sanctuary in Puy de Dôme, dedicated to Mercury. If you love history, then this place is for you!
15. Puy des Goules
It is a volcano to visit, the bottom is occupied by sheep. It is a relatively accessible volcano that has a beautiful view of the Puy de Dome and the Puy de Pariou. There is also the cave of Sarcouy where you can make a small detour that is worth it.
These are the possible things you can do in Clermont-Ferrand, France. So if you are ready to have a fun and exciting trip, you know what to do and where to go! So pack your things now and prepare yourself for a wonderful adventure in Clermont-Ferrand.
How to go to Clermont, France from the UK
Via Ryanair: (one way)
*From London Stansted to Clermont, France
Ticket Price: £12.99
* Prices are subject to change. You can visit Skyscanner for more details about the ticket prices.

Are you on Pinterest? Pin these!

About the Writer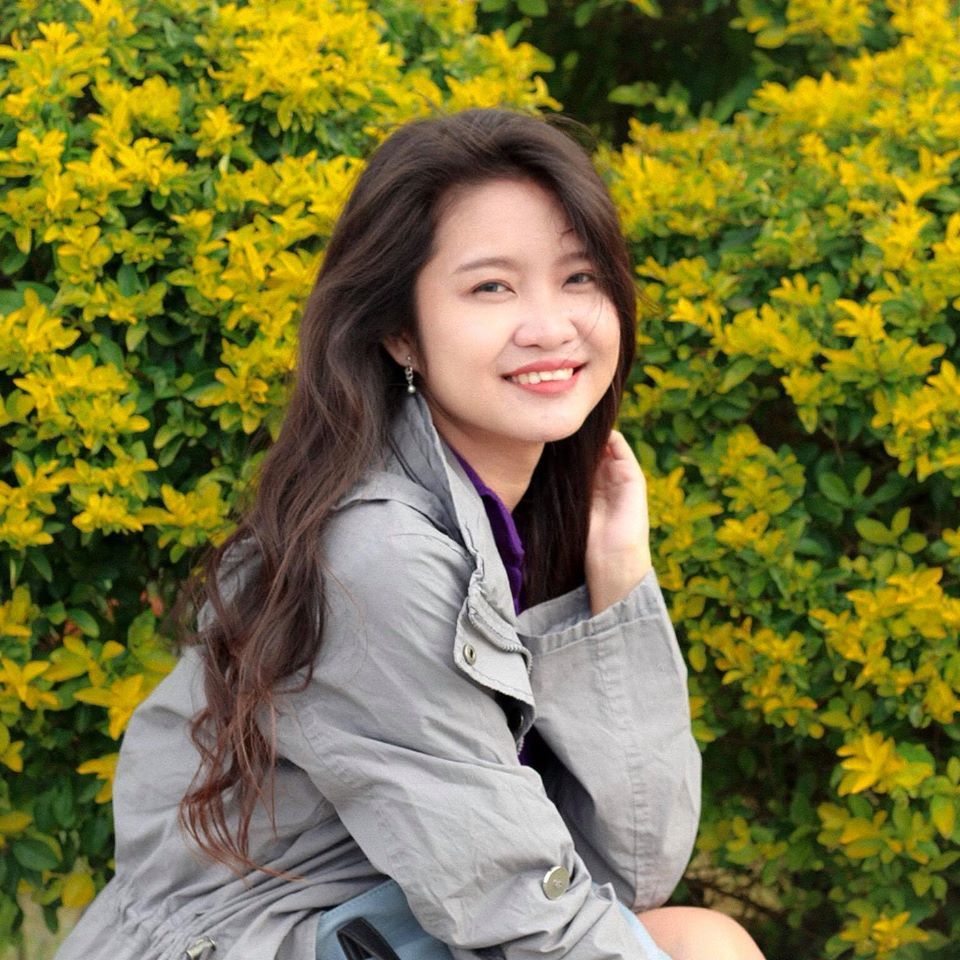 Hi there! I'm Fatima. My first major travel was in 2016 in the beautiful city of Cebu. After that, I got interested in traveling. Now I enjoy learning languages and other country's cultures. My goal is to visit at least one country each year and to share my experiences with other people through writing or blogging. Witness my journey by following me on Instagram.