5 Things to Do near Dumaguete, Philippines [Nature Spots]
In the Province of Negros Oriental is the City of Gentle People, Dumaguete. This is the capital of the province, as well as the most populated. With many historical places like Rizal Boulevard, St. Catherine of Alexandria Church, it's a great tourist destination. However, this place also has gorgeous spots nearby where you can enjoy nature. Here are five awesome things to do near Dumaguete, Philippines.
Dumaguete got its name from "dumaguet" meaning "to swoop," as there were frequent raids here. This city by the sea is a gateway also to other places like Cebu, Bohol, and Mindanao. With gorgeous beaches, mountains or volcanoes, and wildlife, you will fall in love here!
Things to do near Dumaguete
1. Visit the Twin Lakes
Check out Lake Balinsasayao and Lake Danao that are located in Sibulan, Negros Oriental. From Dumaguete, it will take about an hour to go there. These gorgeous lakes can be seen in the viewing decks available in the Park. You can't swim in the lakes since there are volcanic components; however, you can paddle or rent a boat to enjoy your trip there. You could also check out Olayan Waterfalls that are nearby.
Entrance Fee: PHP 50 (100 for foreigners)
2. Hang out at Forest Camp Resort
View this post on Instagram
Located in Valencia, Negros Oriental, 20 minutes from Dumaguete City Proper is Forest Camp-Resort. It is scenic and has a tranquil ambiance, plus its intstagrammable! There are about 9 cold spring pools from the mountain's river. It's truly a gorgeous place to relax and spend the day or night.
Entrance Fee: PHP 120 (100 for children)
Dine-In Consumable Rate: PHP 350 (300 for children)
3. Hike Puncak Tanawan
View this post on Instagram
Want to check out the views of Negros Oriental (and Cebu or Apo Island)? Off you go to Puncak, which is a famous hiking site in the province. This is located in Balugo, Sibulawan, and will take you about 2 hours to reach the top. It's an awesome thing to do near Dumaguete!
Entrance Fee: PHP 25
Overnight Fee: PHP 75
4. Snorkel in Apo Island
Less than an hour boat ride from the mainland is a volcanic island, the Apo Island. It's under the Dauin town, which is a few minutes away from Dumaguete. This place is trendy for its dive site as the marine life here is superb. Get your snorkeling gear ready as you are off to this part of Negros Oriental.
Boat Fee: PHP 2000 – 3000
Marine Park Fee: PHP 150
5. Dip In Red Rock Hot Spring
View this post on Instagram
If Forest Camp Resort has cold springs, this one has hot springs. Red Rock Hot Spring is located in Valencia and is about 30 minutes from Dumaguete.  Relieve your stress as you dip in these hot springs. You won't regret your visit here.
Entrance Fee: PHP 60
How to get to Dumaguete
Flights
The nearest airport in Dumaguete is Sibulan Airport or Dumaguete-Sibulan Airport
There are flights from the following local destinations: Manila, Cebu, Cagayan de Oro
From Cebu
From Cebu, you need to go to Cebu South Terminal which is near Elizabeth Mall (E-mall)
Ride a bus bound for Dumaguete or Bato Port, Santander
You'll be riding a RoRo to Dumaguete
Travel time is about 6 hours
From Bohol
In Tagbilaran, you can also ride a ferry to Dumaguete
Travel time is about 2 hours if you opt for a fast ferry
To the spots
Some buses or jeeps travel from Dumaguete to Sibulan, Valencia, or Dauin
You can ask locals for help
Sample Itinerary for your Dumaguete Trip
Day 1
8:00 AM – Arrive in Dumaguete-Sibulan Airport / Off to Twin Lakes
9:00 AM – Arrive at Balinsasayao Twin Lakes Natural Park / Check View / Photo OP
10:00 AM – Kayak / Olayan Waterfall
12:00 PM – Lunch
2:00 PM – Travel to Puncak Tanawan Starting Point
3:00 PM – Start Hike
5:00 PM – Arrive at the Peak / Photo Op
7:00 PM – Pitch Tent / Dinner
9:00 PM – Sleep
Day 2
5:00 AM – Wake-Up / Photo Op/ Breakfast
6:00 AM – Break Camp / Off to Dauin
8:00 AM – Apo Island Tour with Lunch
2:00 PM – Back to Mainland / Off to Valencia
3:00 PM – Red Rock Hot Spring
6:00 PM – Overnight at Forest Camp Resort
Day 3
8:00 AM – Wake-Up / Breakfast
11:00 AM – Check-out
12:00 PM – Lunch at Dumaguete
1:00 PM – Dumaguete City Tour
5:00 PM – Travel Back
There are fantastic things to do near Dumaguete that you should not miss, especially nature spots! It's not that overcrowded yet so that you could share the spots to only a few travelers. You won't regret seeing the beauty of this part of the country. Happy Travels!

Are you on Pinterest? Pin these!

About the Writer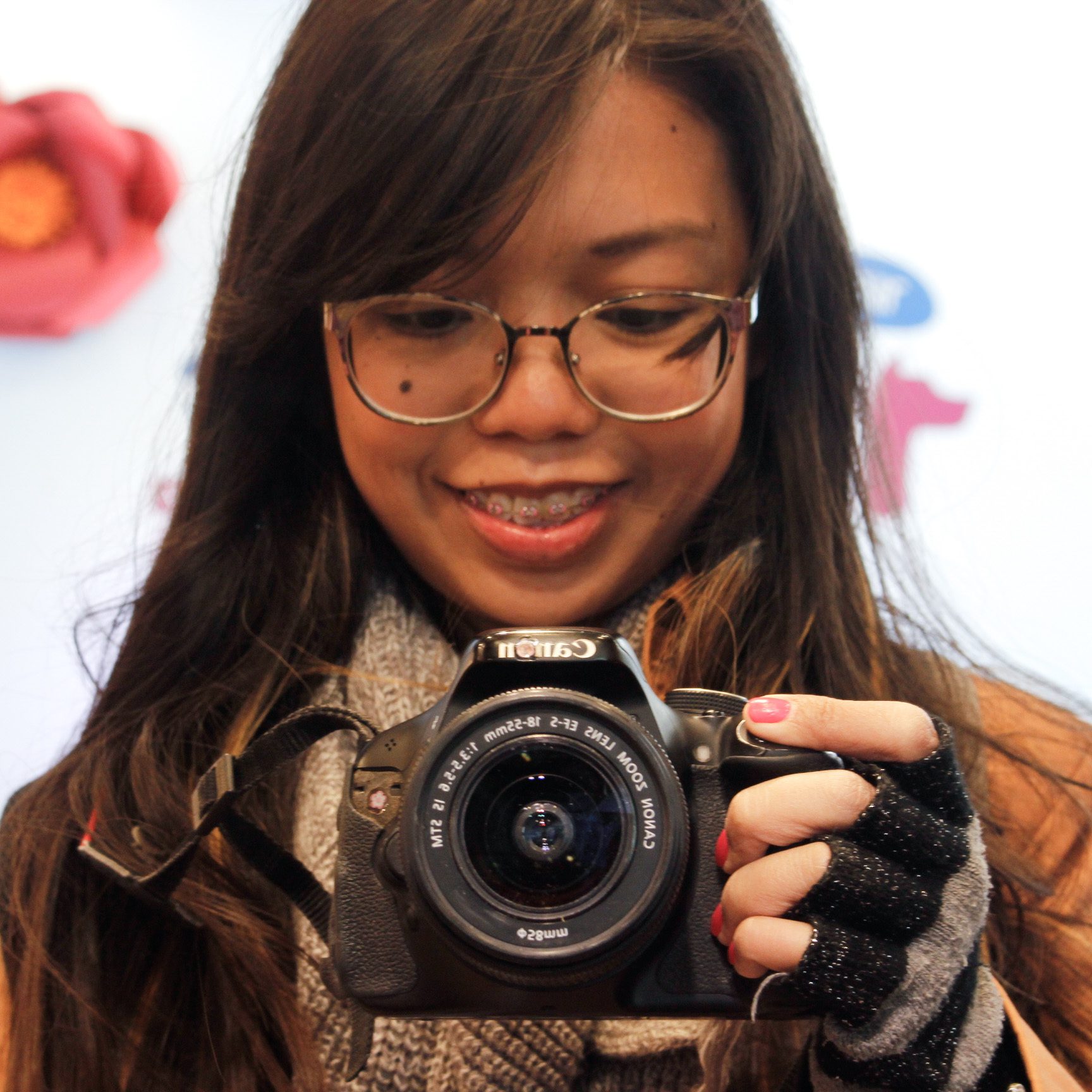 Hey, I'm Lyza! I once was a person who just imagined going to places "one day" but decided to pursue my dreams. My first travel abroad was in Japan, solo, last 2018, and fell in love with the journey since. I'm aiming to visit 10 countries before turning 30 and 2 new places in the Philippines every year. Besides traveling, I love organizing trips, photography, reading, and making new friends. Follow my adventures through my Instagram.​​​