RyanAir Refund Policy – How to Cancel Flight and Get a Refund with RyanAir
Ryanair is a low-cost airline that was established in 1984. It offers affordable flight tickets for travelers. However, due to the fact that it's a budget airline, it is important to know if you can avail of a cancellation or refund in case you made a mistake with your booking, or you badly needed to cancel your trip.
In this article, we'll tell you the information you have to know when you have to cancel your reservation with Ryanair.
RyanAir General Rule
Once you purchased a ticket on RyanAir and it's operational and does not have a delay that exceeds 2 hours, then it is not possible to get a refund. All Ryanair flights are changeable but they cannot be canceled. 
With this, you need to plan thoroughly. If in case you can't really travel you still have the option of changing your reservation.
Details that you can change:
Flight Dates (can be changed up to 2.5 before your flight)
Time (can be changed up to 2.5 before your flight)
Routes (can be changed up to 2.5 before your flight)
Name (this can be changed up to 2 hours before your flight)
Steps on How to Change Flight with RyanAir
Step 1: Go to this website.
Step 2: Click "My Bookings".
Step 3: Select the 'Change your flight' option and choose the flight you want to change.
Step 4: You'll be redirected to the 'Search new flight' section where you can change the flight date.
Step 5: You'll then be asked to choose your journey time and then review your new flight.
Step 6: You'll see the price breakdown appear and if everything's fine, you can proceed then click 'Confirm Change.'
Step 7: Once you're finished with your payment details and you clicked the 'Pay now' button, you'll receive an updated email itinerary with your new flight.
RyanAir Cancellation Policy During Unforeseeable Events
Although Ryanair doesn't really offer cancellations and refunds, it is still possible in some circumstances;
If Ryanair canceled your flight, then you are entitled to a refund. You will most likely receive an email from Ryanair stating what are your options.
If Ryanair has canceled your flight or the government has imposed travel restrictions to certain destinations, then you are also entitled to a refund.
Please remember that passengers are only entitled to refunds when those two situations above occur. If, however, during this time of the pandemic, and your flight is still showing as flying, you can wait for it to be canceled for you to avail of the refunds.
Once your flight got canceled, you'll receive an email like this:
As you can see with the email, Ryanair will provide you the link wherein you can process your refund request.
Ryanair also announced that it has waived its flight change fee for any travel between 13th March and 30th April (fare differences may apply). So you can postpone your flight and travel to a later date. 
Refundable Fees with RyanAir
Ryanair stated in their website that "If you do not travel on your booked flight the airfare, fees, and charges are non-refundable but you may apply within one month of the date of travel for a refund of the Government Tax paid using this link."
They also stated that "Government tax refunds are subject to administration fees. If the refund amount is less than the appropriate administration fee, there will be no refund". Here are some of the fees that you should pay:
To see the complete list of Ryanair's fee details, check them here.
Ryanair Contact Details
If you want to directly message Ryanair, you can contact them here.
Or you can call them using this number here:
0330-1007-838 (Calls are charged at local call rates.)
These lines are open:
Mon – Fri: 0800 – 1800 GMT
Sat: 0800 – 1700 GMT
Sun: 0900 – 1700 GMT
Have you tried changing your flight with Ryanair? If yes, share with us your experience!

Are you on Pinterest? Pin these!

About the Writer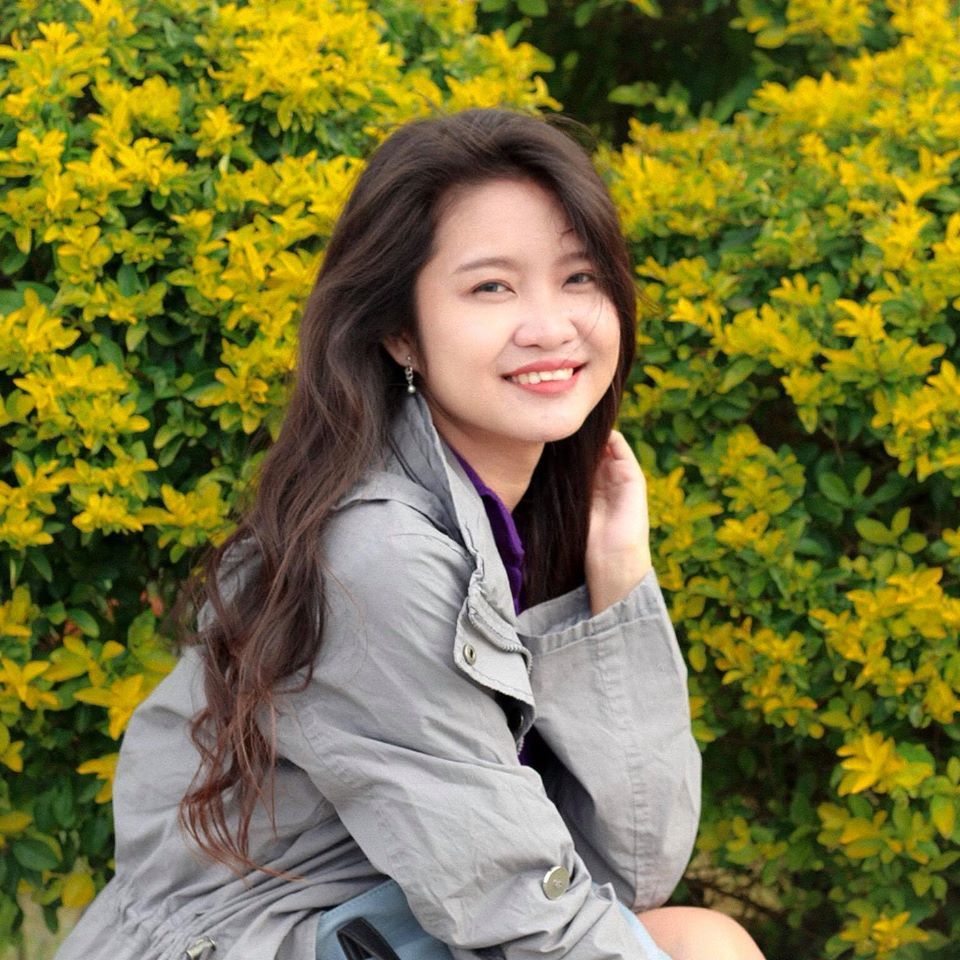 Hi there! I'm Fatima. My first major travel was in 2016 in the beautiful city of Cebu. After that, I got interested in traveling. Now I enjoy learning languages and other country's cultures. My goal is to visit at least one country each year and to share my experiences with other people through writing or blogging. Witness my journey by following me on Instagram.