Elounda Peninsula All Suite Hotel – The Place to Stay In Crete For Your Luxury Holiday
If you've known me ages ago, you'd know that my long-term goal is to live in a villa in Greece. Well, this dream came true for a few nights as I stepped onto this magnificent villa called the Elounda Peninsula All Suite Hotel in Crete.
I had to pinch myself a couple of times to see that all of this isn't a dream– good thing that it wasn't. They were surely hosting me, my sister Krista, and her boyfriend Kees for a 3-night luxurious stay in one of the best properties here in Crete!
About Elounda Peninsula All Suite Hotel
Have you heard of the "World Travel Awards"? Well, if you haven't, let me sum it up to you in one sentence. It is nothing less but the Oscars of the Travel Industry. So by that, you'll know how prestigious it is. The reason why I told you about it is that Elounda Peninsula All Suite Hotel has received the distinction from World Travel Awards as "Mediterranean's Leading Hotel in 2017". Not only that. Recently, they were also awarded as one One of the Best Hotels in Europe by the Luxury Lifestyle Magazine Readers' Travel Awards 2018 and One of the 20 Best Hotels in the World by Harper's Bazaar Russia!
Enough of this recognition as I can go on and on about it. They have received so many awards in the past it would probably take up the whole page. Let me tell you why I think they were very deserving of these awards.
THE LOCATION AND FACILITIES
Elounda Peninsula All Suite Hotel is set on a peninsular stretch of land which offers a spectacular view of Mirabello Bay, the Bay of Elounda and the Aegean Sea. Being surrounded by these bodies of water, they have their own Private Sandy Beach where you can swim, snorkel, relax and just watch the world go by. Deckchairs, sunshades, and towels are available to use. Snacks and refreshments are also served on the area so you basically have everything you'll need right here.
Being a 5-star hotel, they have all the facilities to make your stay remarkable. Aside from the Private Beach, they also have a Tennis Court, a Gym, and a Home Theatre. Within the property, you can also go Scuba Diving, Yachting, enjoy Watersports such as water skiing and wakeboarding, Shopping, and Indoor Games.
THE ROOMS
The Elounda Peninsula Hotel has All Suite attached to its name for the reason that all their accommodations are luxury suites: the Junior Suites Sea View, the Peninsula Collection Suites, Beachfront Junior Suites, Peninsula Grand Villas, Presidential Suites, Presidential Villas, Diamond Residences, Royal Grand Suite, and the Peninsula Residence.
All rooms are air-conditioned, has a minibar, and a separate living room. The bathroom is elegant, to begin with, but some are fitted with jacuzzi and steam bath. Some rooms also boast a private and heated swimming pool, some of which are overlooking the sea.
To tell you honestly, this is one of the best properties I have ever stayed in. The moment I stepped into their property, most especially in our Peninsula Collection Suite. It has 2 Bedrooms and 3 Bathrooms on a 2-Storey Suite which looked like it was silently boasting elegance, beauty, and convenience in every corner. We even have our own jacuzzi in the toilet, a private heated pool which is accessible from the living room, and the best view of the ocean from our balcony.
All the VIP treatment started from the time we were there. Each of us was welcomed with a glass of good quality champagne and a 'Peninsula Welcome Treat'  and 'Surprise Courtesies' every day during our stay. If you have kids, they'll definitely be in a good mood as they also get a gift bag from the hotel.
We had an LCD Flat Screen TV, Super fast wifi, Dressing table with hairdryer, Safety Deposit Box, Luxurious bathrooms complete with all the bath amenities you could think of. Comfort is not in any way compromised– they provide feather pillows which are hypoallergenic and a very comfortable bed.
From the bedsheet up to the tiniest details such as the marble tiles in the toilet, their room certainly exceeded all my expectations. No wonder they are considered as One of the Best Hotels in the World!
THE FOOD
From Asian Cuisine to Authentic Greek Culinary Experience, Elounda Peninsula All Suite Hotel has all the best within their compound. It is home to fine Restaurants such as the Calypso & Wine Cellar, Koh, Old Mill, Yacht Club, Odyseas, Aglio e Olio, Nafsika, and Deck. Lounges for light snacks and refreshments could also be availed from the Peninsula Lounge, Kirki, Beach Bar & Lounge, and Karavia.
These restaurants have received numerous culinary awards, one of which is the very prestigious Golden Toques. Often, they are the only holders of the awards in Crete. Wow!
For a divine Cretan Cuisine, you shouldn't miss 'The Cretan Night' where meat and poultry are cooked in a Cretan way only using the finest ingredients and the best extra-virgin olive oil that Crete is famous for. Of course, a meal wouldn't be complete without the oh-so-yummy Cretan Desserts! For an even more authentic experience, live music and traditional dances are showcased throughout the night.
During our stay, we had Asian, Italian, and Greek Food. To make sure we get to try everything, we also had a buffet. Everything was soooo good! You'll know by the taste that it is something cooked with nothing but the best and freshest produce and ingredients. Oh, let's not even get started with the buffet or a la carte breakfast. They have a very good selection which made us happy and filled from daybreak to day end :p
THE SPA
We had access to the famous Six Senses Spa which looked like a place where the Greek Goddesses gather weekly for their beauty regimen. In the 2017 Seven Star Lifestyle and Hospitality Awards, their spa has been recognized as one of the world's top spas since the very first year of operation.
All their therapists are excellent in their field and would give you a pleasant, soothing, and relaxing stay.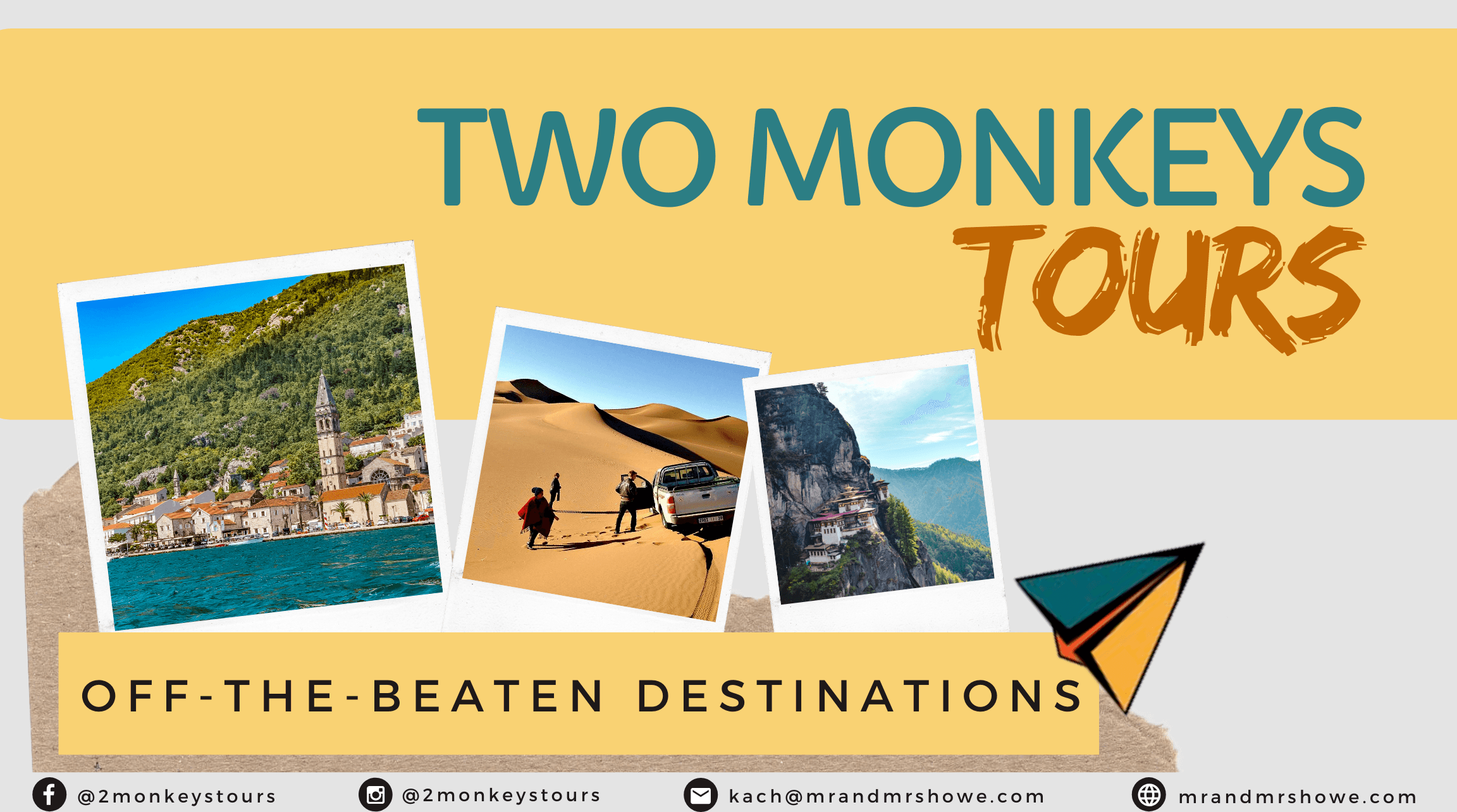 AREA GUIDE
From Elounda Peninsula All Suite Hotel, here are some excursions you can do and places you can visit nearby.
1) Travel to hidden coasts and secluded seascapes – One of the hotel's sailing or motor yachts could take you to Glaronisi (Seagull Island) and to the Fishing Village of Mohlos where you can find the Ancient Minoan Ruins. What's best with this cruise is you can get all the meals you want, and even spa treatments on board.
2) The city of Aghios Nikolaos (St.Nicholas) – This coastal town is famous for the "Vouliagmeni" or the Sunken Lake. This is a volcanic submersion which according to Greek myths the goddesses Athena and Artemis washed their hair. They have nice shopping areas as well as restaurants and cafes all around so walking is always a pleasure.
3) Ancient Lato and the Kritsa Canyon – Close to St. Nicholas is this Traditional Village which is home to the Byzantine Church of Panagia Kera. This Church is characterized by its intricate wall paintings dating as far back as the 13th Century.
4) Lassithi Plateau and the Dikteon Andron Cave – Start from the old provincial capital called Neapoli and follow the signs to the village of Vryses and the Lassithi Plateau. It is beautiful and majestic! The ride going here is absolutely marvelous.
5) Go to the CretAquarium –  For kids and adults alike, you'll surely have fun in this 5,000 sq. m. aquarium which hosts a research centre, technology, education, and recreation facilities. Not only will you enjoy, but you'll also come home with new learnings too!
FAQS
1) How much is the rate at Elounda Peninsula All Suite Hotel?
You may check it at the Hotel's Website and Booking.com. Check out Elounda's Website for exclusive deals!
2) Are pets allowed?
Yes upon special request and with an additional fee.
3) Do you think it's worth it?
ABSOLUTELY!
4) What is the check-in and check-out time?  
2 PM and 12 PM.
5) Are children allowed?
Yes! They are welcome. In fact, they have activities for babies, toddlers, youngsters, and teenagers so the adults can have fun!  
Are you on Pinterest? Pin these!