Off the Beaten Path Places in Japan that You Must Visit
Prepare yourselves as you learn about these off the beaten path places in Japan that you might have never heard before and will make you feel thrilled.
Tokyo, Kyoto, Osaka, Nagoya, Tokyo Disney Land/ Disney Sea, Shibuya, Dotonbori, etc., those are just some of Japan's most popular tourist destinations. Given that fact, they're also the most crowded places. If you're the kind of traveler who doesn't enjoy crowded areas and like exploring hidden gems like me, then you're on the right page! We're here to tell you some of the off the beaten path places in Japan that are just waiting to be explored. Although some of these places have been recognized internationally, they're still not as popular as what we mentioned earlier. BUT, we can attest that these places offer so much excitement for all the tourists planning to go here. So prepare your pen and paper to list down these places for your next Japan exploration.
Top 10 Off the Beaten Path Places in Japan that We Recommend
1. Mt. Oyama
View this post on Instagram
Going to Japan is not only about fancy shopping, eating delicious food, or going to popular amusement parks. You can try other physical activities like hiking. Although you can hike in Mt. Fuji, you should try to explore Mt. Oyama as well. Mt. Oyama can be easily accessed from Tokyo. It's in Isehara City in Kanagawa and it takes about 90 minutes from Tokyo to get there. Sacred shrines and awesome trails with spectacular views can be found here.
2. Tea Plantation in Fuji City
View this post on Instagram
If you're looking for the best spot to take awesome photos of Mt. Fuji, that would be here, at the Tea Plantation in Fuji City, Shizuoka Prefecture. Actually, there are a lot of ideal spots to take gorgeous photos of Mt. Fuji, however, this place sets the standard a bit high. It is approximately 30 km from Mt. Fuji. Imamiya and Obuchi Sasaba are the names of these tea plantations located here, they're very close to each other.
3. Daisetsuzan National Park, Hokkaido
Hokkaido is one of Japan's main islands. It is popular for having a lot of onsens (hot springs), ski areas, and volcanoes. And Daisetsuzan National Park is the home of the dormant volcano Mount Asahidake, popularly known as Mount Asahi, which is also the park's main attraction. Hiking is possible. There are ropeways available in the park that you can access as a staging point for hiking up Mount Asahi. But aside from this volcano, you can also find numerous hot springs, alpine wildflowers, and stunning waterfalls in this park.
4. Ogasawara Islands
If you want to escape the crowded places of Japan, the Ogasawara Islands is the place to be. It's an archipelago that stretches southeast of Tokyo for around 2,000 kilometers. If you travel farther south of the island, you'll find a less inhabited place. Most of the islands are home to some of the endemic species. To go here, the most possible way is to travel by ferry which has limited service.
5. Adashino Nenbutsuji Temple and Otagi Nenbutsuji Temple
If you want to see temples in Japan in their full glory that is not overly crowded, visit Adashino Nenbutsuji Temple and Otagi Nenbutsuji Temple. They're located in Kyoto, Arashiyama area. In Adashino Nenbutsuji Temple, you will find various stone statues that commemorate the soul of the dead. While in Otagi Nenbutsuji Temple, there are 1,200 stone statues that have different facial expressions, they represent the disciples of Budhha. These two temples are near each other and located on up-hill. A few tourists only visit these places.
6. Shodoshima
View this post on Instagram
Shodoshima is the second-largest island in the Seto Inland Sea. The Seto Inland Sea separates Honshu, Shikoku, and Kyushu regions in Japan. Shodoshima Island a.k.a the Olive island is blessed with numerous tourist attractions such as museums and the Angel Road. This island has that peaceful vibe and scenic views that you shouldn't miss.
7. Motonosumi Inari Shrine
View this post on Instagram
You might have known the Fushimi Inari Shrine in Kyoto. It's popular for having 10,000 Torii Gates. Due to its popularity, this place never runs out of tourists. If you don't like to be in such situations, you can go to Motonosumi Inari Shrine. It's located in Yamaguchi Prefecture. And what's awesome about this shrine? It stands on the edge of a cliff and it has over 100 Torii gates. Due to its location, it is also considered as one of the most scenic shrines in Japan. However, there's no public transport going to the shrine since the road is a bit narrow. You can take a taxi but it's much expensive, or you can rent a car to travel here which is by far the best option.
8. Yanagawa
View this post on Instagram
This small city in Fukuoka Prefecture is where you can still feel the strong historical vibe of Japan. It is also not overly crowded. You can cruise along the city's river using a traditional boat called "Donko" while seeing the gorgeous willow trees and amazing old buildings. It will be an awesome experience for all tourists!
9. Nyuto Onsen
To have that best onsen experience, head your way to Nyuto Onsen in the deep mountain of Northern Japan. Nyuto Onsen is a hidden gem in Towada-Hachimantai National Park in Akita Prefecture. This onsen is also the most popular hidden onsen in Japan and can be found deep inside a forest. The rustic atmosphere is what you can feel when you stay here. If you want to experience that traditional Japanese hot spring experience surrounded by snow during the winter season, you know where to go.
10. Yakushima
One of the unspoiled features of Japan. Yakushima is a mysterious island that's also been recognized as a UNESCO World Heritage Site. It's located just south of Kyushu. One of the unique finds here is the huge old-growth Cryptomeria trees, also called as "Sugi" in Japanese. Yakushima is a unique place that is rich in biodiversity and geological forces. To go here, you have to ride a ferry from Kagoshima. If you want to discover the mystery of this place, pack up and head your way here.
Those off the beaten path in Japan we stated above are just some of the proofs that Japan is indeed a country that has so much to offer. So are you ready to visit one of these places? Which one got your attention? Share with us your thoughts!

Are you on Pinterest? Pin these!

About the Writer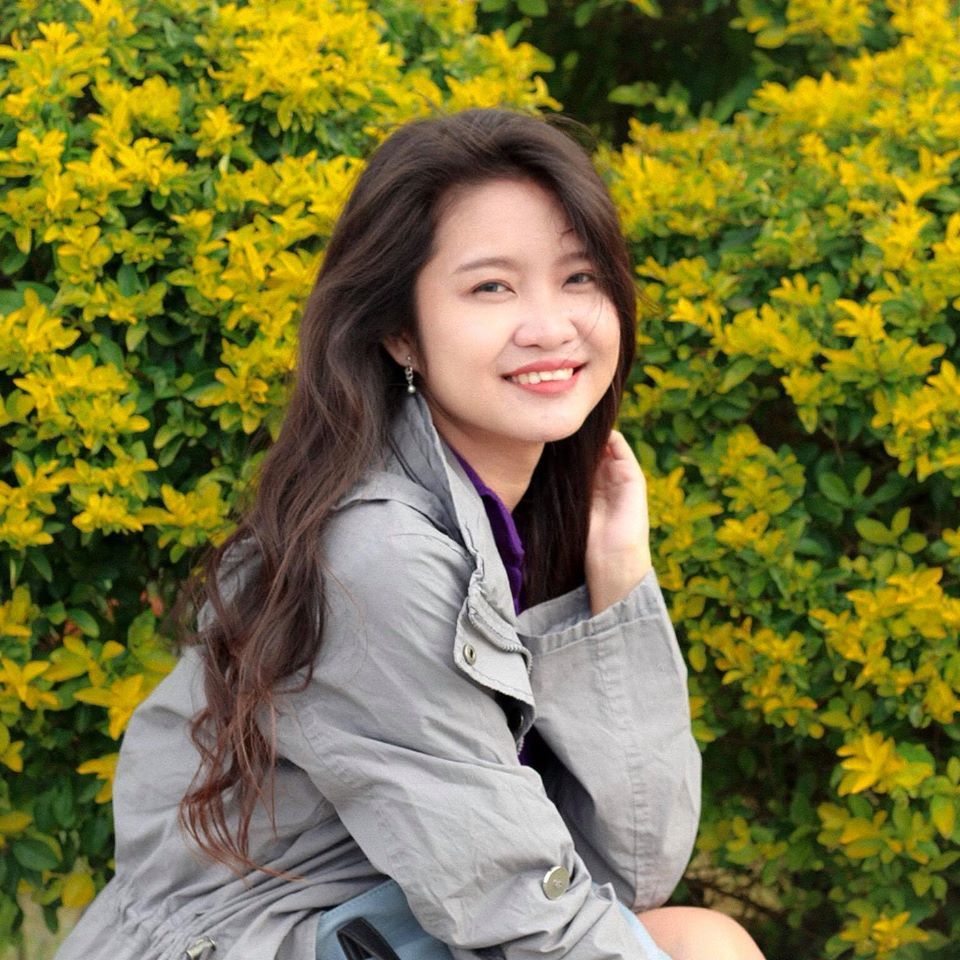 Hi there! I'm Fatima. My first major travel was in 2016 in the beautiful city of Cebu. After that, I got interested in traveling. Now I enjoy learning languages and other country's cultures. My goal is to visit at least one country each year and to share my experiences with other people through writing or blogging. Witness my journey by following me on Instagram.