Things To Do in Shibuya, Japan – Tokyo's Special District
Shibuya, Tokyo is surely a must-visit when you're in Japan! This district offers a lot of awesome things to do in Shibuya for tourists. Find out what those are here!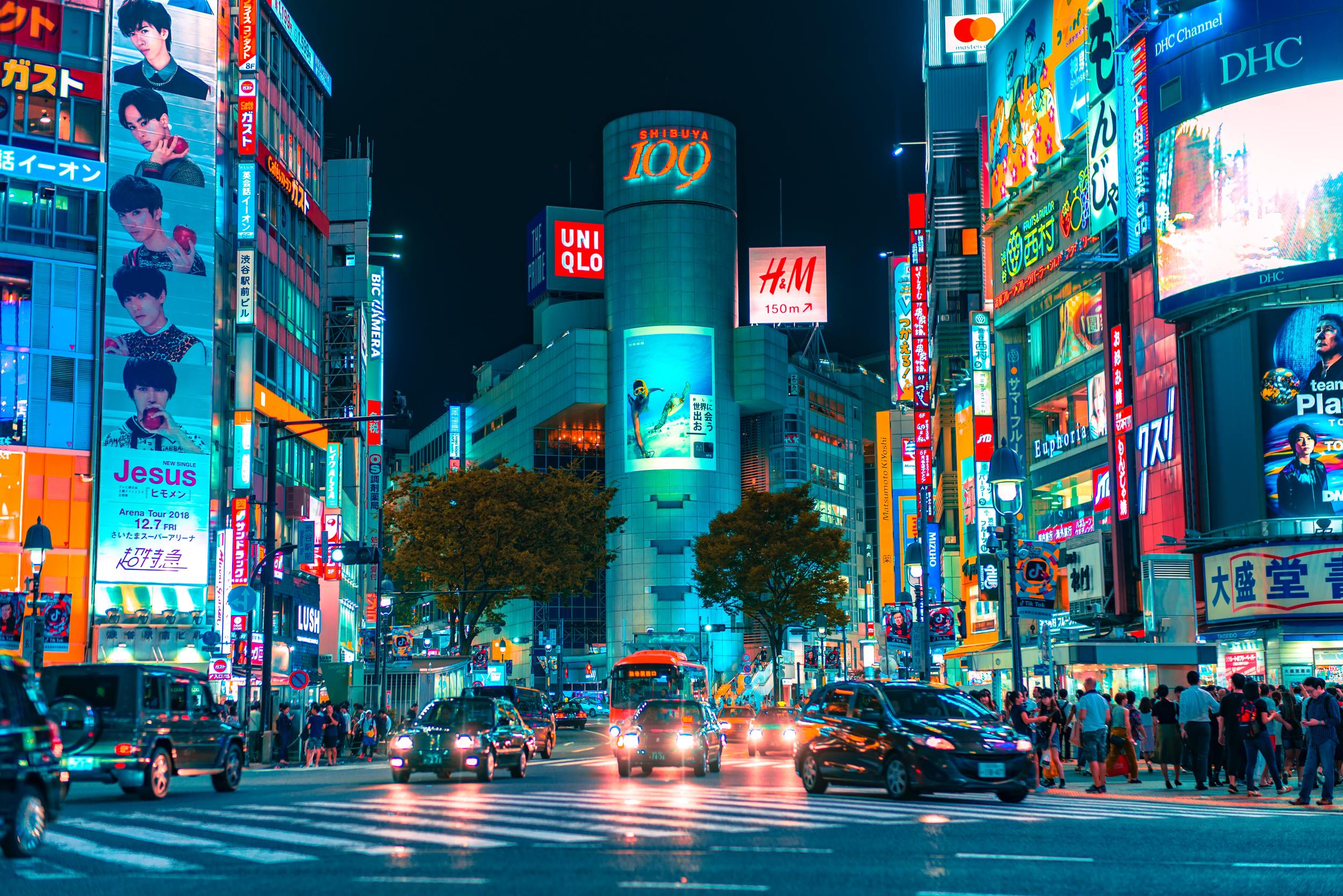 I know Tokyo, Japan is included on your travel bucket list. But of course, being the capital of Japan, you should expect to see tons of shopping centers, and when we say shopping centers, we're talking about high-end ones. Not only that, but it's also popular for having lots of cafes, restaurants, markets, and some of the best hotels in Japan. And Shibuya, being Tokyo's special ward is a popular tourist destination in the country. It offers various experiences for visitors. In this article, we'll tell you what things you can do when you're in Shibuya Tokyo.
If you're looking for the perfect luxury accommodation for your stay in Tokyo, for business or pleasure, we recommend that you check out the Prince Hotel Tokyo.
Top Things To Do in Shibuya, Japan
Meiji Jingu Shrine is a beautiful tree-filled area that is cool on the hottest day. The shrine is huge and consists of several fascinating cultural and religious festivals. The entrance gate, which is called 'Torii' in Japanese, is also huge. Everything here is so calm that you will forget you are in the middle of Tokyo. You may even get a chance to witness a Japanese wedding here when you visit.
A place in Tokyo that offers a great photo opportunity! Yes, it's a crossing, but people who love photography and enjoy being in front of the camera would love this place. Not only that but it also has tons of shops, arcades, and just cool things to see! Yes, it is crowded but bearable. A must-see if you are visiting Tokyo.
3. Have a peaceful day at Yoyogi Park
Yoyogi Park is a 134-acre green space near the Shibuya area of Tokyo. It is full of walking trails, picnic areas, bike trails, etc. The park is extremely clean and well-kept. If you are tired of the hustle and bustle of Tokyo, this park is a great opportunity to enjoy Japanese gardening art or to visit a holy and tranquil place.
This place is full of people from locals to tourists experiencing the busy district of Shibuya. It is filled with eateries, bars, and shopping. Enjoy shopping and restaurants in the streets nearby. Something you should not miss when in Shibuya. However, if you don't like crowded and busy areas, this is not the place to be.
When you visit the Meiji Shrine, it is impossible not to stumble upon the Imperial garden. It is a huge park to walk and breathe fresh air. Some parts of the garden are more touristic and some are nicely hidden. Such a lovely way to enjoy nature.
6. Enjoy extraordinary shopping at Takeshita Street
This is a busy but fun street to go shopping for all your Japanese souvenirs. There are lots of side streets to wander down too. If you're traveling with kids, you can bring them here as there are tons of sweets, fashion accessories for youngsters, and a lot more. And if you're a fan of cosplay, you might want to check this place out.
7. See high-end shops at Omotesando
Omotesando is a pleasant street to walk on in all seasons. If you fancy high street and high-end shopping this is the place to be. It is close to Takeshita street so you can visit both in one day, depending on how much shopping you want to do. The buildings in the surrounding area are also very picturesque with their awesome and unique architecture.
8. Have a quieter shopping experience at Shibuya Cat Street
This entire Shibuya area is deceiving – you wouldn't think it would have high-end stores, but it has blocks after blocks of amazing, high-end shopping. Cat Street has a lot to offer for tourists and locals. First and foremost this street is closed to traffic, so you can walk at leisure. There's a great variety of shops. It also has a nice relaxed atmosphere compared to the hustle and bustle of other shopping areas in Tokyo.
A pleasant place to walk through compared to the busy street of Tokyo. This is also near all the shopping centers and you cannot miss it if you come out from Shinjuku Train Station. It is recommended to come here at night when the lights are turned on as it looks so beautiful.
Takashimaya Times Square is located just across from Shinjuku Station. It offers a complete shopping experience! From top fashion brands, uniquely Japanese gifts, duty-free items, family fun, or a delicious meal, name it and this place has it. Save your energy as this requires a lot of walking. Plus Tokyu hands next door! Surely a must place to visit in Shinjuku Area.
11. Find accommodation in Shibuya, Japan
Bonus
Come and Take a Look at The Statue of 'Hachiko'
In case you're not aware, one of the world's considered most loyal dogs is the Japanese Akita dog. His name is Hachiko, the dog who waited for his owner for 9 years at the Shibuya Station. If you watched the movie 'Hachi: A Dog's Tale', you might be familiar with how loyal this dog is. And we're talking about great loyalty here, to the point that Japan even made a statue solely dedicated to Hachiko. It can be found right in front of the Hachiko Exit at Shibuya Station.
With all these things to do in Shibuya, Japan, you'll surely go back to this wonderful district. So if you're ready to have a trip to remember, then head your way to Japan and have a blast in Shibuya!

Are you on Pinterest? Pin these!

About the Writer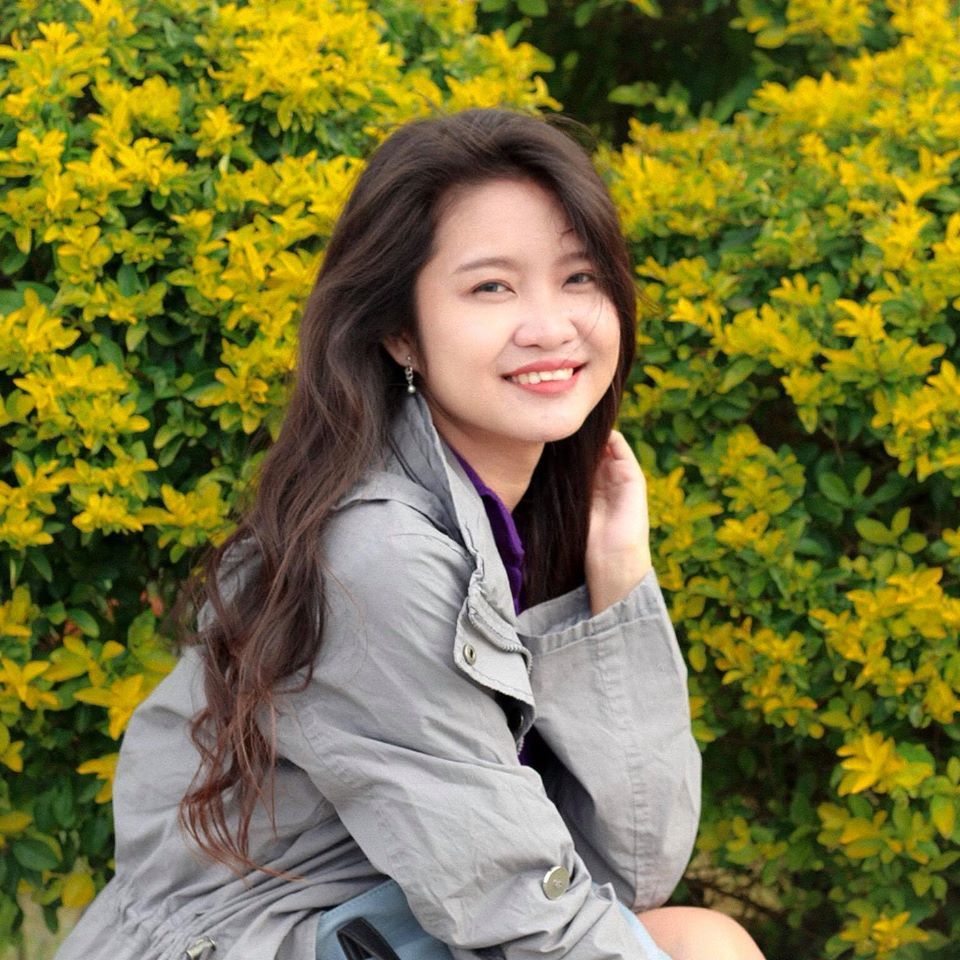 Hi there! I'm Fatima. My first major travel was in 2016 to the beautiful city of Cebu. After that, I got interested in traveling. Now I enjoy learning languages and other countries' cultures. My goal is to visit at least one country each year and to share my experiences with other people through writing or blogging. Witness my journey by following me on Instagram.