10 Things to Buy in Japan for Pasalubong – The Best Souvenirs from Japan
One thing most Filipinos do when traveling abroad or to new places is to bring pasalubong or souvenirs back home. Though our family or friends have not been with us in our travels, we remember then and buy them presents. It's like sharing a piece of our journey or experience with them through pasalubong. If you are going to Japan, this article will discuss the best souvenirs from Japan.
There are many interesting stuff or food in Japan to bring home. You'll surely get your money's worth as the quality of Japan's items is world-class. So ladies and gents, prepare your pen and pencil or bookmark this page as we give you the Best Souvenirs from Japan!
Snacks and Food for Everyone
1. Kit Kats – Unique and Crazy Flavors
We all know and love that chocolate-flavored Kit Kat, and sometimes we see that Matcha flavored in a few stores. But Japan has more! There are traditional flavors like Strawberry, Melon, or Banana. But there are also weird ones like Sakura Green Tea, Sake (Japanese Alcoholic Drink) or Miso (soup). I bought Sakura + Roasted Soy Bean and an Amazake (sweet alcohol drink made with fermented rice) flavored Kit Kat. It's a crazy flavor; I was so giddy buying it! I survived to bring it back to the Philippines unscathed. You don't know how what it tastes like when you buy, so it's a great experience!
2. Shiroi Koibito
Taste the white chocolate in little biscuits which are not only famous for tourists but Japanese locals as well. Trust me, I worked in a Japanese company before, and my boss receives this goodie from visitors. Luckily, he shares it with us and it's so delicious. The packaging is also gorgeous! It's truly one of the best souvenirs from Japan.
3. Alphabet Chocolate
This chocolate from Meito is absolutely divine! It's made from roasted cocoa and milk. It's a great souvenir, especially if you have many people to give to since the package has much bite-sized chocolate inside. Check out the letters on the chocolate, too!
For Your Younger Siblings or Kids
4. Hello Kitty Goodies
Hello Kitty isn't Japanese but is of British Nationality, but she's a character from Sanrio, a Japanese Company. From stuff toys to key chains, umbrellas, and clothes; you can buy it in Japan for your Hello Kitty Loving family member or friend. I bought a little kit with a mirror and a comb for my friend's daughter; she adored it! I got this in Hello Kitty Store in the area near Tokyo Sky Tree.
5. Anime Goodies
You can also buy anime goodies for your loved ones or friends as there are many anime or manga stores, especially in Akihabara. However, there are also many specialty stores; I got One Piece manga, biscuits and key chain, and many more in the store near Shibuya Crossing. If you want figurines, try Mandarake in Akihabara. I saw figurines with original prices of JPY 10,000 to be sold in Mandarake for JPY 3,000.
For the 20s plus
6. Beauty Products
For those who are "nagdadalaga" or your kikay ate or your mom, there are beauty products in Japan. You can buy cream for their face, body, and hands. You can also trust Japanese products as they are made with high standards.
7. Gadgets
Japan has cheap devices; some new, some second hand but still worth using! iPhone 11 (64 GB) may cost more than USD 1000 in other countries, but in Japan, you can buy it at less than USD 1,000! Check out Akihabara's Yodobashi as it's company/ building filled with electronics; phones, laptops, cameras and many more!
For Your Parents or the more mature
8. Ceramics
Japanese ceramics or porcelain are one of the most elegant pieces of art in the world and can be used (not only for display). It may be scary to pack as they are fragile, but seeing them displayed or used by your loved ones will make you proud.
9. Japanese Tea
One of the reasons a lot of Japanese are healthy and live long is because they drink tea, almost every day; it's part of their culture. They are very healthy, delicious and smell amazing. Unlike those you buy in stores where you dip it in hot water, some tea is like powder which you mix directly with hot water, some you need to put in the teapot with a strainer and let it cook for a while.
For Your Classmates or Office Friends
10. Pens
Honestly, the key chains in Japan are costly like JPY 1000 each, so if you got at least 10 friends; you'll spend JPY 5,000. So if you want to save and give them something to remember rather than food, you can give pens as they are the best souvenirs from Japan! There are a lot of colorful pens sold in Japan; sometimes, they are in a set. I bought pen sets in Tokyo Disney Resort and gave them to my officemates and cousins.
Extra: Coins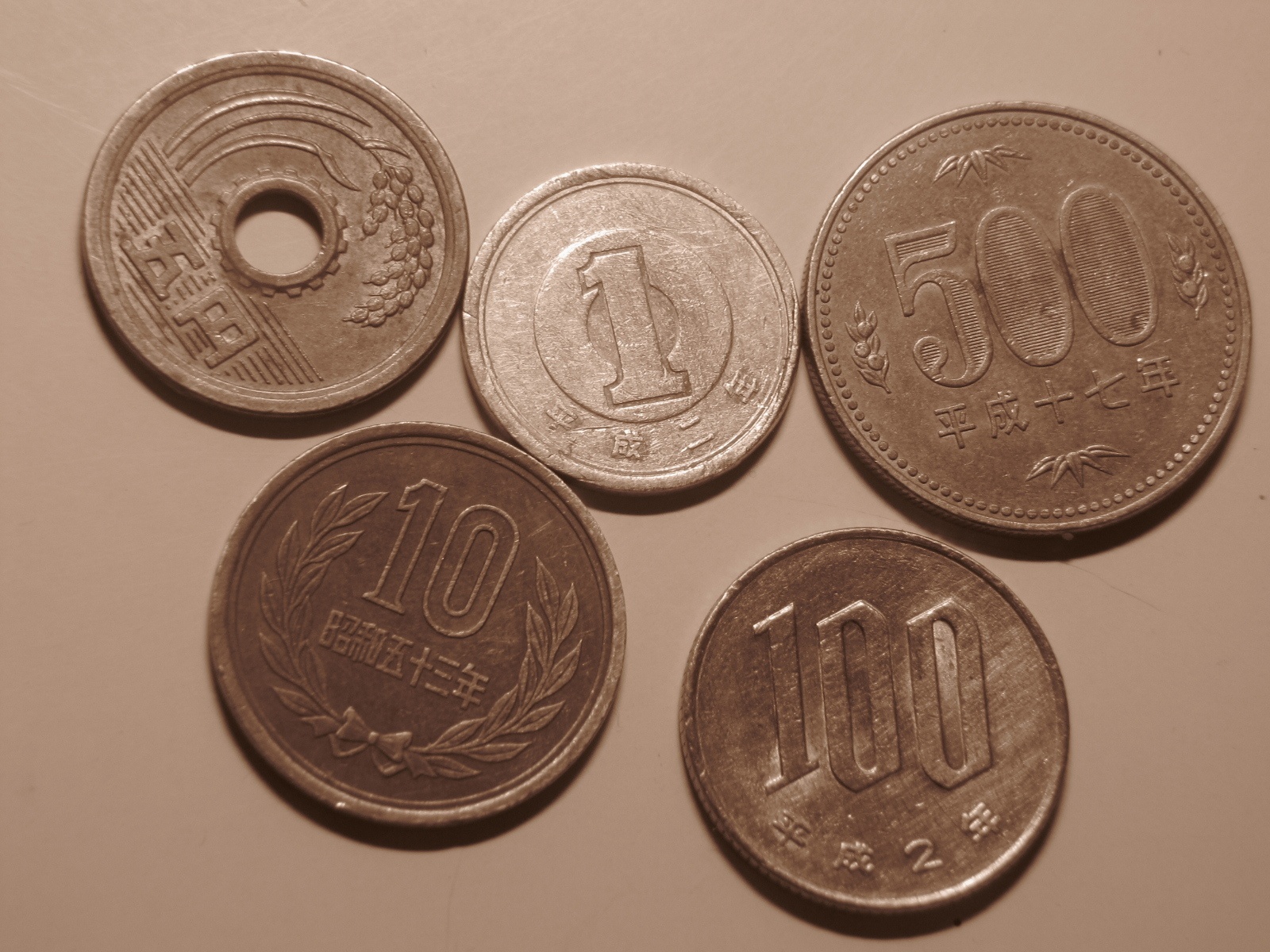 Well, if you are on a budget, you might as well give remembrance to your friends by giving them Japanese coins. You can ask stores if they can break it down. I like gifting the JPY 5 or go-yen coin. It's said to be lucky since go-en!
Where to buy Souvenirs?
Stores with almost everything:
Where to buy gadgets:
Akihabara in Tokyo
Yodobashi Stores
I hope you find this article helpful for you in buying the best souvenir from Japan to bring home to your family and friends! It's a great feeling to give a piece of your journey to them. What do you want to buy when you go there? Tell me in the comments below!​

Are you on Pinterest? Pin these!

About the Writer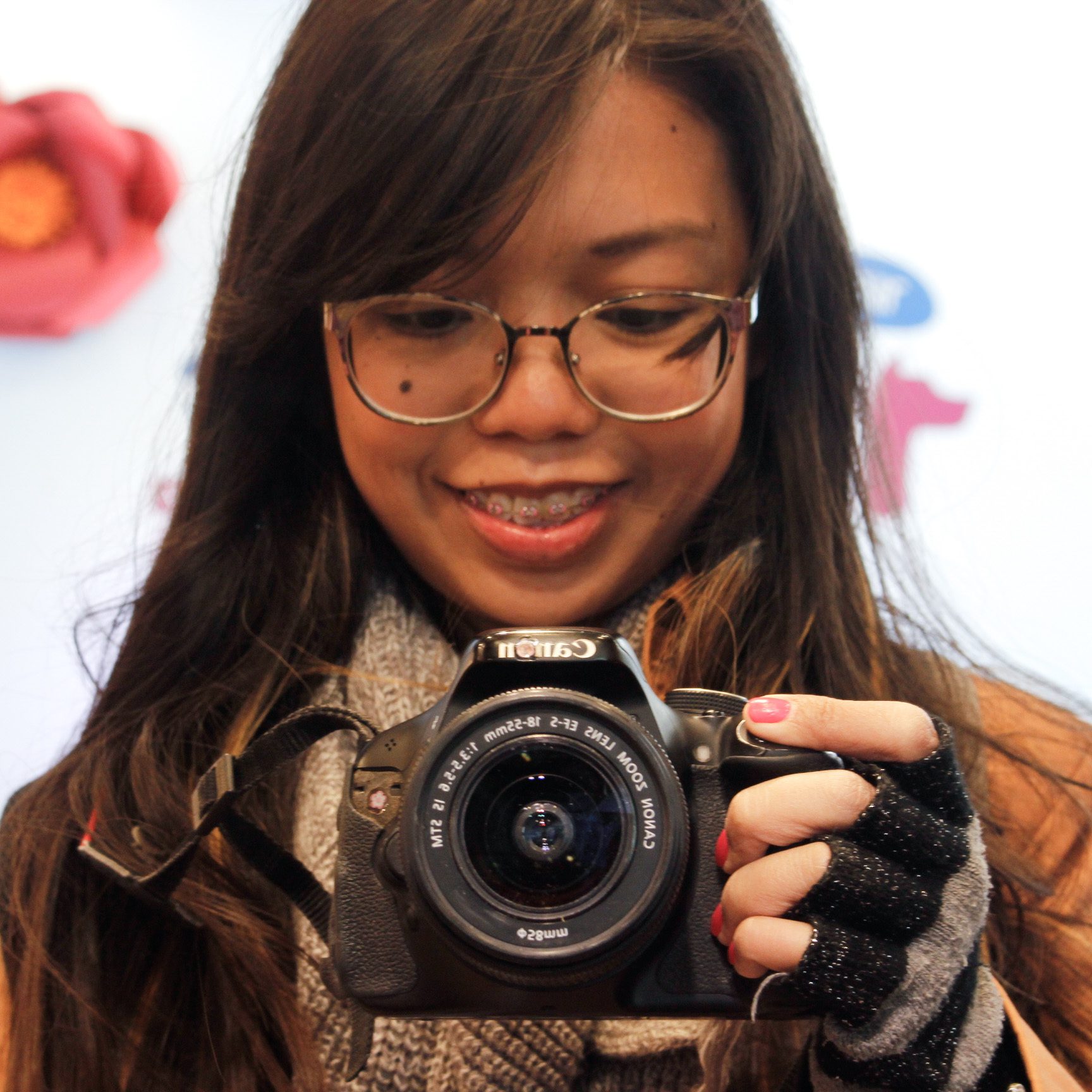 Hey, I'm Lyza! I once was a person who just imagined going to places "one day" but decided to pursue my dreams. My first travel abroad was in Japan, solo, last 2018, and fell in love with the journey since. I'm aiming to visit 10 countries before turning 30 and 2 new places in the Philippines every year. Besides traveling, I love organizing trips, photography, reading, and making new friends. Follow my adventures through my Instagram.