10 Things To Do In Kyoto Prefecture, Japan [with Suggested Tours in Kyoto]
Are you planning to travel to Kyoto Prefecture, Japan, soon? Read our tips below on the things to do in Kyoto, with suggested tours.
Kyoto. When I hear of this, I kind of think of traditional Japan, with the old buildings and people wearing Kimono. The Kyoto Prefecture has Kyoto as its capital. It's between Osaka and Nara, so most people do a one-week Osaka-Kyoto-Nara Itinerary. However, there are lots of things to do in Kyoto Prefecture, so read the article!
List of Things to do in Kyoto, Japan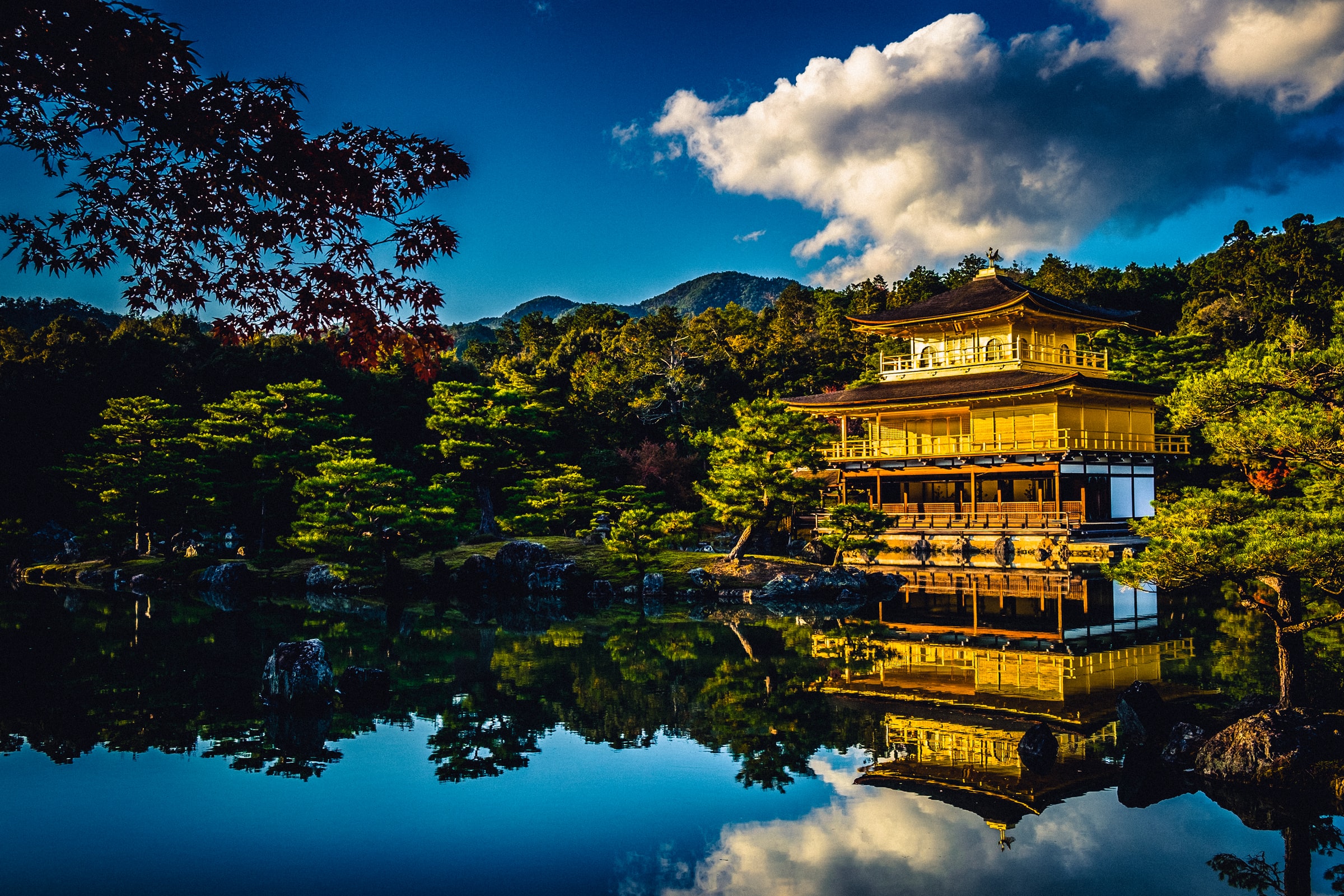 Kyoto was the capital of Japan in the 19th century. Many buildings, particularly temples and gardens, have been here for more than a thousand years. The total number of these sites spread around Kyoto Prefecture is 17 (13 Buddhist temples, 3 Shinto shrines, 1 castle). The must-visits that are not on our list (1-10) are Kiyomizu-dera with the gorgeous view, Kinkaku-ji with the Golden Pavilion, Ginkaku-ji with the silver pavilion, and Nanzen-ji with a fantastic Zen garden.
Suggested Tour: Kiyomizu-dera Temple Tour with National Licensed Guide in Kyoto
Getting there: Stop at JR Inari Station
One thing you should definitely not miss in Kyoto, Japan, is the Fushimi Inari Taisha. Thousands of red tori grates lead to a sacred mountain, which could take about 2 hours to go. The shrine is dedicated to Inari, the Shinto god of rice. You would see people who have visited here to take a picture with the red gates; you should too! It's open every day, and admission is free.
Suggested Tour: Kyoto Temples & Shrines Day Tour
Getting there: You can stop at Arashiyama Line
The Bamboo Grove in Arashiyama is also one of the best things to do in Kyoto, Japan. It is not only gorgeous, but you get to appreciate nature. Walking along Chikurin-no-michi is calming, especially when the winds way the bamboos. It's also very instagrammable, so don't miss it!
Suggested Tour: Arashiyama Tenryuji and Jojakkoji Temples with Sagano Bamboo Grove Morning Tour in Kyoto 
Getting there: Ride a Nantan City Bus from JR Sonobe or Hiyoshi Station and stop at Kita
With 38 thatched-roof houses showing Japan in the olden days, it's really something you would be amazed at. You may think it's small, but it could take more than half a day to walk in this little village. You could also stay here. It's a great experience of living the local peaceful life.
Suggested Tour: Miyama Futon & Breakfast Thatched Cottages 
Getting there: Stop at Nijojo-mae Station
Another part of Kyoto's Historic Monuments is Nijo Castle. It was built by the first Shogun of the Edo Period in 1603. It's free to enter here, except if you want to see the interior of Ninomaru Palace, one of the areas in the castle. It's truly something you should not miss in Kyoto, Japan.
Suggested Tour: Nijo Castle and Ninomaru Palace Admission Ticket in Kyoto 
6. Cruise along Ine Bay
Getting there: From Tantetsu Amanohashidate Station, ride a bus to Inewan-Meguri/Hide
Check out the picturesque view of a bay and as well as the gorgeous boat houses in Ine Town. Book a cruise along the Ine Bay. On the cruise ride, you can also try seagulls feeding. You would love to try also living here; it's calming.
View this post on Instagram
Getting there: From Keihan Yawatashi Station, take the Keihan bus to Kozuya-Nagerabashi
Be in awe of the Nagarebashi that is the longest wooden bridge in Japan and is along the Kizu River. It both looks cool when it's the dry or wet season. There are not many tourists who visit here, so you could enjoy this place and talk with the locals.
View this post on Instagram
Getting there: From the Yuhigaura Kizu Onsen Station, ride a Yasaka Amino Sakyu Line Bis and stop at Hamazume
One would think that Kyoto is a landlocked prefecture, but it's actually not. They have beaches facing the Sea of Japan; one famous beach is the Hamazume Yuhigaura Beach. With white sand and crystal blue waters, you will be tempted to take a dip. However, one should not miss the sunset as it's a perfect place to do so.
Getting there: Stop at Kawaramachi Hankyu station
If you want traditional souvenirs and some Japanese goodies, off, you go to Sanenzaka. It's not only what it offers, though. The street is beautifully preserved, so you feel like you are in another era. It's an instagrammable place, especially if you have the Kiyomizu-dera Temple or the shops as your backdrop.
Suggested Tour: Kyoto Perfect Day Tour from Osaka or Kyoto: Kiyomizu-dera, Fushimi Inari-Taisha, Arashiyama & More 
Getting there: Stop at Kyoto Station
Most of the places on our list are ancient buildings, but there's also the Kyoto tower, one of the awesome things to do in Kyoto, Japan. It's the tallest structure in Kyoto and allows you to see all of it. The best time to come here is during the golden hour to see Kyoto in daylight and nighttime.
Suggested Tour: Kyoto Tower Admission Ticket 
Where to stay in Kyoto, Japan
Budget Hotel
Hotel M's Plus Shijo Omiya is located within a 5-minute walk from Omiya Station and Shijo-Omiya Station. All rooms feature air conditioning, a flat-screen TV and an electric kettle. The private bathrooms have a bathtub, shower, and free toiletries are provided. Some rooms feature a seating area.
Price: Starts at USD 37 for a Small Double Room for two
Luxury Hotel
Rooms at Kyoto Four Seasons Hotel feature a view, an iPad to access hotel services, and a flat-screen TV with a DVD player and video on demand. The hotel offers spa facilities, including an indoor swimming pool, 2 whirlpools, saunas, steam rooms, and 7 spa treatment rooms. While overlooking the pond garden, guests can enjoy dishes prepared using Kyoto's local ingredients at The Brasserie.
Price: Starts at USD 906 for a Deluxe King Room for two
How to go to Kyoto, Japan
By Air: There are two international airports in Kyoto; the Kansai International Airport (KIX) and Osaka International Airport (ITM). To the Kyoto Station, it will take about 1 hour and 15 minutes from KIX via JR Limited Express, while for ITM, it will take about 50 minutes via highway bus.
From Tokyo: You can ride a Shinkansen from Tokyo Station to Kyoto Station that will cost about JPY 14,170 (with reserved seat fee.) It will take 2 hours and 20 minutes.
From Osaka: You can ride a JR Train from Osaka Station to Kyoto Station that will cost at least JPY 570. It will take about 30 minutes.

About the Writer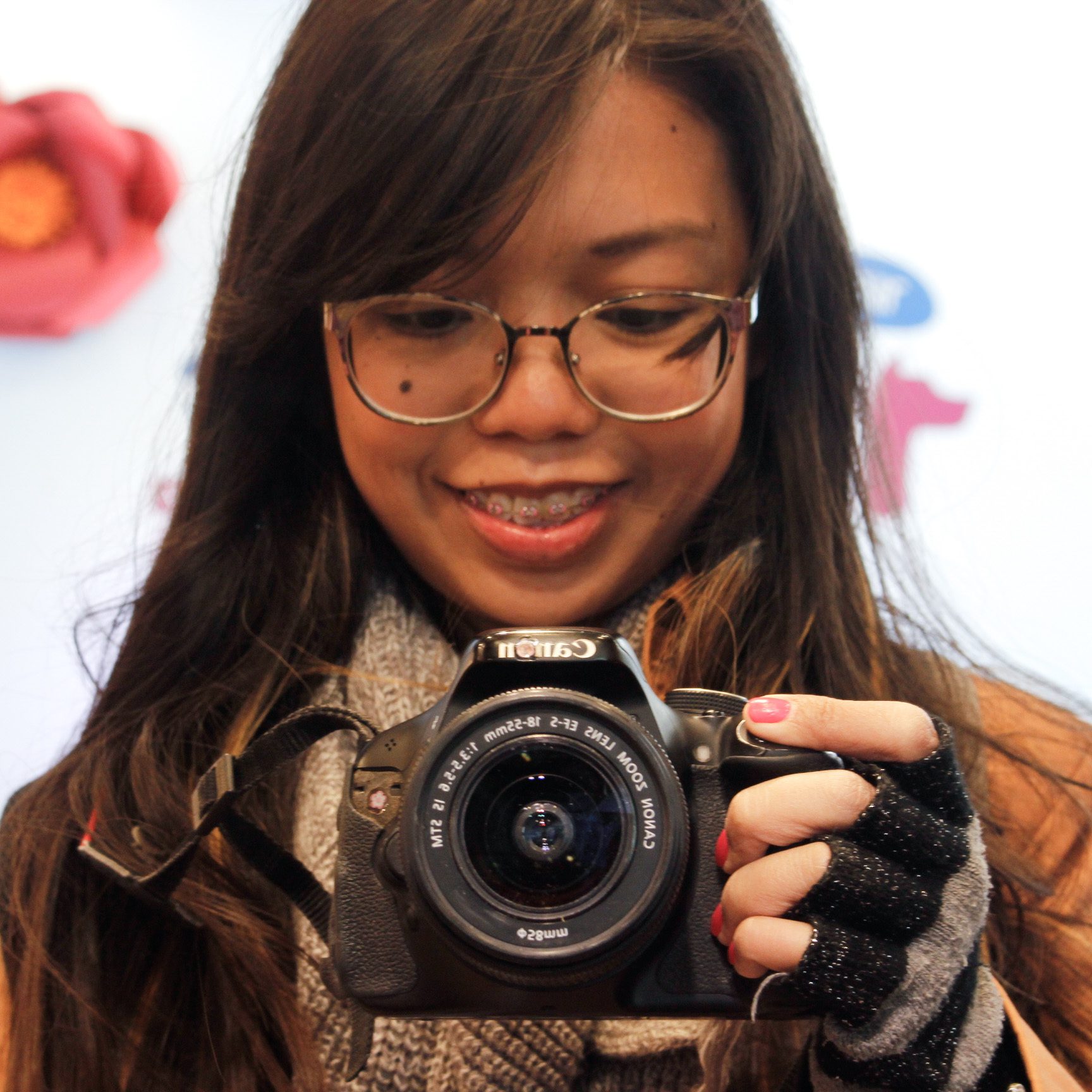 Hey, I'm Lyza! I once was a person who just imagined going to places "one day" but decided to pursue my dreams. My first travel abroad was in Japan, solo, last 2018, and fell in love with the journey since. I aim to visit 10 countries before turning 30 and 2 new places in the Philippines every year. Besides traveling, I love organizing trips, taking pictures, reading, and making new friends. Follow my adventures through my Instagram.

Are you on Pinterest? Pin these!