How to Make an Invitation Letter for Japan Visa Application
Are you invited by someone in Japan to visit them? Do you need a visa to enter Japan? Well, if you are visiting someone in the Land of The Rising Sun, an Invitation Letter or Letter of Reason of Invitation is a requirement. Here's a guide on How to Make an Invitation Letter for Japan Visa Application.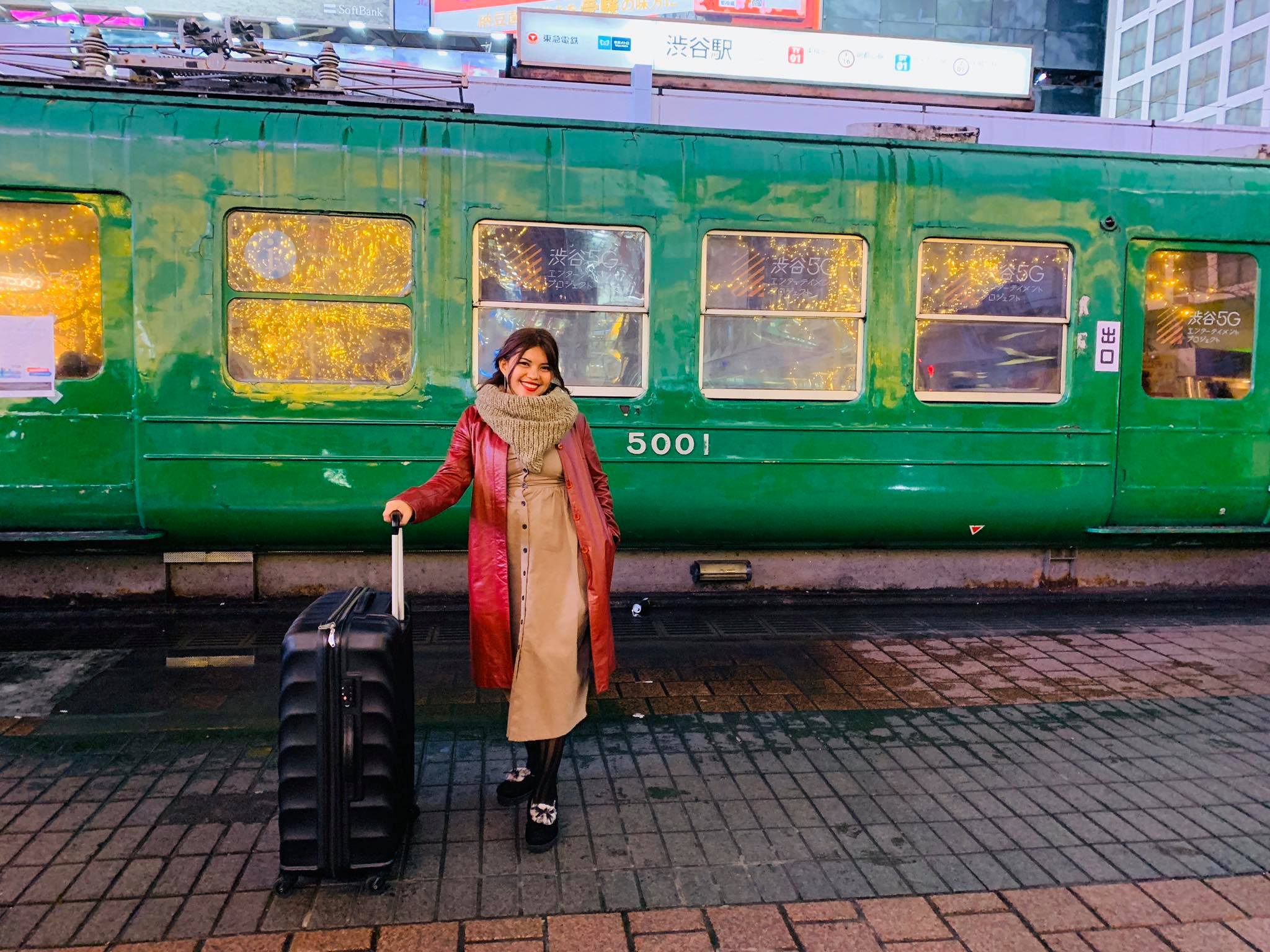 Those who want to travel to Japan to visit their relatives or friends need to pass an invitation letter. The good thing about it is that the Japanese Embassy has provided a format. So, you won't have to search online for forms, but download them at the Embassy's website. Read more on how to download and fill it up for your Japan Visa Application.
Visa Applications Required to have Invitation Letter to Japan
Visit Friends or Distant Relatives – distant relatives are those relatives that are beyond 3rd-degree consanguinity
Visiting Relatives
For Commercial or Business Purposes (Short-term) – invitation can be made by inviting company
Visiting US Military Personnel or Spouse – they are stationed in the US military base in Japan
House Servant Hired by Official or Diplomat
Filipino Parents of Japanese-Filipino Children who are traveling to Japan with their children
Letter of Reason of Invitation Download
There are two versions available for download at the Japan Embassy in the Philippines' website. They are both in PDF Files. I suggest your inviter will type in the PDF rather than print it then write in them. For those who have Japanese Nationals who are inviting them, I highly recommend using the Japanese version. Others may download the English version.
Print the form in an A4 Sized Paper.
How to Fill up the Invitation Letter for Japan Visa Application
We will have two examples; one will be if a sibling is an inviter. At the same time, the other in the Japanese version is that a company has invited the visa applicant for training.
First Part
The inviter will be the one who will make this.
Enter the Year, Month, and Day – numerical format
For the next part, it will depend on where you will pass; which Embassy. You can type "the Philippines."
The Japanese version is a bit the same, but you will choose between Embassy and Consulate General. The embassy is the choice above.
Inviting Person
Make sure the full name of the inviting person is the same as the documents you have submitted. You can also write here the company name. In case you are invited by your Guarantor, type, "Same as guarantor."
Write the complete address where the inviter lives or the official company address.
In case a company is inviting you, then write also the contact information of the in-charge.
Visa Applicant
Write the full name of the visa applicant next. Make sure it is the same as your passport and documents. This is an example if you only have one applicant.
In case there are many persons you have invited, then write the representative's name on the page, while the others on the list of Visa Applicants. Don't forget to put the number of additional applications in your Letter of Invitation. You can download the form below:
All applicants must be included if you are two or more. Here's a sample in the English version of the List of Applicants.
Purpose of Invitation
Here, you can fill the spaces below. But in case you need to explain more, you can use a separate sheet of paper – A4 Paper. It's in the viewpoint of the inviter.
Purpose of Invitation – explain why you want to invite the visa applicant and what you will be doing together. It's better to straight to the point and specific as the space is limited.
Background to Invitation – explain how you came to Japan and why you are inviting them.
Relationship with the visa applicant – how are you related to the applicant – you can also type – "The Visa Applicant is My Sister."
Here's another example in case you are inviting a girlfriend or boyfriend.
Please ensure the details you have placed on your Invitation Letter correspond to your documents like your Daily Itinerary. You might get denied if you say you will visit Osaka and Kyoto, but your itinerary states only Tokyo.
I hope this helps you with your Japan Visa Application, especially if you are invited. An invitation letter is required and crucial for your visa application. Good luck with your visa application!

About the Writer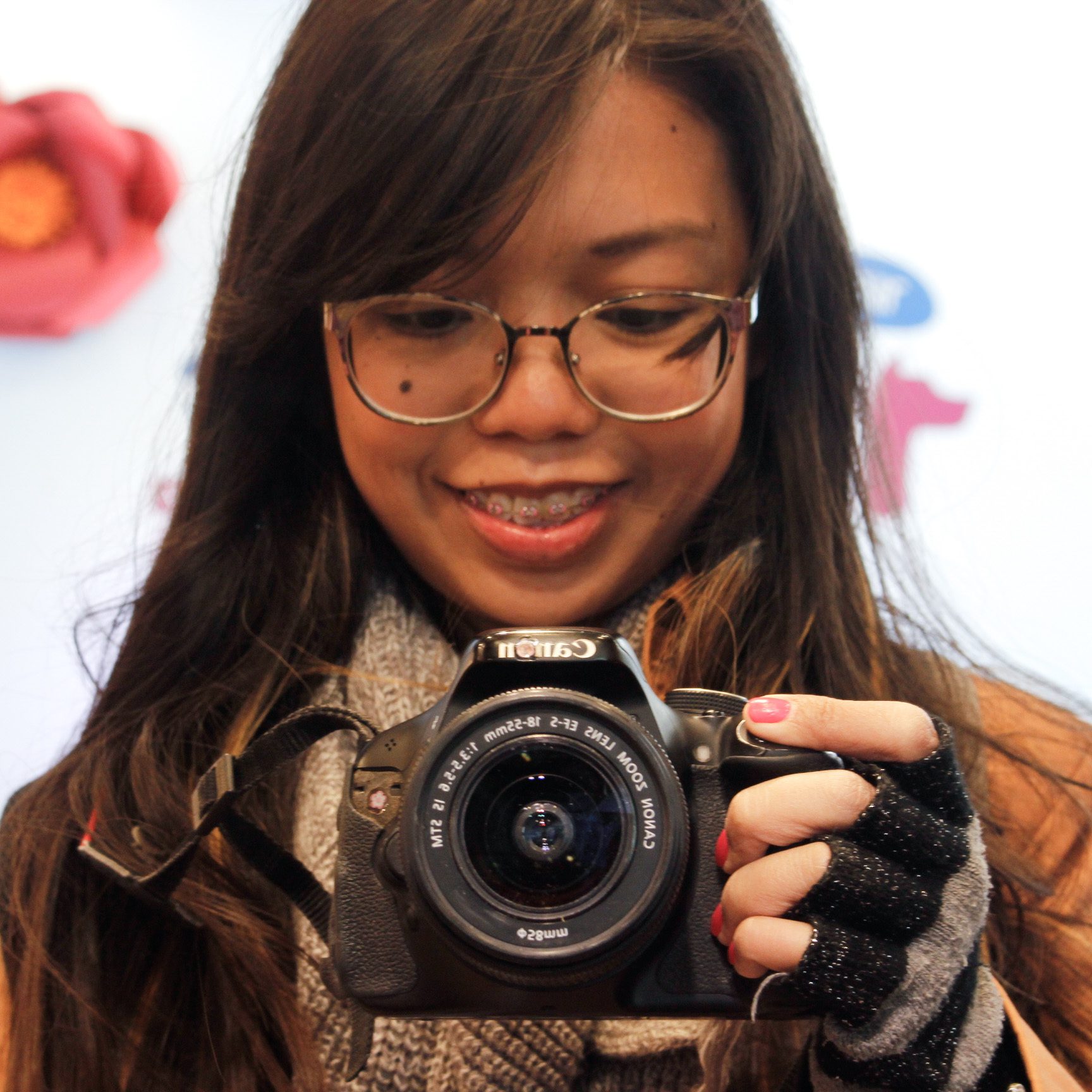 Hey, I'm Lyza! I once was a person who just imagined going to places "one day" but decided to pursue my dreams. My first travel abroad was in Japan, solo, last 2018, and I fell in love with the experience. I aim to visit 10 countries before turning 30 and 2 new places in the Philippines every year. Besides traveling, I love organizing trips, photography, reading, and making new friends. Follow my adventures through my Instagram.

Are you on Pinterest? Pin these!