Import and Customs Law in Montenegro – What To Remember?
Here is an article tackling the Import and Customs Law in Montenegro that you'd probably need in the future before arriving here.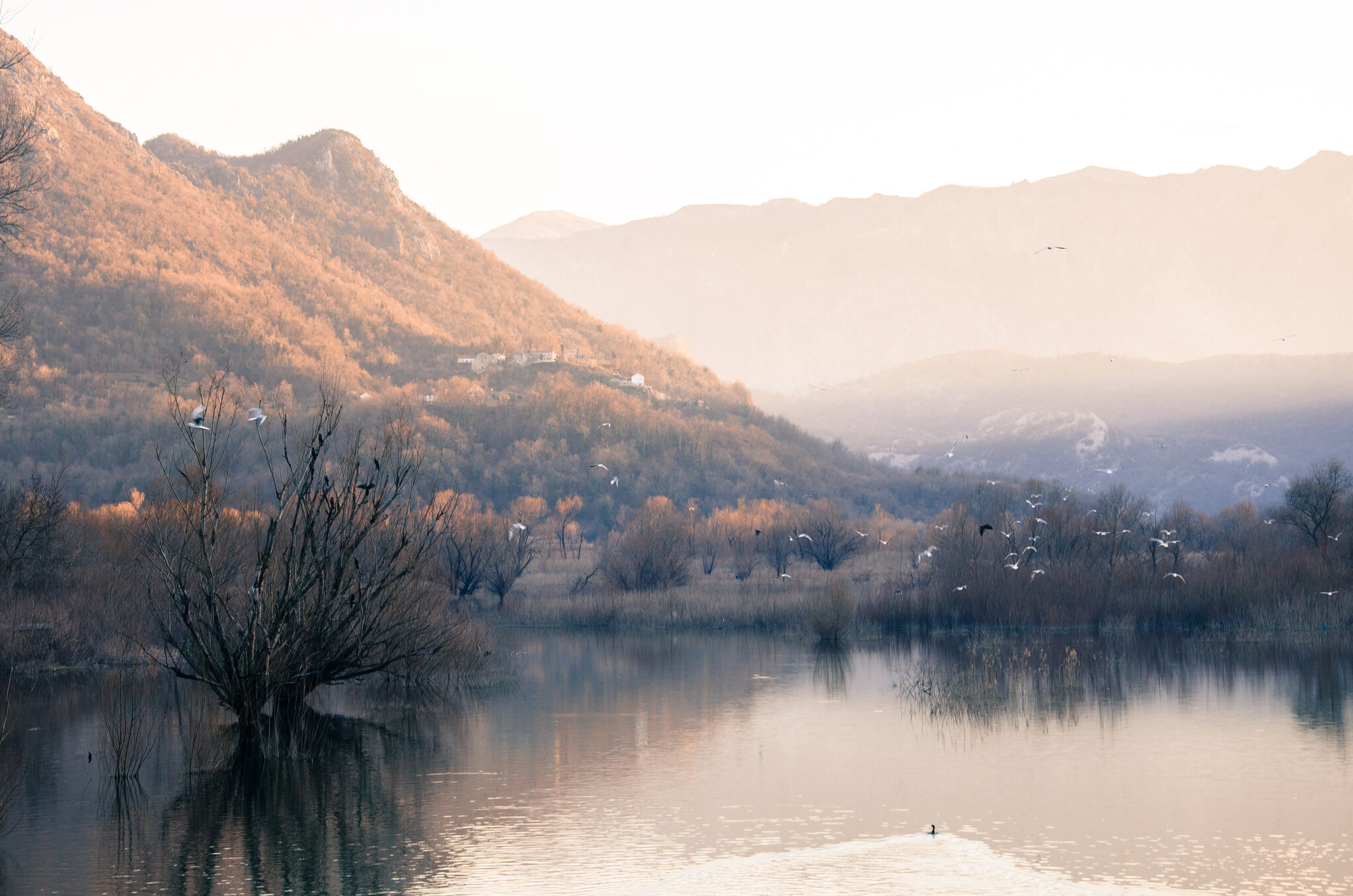 It's common to wonder how you will bring your personal belongings abroad, especially if you're planning to move from your home country to another. In this article, we will focus more on the rules and laws that apply when you want to import products or goods in Montenegro.
For more information about importing a larger amount of personal items, you can visit this website (a competent shipping company) for assistance that you might need.
Montenegro Import and Customs Law
Here's a list of specific items or products having different customs and import law in Montenegro:
Cross-border Transmission of Food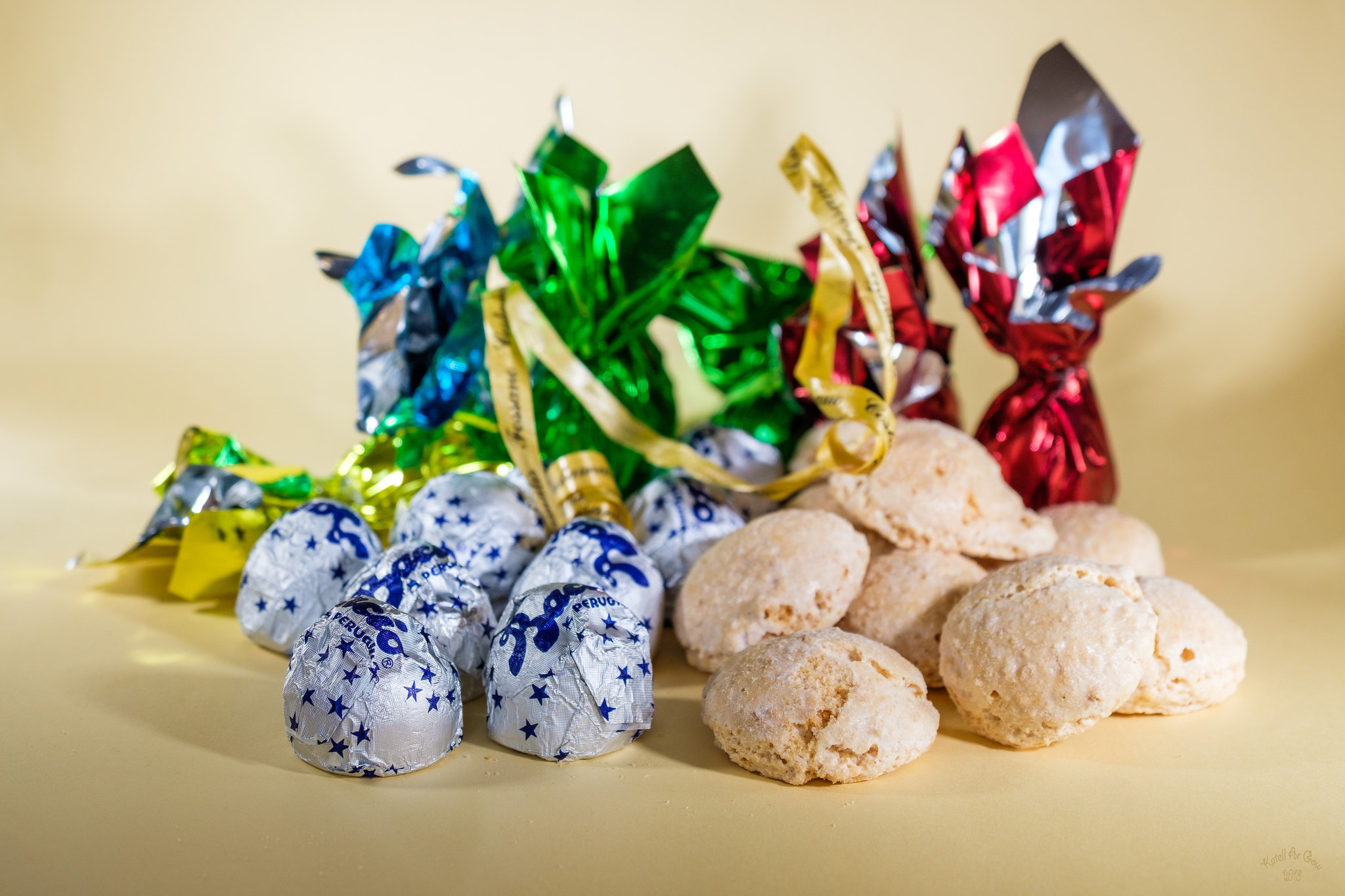 Travelers can bring food for personal needs not exceeding to:
1 kg, for dried fruits, vegetables, dried mushrooms, raw coffee, cocoa beans, spices, teas;  

1 l for alcoholic beverages in original packaging;  

2 l for other drinks in original packaging;  

5 l for bottled water in original packaging;  

1 kg for composite and other food in the original packaging, which does not require a special storage temperature regime.
It's also possible to bring products for your health and nutrition, as long as they don't require storage then they are declared. 
Export of Cultural Objects and Works of Art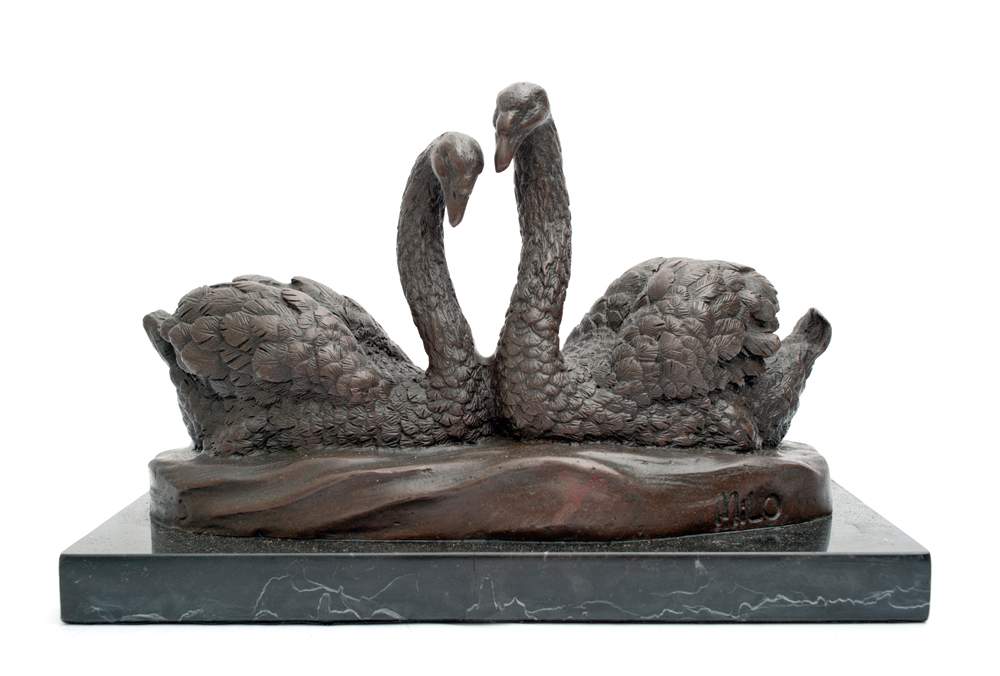 Exporting cultural products such as objects of lasting historical, anthropological, scientific,  artistic, technical, or other social significance are subject to special supervision. These also include antiques and artworks. Foreign visitors would need to have appropriate approval from the Ministry of Culture who wish to transport these goods across the border. 
Import and Export of Cash
Visitors can bring cash to Montenegro without having to report to the customs authority if the total amount is up to 10,000 euros (or another currency but is equivalent to euro.) 
If you bring cash more than the desired amount stated above, then you must report to the competent costumes authority upon entry or exit in Montenegro. It's considered a misdemeanor if you don't declare this mentioned cash. 
Medicaments Transport
Travelers entering Montenegro can carry a sensible amount of medication that he/she uses for personal use for a maximum of 6 months. If however, the medicine contains drugs and is needed for personal therapy, then the traveler must include the report of the doctor specializing in mental health. This report should not be older than 90 days. This type of therapy is intended for 30 days of use. 
Animals and Pets
Shipment of animals, animal origin products, and by-products of animal origin may be brought into Montenegro only through specifically approved border inspection posts and with an inspector's approval. 
The entry of pets is approved if they have a veterinary passport and the appropriate veterinary certificate for non-commercial movement of pets, issued by the country of origin's official veterinarian.
Cross-border Transfer of Plants
Bringing plants of small quantities and those used for personal consumption is possible without prior inspection and approval of a phytosanitary review only if used for non-industrial or non-commercial purposes or during travel, in quantities not more than:  
5 kg of fresh fruit and vegetables, except potatoes;  

One bouquet or wreath, for cut flowers and parts of plants;  

100 g of flower and vegetable seeds in the original packaging;  

3 kg of bulbs and tubers of ornamental plants;  

Three plants of houseplants and potted plants, except bonsai;

Ten plants for balcony and non-woody ornamental shrubs
Weapon and Ammunition
Reporting of these types of entries is required. Travelers can bring firearms and ammunition ONLY at the border crossings for international traffic together with the issued approval to purchase weapons by the Ministry of Internal Affairs and Ministry of Economic.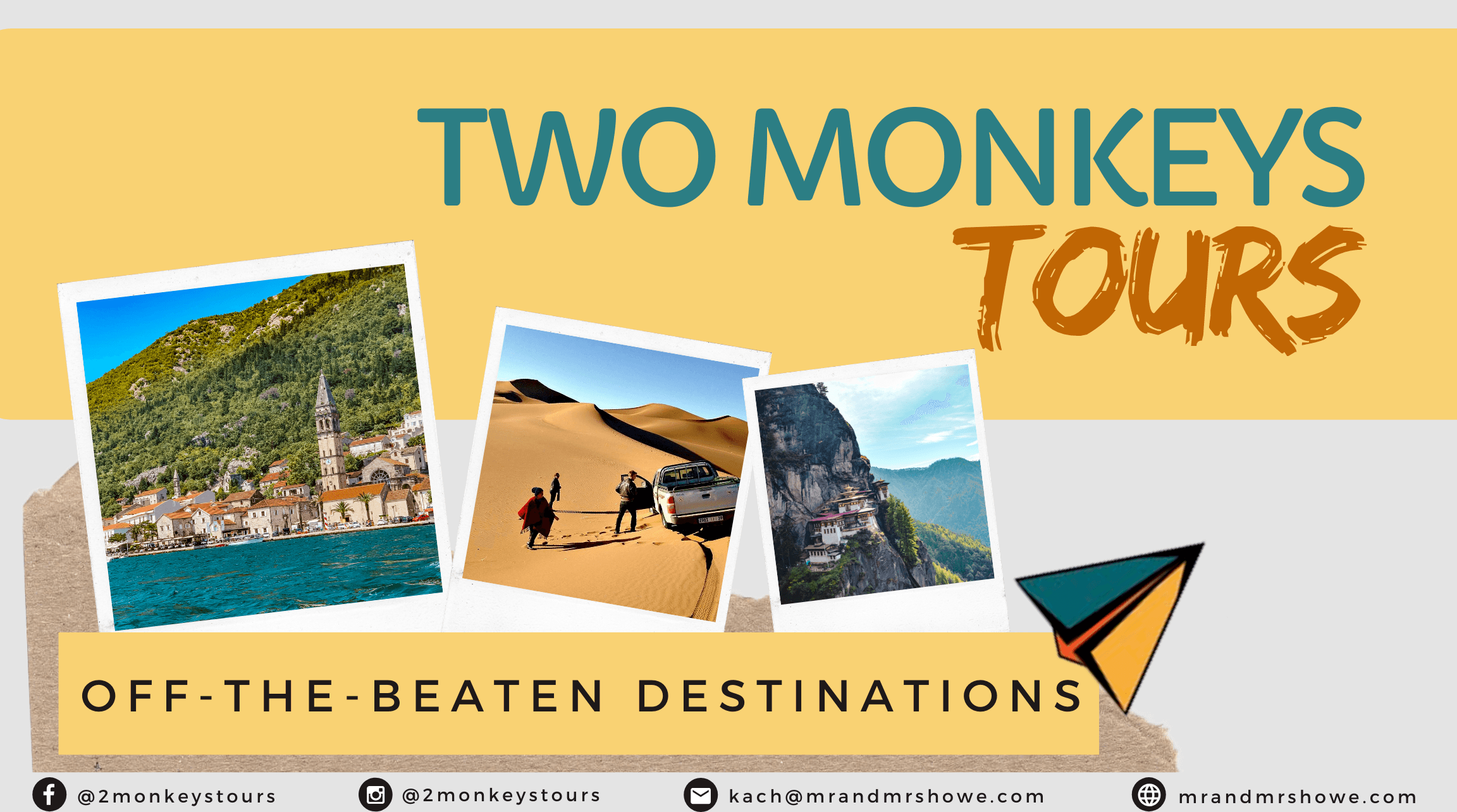 Which Items are Exempt from Customs Duties?
If the passenger is under 15 years of age, the exemption from customs duties and VAT applies to goods in his personal luggage worth up to 150 euros, regardless of the means of transport he travels;

if the entry of these goods is occasionally made and intended for the passenger or his family's personal use. The goods must be non-commercial and not intended for further sale;

Personal luggage is also considered to be items that serve the passenger's individual needs during the trip and which the passenger submits to the customs authority upon his arrival in the customs territory;

Goods that passengers carry with them in their personal baggage, worth up to 300 euros on the road and 430 euros in air and sea transport, are also exempted from customs duties and VAT.

In addition, the exemption also applies to the goods that the passenger carries with him/her in the authorized quantity:

Tobacco products: 200 cigarettes or 100 cigarillos (cigars weighing up to 3 grams per piece), 50 cigars, 250 grams of smoking tobacco, or a proportionate combination of the quantities of the tobacco products described above;

Alcohol or alcoholic beverages: 1 liter of alcohol and alcoholic beverages, with an actual alcoholic strength by volume exceeding 22% vol or undenatured ethyl alcohol of an alcoholic strength by volume of 80% vol.; 2 liters of alcohol or alcoholic beverages, with an actual alcoholic strength by volume not exceeding 22%; a proportionate combination of the amount of the drinks described above; 4 liters of still wine; 2 liters of beer;

Sparkling water: with the addition of sugar or other sweetening or flavoring agents in a total amount of up to 2 liters.

About the Writer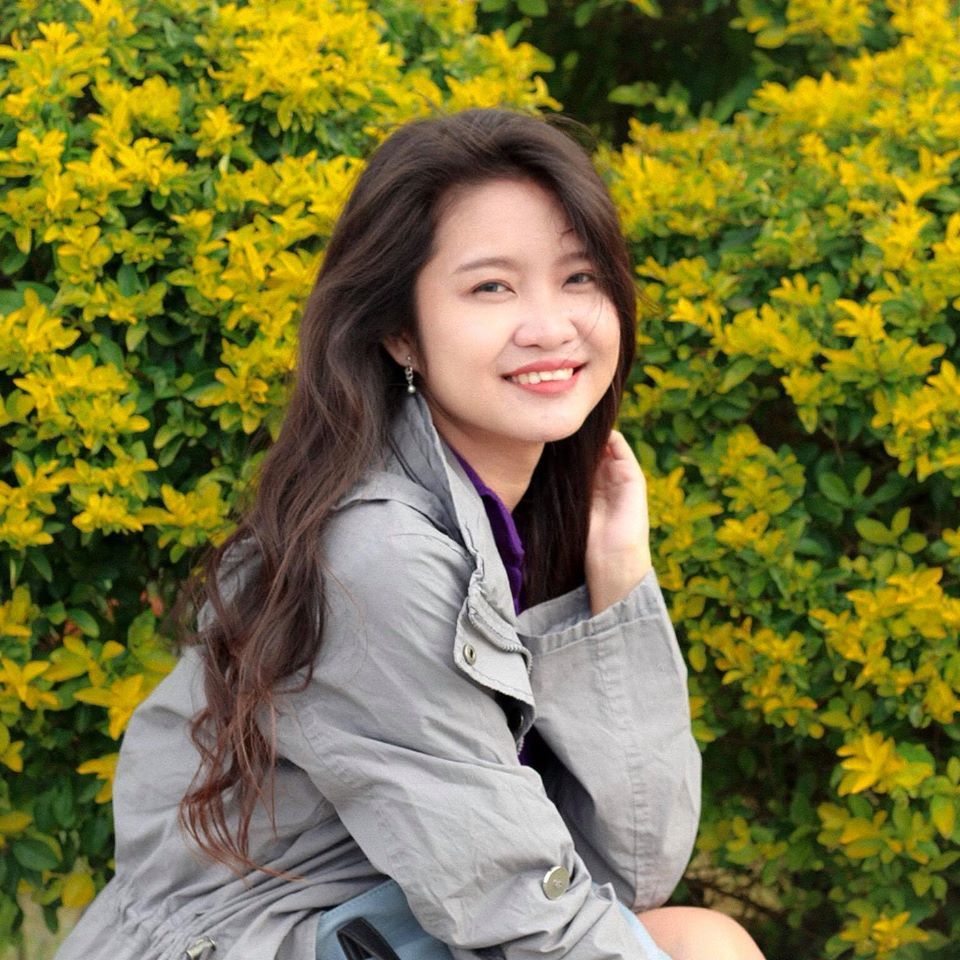 Hi there! I'm Fatima. My first major travel was in 2016 in the beautiful city of Cebu. After that, I got interested in traveling. Now I enjoy learning languages and other country's cultures. My goal is to visit at least one country each year and to share my experiences with other people through writing or blogging. Witness my journey by following me on Instagram.​​​​​​​

Are you on Pinterest? Pin these!