How to Get a Sierra Leone Tourist Visa in London for British Citizens
Years ago, several countries in the African continent have been struck by Ebola, a deadly virus that claimed thousands of lives in its wake. This didn't only harm the people of Africa but also affected the possible influx of tourists in the affected countries.
Sierra Leone was one of its victims. This West African country not only had to endure the after-effects of a bloody civil war, but also a threat to its people's health. Luckily, Sierra Leone is now declared Ebola-free and is welcoming visitors to open up its doors again. Everyone who wishes to visit this paradise can take a trip to its shores again and be greeted by the laid-back, friendly people of Sierra Leone.
If you are from the UK and you want to get to know more about this so-called beach lovers' paradise in Africa, you'll need to apply for a visa to Sierra Leone first.
Quick Facts About Sierra Leone
Capital: Freetown
Country Code: +232
Currency: Sierra Leonean leone (SLL)
Languages Spoken: English as well as Mende, Temne, Limba, and Krio among other living languages
Emergency Numbers: +232 22 000112 for Freetown's Emergency Hotline, 999 for Ambulance, 019 for Fire, 999 Police
Requirements for a Sierra Leone Tourist Visa
Your passport, valid for at least 6 months at the time of application
1 copy of the visa application form, completed and signed
Application fee
1 passport size photo
Yellow Fever vaccination certification
Copy of your travel itineraries like invitation letters or hotel reservation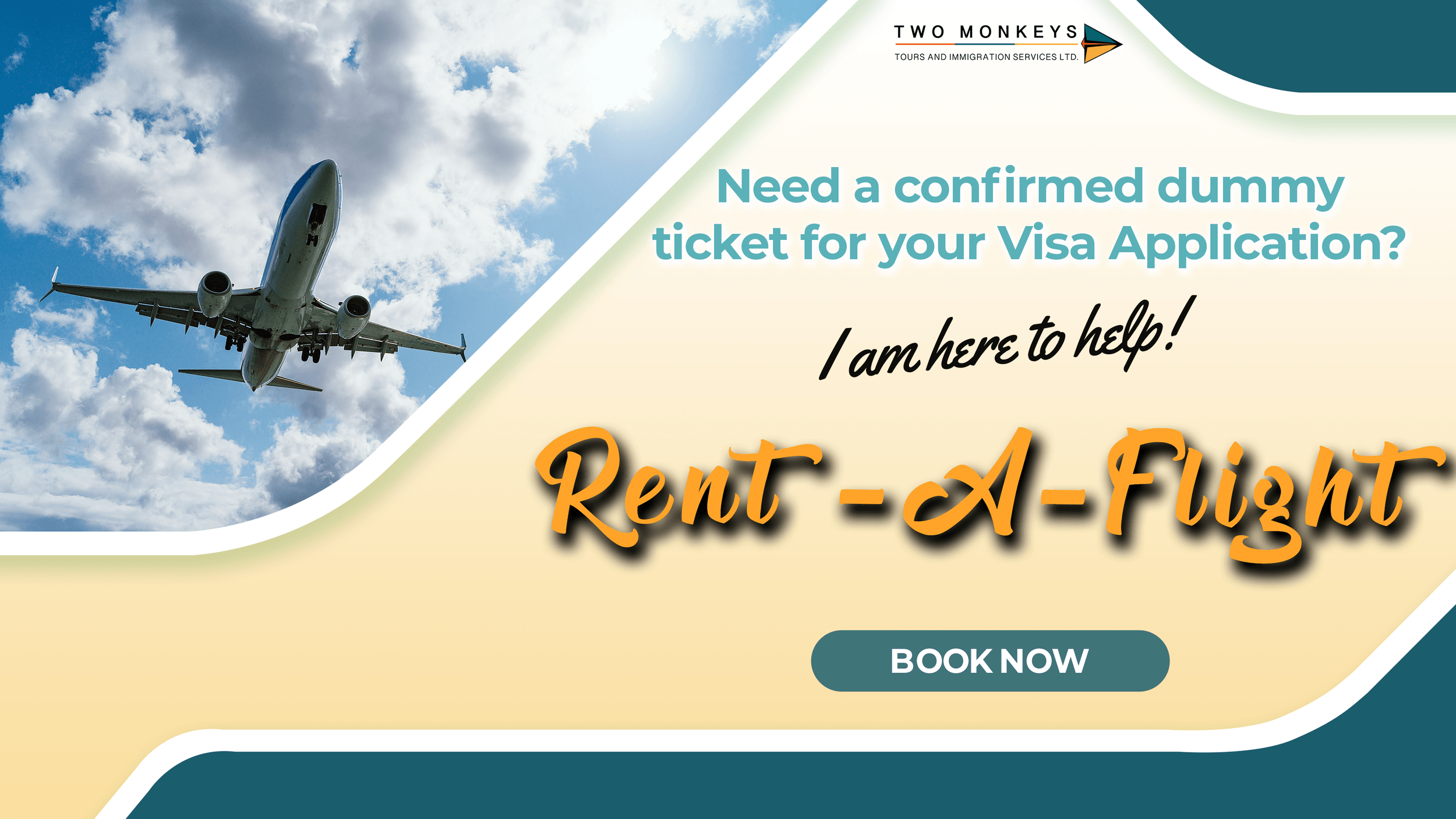 Step-by-Step Process in Applying for Sierra Leone Tourist Visa
1. Gather all the necessary documents for your application
2. Fill out the form completely
3. Visit the High Commission in London or send your application via post
4. Wait for 3 business days to get your application processed
5. Collect your application once it's approved!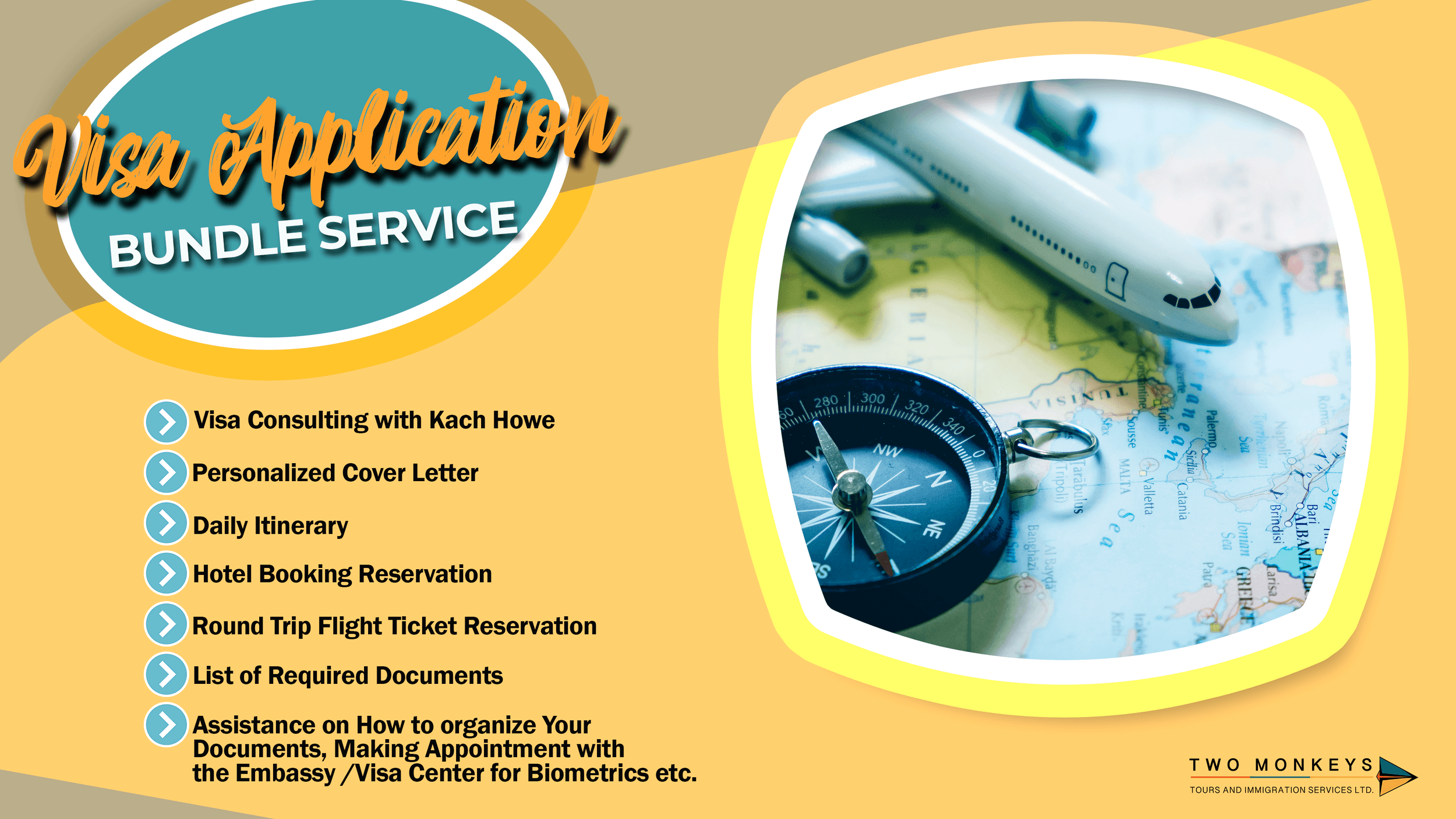 Where to Send Your Applications for Sierra Leone Tourist Visa
Sierra Leone High Commission in London
41 Eagle Street
Holborn, London WC1R 4AT
Telephone: +44 0207 4040 140
Email: [email protected]
Submission of Applications: Mondays to Thursdays, 10 AM to 1 PM
Collection of Applications: Mondays to Thursdays, 2:30 PM to 3:30 PM
Frequently Asked Questions About Visiting Sierra Leone
1. How long does it take to process a tourist visa to Sierra Leone?
Surprisingly, Sierra Leone has a fast turnaround time for visa applications. You'll be able to get yours within 3 business days of them receiving your application. There's also a rush option if you need it sooner.
2. How long is my tourist visa valid for?
A Sierra Leone single-entry tourist visa is valid for 3 months from the date it was issued and will allow you to stay in the country for 30 days.
On the other hand, a multiple-entry visa is valid for either 6 months or one year from the date it was issued and will allow you to stay in the country for 30 days on each visit.
3. How much does it cost to apply for a tourist visa to Sierra Leone?
A single-entry visa costs £109 while a six-month and one-year multiple entry visa costs £134 and £159 respectively.
4. Where should I send my payments to when applying for a visa?
You may send it via bank transfer to the following Barclays account:
Sierra Leone High Commission
Account Number: 10782653
Sort Code: 20-36-47
Remember to use the visa applicant's name as the payment reference and to submit the payment printout during the application. Also, cash payments are no longer allowed on the account and at the office of the High Commission.
If you are outside the UK, you may send your payment to:
IBAN GB86 BARC 203647 10782653
SWIFTBIC BARC GB22
5. Is it safe to travel to Sierra Leone?
In general, it is safe to travel to Sierra Leone as there haven't been any reports of any harmful incidents within the country as of late. The UK government also doesn't have a travel advisory on Sierra Leone at present.
Although most visits made by UK citizens to the country are incident-free, it's still important to stay vigilant during your whole stay. There had been some reports of petty crime happening to tourists in the past so always keep an eye out for your stuff.
If possible, only travel during the daytime and avoid large crowds. It's also advisable not to carry expensive items with your or a large sum of money when in the country.
6. Should I get insurance when going to Sierra Leone?
It's always a smart move to get comprehensive travel and medical insurance before your actual trip to make sure you have a backup plan in case something happens.
7. How do I get to Sierra Leone from the UK?
To get to Sierra Leone, you can hop on a connecting flight from the UK. There are several European and African airlines that operate in Freetown.
Typically, a flight from London to Freetown takes around 9 hours, including a stopover.
You may also enter Sierra Leone through its borders with Guinea and Liberia. This also makes Sierra Leone accessible to anyone who wishes to travel from Europe all the way there.
Since Freetown is also a port, you can enter Sierra Leone via cargo ships with passenger cabins. There are also available ferries in the country.
8. How do I go around Sierra Leone?
Sierra Leone is a relatively small country, so there are no domestic flights for travelers. It's always advisable to travel by land.
There are taxis in major towns that you will most likely share with other passengers due to their size (mostly 5 seaters). You may also charter taxis if you're going to travel quite far.
Cars for rent are also available in the country. To arrange one, you may reach out to your hotel or travel agent so they can work on this for you.
A coach service also travels from Freetown to Kenema via Bo regularly.
9. Can I have my money exchanged once in the country? Can I use my cards?
You can have your money exchanged through official exchange offices and banks. There's also a black market for exchanging money, but use it at your discretion.
As for credit cards, you can only use them for payment at select major establishments in Freetown.
There are only a few ATMs around Sierra Leone so it's always best to carry cash with you when you travel.
10. When is the best time to visit Sierra Leone?
The dry season in Sierra Leone lasts from October to May and is generally the best time to visit, with January-February being the hottest months.
11. Why visit Sierra Leone?
It is said that if you want to go to Africa's best beaches, you have to drop by Sierra Leone. Just imagine sunbathing on fine sand while with the Atlantic Ocean washing ashore. Doesn't that sound like paradise?
It is also home to some of the world's most unique wildlife like the pygmy hippos and almost a dozen species of primates which is one of the highest in the world.
Of course, no trip to another country will be complete without tasting the local cuisine. You'll have a pretty hard time choosing what to eat for breakfast, dinner, snacks, and lunch for Sierra Leone has a wide array of tasty food that you'll surely enjoy. From tasty seafood to fresh fruits, you better prepare yourself for your feast days in the country.

Are you on Pinterest? Pin these!