A Cozy Stay at The Forbes Suite at Caliraya Resort Club in Laguna
All throughout our relaxing days in Laguna, we stayed in the Forbes Suite at Caliraya Resort Club. Our 3 days and 2 nights stay at this resort wouldn't get any perfect if it's not for our accommodation.
All of us dreamt of a comfortable yet productive vacation. A vacation that would let us bring back all the positive energy we lost in the hustle and bustle of the city. Considering all the aspects that we're craving for, isn't it understandable to think of where will our next holiday vacation should be? And here, we'll help you lessen your worries as we will introduce you to one of the best holiday getaways in Lumban, Laguna. It's at the Caliraya Resort Club, a place that would challenge your adrenaline rush and would give you not only the best but memorable experience.
When we arrived at the resort, we headed straight to the hall by the resort's private jeepney since the reception area is also located there. All the staff that greeted us are one of the friendliest and accommodating you could ever meet. They told us the instructions and house rules that we need to remember while staying in our room.
The Forbes Suite at Caliraya Resort Club
Before we headed to our accommodation, we ate a savory lunch meal first. In this part, the receptionists will give you a stub. These stubs have 3 different colors that constitute each meal (breakfast, lunch, and dinner). You just have to present the stub to a staff assigned at the buffet area. After that, just get the food you want to eat and you can now enjoy your meal!
The Forbes Suite provided us comfort with a homey feeling. Our room is filled with amenities like 2 comfortable beds with other 2 trundle beds under them, a bathroom with hot and cold water and complete toiletries, a flat-screen TV, a refrigerator, and a dining table. We had everything in our room which makes it easier for us.
The cleanliness of the room is also something to look forward to. Every corner of our room is highly commendable. The balcony in our room gave us the perfect view of the resort and the gorgeous and peaceful lake. It is a sight to see, especially when you wake up in the morning!
Outside the accommodation's main building, you'll find a playground and a treehouse. We even saw kids happily playing there with their family, such a perfect place for reunions, gathering, or outreach programs.
Other Rooms at Caliraya Resort Club
Aside from the Forbes Suite, Caliraya Resort Club also offers different types of accommodation that will fit the number of visitors. All of which offers the same amenities as the Forbes Suite:
Standard Double Room
It can accommodate 1 to 3 persons. The ideal room for couples.
Cabana
It can accommodate 8-13 persons.
Duplex
It can accommodate 10-16 persons. The perfect room to stay in if you're planning to have a gathering, reunion, or any other big events at the resort.
So if you and your family are planning to have an outing this summer, you can totally choose any of these accommodations that would fit the number of your group. Or if your company wants to have an outreach program this year, it's also possible at Caliraya Resort Club.
What to Expect Staying at Caliraya Resort Club?
Remember that Caliraya Resort Club is 7.6 hectare in size, that's why you can find jeepneys roaming around the resort to escort guests. In our case, we usually ride the jeepney from our accommodation all the way to the hall to eat our meal, then we will go back to the Forbes Suite on foot to explore the whole area. Also one of the best ways to burn calories after eating too many delicious foods! At least you're also able to feel the homey vibe of the surroundings while walking. Ah! Feels so good!
Inside the resort, you will also find a chapel, gift shop, and family room. You can even enjoy a massage and make use of the fitness center, wave pool, and tennis courts.
Our overall stay at the Forbes Suite felt like a home away from home. We had a really good night's sleep, we could watch our favorite shows, we stored our drinks in the refrigerator. Really everything is perfect. Plus the tranquility of the place, imagine waking up in the morning seeing the majestic view of nature. The trees, the lake, and the sound of the birds, what a relaxing day we had!
Frequently Asked Questions about Caliraya Resort Club
1. How much is the room rate at Caliraya Resort Club?
You may check the latest room rates at the hotel's main website, Booking.com or Agoda.
2. Are pets allowed?
Unfortunately, no. They're not allowed in the rooms or in the premises of the resort.
3. What is the check-in and check-out time?
Check-in is 2:00 PM and check-out is 12:00 Noon.
4. Until what time can we use indoor activities?
Until 10 PM only.
5. What about outdoor activities?
Until 5:00 PM only.
5. Is there WiFi?
Yes! It's for a fee of 100 PHP per person.
6. Do they have parking space?
Yes.
7. How far is it from the city?
About 9 km.
8. Do they have airport transfers?
Yes!
How To Get to Caliraya Resort Club?
From Buendia or EDSA Cubao, take a bus bound to Sta Cruz Laguna. From Sta Cruz Laguna, take a tricycle or a jeepney with the signboard "Lumot". If you can't find a jeep going "Lumot" you can ride "Siniluan" or "Paete" bound jeepney. Ask the driver to drop you off to Caliraya Resort Club.
To check their rates, you can visit their main website here and have the best and comfortable experience soon!

Are you on Pinterest? Pin these!

About the Writer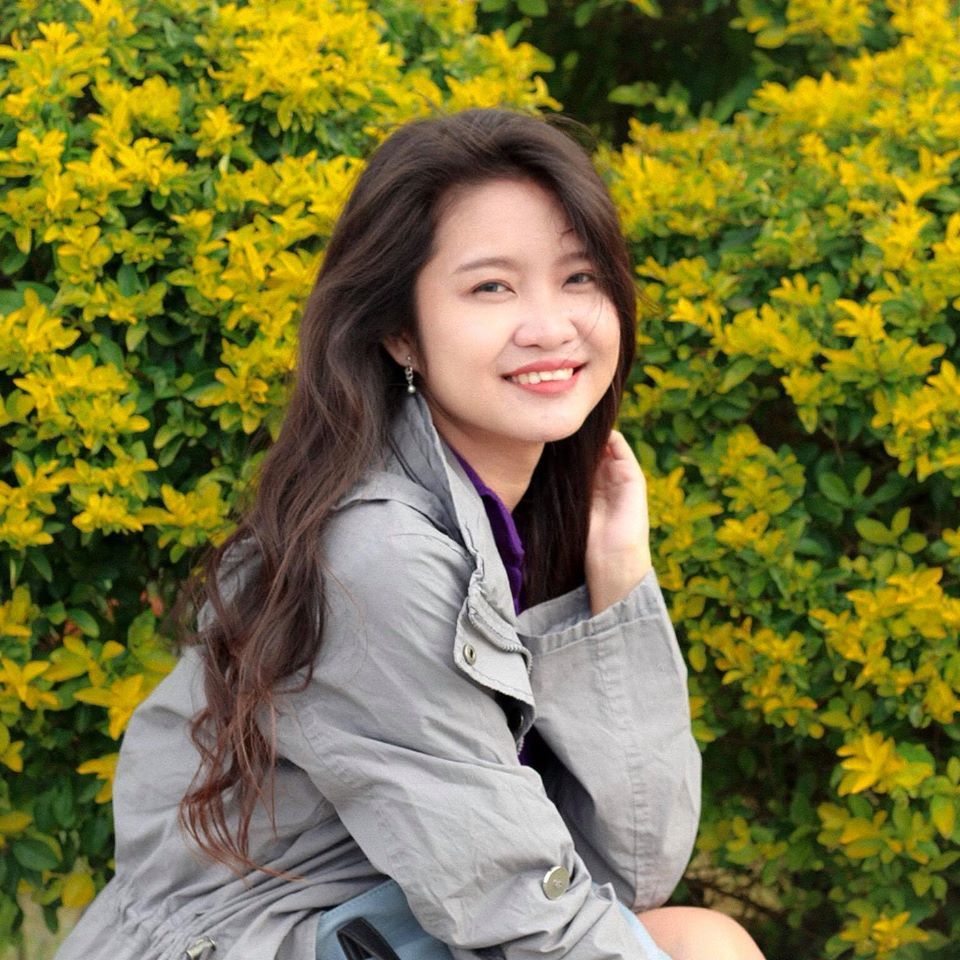 Hi there! I'm Fatima. My first major travel was in 2016 in the beautiful city of Cebu. After that, I got interested in traveling. Now I enjoy learning languages and other country's cultures. My goal is to visit at least one country each year and to share my experiences with other people through writing or blogging. Witness my journey by following me on Instagram.