How To Get a Special Work Permit for Foreigners Working Temporarily in the Philippines
Here's a guide on how to get a Special Working Permit to those foreigners temporarily engaging in gainful employment in the Philippines.
If you want to work in the Philippines, foreigners must an Alien Employment Permit and a Working Visa (9G). However, if you come here for half a year, you may need an SWP. First, you'll need to have a petitioner or an employer to help you in processing. Most people can enter the Philippine Visa-Free, or with a Tourist Visa (9A), however, you may need a Special Work Permit to work.
For a special work permit, there are two types, commercial and the other one is for Artists and Athletes. We will be discussing here the commercial type special work permit in the Philippines. With an SWP, you can work for at 3 months; however, this can be extended up to 6 months, provided your tourist visa will be extended too.
Special Work Permit vs Pre-Arranged Employment Visa (9G Visa)
An Alien Employment Permit is needed for a 9G Visa while no need for an SWP
For an SWP, you will be only given 3 months with an extension of up to 6 months; the other one can let you work for 1-3 years
SWP is faster to process than the 9G Visa
In SWP, your status as a tourist, the other is that you are an employed foreigner in the Philippines
You will need a tourist visa extension if you have an SWP and will work for 3 months; then 9G is a work visa and valid until its expiration
An ACR I-Card is required for a working visa; the permit doesn't
You can bring your dependents with an Employment visa, and they will also be granted a visa, so no more tourist visa extensions for them, too
Requirements in Getting a Special Work Permit in the Philippines
1. Checklist – please follow the information provided
2. Letter – addressed to the BI Commissioner from the Petitioner
3. Duly accomplished Consolidated General Application (CGAF) 
4. Copy of applicant's passport bio-page, entry visa (if applicable), latest admission, and valid authorized stay or temporary visitor's visa
5. Duly acknowledged Contract of Service, Secretary's Certificate of Election, Appointment, Assignment, Secondment or Deployment of the applicant, or equivalent document indicating the duration of service, compensation and other benefits, and scope of duties
6. Philippine Tax Identification Number and proof
7. BI Clearance Certificate
8. Special Work Permit Certification
9. Company or Business Documents 
For Corporations or Partnership, copies of:
SEC Registration
Articles of Incorporation/Partnership
Stamped General Information Sheet (GIS) for the current year (for corporation only)
Board Resolution if the signatories in the application or contract are not those in the Articles of Incorporation and in the latest GIS
For Single Proprietors, a copy of:
10. Copy of Petitioner's Income Tax Return with corresponding proof of payment or proof of filing (no income or overpayment).  In case you are newly created, a copy of the certificate of registration with BIR and Quarterly payment of taxes with proof of payment.
11. Mayor's Permit
12. Certification under oath by the Petitioner that the documents submitted are genuine and that the applicant shall exclusively work relative to the position applied for
13. A sworn declaration of the petitioning company operating in the Philippines:
Undertaking to withhold and remit to the Bureau of Internal Revenue (BIR) the taxes due on all income of the applicant
The entire salary or any other form of compensation of the SWP applicant shall be paid entirely by his/her home office outside the country
Additional Requirements for these specific jobs
Consultant or Specialist position – foreigner, must be at least 25 with the following and must be attested
Certified True Copy of Diploma or Certificate of Completion
Certificate of Training, Course Completion or resume
For regulated professions (Engineers, Doctors, etc.)
Special Temporary Permit (STP) duly issued by the Professional Regulation Commission (PRC)
Treasure Hunters
Copy Treasure Hunting/Survey/Salvage Permit duly issued by the Department of Environment and Natural Resources (DENR)
Permits from concerned government agencies (e.g., National Museum) and instrumentalities
Religious Preachers – an endorsement from Catholic Bishops' Conference of the Philippines, Philippine Council of Evangelical Churches, Iglesia ni Cristo, Jesus Is Lord Church, or other legitimate religious sects
Commercial Model – an endorsement from Film Academy of the Philippines
Foreign Journalist – an endorsement from Malacañang Press Corps
Trainees – an endorsement from GOCC or Sponsoring Private Entity
Steps in Getting a Special Work Permit in the Philippines
STEP 1: Gather all documents for your application; you may ask help from your Petitioner or get assisted by them.
STEP 2: Go to the BI Main office or any office that can process this kind of work permit. Most Immigration Offices accept this application, but you can double-check here. Submit it to the officer in charge of the pre-screening.
STEP 3: Pay the required fees. In case you get an ACR I-Card, you will need to check the schedule on the or for biometrics capturing. If you have no ACR I-Card, proceed to STEP 5.
STEP 4: Attend a hearing during the specified date. Get your photo, and fingerprints will be captured.
STEP 5: Claim both your Special Work Permit. If you applied for an ACR I-Card, you could claim it, too.
That's how to get a Special Work Permit in the Philippines. Foreigners can work temporarily and legally in the country for 3 to 6 months. The requirements are many, but it's faster and quicker than getting an Employment Visa. With a Working Visa, you can stay in the Philippines for more than 6 months. Good luck with your application!

About the Writer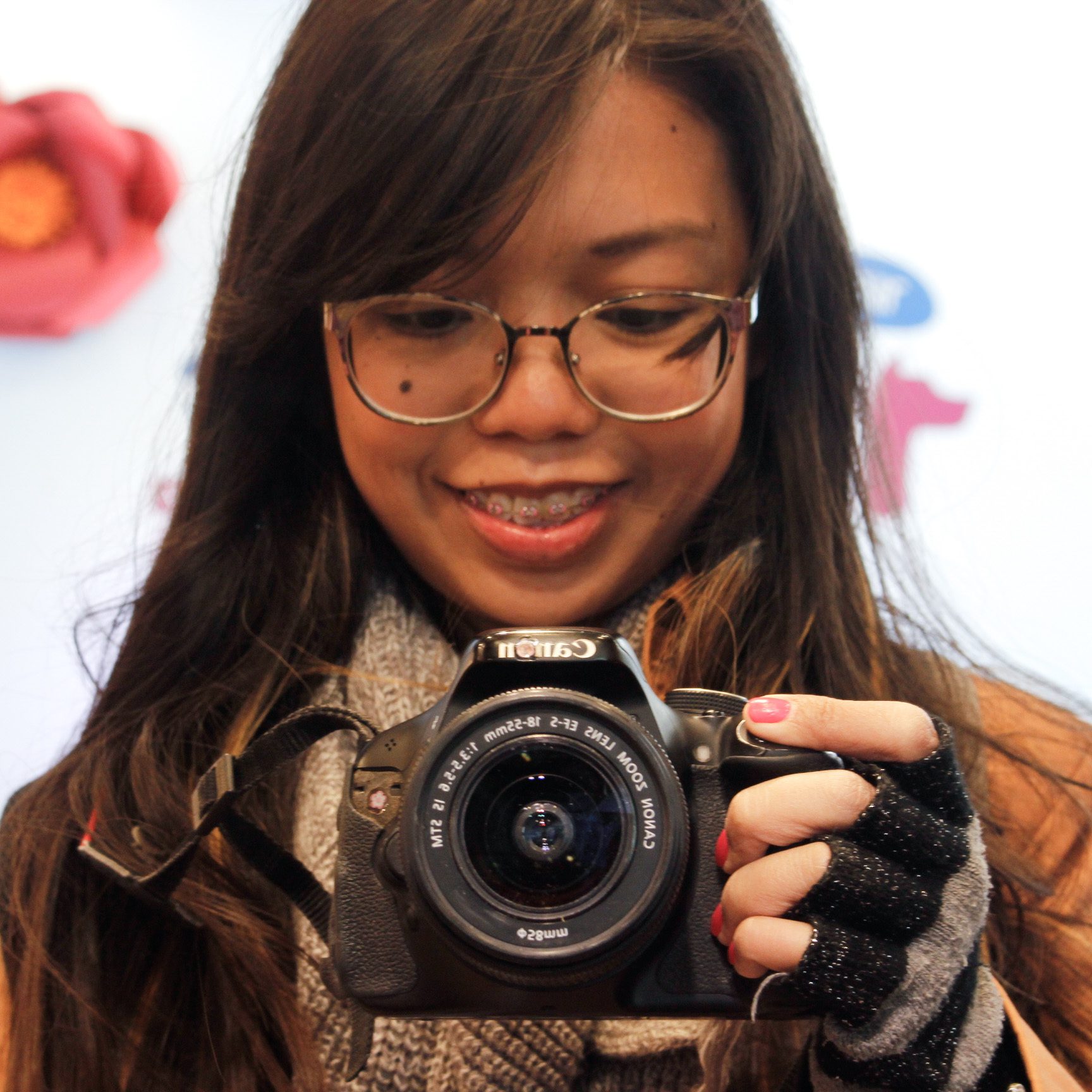 Hey, I'm Lyza! I once was a person who just imagined going to places "one day" but decided to pursue my dreams. My first travel abroad was in Japan, solo, last 2018, and fell in love with the journey since. I'm aiming to visit 10 countries before turning 30 and 2 new places in the Philippines every year. Besides traveling, I love organizing trips, photography, reading, and making new friends. Follow my adventures through my Instagram.

Are you on Pinterest? Pin these!