How to Apply For Panama Tourist Visa for Filipinos
Panama is filled with turquoise-colored waters, powdery white sand, the fascinating Panama Canal, rainforests filled with biodiversity, and the seas with marine life. Panama is a growing tourist destination. If you're interested in visiting this place, here's a Panama Tourist Visa Guide for Filipinos.
Philippine Passport Holders are required to have a visa to enter Panama. The process is very straightforward, and this article will help you on how to get one. Here is the guide on getting a Panama Tourist Visa for Philippine Passport Holders!
Reminders: All applicants must apply at the Embassy of Panama in their home country or where they are a resident. Philippine Passport Holders must apply at the Embassy of Panama in Manila, Philippines.
Quick Facts About The Panama Tourist Visa
Validity: 30 days
Number of Entries: Single
Processing Time: 30-45 days upon submission
Where to Apply: Embassy & Consulate General of the Republic of Panama
Address: 11th Floor National Life Insurance Co. Building 6762 Ayala Avenue, Makati City
Email Address:  [email protected]
Telephone: +63 2 478 6495
Exemption: All travelers, regardless of nationality, will be exempt from getting a Panama Tourist visa if they possess a valid multiple entry visa or permanent residency in any of the following countries:
Australia
Canada
European Union Member States
Japan
Singapore
South Korea
United Kingdom
United States of America
A valid passport that is not less than 6 months should be in their possession.
Panama Tourist Visa Requirements
1. Letter addressed to the Consul General, with Spanish Translation – You must submit a formal letter explaining your intention to travel to Panama, your proposed itinerary, financial situation, etc. It must be translated into Spanish.
2. Visa Application Form – fill it up clearly and neatly
3. Passport and colored copy of all pages – Passport must be valid for a minimum of 3 months from the date of entry in Panama. The photocopy of all your passport pages and covers.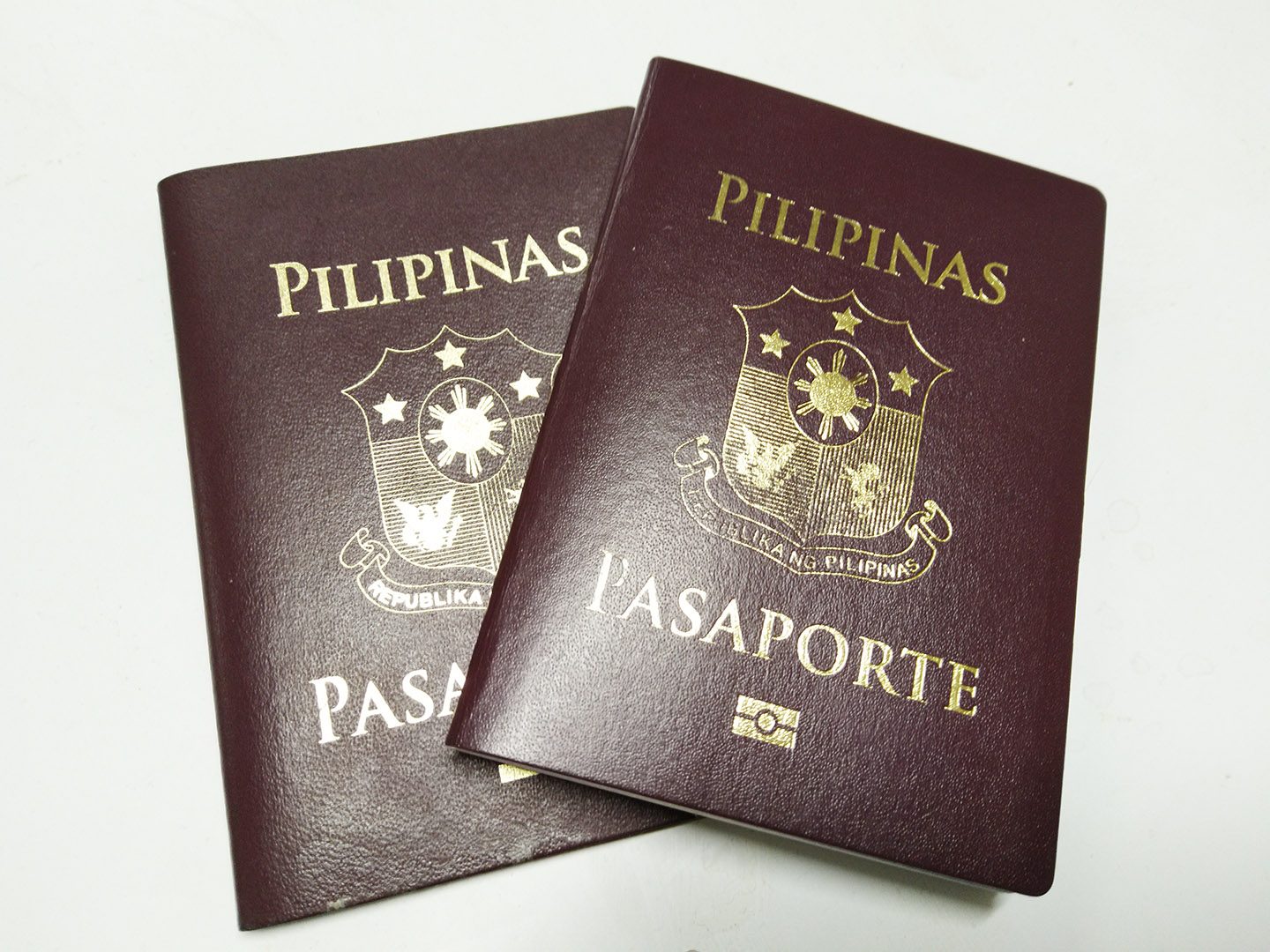 4. Government-Issued ID – For Philippine Passport Holders, you can submit any valid government-issued ID except for your passport. For example, UMID, Driver's License, Postal ID, PRC ID, PhilHealth or PAG-IBIG ID, etc.
5. Three (3) Passport-sized photos and with colored photocopy all three (3) together;
6. Round trip flight booking – the flight reservation must be dated at least two months after the date of submission of their requirements. The Embassy does not require a paid ticket; get it when your visa is approved.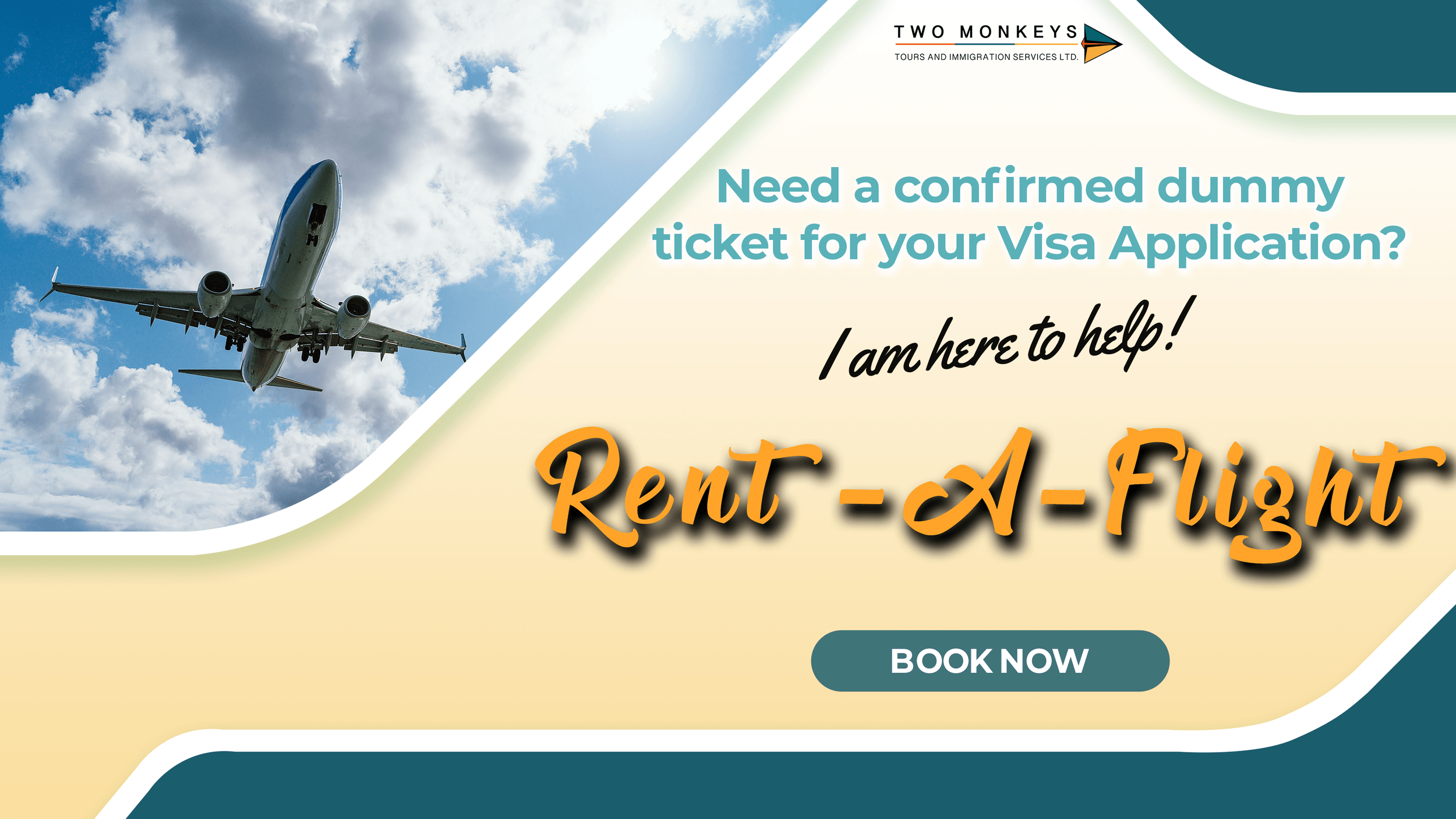 7. Proof of lodgings – this could be a Hotel Reservation or Letter of Invitation in case you're staying with a friend/relative
8. Economic Solvency Documents of at least USD 500 – You may include the latest bank statements, pay slip, or credit card statements for the last three (3) months or income statements from the last fiscal year. If someone else is sponsoring you, submit an affidavit of a relative or guardian who will shoulder your expenses and proof of economic solvency.
Please note that these must be in USD; if it is in Peso or another currency, ask the bank to have the balance converted into US dollars and include the conversion rate of the day.
9. Proof of employment or profession
Employed – Certificate of employment with a monthly wage
Self-employed or Freelancer – Accreditation by the BIR
Pensioner or Retired – pension and retirement documents
Student – certificate of enrollment from the school or university
10. Letter of Invitation – in Spanish or with Spanish Translation
Invited by a public or government entity
Private Company or Individual

Letter of Invitation
Signatory's Cedula, if non-Panamanian, passport and work permit/visa
Utility bill (location of the company's office or individual's residence)
Bank Certificate (if guaranteeing sponsorship)
Certificate of Public Registry (for a company only)
Employment or Pension Certificate (for individual who is guaranteeing sponsorship)
11. Visa Fee – USD 60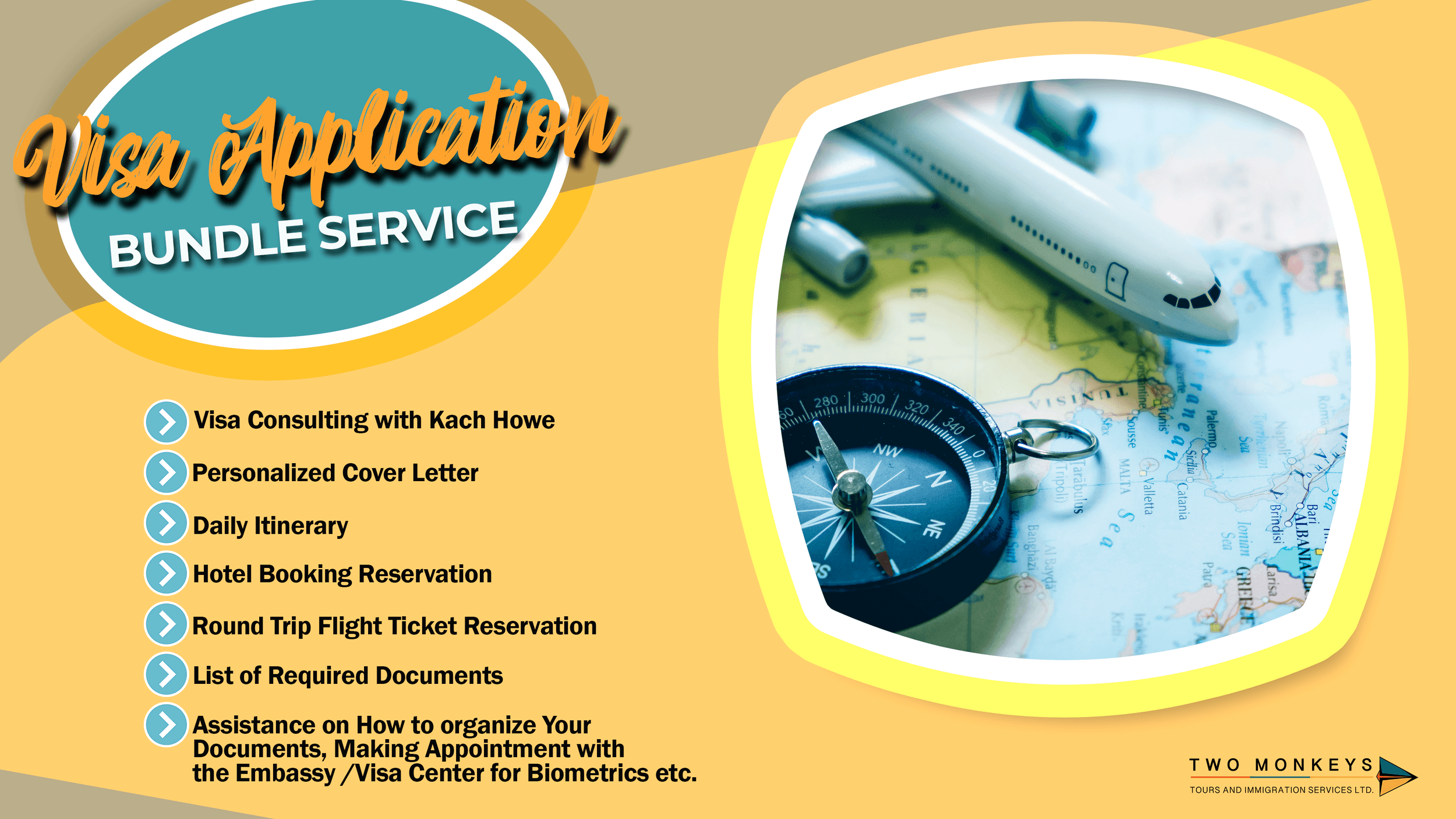 Additional Documents for Contract Workers or OFWs
All translated in Spanish:
Formal Letter from the Employment Agency (like # 1)
Employment Contract – Apostilled
Recruitment Agreement with the Employment Agency – Apostilled
Letter of Guarantee from Employer – Apostilled
Profile of Employer – Apostilled
PNP Clearance or NBI clearance certificate – Apostilled
You can read this guide about Apostille: Apostille Certificate: How To Authenticate Documents In DFA Philippines
Non-translated documents
Yellow fever vaccination certificate
Medical certificate from an accredited clinic
Additional Documents for Minors
Application form duly accomplished by parent or legal guardian
Birth certificate and certified true copy (with Spanish translation)
If the minor is traveling without a parent or legal guardian, submit with Spanish translation:
Affidavit of consent from the parent or legal guardian
Other notes:
Supporting Documents of the sponsor must be notarized or bear a certified true copy stamp ("sello de cotejo").
Handwritten sponsorship or invitation letters are not accepted.
Supporting documents that are not updated (at most within 2-3 months) are not accepted.
Spanish translations are required for the formal letter, proof of employment, and financial solvency documents. The applicants' visa application could also benefit from flight and hotel reservations issued/translated into Spanish.
Step-by-Step Guide on getting a Panama Tourist Visa
Getting a visa for Panama is relatively easy and can be done in 4 easy steps.
STEP 1: Fill up your application form and have all of your documents ready.
STEP 2: Go to the Embassy & Consulate General of the Republic of Panama from 8 AM to 1 PM, Mondays to Fridays.
STEP 3: Wait for the decision of the Embassy. Claim your passport with stamped visa in the Embassy from 1 PM – 5 PM, Mondays to Fridays.
FAQS in Applying for Panama Tourist Visa
1. How much is the visa fee for a tourist visa? Where do I pay?
The visa fee is USD 60. You will pay in cash at the Panama Embassy. Please bring the exact amount.
2. Is the visa fee refundable?
No, it is non-refundable.
3. Do they accept walk-in applications?
Yes, but note that although walk-ins are accepted between 8 AM-1 PM, it is encouraged that all applicants set an appointment beforehand by calling them at (+63 2) 478 6495.
4. Do I need to photocopy my documents? 
Yes. It is should be a colored photocopy, especially the ID Photos and your passport.
5. What's the schedule of the Embassy of Panama? 
It is usually from 8 AM- 5 PM, provided that there are no holidays. Receiving hours are from 8 AM to 1 PM, and releasing hours are from 1 PM to 5 PM.
6. Can I ask someone to submit the documents on my behalf? 
Applicants have the option to authorize a relative/travel agent/company liaison to submit their requirements and claim the passport. The representative must have a Signed Notarized Letter and a photocopy of the applicant's and representative's IDs.
7. Do they accept documents by mail? 
No, unfortunately, they do not accept mail applications.
8. How long is the visa processing time? 
It has been changed to 30 to 45 days.
9. How many days should I process my application?
Since it takes almost two months, it's better to process it at least 2 or 2.5 months before your scheduled departure.
10. Do I need a vaccine when visiting Panama? 
It depends. Panamanian migration authorities will demand proof of vaccination if the trip originates from or transits through the following countries:
Yellow fever: Brazil and African countries
Diphtheria: Venezuela
Measles: USA, Venezuela, China, Greece, Spain, Italy
11. Do I need a medical certificate?
The medical certificate is no longer part of the requirements for regular visitors. It will only be asked if the applicant declares employment plans or study in Panama or if the stay exceeds thirty (30) days (e.g., OFWs).
FAQS about Panama
1. What is the language in Panama?
Spanish is the official language in Panama. Less than 15% of the Panamanians speak English, so it's better to learn basic Spanish in your travels.
2. What is the currency in Panama?
Though there is Panamanian Balboa, USD is mainly used in Panama.
3. When to visit Panama?
December to April are dry and the least humid months; that is why it's the peak season to travel in Panama. May to November is the rainy season. You can also see festivals before Lent or Holy Week (February, March, or April). There are also festivals in September and November.
4. Is Panama safe?
Panama is a safe country to travel to; however, crime rates are high, so always be vigilant. It's better to have travel insurance and save emergency numbers when you are there.
5. How to get to Panama?
From the Philippines, you can go to Panama via the USA (LAX, JFK, SFO are popular) or Europe (Spain has many flights).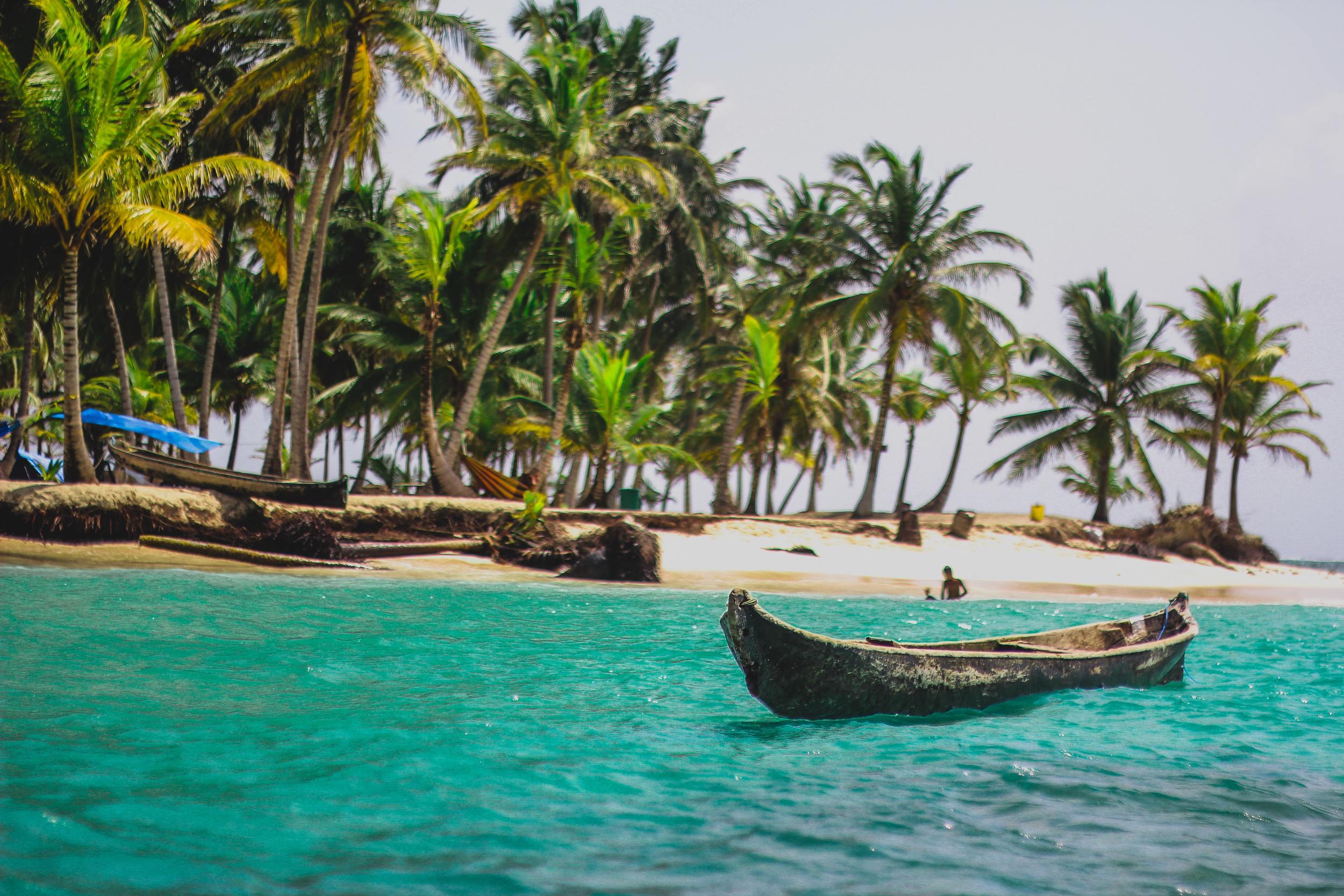 For Philippine Passport Holders, we are pretty lucky to have a Panama Embassy in our country. With that, there is no need to fly to another country or send our documents via courier. Getting a Panama Tourist visa is easy too; just follow our instructions here. However, if you want multiple entry visas, check out our Tourist Visa Application Guides for Filipinos.

Are you on Pinterest? Pin these!