10 Best Things To Do in Colorado, USA [with Suggested Tours]
Are you planning to travel to Colorado soon? Read our tips below on the things to do in Colorado with suggested tours!
Blessed with a diverse landscape, river canyons, and the snow-covered Rocky Mountains, Colorado makes one of the best places to visit during your holiday vacation in the United States. Not only you can enjoy hiking, but you can also relax in its peaceful gardens that are really worth visiting. Below is the list of the things to do in Colorado so you can plan ahead of time.
List of Best Things to do in Colorado, USA
View this post on Instagram
It is a must-stop in Colorado. This Botanical Garden in Denver is located in the central area of the city, York Street. For those who like plants, flowers, and contact with nature, it is ideal, the varieties of orchids and tropical trees here are immense. It's a perfect place to spend a good time in peace and reflection as it can be a good idea if you want to rest away from the city center's hustle and bustle.
It is a very beautiful park with an excellent visitor center. It has a grandiose backdrop of red stones in front of the snow-capped mountains resulting in a stunning backdrop. You can drive around the garden or take more time for one or the other hiking trail and other activities. Just remember that since the garden is very popular, it can get really crowded. Going there early in the morning is highly recommended.
Suggested Tour: Private Tour to Pikes Peak and Garden of Gods
An enchanting national park near Grand Junction. The Colorado National Monument is one of those places to be stunned by how beautiful it is. The view is awesome, every time you walk a few meters, you will discover something new. You can explore the park across the street within half a day, preferably with a picnic at one of the picnic tables that are standing around at the turnouts. Or you can spend days and hike the various trails and enjoy the sunsets and rises. The visitor center is also recommended.
The drive up to Mount Evans is pure adrenaline. It is said to be the highest paved road in North America. It takes you to more than 4,000 m altitudes. Prepare your breath and take water, the air becomes extremely thin as you go higher. Above all, be careful on the narrow road and have no protection to avoid falling into the ravine. After the lake, the road becomes narrower and has no guardrail or any type of protection on the sides. So drive slowly and carefully. But once you reach the top, you'll be rewarded with a paradise-like view!
Suggested Tour: Red Rocks Amphitheater and Mount Evans Tour
An incredible park with incredible views and unbeatable landscapes. The Rocky Mountains themselves are several thousand kilometers of high mountains and in the USA they are often referred to as the "roof of the continent". The high altitude national park here is located in Colorado's American State and has more than 70 peaks that are over 3,500 m high, many of them even over 4,000. The highest peak here is Longs Peak at 4,345 m. There is certainly a lot more to see and experience in the Rocky Mountain National Park that you shouldn't miss!
Suggested Tour: Rocky Mountain National Park Tour
A nice winding route from Nederland to Estes Park. There are also a lot of photo opportunities along the route with a view of the surrounding four-thousand-meter peaks. You can stop by to enjoy the surroundings and take pictures. It is a fantastic trip through the mountains with wonderful views.
The main street is beautiful, with several options of shops and restaurants. It is very well maintained, with clean, level sidewalks, well-kept flower beds, and many attractions such as restaurants, varied shops, leisure squares, bars, and even a brewery that is worth visiting.
The Flatirons is a superb walk to do if you are in Boulder. There are several hiking trails that attract people on Sunday mornings, in a good-natured and sporty atmosphere. The view is magnificent and is frankly worth the trip.
The perfect place for people who love hiking! Maroon Bells offers you very beautiful scenery that would take your breath away. The hike can be challenging and easy at the same time. There are tons of trails here that you can choose depending on your skills. It goes through forests and to lakes that are really beautiful. Once you reach the summit, you'll be greeted by stunning views. Don't forget to bring water, wear comfortable clothes, and your camera as this attraction could be one of your most memorable experiences. 
The Trail Ridge Road runs through Rocky Mountain National Park and is excellently developed. Rocky Mountain National Park is located in the heart of the Rocky Mountains, Colorado, where it is possible to appreciate all of its beauty in this immense and spectacular mountain range that crosses the USA completely from North to South. When you go here, be prepared for a 3700m altitude which can be challenging to both you and your vehicle. However, the view and the road are both rewarding.
Where to Stay in Colorado
Budget Hotel
Situated 5 minutes' walk from La Junta town center, this Colorado motel is located on the historic Santa Fe Trail. A cable satellite TV is offered in each air-conditioned guest room at Midtown Motel. All guest rooms provide a work desk with a seating area, a microwave, a refrigerator, and a coffee maker.
Price: Starts at $44 per night for a Queen Room, add $5 for taxes and charges, and it's non-refundable.
Luxury Hotel
The Arrabelle at Vail Square, a RockResort
This luxury resort is 5 minutes walk from the Eagle Bahn Gondola. It boasts an outdoor rooftop lap pool, hot tubs, and an on-site bar and restaurant. A flat-screen cable TV and a DVD player are provided in each spacious accommodation at The Arrabelle at Vail Square a RockResort. Rooms and suites are decorated with Alpine décor and feature a fully functioning fireplace and a large work desk.
Price: Starts at $395 per night for a Superior King Room, add $121 for taxes and charges, breakfast included, and it offers a free cancellation.
These are the possible things you can do in Colorado. So if you are ready to have a fun and exciting trip, you know what to do and where to go! So pack your things now and prepare yourself for a wonderful adventure in Colorado.
Fun Facts About Colorado
The United States Air Force Academy is located in Colorado Springs.
Colorado is known as "Centennial State" because it became a state in 1976, 100 years after signing the Declaration of Independence.
Colorado has 75% of the US land area.
The mountainous area of Colorado is 6x larger than Switzerland.

About the Writer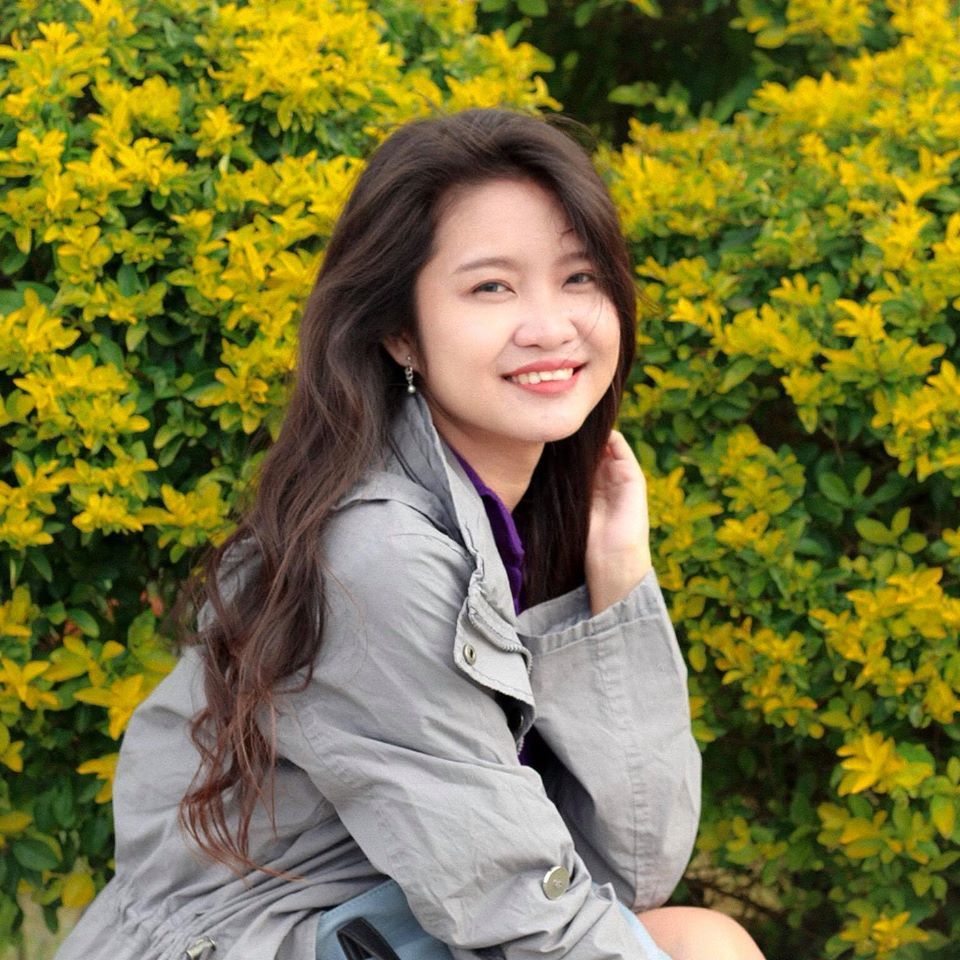 Hi there! I'm Fatima. My first major travel was in 2016 in the beautiful city of Cebu. After that, I got interested in traveling. Now I enjoy learning languages and other country's cultures. My goal is to visit at least one country each year and to share my experiences with other people through writing or blogging. Witness my journey by following me on Instagram.​​​​​​​

Are you on Pinterest? Pin these!