How To Get Tourist Visa to Armenia for Filipinos [Armenia Visa for Filipinos]
Armenia is a Eurasian country with a charming vibe. Though not a popular or unknown destination for Filipinos, you should put this in your list as it's easy to enter. You can get an Armenia Visa on Arrival or get an Armenia eVisa before your departure.
*Update as of July 2022: Armenia suspended the Visa on Arrival, Filipinos need to get an eVisa first to travel to Armenia. Check more here.
Though you will be paying a Visa Fee, it will be worth it as Armenia has three UNESCO World Heritage Sites. It has gorgeous old monasteries, churches, and archaeological sites. It's a perfect destination if you want a unique travel experience.
Quick Facts About Armenia
Armenia was part of the Soviet Republic until 1991
It's a landlocked country surrounded by Turkey, Georgia, Azerbaijan and Iran
Armenia is one of the earliest Christian nations in the world. Armenian Orthodox Church, the country's religion, was through Bartholomew and Thaddeus, two of the 12 apostles
The country has its alphabet that was invented in 405 AD by an Armenian linguist, Mesrop Mashtots
Cher is part Armenian from her father's side and also Kim Kardashian through her father, Robert
Yerevan, the capital of Armenia, has been lived by people since 4000 BC, it's one of the oldest inhabited cities in the world
Ararat Brandy made from spring water and Armenian white grapes is named after Mt. Ararat which is said to be where Noah's ark landed after the flooding
The eternity sign (sun cross) is Armenia's national symbol
All UNESCO World Heritage Sites of Armenia are Monasteries: Monasteries of Haghpat, Sanahin, and Geghard
Though Armenia is landlocked, it has Lake Sevan, a freshwater lake where people enjoy the beach and many recreational activities
Armenia Visa on Arrival for Philippine Passport Holders
Good for: a maximum of 120 days
Entries: Single or Multiple
Where to Get Armenia Visa on Arrival
Zvartnots International Airport, Yerevan
Shirak Airport, Gyumri
Ayrum railway Station (from Georgia)
Bagratashen, Tavush (from Georgia)
Bavra, Shirak (from Georgia)
Gogavan, Lori (from Georgia)
Meghri, Syunik (from Iran)
Documents Needed for Armenia Visa on Arrival
Valid Passport – more than 6 months
Visa Application Form – you can print this ahead or get one at the airport
3.5 x 4.5 cm photo – recently taken
Hotel or Accommodation Booking
Proof of financial means – bank statements and other documents
Health (travel) insurance
Visa Fee
     – 21 days – USD 6 (AMD 3,000)
– 120 days – USD 30 (AMD 15,000)
Armenia EVisa for Philippine Passport Holders
Should you not want to queue for a long time, you can get Armenia EVisa 3 days before your arrival
Good for: A Maximum of 120 days
Entries: Single or Multiple
Processing Time: Up to 3 working days
Documents Needed for Armenia EVisa
Valid Passport – more than 6 months, scan the bio page
5 x 4.5 cm photo – recently taken, a digital copy
Hotel or Accommodation Booking
Credit Card for Visa Fee Payment
– 21 days – USD 6 (AMD 3,000)
– 120 days – USD 30 (AMD 15,000)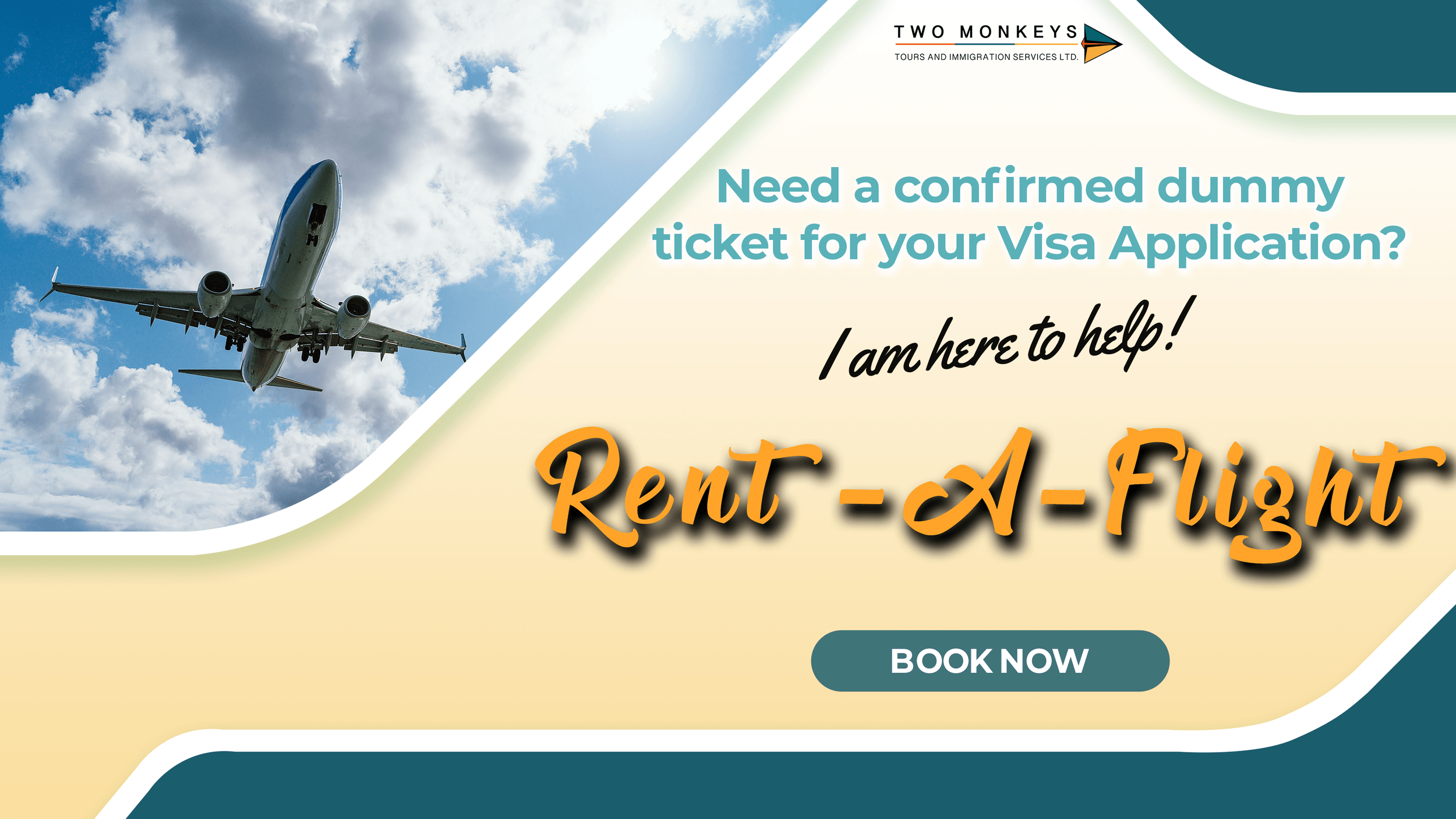 How to Get an Armenia EVisa
1. Scan all the documents asked and prepare your credit card details.
2. Go to this website and click Apply for EVisa.
3. Check your e-mail for the confirmation to continue your application.
4. Type your Passport and personal details.
5. Upload your picture and the documents needed.
6. Select how many days you will be staying as well as the purpose of your visit.
7. Double-check your application and click Submit.
8. Pay the visa fee.
9. Wait for an e-mail with regard to your Armenia EVisa. Print this confirmation.
10. During your arrival in Armenia, present the confirmation with your Passport and documents to the Immigration.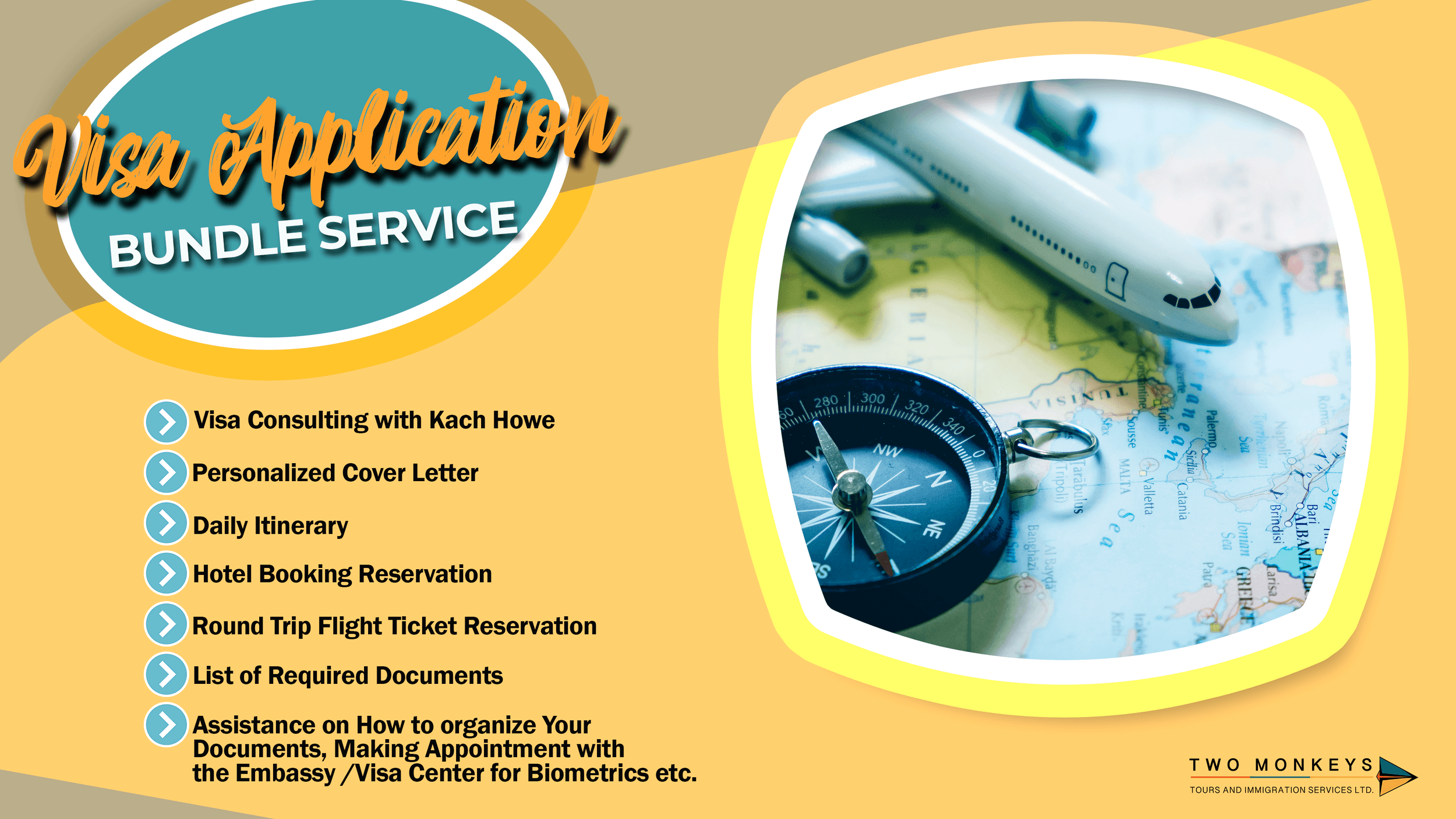 Armenia Visa Extension
If you have fallen in love with the country and wish to stay for a few more days, here's additional information that may be of help.
Passport and Visa Department of the Police of the Republic of Armenia
13A Mashtots Ave., Yerevan
+37410-530182
Visa Extension Fee
Per Day – USD 1 or AMD 500
Maximum of 60 days extension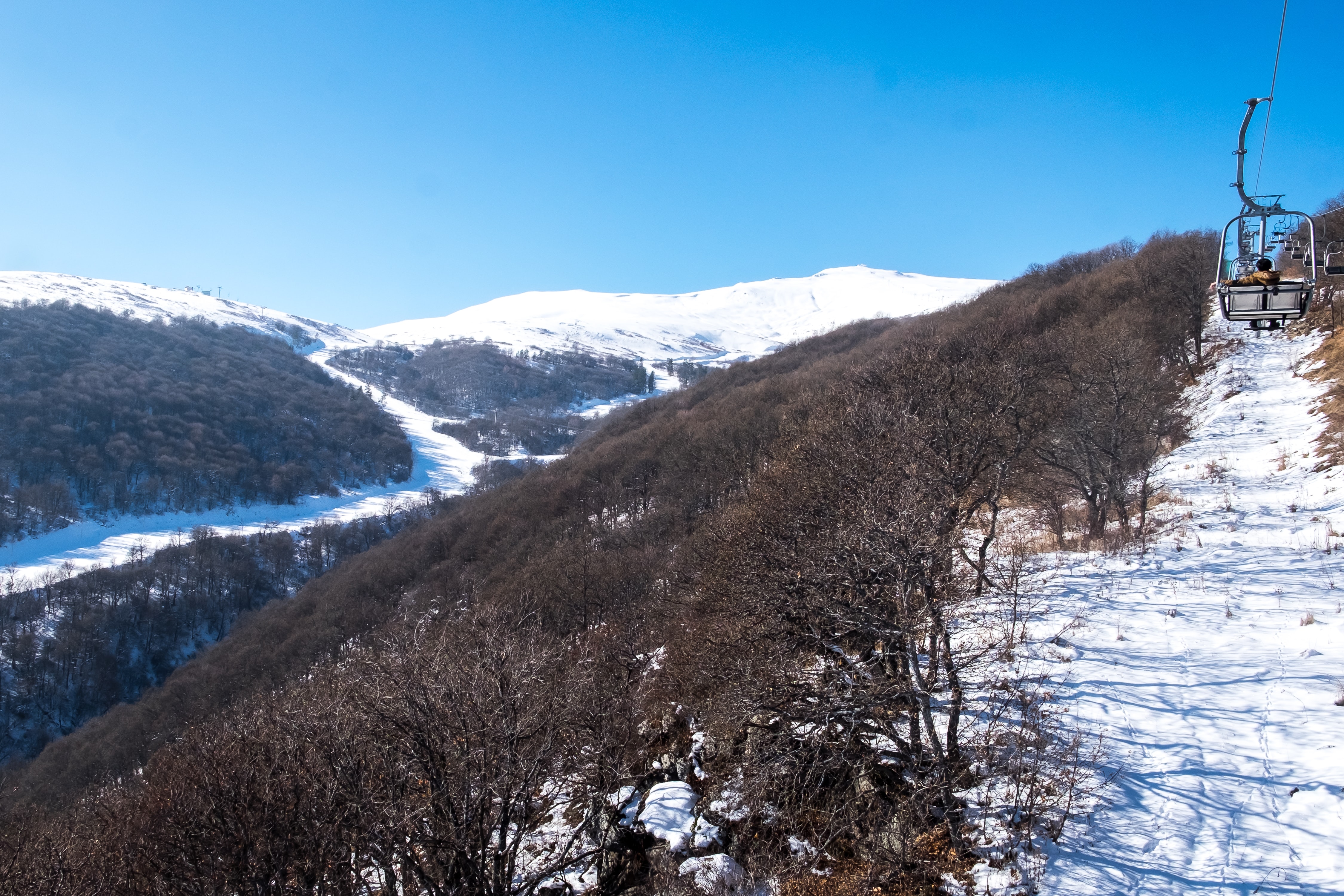 Armenia is something you should not miss, especially as it is easy to enter. It will give you a Eurasia feel, in case you aren't ready for a Schengen visa – document and financial side-wise. Should you want to go there, here are the recommended hostels for your stay. You would surely not regret this!​

Are you on Pinterest? Pin these!