Guide and Tips on How to Get Married in Montenegro
This article contains guides and tips on how to get married in Montenegro. The documents needed and things that you must remember before your big day.
Nothing is more important than spending your special day with a special someone at a special place. Yes, I'm talking about a wedding day. Getting married can be simple or extravagant depending on the couple's choice. In this article, we will discuss how you can get married in Montenegro, especially if you're a foreigner.
Tips and Guide on How To Get Married in Montenegro
1. Choose the ideal place
Out of all the things to consider before getting married, this is one of the most important factors. If in case, you already decided to spend one of your most special days in Montenegro, you must already have an idea of what the location would be. It can be in an exclusive hotel terrace above the sea, a sandy beach, or an eco-village in the mountain. It all depends on your affinities. The beautiful nature of this country offers a lot of choices. Official marriages that happen in Montenegro are recognized everywhere in the world. 
Not only that but compared to other European countries, Montenegro's great advantage is it does not require a visa regime. 
2. Know the Documents Needed
To make it easier for you to search and not to waste your time at the counters of different administrations, in the text below, we will provide you with the information you need to enter into a civil marriage in Montenegro. It is important to note that there are possible exceptions to the following information depending on the origin of the future spouses.  
Foreign citizens who want to get married in Montenegro need to contact the office of the city registrar of the municipality where they are planning a wedding to collect information on all necessary documents. 
Usually, the marriage is concluded in front of the competent local government body solemnly, in an official room conveniently arranged for that purpose. The amount of the local administrative fee for marriage on the official premises is from 20 up to 50 euros – depending on the municipality and the day when the wedding takes place.
Exceptionally, the registrar may allow the wedding to happen in another suitable place if the spouses request so and give sensible reasons for doing so. In that case, the administrative fee is from 100 to 150 euros, depending on the municipality. 
The agreement regarding the date and place of the wedding is done with the registrar/coordinator in advance. The request with the accompanying documentation must be submitted at least seven days before the scheduled wedding date. 
The following documentation is required to schedule a wedding:
application for marriage (at the local municipal office);

certificate of marital status for a foreign citizen (obtained in the place of birth of a foreign citizen in the original and certified translation);

excerpt from the birth register of the Montenegrin citizen who intends to marry, not older than three months (if one of the future spouses is a Montenegrin citizen);

certificate of citizenship for a Montenegrin citizen who intends to marry

birth certificate for a foreign citizen – original and certified translation;

photocopy of ID card and passport (original for inspection);

certificate of registered residence in Montenegro, for a foreign citizen

proof of payment of the administrative fees.
If one of the spouses-to-be has already been in a marriage that ended in the death of the spouse or divorce, the party is obliged to provide a death certificate or a final judgment on the divorce of the previous marriage.
In some Montenegrin municipalities, a foreign citizen has to submit all the above documents translated and certified by the Embassy, Consulate, or a certified court interpreter. For a marriage, it is necessary to make an application no later than seven days before the scheduled wedding, which must be attended by both future spouses.
Also, with the existence of certain documents, a church wedding can be organized in Orthodox and Catholic churches in Montenegro. It is necessary to make an appointment in the parish where you want to get married and to submit the baptismal certificate. This document is also a confirmation that you are not already married and is valid for six months.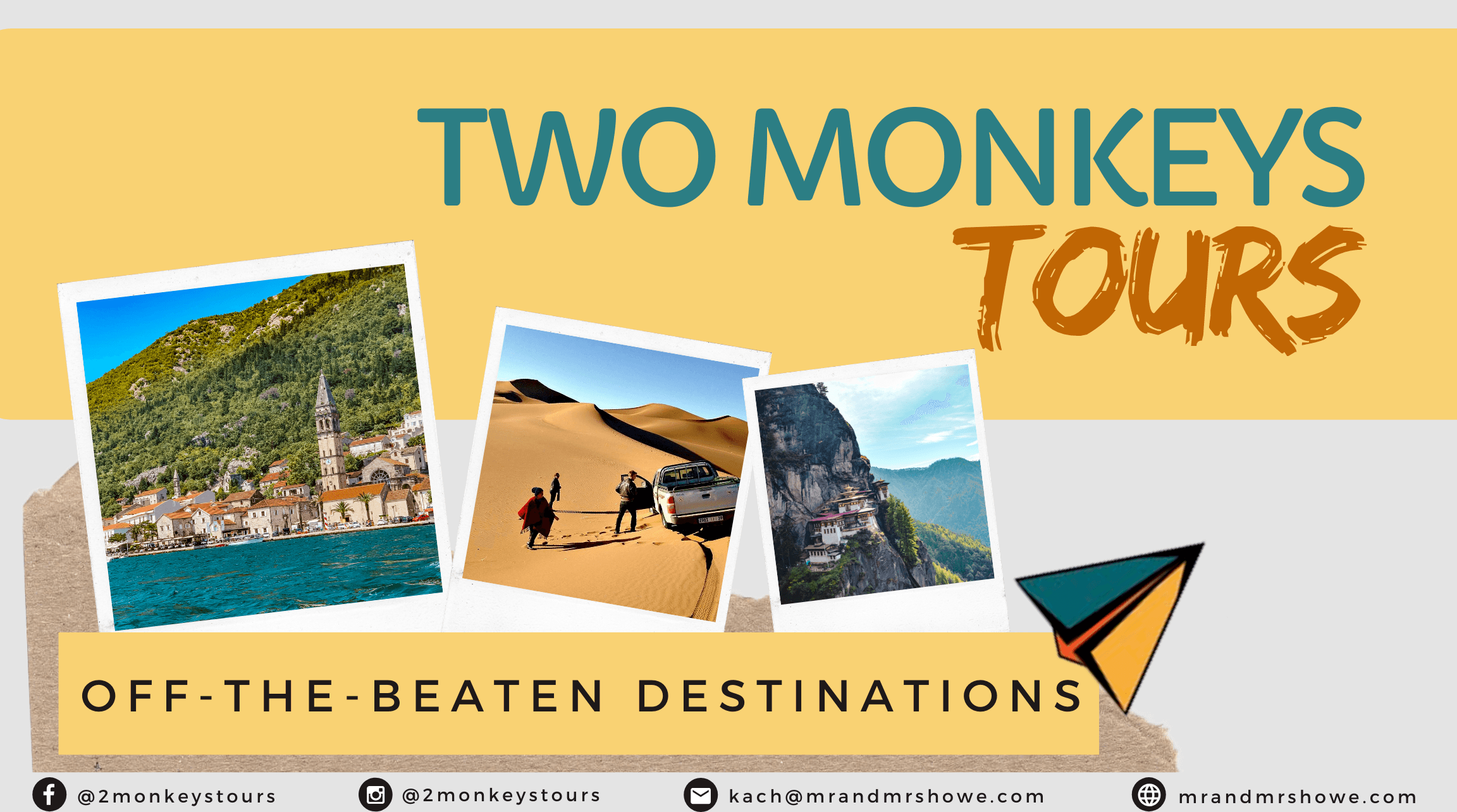 3. Get Assistance From Reliable Wedding Agencies
Before proceeding to the big event, it is important to get assistance from reliable wedding agencies or organizers. You don't want to spend money on something that's not legit, do you? Experienced agents will arrange everything for you. The most favorable periods for such events in Montenegro are spring and autumn. With the help of experts, you can provide the perfect wedding venue, decoration, photos, stylists for makeup, music, food, and accommodation for guests. 
4. Know the Legal Process of Visa and Other Documents
Of course, as foreigners getting married in Montenegro, there are legalities that you must do first before you proceed to the big day.  To be honest, getting married in Montenegro is kinda pricey but below are the details for you to consider.
To get married in Montenegro, you only need a few requirements but you need to get all the documents translated into the Montenegrin/ Serbian language. Most of it is CNI or CENOMAR (or Legal Capacity to Get a Married certificate for both, PSA Birth Certificate (also for your fiance from his home country), Passport Copy, and Passport Copies of your two witnesses.
The Wedding fee is only 50 Euros if you get married at the municipal hall or 200 Euros if the venue is outside.
You will also need a translator during your wedding and the translator will translate your documents to English then get them notarized then it is the document that you use to report your marriage to the Philippines Embassy in Hungary via Mail. Then you just need 5 copies. After 6 months then you can request the marriage certificate in PSA but you can also change your last name when you go home to the Philippines by just using the report of marriage.
About the Writer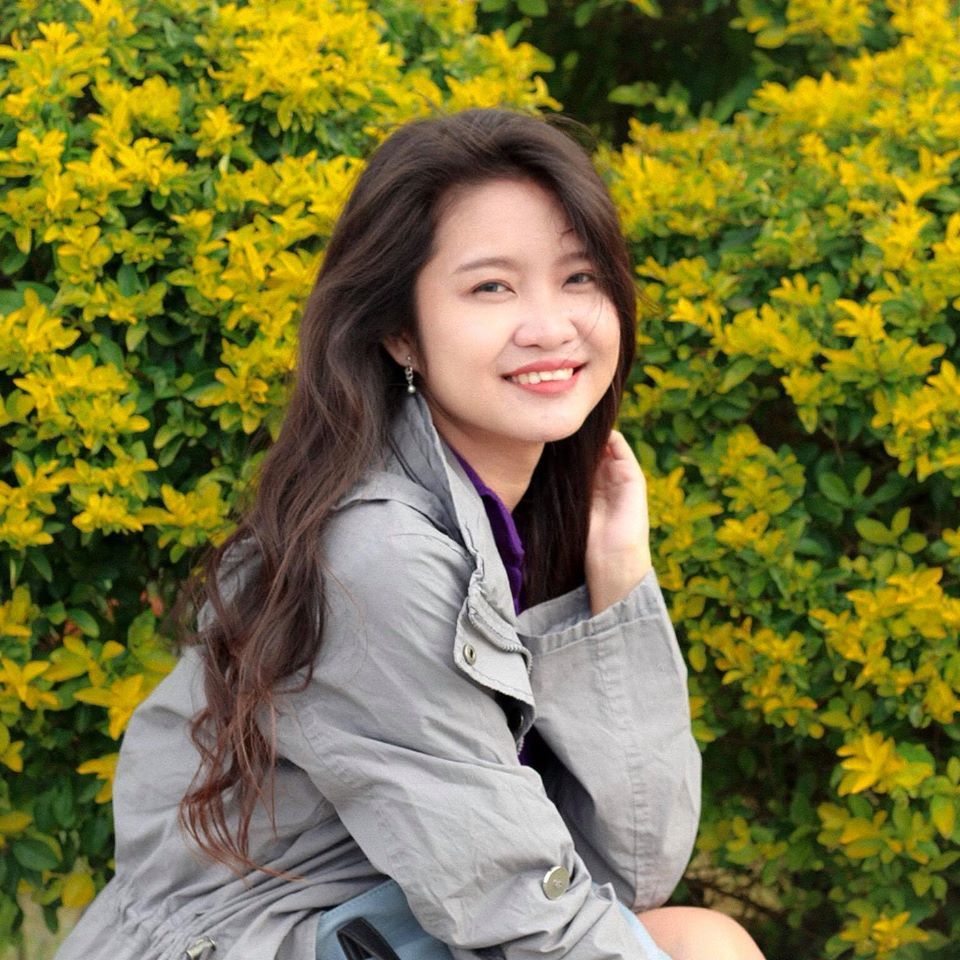 Hi there! I'm Fatima. My first major travel was in 2016 in the beautiful city of Cebu. After that, I got interested in traveling. Now I enjoy learning languages and other country's cultures. My goal is to visit at least one country each year and to share my experiences with other people through writing or blogging. Witness my journey by following me on Instagram.​​​​​​​

Are you on Pinterest? Pin these!