Things to do in Bakhawan Eco-Park, Aklan, Philippines [Side Trip from Boracay]
Here's our list of things to do in Bakhawan Eco-Park located in Brgy. New Buswang, Kalibo, Aklan.
One of the best tourist attractions in Kalibo is the mangrove forest, the Bakhawan Eco-Park. If you just came from the gorgeous Boracay and had a flight back via Kalibo and still have time, don't forget to stop by here and be in awe of its beauty.
This 220-hectare forest is a reforestation project that was started in 1990. The name "Bakhawan" came from the local dialect that means mangrove. This is one of the most successful mangrove reforestation projects in the country. It helped stop the flood problems of the place but also gave livelihood to the residents.  Read our guide to know how to go there, what to do, and the expenses you may incur!
Things to do in Bakhawan Eco-Park
1. Walk the Bamboo Trail
Go deep in the forest and walk the 1.3-kilometer trail. As you journey towards the end, you will see different types of mangrove trees. You could stop and check out the birds that live in the area. Strike a pose, too!
2. Cruise on the waters
Want to make your trip more memorable? Why don't you try riding on a bamboo raft above the waters in the Eco-Park? You could also use the Kayak! Just be very careful, so you don't get wet!
3. Eat Tamilok!
Try the favorite appetizer in this area; the Tamilok or Woodworm. This isn't a worm, though; it's a saltwater clam without a shell. It just worms its way to the holes, so it survives. It is eaten raw and tastes delicious as per locals. Give it a try!
Expenses
Here are the costs you might incur during your trip:
Entrance Fees
General Admission – PHP 150
Aklanons – PHP 100
Senior Citizens or PWD – PHP 80
Students with ID – PHP 50
Activities
Bamboo Raft – PHP 80 – 100
Kayaking – PHP 250 – 350 per hour
Tamilok – PHP 300
Fish Feeding – PHP 10
How to get to Bakhawan Eco-Park
Airport
The airport in the province of Aklan is the Kalibo Internation Airport and Caticlan Airport, that's near Boracay
Kalibo International Airport has flights from the following local destinations: Manila, Cebu
For international flights, here are the destinations: South Korea (Seoul, Busan, Daegu), China (Beijing, Shanghai, Chengdu), Taiwan (Taipei)
To the Eco Park
From the airport, you can ride a tricycle to the Eco-Park
If you are also in the city center, you can go to Kalibo Public Market where the Terminal to New Buswang is located
From there, take a tricycle to New Buswang and stop at the Eco-Park (PHP 10)
Travel Guide Tips to Bakhawan Eco-Park
The area is open from 8:00 AM to 5:00 PM
You can have a picnic in the area
Entrance Fee is pricey, but remember the maintenance of this area needs funds too
Make sure your footwear is suitable for walking on slippery areas or bamboos especially if it's raining
If you are a group or organization, feel free to communicate with them especially if you like to do a Mangrove Planting Activity
Leave no Trace!
If you have extra time, don't forget to visit Bakhawan Eco-Park. You will surely be amazed by the efforts of the government and locals to make this what it is today. Have fun and keep safe during your travels!

Are you on Pinterest? Pin these!

About the Writer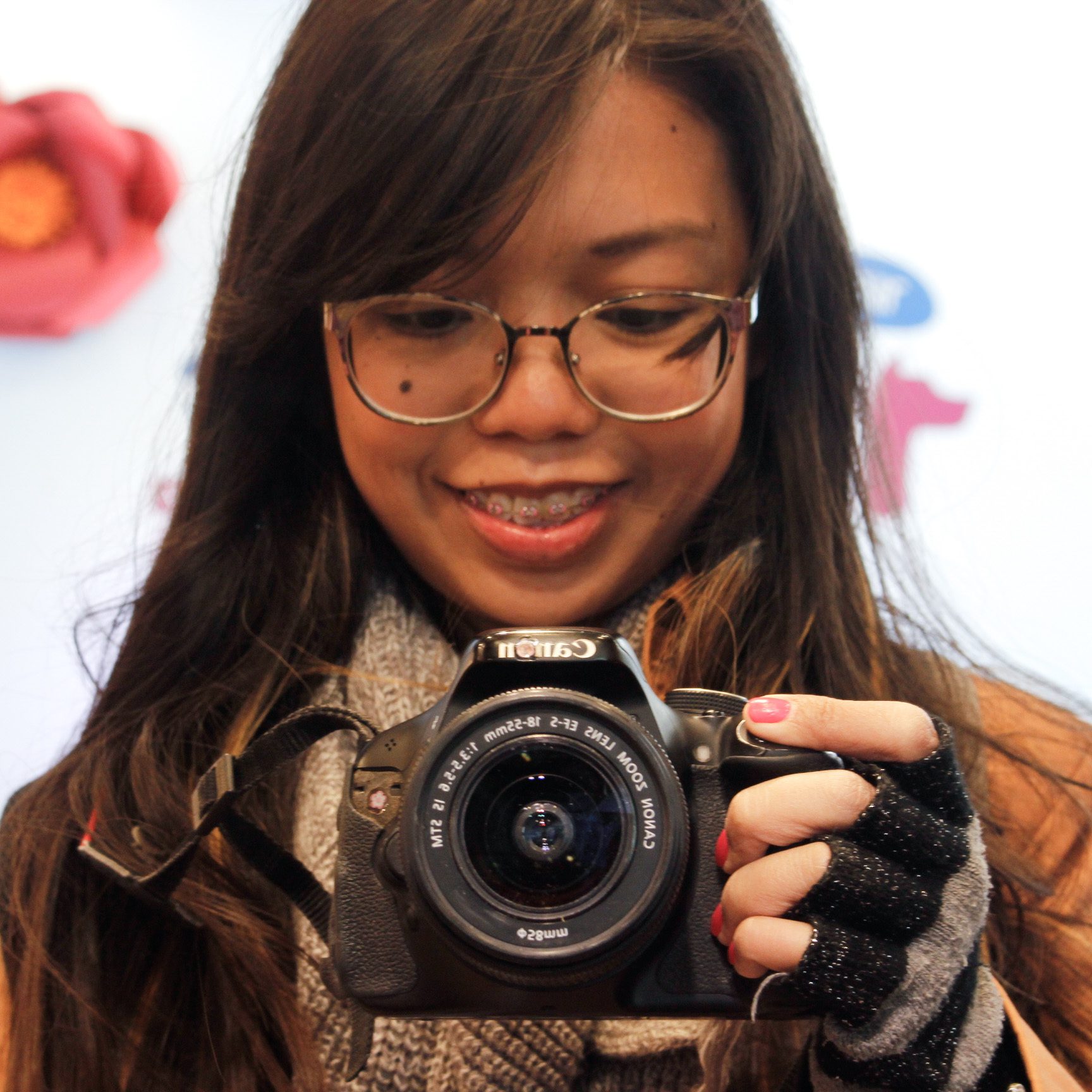 Hey, I'm Lyza! I once was a person who just imagined going to places "one day" but decided to pursue my dreams. My first travel abroad was in Japan, solo, last 2018, and fell in love with the journey since. I aim to visit 10 countries before turning 30 and 2 new places in the Philippines every year. Besides traveling, I love organizing trips, taking pictures, reading, and making new friends. Follow my adventures through my Instagram.