Car Insurance & Green Card – Local Insurance Company in Montenegro
Read this short guide in order to understand more about the green card and car insurance policy in Montenegro and the legit insurance companies.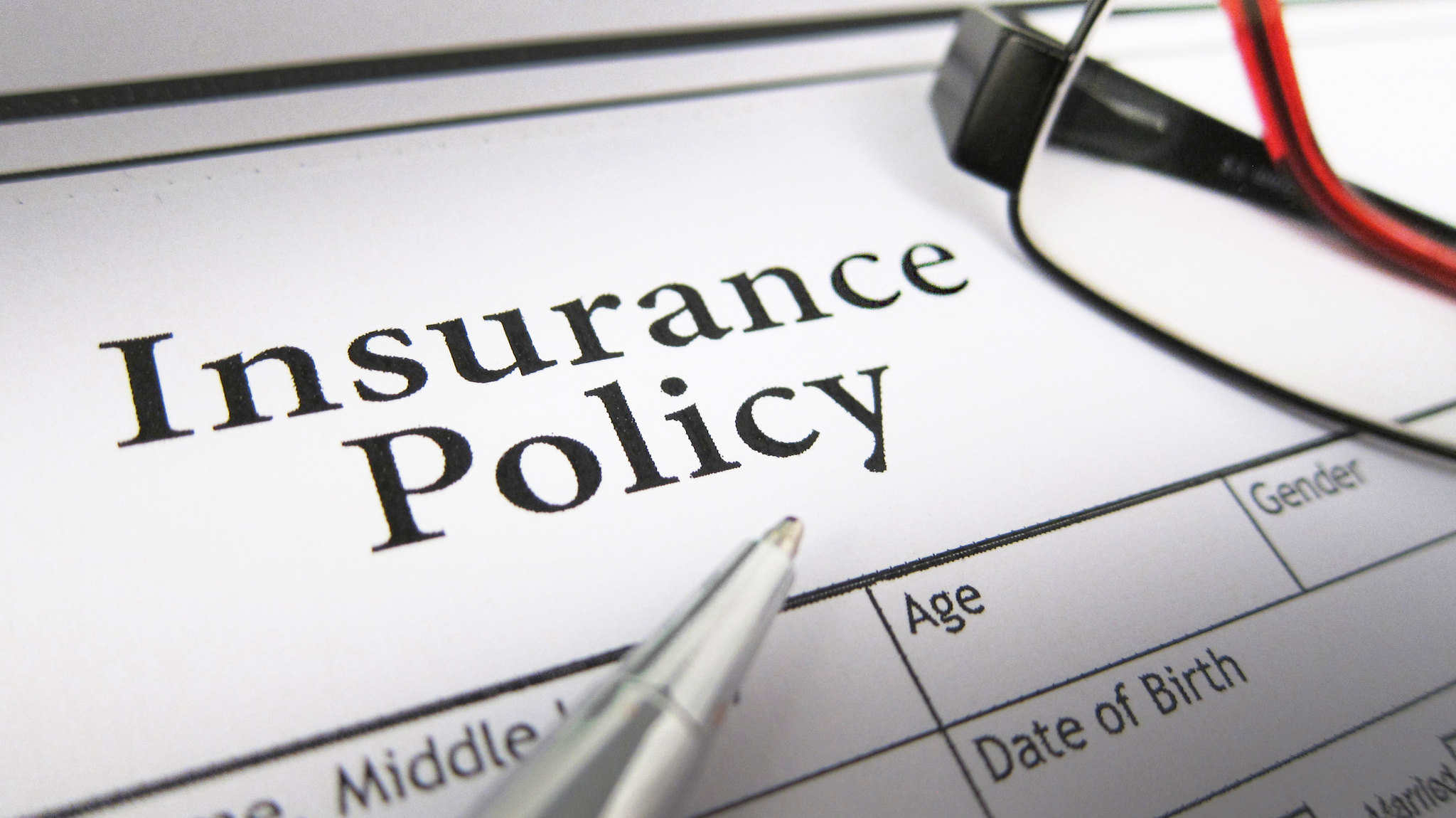 Buying a car abroad is crucial, what more about car insurance? If you're a foreigner living in a different country and are planning to obtain car insurance, then you know that you have to make a good decision regarding this matter. In this article, we will talk about green cards and car insurance in Montenegro. Remember that there are important things to keep in mind.
The Most Famous Insurance Companies in Montenegro are:
Things to Know About Car Insurance and Green Card in Montenegro
Compulsory Insurance
This is the first and the basic coverage of the insurance. It covers damages made by the driver to third parties. For example, if the driver accidentally hits another vehicle, a house, injures a person, etc., the damage will be covered by his compulsory insurance policy. However, it doesn't cover the damage to his car or to the person inside. In other words, Motor third party liability insurance – AO is compulsory insurance prescribed by law, and you pay for it when registering your car in Montenegro every year. This liability insurance policy is a 1-year contract with regular monitoring until the next registration. You can change your insurance for free, with all the bonuses you have, until you conclude a new policy. 
Notes:
If the driver drives a vehicle without a prescribed permit or if the person was under the influence of alcohol, drugs, and other narcotics at the time of the accident, the insured person loses the right to insurance.

If a driver causes damage to a vehicle that is not his property, motor third-party liability insurance is tied to the car (not to the person driving it). This means that the potential damage will be compensated by the insurance company from which a driver purchased the car liability policy, regardless of who drove it.

If the owner or user of the vehicle changes, the insurance policy is still valid. 
Green Card
You can only use a green card if your vehicle with Montenegrin registration is traveling abroad. 
Notes:
The price of issuing a Green card in Montenegro is not calculated in the basic policy, it is charged additionally, and only the one who needs it takes it. 

The Green card is not insurance but a certificate of insurance coverage. 

It is a universally designed green paper sheet that enables the country's competent traffic authorities to determine that the vehicle has adequate motor third-party liability insurance. 

The green card in Montenegro is issued exclusively for cars with Montenegrin license plates.

You do not need a green card only if you are traveling to Serbia, with which Montenegro has agreed on mutual recognition of compulsory insurance policies. 

This document is issued where the vehicle is insured at registration and is valid until the policy's expiration.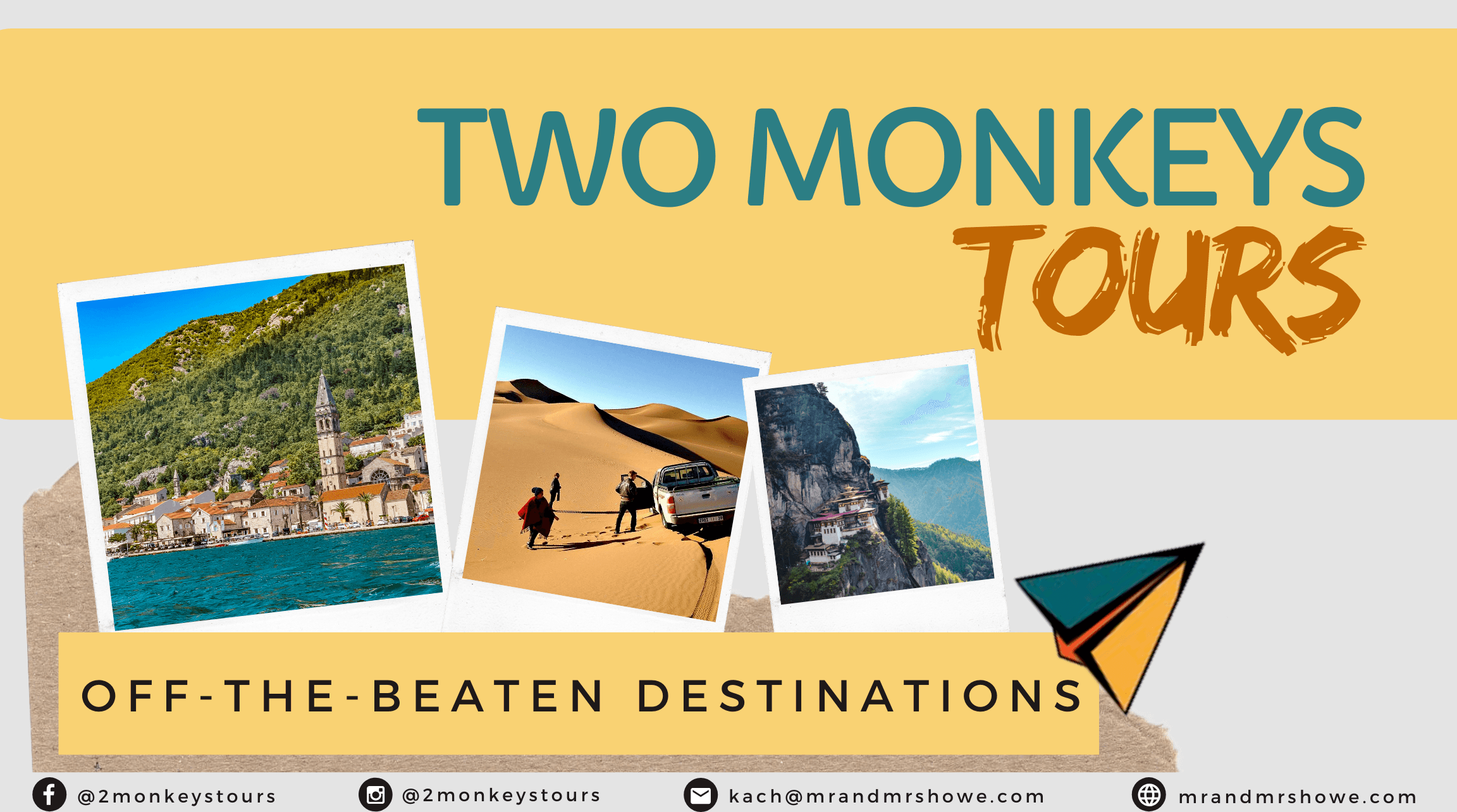 Requirements in Obtaining a Green Card:
– Compulsory motor third party liability insurance policy  
– Traffic license
Remember to always bring a green card when you leave the vehicle abroad, and before departure. Always check the validity and expiration date of the documents.

About the Writer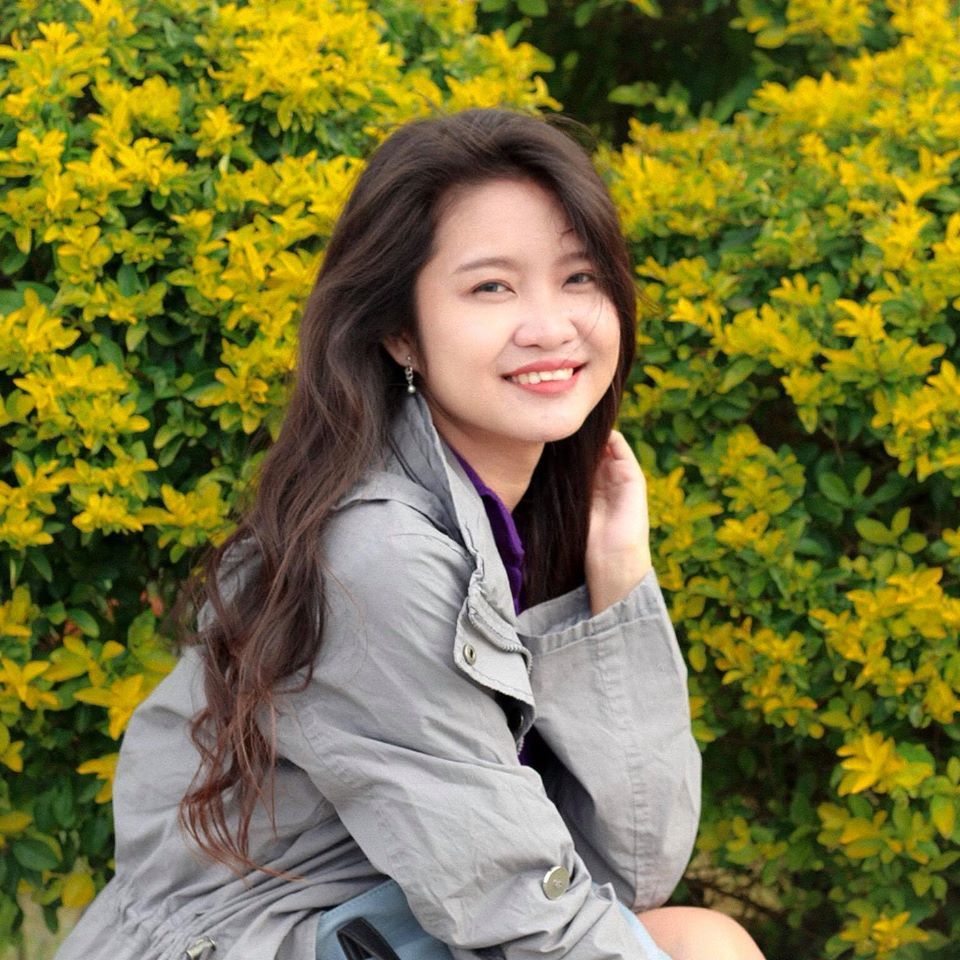 Hi there! I'm Fatima. My first major travel was in 2016 in the beautiful city of Cebu. After that, I got interested in traveling. Now I enjoy learning languages and other country's cultures. My goal is to visit at least one country each year and to share my experiences with other people through writing or blogging. Witness my journey by following me on Instagram.​​​​​​​

Are you on Pinterest? Pin these!
​