6 Best Things To Do in Tianjin, China [and Where To Stay]
Are you planning to travel to Tianjin soon? Read our tips below on the things to do in Tianjin and where to stay!
Located in northeastern China, Tianjin is a major port city in the country. The city is popular for its woven handicraft products, seafood cuisine, and hand-painted woodblock prints. If you're planning to visit this place in the future, you can read more below our list of the best things to do in Tianjin, China.
List of Best Things to do in Tianjin, China
A Ferris wheel at a fair price! One turn takes 30 minutes and you will have a great view over Tianjin! The Eye of Tianjin, a Ferris wheel with a height of 120m, is not to be missed on a clear day! You will get a wonderful impression of the size of Tianjin and can enjoy a great view.
If you have the opportunity, you should see this natural wonder, the wall of China, and also walk on the wall. It is overwhelming how people have built something like that in such steep mountains. It is simply wonderful and can be reached from Tianjin in a relatively short time.
A very interesting area of ​​the city, old streets with shops where you can buy all the traditional Chinese things. Just walking along this street, you can feel the local flavor. There is also a lot of urban sculpture with which you can take good photos. Nearby is the temple of the goddess of the sea and the temple of Confucius.
A beautiful area in which the many different countries had a great influence. And you can also run a lap on the "sports field". On sunny days, it is pleasant to sit and enjoy the atmosphere. There are many cafes, restaurants, and clubs in the same building. There is also a shop with imported goods. There are parks and interesting European culture all around. Each tree is marked with a QR-code, and you can read information about it. A pleasant place both day and night.
A nice spacious park. Some separate gardens have bonsais, peonies, and tulips. The amusement park is separated so that you can enjoy the rest of the park in peace. You can relax and unwind here, ideal for people of all ages, there is also a lake with boat rentals and other attractions for children.
An excellent promenade for walking, especially in the summer. This place really shows off a new China. You can walk on both sides of the river and it is truly a gathering place for people from all sides. The square is always full of people and there is a nice atmosphere.
Where to Stay in Tianjin, China
Budget Hotel
7Days Inn Tianjin Railway Station jinshiqiao Metro Station
Offering air-conditioned rooms in the Hebei district of Tianjin, 7Days Inn Tianjin Railway Station Jinshiqiao Metro Station is 2.6 km from Tianjin Ancient Culture Street. The property offers a 24-hour front desk and free WiFi is available throughout the property.
Price: Starts at $19 per night for a Comfortable Queen Room, taxes and charges included, and it offers a free cancellation.
Luxury Hotel
Rising up on the banks of the Haihe River, the gorgeous Ritz-Carlton Tianjin offers luxurious accommodation with upscale interiors. It boasts an indoor pool, a wellness center, and a charming courtyard. Guests can spend some quiet reading time in the library, enjoy a soothing massage treatment, or work out at the fitness center. Featuring luxurious art style, all rooms offer housekeeping twice every day and evening turndown service. They all provide a 46-inch LED TV, plush beddings, a walk-in closet, and free wired internet access. The ample bathrooms include built-in mirror TV, bathtub, and upscale free toiletries. For meals, the Zest restaurant with live open kitchens serves a fine selection of international dishes.
Price: Starts at $234 per night for a Premier Twin Room, add $39 for taxes and charges, $37 for breakfast, and it offers a free cancellation.
These are the possible things you can do in Tianjin. So if you are ready to have a fun and exciting trip, you know what to do and where to go! So pack your things now and prepare yourself for a wonderful adventure in Tianjin.
Fun Facts About Tianjin, China
Tianjin is the 4th largest city in China.
The name Tianjin means Heavenly Ford.
Its city center is a combination of the old and new.
The second oldest metro in China is the Tianjin Metro.

Are you on Pinterest? Pin these!

About the Writer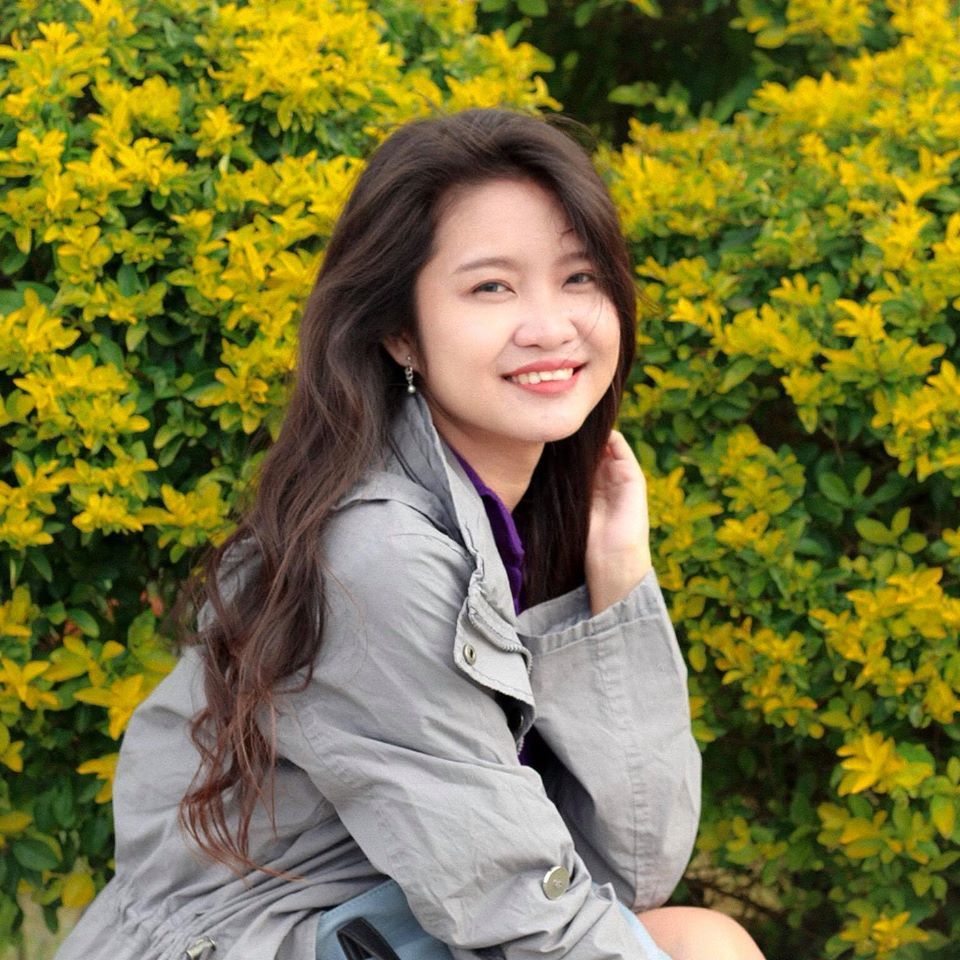 Hi there! I'm Fatima. My first major travel was in 2016 in the beautiful city of Cebu. After that, I got interested in traveling. Now I enjoy learning languages and other country's cultures. My goal is to visit at least one country each year and to share my experiences with other people through writing or blogging. Witness my journey by following me on Instagram.​​​​​​​