10 Best Things To Do in Sifnos, Greece [with Suggested Tours]
Are you planning to travel to Sifnos, Greece soon? Read our tips below on the things to do in Sifnos with suggested tours!
Another Greek island in the Cyclades island group is Sifnos. If you fancy traditional pottery, then this island is ideal for you as Sifnos is known for its pottery. But of course, pottery is not the only thing you can do and see here. The beaches and monasteries are a must place to visit. You can also have deep learning regarding the rich history of the island. To know more about Sifnos, just continue reading.
List of Best Things to do in Sifnos, Greece
View this post on Instagram
The church of Panagia Chrysopigi is located in an exceptional part of the island next to a beach that you can approach by descending stairs. It is no coincidence that everyone wants to get married in this monastery. The story and its appearance are excellent. You can also combine your visit with a swim in the sea, either by diving next to the rocks of the church or at the nearby Apokofto beach where you can find two restaurants for food and a small cafe with snacks.
View this post on Instagram
Magnificent course on an island that lives at its own pace. What could be better than discovering Sifnos slowly? The trails are varied and the difficulties are moderate. You will discover magnificent places, to which the car can never drive you. A small bath in the Aegean Sea will punctuate your route on certain portions.
View this post on Instagram
Vroulidia is a cove in the less touristy area of the island. It is an awesome beach with clear blue crystal clear waters. The beach is actually of large pebbles with two accesses to the sea allowed by walkways. There is a slight difficulty in access but when you arrive at the beach, it will compensate you.
View this post on Instagram
One of the most famous beaches on the island. Unlike Vroulidia Beach, it has easier access. There are shops on the beach with sunbeds but also free space to put your towel on. Half sandy beach and half pebble for all tastes. It offers peace and tranquility for those who want to rest away from the hustle and bustle.
Beautiful beach with accommodation by the sea. It consists of two coves, which are separated by the chapel. The first beach is sandy, while the second smaller one has pebbles and is more picturesque, protected from the winds!
View this post on Instagram
Cherronissos is a small picturesque fishing village at the northern end of the island with few people. Its beach is sandy and has several fishing boats and trees whose shade makes umbrellas unnecessary.
View this post on Instagram
Another beautiful place on Sifnos! On the charming little path between the low stone walls which leads from Agios Lukas to Kastro and descends towards the sea, you will come across this beautiful secluded church, close to the rocky shore. It's a magnificent chapel with a blue dome overlooking the sea. Please remember, it is impossible to swim there when the wind is blowing, the sea is too rough.
The hill of Agios Andreas dominates the center of the island, next to the road from Apollonia to Vathi. The archeological site and the museum will help you to connect the pieces of the history of the island that has played an important role since prehistoric times.  At the end of the route, the view of Apollonia, the villages, and the Castle, from the church of Agios Andreas will take your breath away!
View this post on Instagram
A very nice beach where you can choose a sunbed in the shade of tamarisk trees. Ideal for children because it is shallow and has a sandy beach throughout. It has showers, and changing rooms, and can be accessed by the disabled.
View this post on Instagram
In the picturesque lighthouse of Sifnos, you have the option to visit two beaches very close to each other. The beach of Faros is beautiful with crystal clear waters and taverns where you can enjoy a meal after swimming. Unfortunately, there is a problem with the shade as the beach is not organized and the few tamarisk trees are not enough. Walking the small path you will end up at the beach of Glyfos.
11. Find accommodation in Sifnos, Greece
Where to stay in Sifnos, Greece
Budget Hotel
Pension Afroditi is set in Apollonía, within 300 m from the village center and the nearest bus stop. All units include a TV. Some units feature a terrace and/or balcony with garden or city views. There is also a kitchen in some of the units, equipped with an oven, a fridge, and a stovetop. Bed linen is available.
Price: Starts at $40 per night for a One-Bedroom Apartment, add $1 for taxes and charges, and offers a free cancellation.
Luxury Hotel
ZOE is located in Apollonia and offers a terrace. Complimentary WiFi is available. The apartment also comes with 1 bathroom.
Price: Starts at $152 per night for a Double Room, and it offers a free cancellation.
These are the possible things you can do in Sifnos, Greece. So if you are ready to have a fun and exciting trip, you know what to do and where to go! So pack your things now and prepare yourself for a wonderful adventure in Sifnos.
How to go to Sifnos, Greece from London
Via Wizz Air UK: (one way)
There's no airport on the island of Sifnos. The nearest airports are Milos and Athens. But Athen is more ideal.
*From London Luton – Athens
Ticket Price: £88.67
*From Athens to Sifnos via Ferry
The ferry going to Sifnos departs from Piraeus which is the largest port in Athens. The travel time can take between 4 to 8 hours depending on the vessel.
*Prices are subject to change. You can visit Skyscanner for more details about the ticket prices.

About the Writer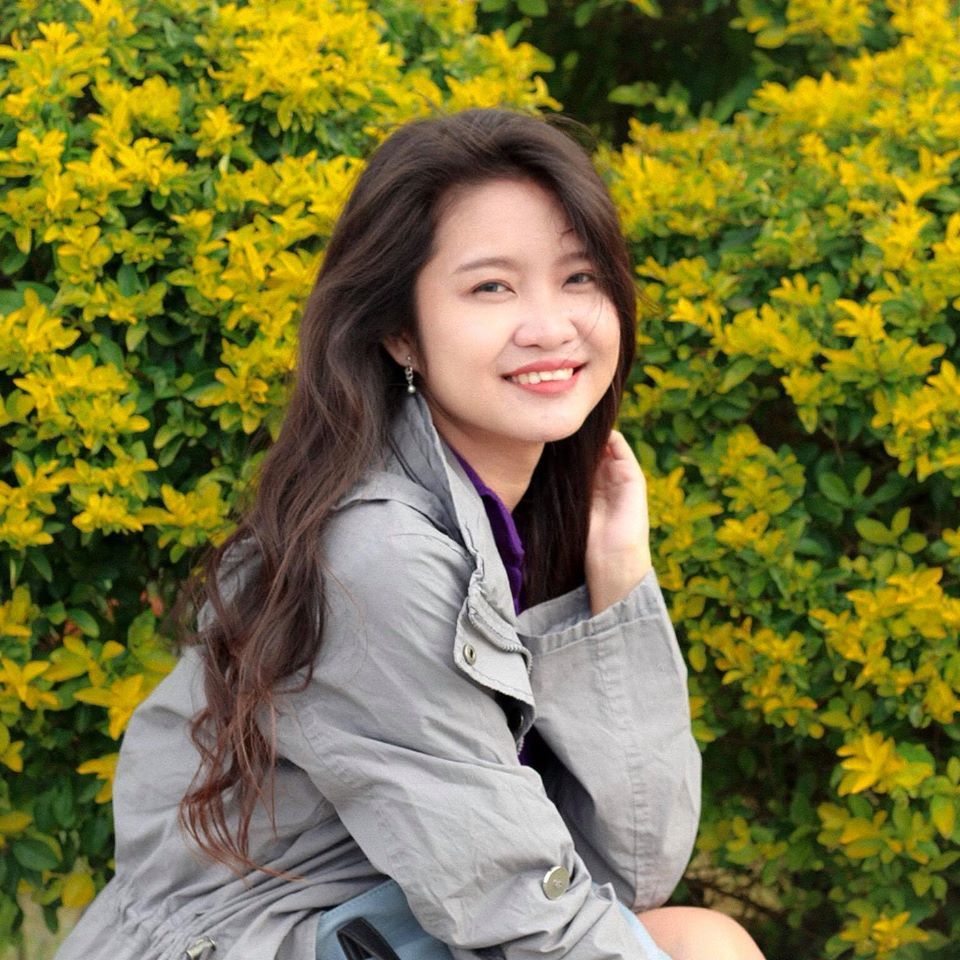 Hi there! I'm Fatima. My first major travel was in 2016 to the beautiful city of Cebu. After that, I got interested in traveling. Now I enjoy learning languages and other countries' cultures. My goal is to visit at least one country each year and to share my experiences with other people through writing or blogging. Witness my journey by following me on Instagram.​​​​​​

Are you on Pinterest? Pin these!