6 Best Things To Do in Nisyros, Greece [with Suggested Tours]
Are you planning to travel to Nisyros, Greece soon? Read our tips below on the things to do in Nisyros with suggested tours!
A volcanic island in Greece that's located in the Aegean Sea. Nisyros is a part of the Dodecanese group of islands and is near the island of Kos. And being a volcanic island, you'll get to experience exploring volcanoes and craters here! So how about spending your next holiday vacation with volcanoes instead of beaches? Interesting!
List of Best Things to do in Nisyros, Greece
The volcano caldera is perhaps the most popular attraction for tourists in Nisyros. It is a wild and fascinating place, very hot and with intense colors, where the blue of the sky, the ochre of the rocks, and the strong smell of sulfur are the masters. There are not many places in the world where you can go down the caldera of an active volcano by car, walk in the crater, or feel the smell and power of the volcano that we think is asleep.
Suggested Tour: From Kos: Nisyros Island Volcano and Panagia Spiliani
The visit to the Stefanos crater of the Greek island of Nisyros is a unique and unrepeatable experience. The yellows, browns, whites, and ochres of the rocks, the smell of sulfur, and the warmth of the crater make the place surreal. It's a unique feeling to be inside a volcano.
View this post on Instagram
The perfect church with a fantastic view of the crater of the volcano and the traditional village of Nikia. The church shines with its white walls and the blue of the roof seems to make the transition to the blue sky. Everything is simple and sublime.
View this post on Instagram
After passing through the beautiful village of Mandraki, with its white alleys and the characteristic sidewalks with mosaics of white stones and in various shades of gray, you will reach the short but steep staircase leading to this monastery. It is small but very revered by the Greeks of the Dodecanese.
It is worth visiting the only volcanic museum in Greece where many scientists worked hard to make such a great museum a reality with several exhibits and rocks. You can learn a lot about the volcano of Nisyros but also in general about the volcanoes of Greece.
A small, modern but interesting archaeological museum, which tells the long history of this small and delightful island. It consists of a large hall on the ground floor with many finds from the Hellenistic period, including some splendid vases and amphorae.
7. Find accommodation in Nisyros, Greece
Where to stay in Nisyros, Greece
Budget Hotel
My Old Stone House in a 3000 sqm private garden
This accommodation offers a bar, a garden, and a terrace. Guests staying at this villa have access to free WiFi. the villa also provides guests with 1 bathroom.
Price: Starts at $79 per night for a Two-Bedroom Villa, includes taxes, and charges, and it's non-refundable.
Luxury Hotel
Poseidon's House is located in Mandrakion and offers a terrace. The accommodation has free WiFi. The property includes a living room with a flat-screen TV. The air-conditioned accommodation is equipped with a kitchen.
Price: Starts at $141 per night for a One-Bedroom House, includes taxes, and charges, and offers a free cancellation.
These are the possible things you can do in Nisyros, Greece. So if you are ready to have a fun and exciting trip, you know what to do and where to go! So pack your things now and prepare yourself for a wonderful adventure in Nisyros.
How to go to Nisyros, Greece from London
There's no airport in Nisyros. The nearest airport is in Kos.
Via Aegean Airlines: (one way with one-stop)
*From London Heathrow – Athens – Kos
Ticket Price: £98.19
*From Kos to Nisyros via Ferry
When you arrive in Kos, just head your way to the Port. From there, travel time can only take around 55 minutes from Kos to Nisyros.
*Prices are subject to change. You can visit Skyscanner for more details about the ticket prices.

Are you on Pinterest? Pin these!

About the Writer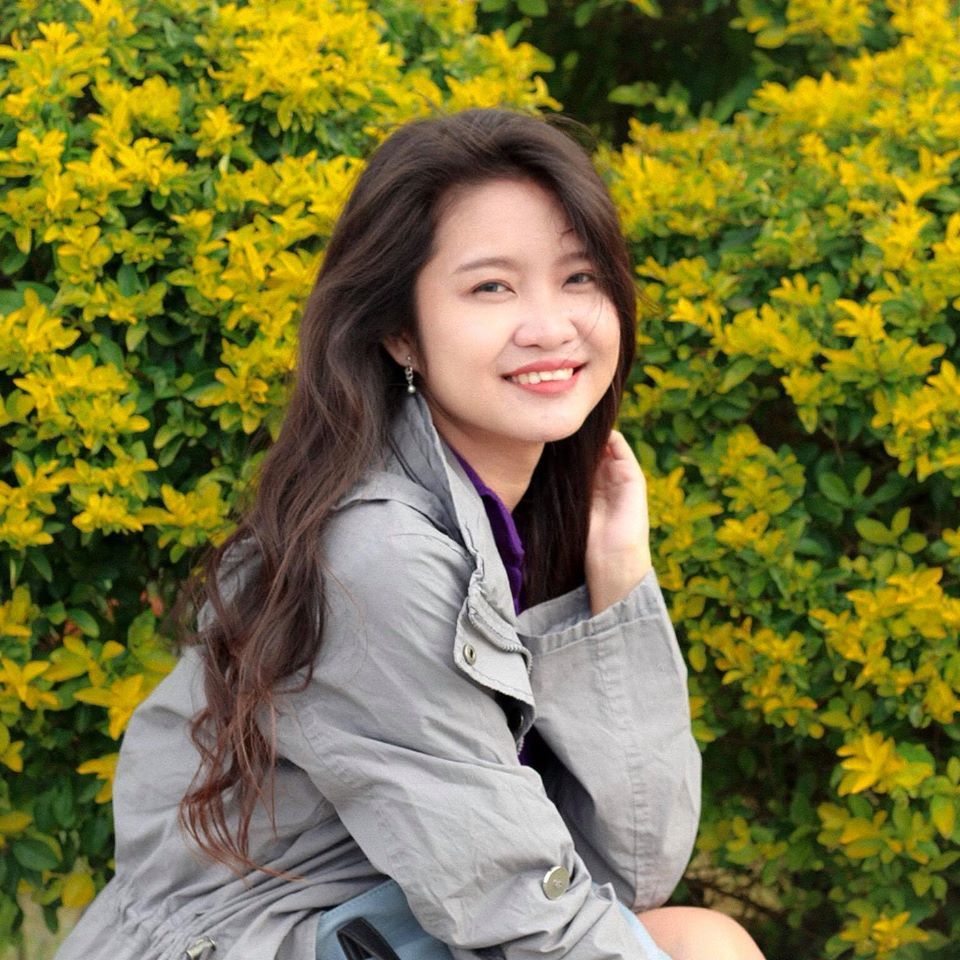 Hi there! I'm Fatima. My first major travel was in 2016 to the beautiful city of Cebu. After that, I got interested in traveling. Now I enjoy learning languages and other countries' cultures. My goal is to visit at least one country each year and to share my experiences with other people through writing or blogging. Witness my journey by following me on Instagram.​​​​​​​​​​​