7 Best Things To Do in Ios, Greece [with Suggested Tours]
Are you planning to travel to Ios, Greece soon? Read our tips below on the things to do in Ios with suggested tours!
Ios is an island in Greece and part of the Cyclades group in the Aegean Sea. This island offers the best bars and clubs for party-goers. If you want to experience one of the best nightlife, Ios is the place to be! It is known for having lively bars and music, cocktails, and anything party-related can be enjoyed here! But other than bar-hopping, of course, you can also visit some of the places that would let you enjoy it in its full glory. To know more about these places, just continue reading our short guide.
List of Best Things to do in Ios, Greece
A very beautiful place at the end of the island of Ios. Manganari is a wonderful beach with crystal clear waters with golden sand. Its waters are shallow that deepens gradually and beautifully! It is not very organized except for some umbrellas/sunbeds.
Suggested Tour: Ios Island: Speedboat Cruise from Mylopotas Beach
The most cosmopolitan beach of the island 3 km from the town. It has golden sand, crystal clear sea, and many options in restaurants, beach bars, water sports, and mini markets. It's also the most touristic of the island due to its proximity to Chora.
Suggested Tour: Ios: Canoe Kayak Safari with Meal from Mylopotas Beach
View this post on Instagram
Going up to the top of the hill on the edge of the village, after a pleasant path through the streets, you will find this graceful white and immaculate church, a beautiful bell tower, a stunning terrace courtyard that guarantees a beautiful panorama towards infinity.
Suggested Tour: Ios Island: Private Half-Day Tour in a Minibus
View this post on Instagram
A secluded beach, it is located precisely on the side opposite the nightlife. At the two ends of the beach, there are structures such as umbrellas and sunbeds or alternatively also a lot of free spaces. Really recommended for a relaxing day.
Large windless sandy beach with coarse sand and turquoise clear waters, although it is located in the port of the island. You can find several natural shadows from trees at the edge of the beach and a wall where you can sit.
View this post on Instagram
A site where Homer is presumed to be buried. The path from the Chora to here is pleasant, there are practically no constructions or activities of any kind, all are very wild and once you arrive at your destination you can enjoy a wonderful panorama. A quiet climb on foot leads to the funerary monument from where the view overlooking the sea and the horizon is infinite.
In Paleokastro of Ios, you will see several parts of the walls, ruins of the buildings inside the castle, and the beautiful church of Panagia Paleokastritsa. It is located near the area of Psathi.  From the only white castles in Greece, in a perfect landscape with incredible views and on the wilderness of the rocks, the beautiful church of Panagia is in contrast. A must visit when you're in Ios.
8. Find accommodation in Ios, Greece
Where to stay in Ios, Greece
Budget Hotel
Meltemi Pension offers air-conditioned rooms with a private balcony or shared terrace. Meltemi rooms are simply furnished and air-conditioned. Each has its own bathroom with a shower and it is equipped with a mini-fridge and a TV. Some rooms enjoy views of the mountains or the Aegean Sea. Continental breakfast is served in the morning.
Price: Starts at $22 per night for Twin Room, add $1 for taxes and charges, $8 for breakfast, and it's non-refundable.
Luxury Hotel
Offering a pool and a spa center, the stylish Liostasi Hotel features elegant accommodation overlooking the Aegean Sea. Elegantly decorated, all rooms and suites at Liostasi open to a private balcony or patio. Each has a satellite TV and a mini-fridge. Guests may relax at the sun loungers, found by the pool while watching the sea view. Greek Breakfast is daily served, including homemade bread, pies, and various cheese types.
Price: Starts at $337 per night for Panoramic Sea View, add $5 for taxes and charges, includes breakfast, and it offers a free cancellation.
These are the possible things you can do in Ios, Greece. So if you are ready to have a fun and exciting trip, you know what to do and where to go! So pack your things now and prepare yourself for a wonderful adventure in Ios.
How to go to Ios, Greece from London
There's no airport in Ios. The nearest airport is in Santorini.
Via Ryanair: (one way with one-stop)
*From London Stansted – Athens – Santorini
Ticket Price: £103.80
Via Aegean Airlines: (one way with one-stop)
*From London Heathrow – Athens – Santorini
Ticket Price: £107.06
*From Santorini to Ios via Ferry
The distance between Santorini and Ios is only around 45 km. Because of that the travel time only takes from 40 minutes to 1 hour and 45 minutes depending on the type of vessel.
*Prices are subject to change. You can visit Skyscanner for more details about the ticket prices.

Are you on Pinterest? Pin these!

About the Writer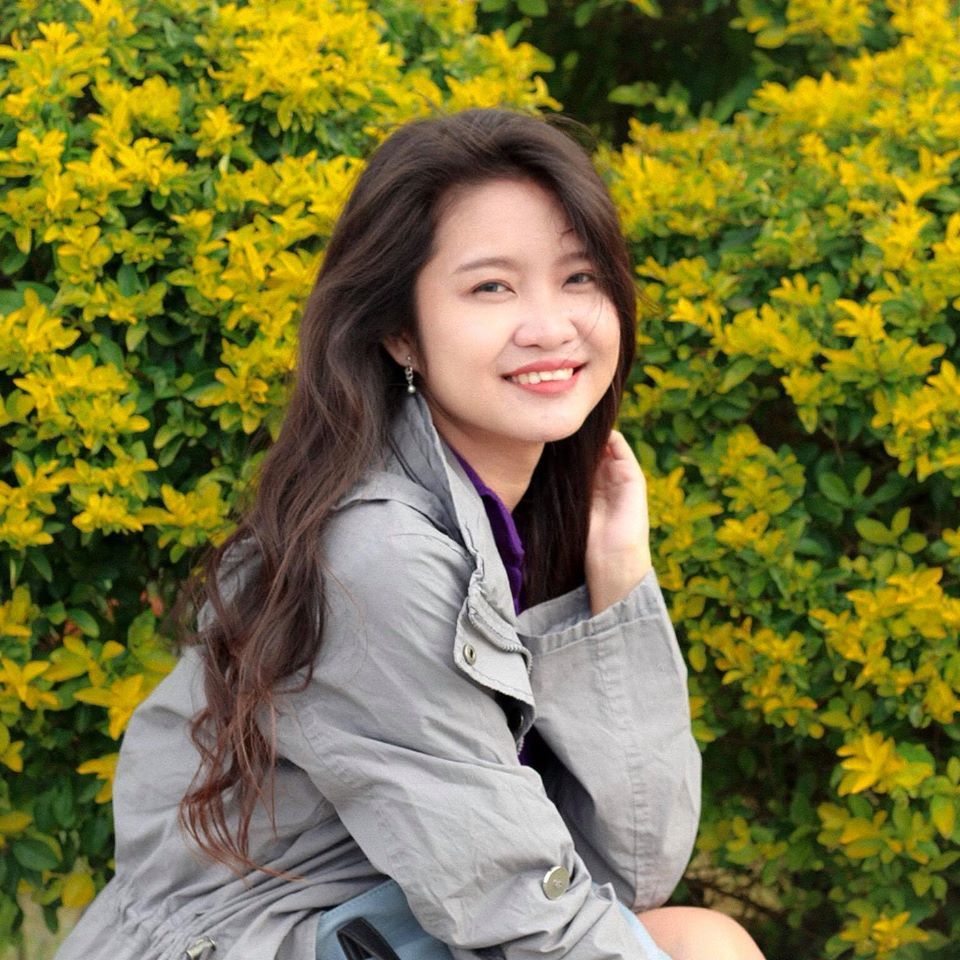 Hi there! I'm Fatima. My first major travel was in 2016 in the beautiful city of Cebu. After that, I got interested in traveling. Now I enjoy learning languages and other country's cultures. My goal is to visit at least one country each year and to share my experiences with other people through writing or blogging. Witness my journey by following me on Instagram.​​​​​​​​​​​