10 Best Things to do in Ninh Binh, Vietnam [with Suggested Tours]
Want to see the beauty of Ninh Binh, Vietnam? Read our tips below on the things to do in Ninh Binh with suggested tours!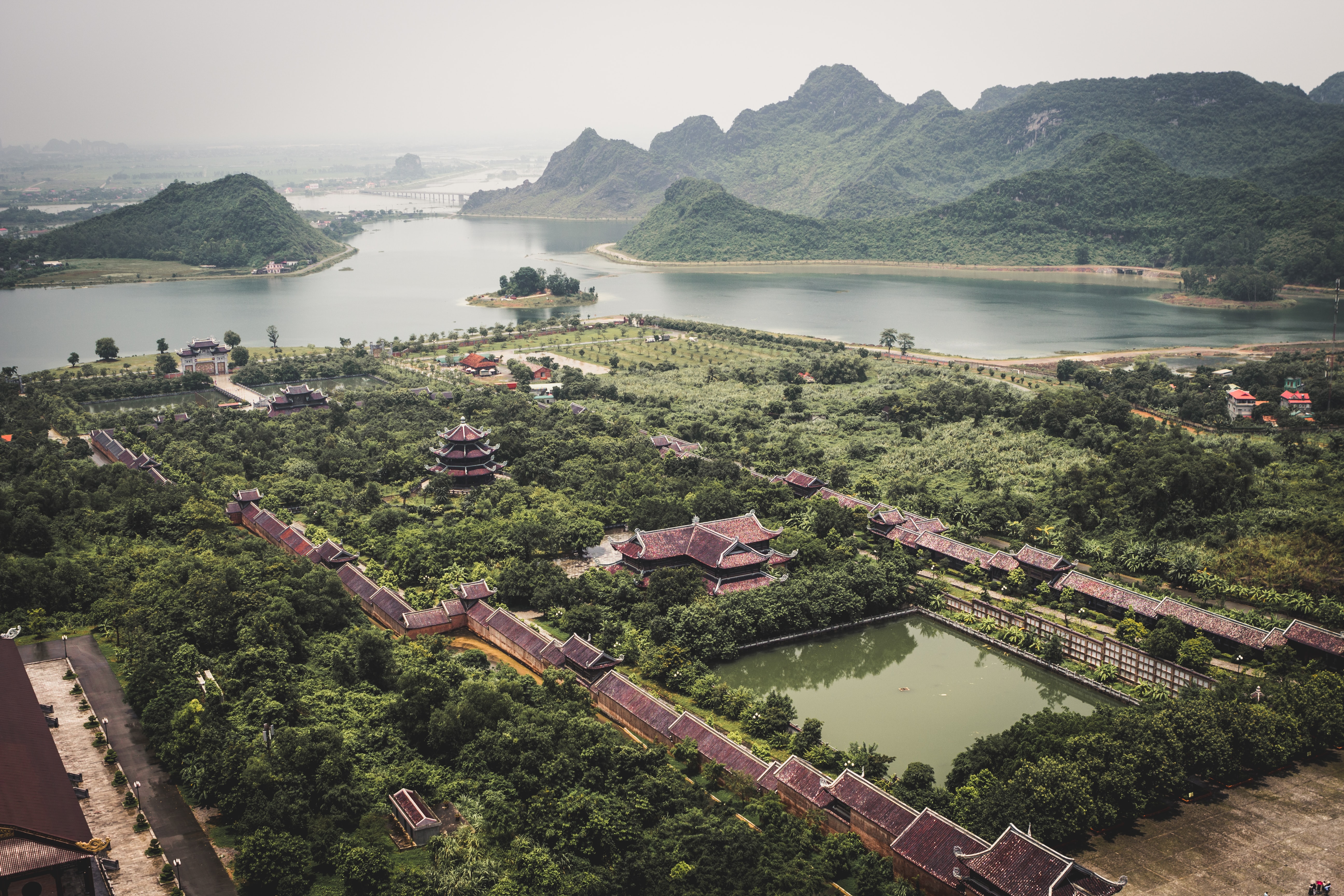 This small city in Vietnam shouldn't be taken easily. It may be small in size but it boasts with a lot of beautiful natural sites that are being visited by tourists all year round. The picturesque landscapes, stunning mountains, pagodas, temples, and wonderful rivers. Ninh Binh is a place you must visit when you're in Vietnam. And since it's near Hanoi, the country's capital, access here is very easy. Read below to learn more about the places you can visit here.
List of Best Things to do in Ninh Binh, Vietnam
Have a very nice boat trip with beautiful landscapes and passages in caves. There are 3 routes available that you can choose from. A really enchanting landscape that just invites you to marvel, there are also many great photo opportunities.
Suggested Tour: Hoa Lu – Tam Coc – Bich Dong Luxury Day Tour Small Group
View this post on Instagram
Again, it is a must for every Ninh Binh traveler. The ascent is extremely strenuous, there are over 500 steps to climb, but when you get to the top, the panoramic view of the dry Halong Bay makes up for the effort. If you are reasonably fit, you can make it up in 10 minutes.
Suggested Tour: Mua Cave and Trang An Tour from Hanoi
Incredible area of Vietnam, you can do the Boat Tour on the rivers, passing under caves and visiting pagodas while it is a very good area to explore it on your own as well. If you like landscapes and can also scooter, this is great.
Suggested Tour: [Small Group] Hoa Lu and Tam Coc Day Tour from Hanoi
Attraction to see in Tam Coc! It is a very touristic site, but it remains culturally interesting. The mountain pagoda rewards the arduous climb with many Buddhist caves and a magnificent view of the surrounding landscape. Not recommended for people with reduced mobility or only to a limited extent.
If you are in Ninh Binh definitely take this tour. You will sail for 1.5 hours through the river past rice fields and through a number of caves. An ideal place to get an idea of the surroundings and its natural beauty.
A nice place to be in nature for a while. The cave is worth seeing but bring a flashlight. The old trees are also impressive and beautiful. A gorgeous park with fantastic greenery and wonderful hiking trails that you can take.
A calm, blue lake in the heart of the surrounding mountains. The peaceful atmosphere will make your mind calmer, leaving behind the noise of real-life to be completely relaxed.
Suggested Tour: Hoa Lu, Am Tien Cave and Trang An Day Tour from Hanoi
An architecture that stands out. This mixed architecture between Catholicism and Vietnamese style pagoda is a must-see. The interior of the cathedral, which is very large, is sublime. The mix of styles is amazing. From the outside, you think you are going to visit a pagoda, and inside it is a magnificent wooden cathedral.
In the 10th and 11th centuries, it was the capital of the two most important dynasties in Vietnam. A very beautiful building of the emperors of Vietnam and is very well preserved. The temple complex is extensive and offers a lot of history. However, it is good if you have a guide who can tell you more about it, otherwise, you will be poorly informed.
Suggested Tour: Hoa Lu Private Day Tour
Small, well-maintained temple in the middle of the terrestrial ha long bay. The area is beautiful, between the rice fields, surrounded by mountains, near the river where the famous boats sail by. Even the road going here is breathtaking!
Where to stay in Ninh Binh, Vietnam
Budget Hotel
Friendly Home Hotel provides accommodation with a restaurant, free private parking, a bar, and a shared lounge. All units are equipped with air conditioning, a flat-screen TV with satellite channels, a fridge, a kettle, a bidet, a hairdryer, and a desk. At Friendly Home Hotel every room is fitted with a seating area. Guests at the accommodation can also enjoy a continental breakfast.
Price: Starts at $22 per night for Queen Room with Garden View, includes taxes and charges, add $3 for breakfast and it offers a free cancellation.
Luxury Hotel
Ninh Binh Hidden Charm Hotel & Resort
Ninh Binh Hidden Charm Hotel & Resort has a restaurant, outdoor swimming pool, a fitness center, and a bar in Ninh Binh. The accommodation offers a 24-hour front desk, room service, and currency exchange for guests. A buffet breakfast is also available every morning at the hotel.
Price: Starts at $104 per night for Superior Double or Twin Room, includes taxes and charges, free breakfast and offers a free cancellation.
These are the possible things you can do in Ninh Binh, Vietnam. So if you are ready to have a fun and exciting trip, you know what to do and where to go! So pack your things now and prepare yourself for a wonderful adventure in Ninh Binh.
How to go to Ninh Binh, Vietnam from London
There's no airport in Ninh Binh. The nearest airport is located in Hanoi.
Via Vietnam Airlines: (one way)
*From London Heathrow – Hanoi
Ticket Price: £476.81
*From Hanoi to Ninh Binh via Bus
Traveling from Hanoi to Ninh Binh by bus is the easiest and most convenient option. The ride only takes around 2 hours to 2.5 hours.
*Prices are subject to change. You can visit Skyscanner for more details about the ticket prices.

About the Writer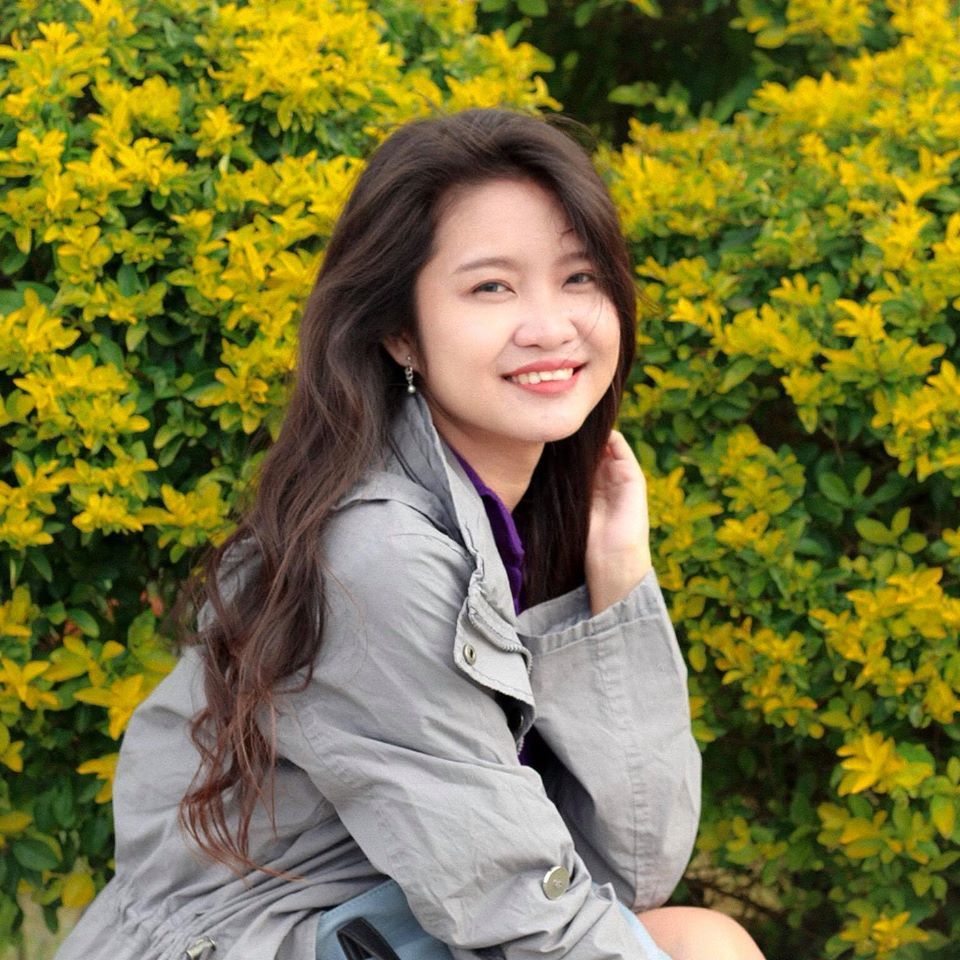 Hi there! I'm Fatima. My first major travel was in 2016 in the beautiful city of Cebu. After that, I got interested in traveling. Now I enjoy learning languages and other country's cultures. My goal is to visit at least one country each year and to share my experiences with other people through writing or blogging. Witness my journey by following me on Instagram.​​​​​​​​​​​

Are you on Pinterest? Pin these!