10 Best Things to Do in Nagoya, Japan [With Suggested Tours]
These best things to do in Nagoya would give you such an unforgettable experience in Japan. Ready your pen and paper as you plan your next adventure in Nagoya!
Thinking of visiting Japan? If your answer is yes, then head your way to Nagoya! Nagoya is the fourth largest city in Japan. It has plenty of things and places for tourists to explore. Not only that but this city also offers experiences that would give tourists a deeper understanding of the Japanese culture and tradition. So, if you're now ready, here's a list of the things you can do in Nagoya, Japan.
10 Things to do in Nagoya that We Recommend
If you're a fan of Toyota, then you should go here. The museum itself is very interesting and has lots of information about Toyota and its history also about the machines they build. The museum preserves the history of Toyota. It actually starts as a textile industry then switches to the automobile industry. Here you can witness a demo display of their activities from textiles to how to make a car.
Suggested Tour: Guided Half-day Tour(AM) to Noritake Garden & Toyota Commemorative Museum
Traveling with kids? Then this is a must place to be as they would definitely love it here. Inside, there are various types of living beings from the sea. Visitors would love the dolphin show as well as the Orca show. The aquarium is designed the way it is so that tourists can go below and watch what goes on in the deep pools while above are the live shows.
Suggested Tour: Port of Nagoya Public Aquarium
SCMAGLEV and Railway Park is so good that even the non-train enthusiast would love it here. A lot of retired JR trains can be found in this museum. There are also plenty of things for visitors to try here including a Shinkansen driving simulation. Everyone can view and walk through 39 types of trains used throughout the history of Japanese rail.
View this post on Instagram
The museum is like a gigantic 6 floors of a playground for both children and adults. There are so many interesting exhibits, lots of them are hands-on. It's really a great way for people to appreciate science in everyday life.
The zoo is big with many different kinds of animals such as koalas, polar bear, wolf, bison, chimpanzees, rhinos, kangaroos, flamingo, and many more. Their famous handsome gorilla has viewing hours, better check their schedule. And since this place is huge, you can also find a sky tower, botanical garden and amusement park inside. It is located in Aichi Prefecture, Japan and it's around 20mins by train from Nagoya Station.
A must-visit shrine in Nagoya. Atsuta Jingu Shrine is big, clean and well maintained. There are lots of cypress trees that surround the area. You can even find a priest performing a ritual or a traditional Japanese wedding if you're extra lucky. The best time to visit is in the morning with the fresh air for a morning walk.
Nagoya Castle is absolutely beautiful and stunning. The landscape area of the castle is already a great opportunity for you to take a lot of photos. The castle's architecture and design are very picturesque as well. When you go here, you should also enter inside and see all the paintings on the wall, partitions, and ceiling.
Suggested Tour: Nagoya City Walking Tour with 1-Day Subway Pass
View this post on Instagram
Sakae is a shopping haven. There are 3 underground shopping streets that are connected by the Sakae subway. Expect to walk a lot. here, you'll find various stores such as Donki Mega Store, Adidas Core Store, LV Men Concept Shop, Gucci, Loft Mega Store, etc. It is recommended to visit this place at night to enjoy the beautiful lightings.
View this post on Instagram
Hommarugoten is located in the castle ground and has amazing art. The castle was rebuilt with steel and concrete in 1959 and was rebuilt again in 2018. It is a reproduction essentially using age-old techniques. The Hommarugoten had many beautiful drawings and artwork. It provides lots of information about the life of Japanese shogun.
View this post on Instagram
If you're a sword and samurai enthusiast, you must go here! You'll surely get fascinated by the displays of Samurai armors and swords. Not only that but there are other things like scrolls and household items as well. The collection inside has more than 10,000 artworks, all about the Tokugawa Clan, Three Houses of Tokugawa Clan, which reigned during the Edo period. There's also a beautiful garden located outside of the building. Overall, this is one of the great ways for tourists to have the best time of learning about the Samurai era in Japan.
11. Find accommodation in Nagoya, Japan
That is the list of the things to do in Nagoya, Japan that we recommend you to try and visit. Which one caught your interest and would visit first? Share with us your thoughts!

Are you on Pinterest? Pin these!

About the Writer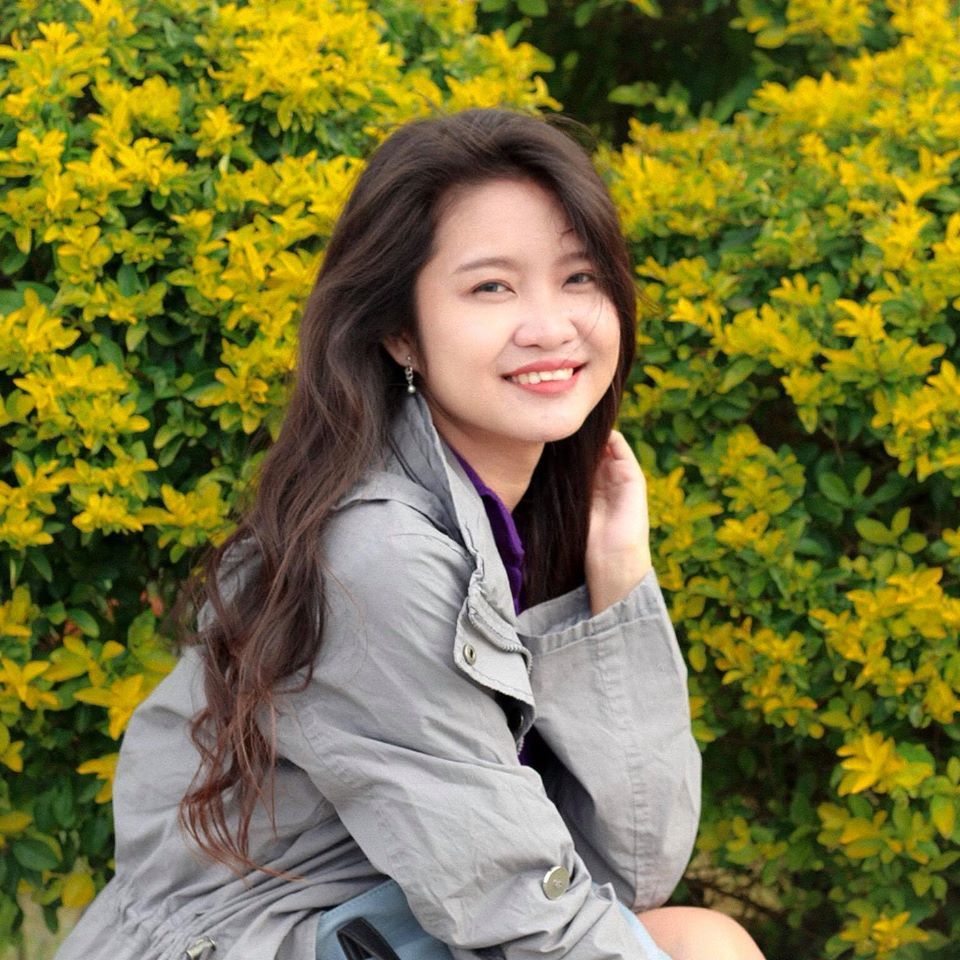 Hi there! I'm Fatima. My first major travel was in 2016 in the beautiful city of Cebu. After that, I got interested in traveling. Now I enjoy learning languages and other country's cultures. My goal is to visit at least one country each year and to share my experiences with other people through writing or blogging. Witness my journey by following me on Instagram.