9 Best Things to do in Krk Island, Croatia [with Suggested Tours]
Are you planning to travel to Krk island, Croatia soon? Read our tips below on the things to do in Krk Island with suggested tours!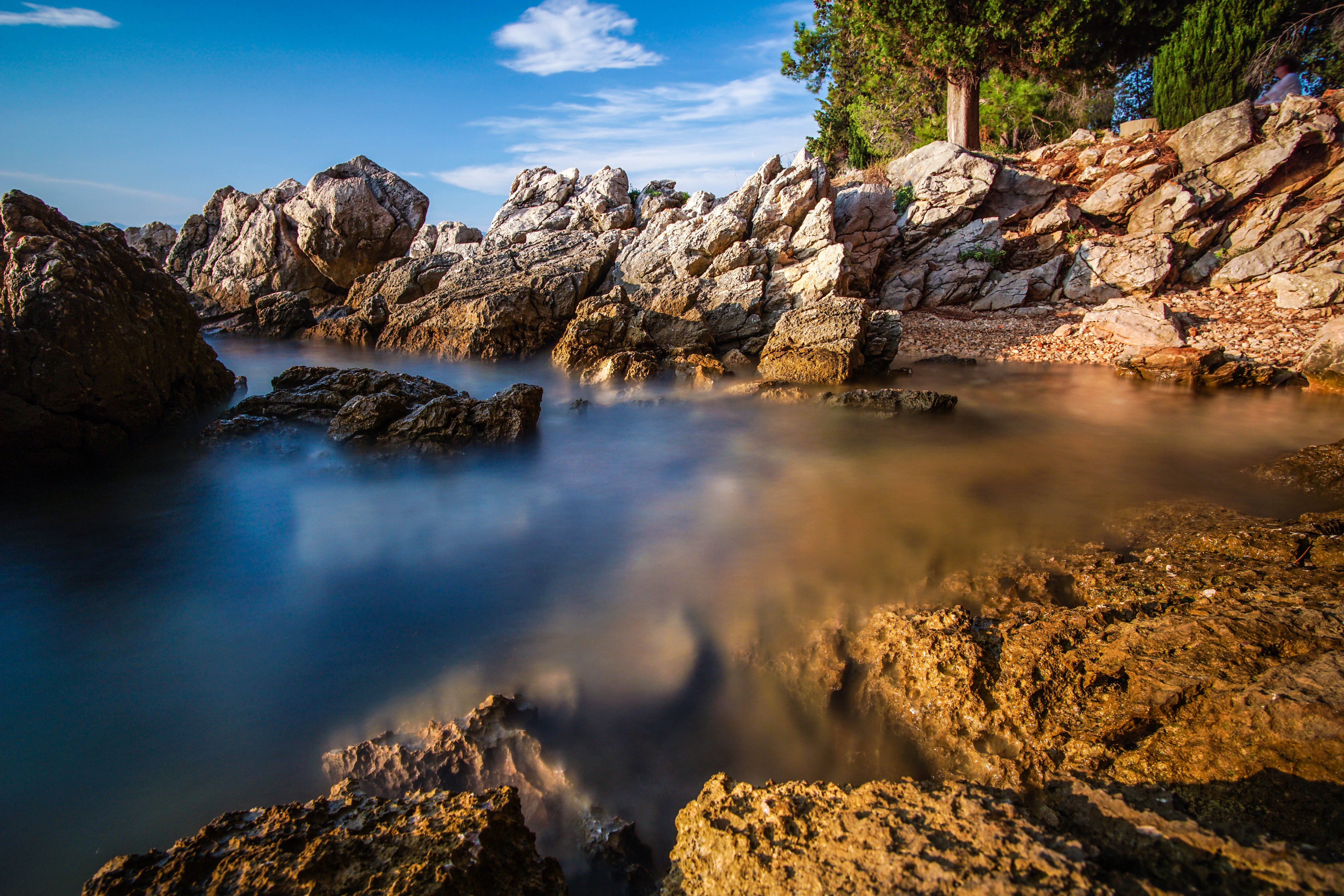 A large Croatian island located in the northern Adriatic Sea, the island of Krk or waking island is connected to the mainland by Krk Bridge and has several hidden coves to be discovered. The Frankopan Castle that overlooks the sea offers endless tranquility and history. Old villages, museums, and churches can also be visited here. To know more about Krk, just continue reading this short guide we made.
List of Best Things to do in Krk Island, Croatia
View this post on Instagram
A village at the far end of the island of Krk with very beautiful stone beaches. This is a very small fishing village, but a detour is worthwhile, even the drive on the narrow, steep road is an experience. This is also the place where you can visit the Baska Beach.
Suggested Tour: From Krk: Half-Day 4-Islands Tour
A characteristic village surrounded by vineyards that rise on a promontory overlooking the sea. In its alleys, you will find signs that tell the story of the main buildings, including the narrowest alley in the world. The area produces zlahtina, a fresh and pleasant white wine, and an excellent passito, both of which can be purchased directly from the producers. It is worth dedicating a couple of hours to its visit Vrbnik.
View this post on Instagram
A beautiful but narrow sandy beach, well-equipped and ideal for children, a few kilometers long which extends from the town of Baska to a rocky cliff. It has a crystal clear sea with a pebble bottom and sand later, it's possible to rent umbrellas and sunbeds, pedal boats and electric boats to have a nice tour of the bay. There are also numerous bars and restaurants around the area.
View this post on Instagram
In a quiet cove, there is this large clayey beach. The peculiarity of this place is that on the left side it is possible to collect this black mud that they say is good for healing; you spread it on your body, wait for it to dry, and then go to rinse yourself in the ocean, just walk for several meters.
View this post on Instagram
It is a small cave in the north of the island, easily accessible thanks to the numerous signs indicating it. The cave is about one hundred meters long, has several limestone formations, hosts some native animal species, and inside, there is the skeleton of a bear. Legend has it that in past times a treasure was hidden there, hence its name which means "little pearl".
Suggested Tour: Krk: Biserujka Cave Entrance Ticket
View this post on Instagram
In the middle of the bay of Punat, there is this small island, which can be toured in an hour on foot all the way. The port overlooks the entrance of the Franciscan monastery, well kept with an attached museum. The museum is consists of three well-equipped rooms, you can then visit the cloister, another museum of sacred art and archeology, and the church with a beautiful ceiling.
Suggested Tour: Krk Island: Half-Day Boat Trip to Five Islands
View this post on Instagram
Vela Luka is located around 20 minutes by taxi boat from the center of the village Baska. The beach is equipped and partly free with a small refreshment point. It has crystal clear waters and a unique and wonderful view.
The Frankopan castle allows you to learn about the history of Croatia and the noble Frankopan family. Inside there is a small museum. Visiting this castle is ideal for combining a beach holiday with a bit of history. Quick to visit and the view is really worth it.
The superb Cathedral of the Assumption of the Blessed Virgin Mary is one of the most important early Christian Basilicas of the 12th century. It is visible from all over the city thanks to the tower that rises upwards. The marble altar and the statues inside are also very beautiful.
Where to stay in Krk Island, Croatia
Budget Hotel
Featuring a patio with garden views, a garden and barbecue facilities, Malinska -Krk can be found in Malinska. This apartment includes 1 bedroom, a living room and a flat-screen TV, an equipped kitchen with a dining area, and 1 bathroom with a hot tub and a washing machine.
Price: Starts at $32 per night for the Apartment with Sea View, includes taxes and charges, and it offers a free cancellation.
Luxury Hotel
Pax Houses offers a seasonal outdoor swimming pool, a garden, and air-conditioned accommodation with a balcony and free WiFi. Each unit is equipped with a patio, a fully equipped kitchen with a dishwasher, a seating area with a sofa, a flat-screen TV, a washing machine, and a private bathroom. The villa provides a barbecue and a terrace.
Price: Starts at $196 per night for the Deluxe Two-Bedroom Villa with Private Pool, includes taxes and charges, and it offers a free cancellation.
These are the possible things you can do in Krk Island, Croatia. So if you are ready to have a fun and exciting trip, you know what to do and where to go! So pack your things now and prepare yourself for a wonderful adventure in Krk Island.
How to go to Krk Island, Croatia from London
Via Eurowings: (one way with one-stop)
*From London Heathrow – Cologne Bonn – Rijeka
Ticket Price: £113.16
*Prices are subject to change. You can visit Skyscanner for more details about the ticket prices.

About the Writer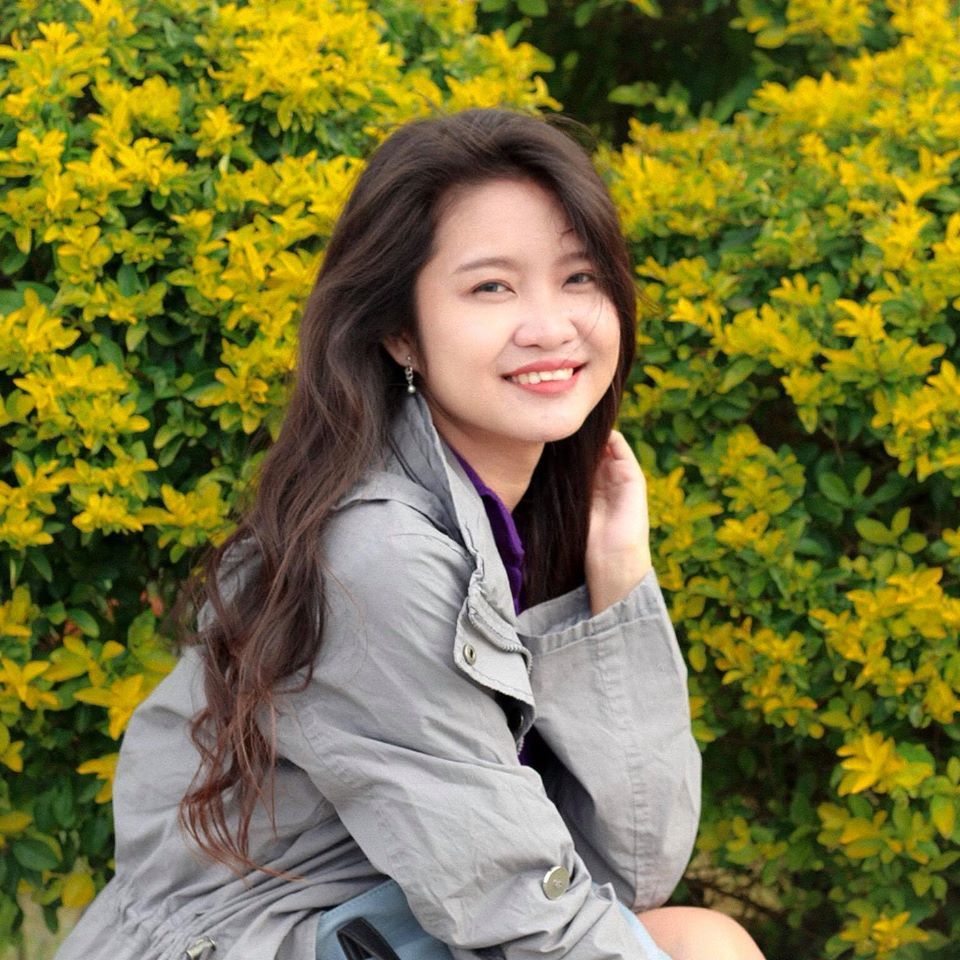 Hi there! I'm Fatima. My first major travel was in 2016 in the beautiful city of Cebu. After that, I got interested in traveling. Now I enjoy learning languages and other country's cultures. My goal is to visit at least one country each year and to share my experiences with other people through writing or blogging. Witness my journey by following me on Instagram.​​​​​​​​​​​​​

Are you on Pinterest? Pin these!