7 Best Things To Do in Nagasaki, Japan [with Suggested Tours]
Are you planning to travel to Nagasaki, Japan soon? Read our tips below on the things to do in Nagasaki with suggested tours!
Nagasaki is a city located on the northwest coast of Kyushu island. After suffering a nuclear attack in World War 2, the city was rebuilt. Today, visitors can visit the Atomic Bomb Museum and the Peace Park to remember the city's devasting past. Below is a list of the best things to do in Nagasaki, Japan so you'll have an idea once you go here.
List of Best Things to do in Nagasaki, Japan
The museum is an absolute must when you are in the city. It is logically structured. The information has been processed appropriately. This modern museum shows the terrible event and the dire consequences of the bomb, very directly, impressively, and sustainably in image and sound. It is almost the same as the museum in Hiroshima, although the latter is more modern.
Hashima Island is very interesting and definitely worth a visit. This striking tour of an industrial site developed at the end of the 19th century and then abandoned in the 1970s shows an entire city in ruins that cover an entire small island. You can choose between going down to the island's wharf or just going around by boat.
Suggested Tour: Battleship Island Cruise in Nagasaki
Mount Inasa is 6 km from Nagasaki, it takes about 15 minutes to get there because it goes up and the road is very winding. Little by little, you can see the city from above. Once there, the view offers a magnificent panorama over the whole city that is really stunning. It seems that it is better to go there at night but a day-visit is still very beautiful.
The Peace Park in the middle of the city has a monument and a peace fountain. It was built-in a nuclear bomb-damaged area during World War II. In addition to the Peace Statue, there is also a garden showing seasonal flowers. Going to the park is not difficult. From JR Nagasaki Station, walk across the bridge and get off at the tram station. Take the line to the Atomic Bomb Museum and get off at this station. Both the Peace Park and the Atomic Bomb Museum are close to each other.
Glover Garden is home to numerous homes owned by British and Scottish merchants who lived and traded in Nagasaki from the mid-19th to early 20th centuries. It is named after the Scot Thomas Blake Glover. You can enter the houses and admire the interesting mix of European and Japanese elements in architecture and furnishings. In the houses, there are also numerous explanations about the work and life of European traders in Japan, but unfortunately almost exclusively in Japanese. The buildings are located in a beautifully landscaped park high above the city. When the weather is nice, you will have a wonderful view of Nagasaki Bay and the harbor.
The tram is a piece of antique that provides public transport. There are 4 lines that pass the various sights of the city. It is a great way to get around the city. You get on in the middle and each stop is announced in English as well.
Dejima was founded in 1634. It was an artificial island that was created by separating a piece of a peninsula in Nagasaki by a canal. Initially, the Portuguese used Dejima as their trading post. And since people in Nagasaki are more used to dealing with foreigners than in general in Japan, English-language explanations, descriptions, and guides can be found. There is also a "clothing shop" where you can rent a geisha costume or a wafuku.
Where to stay in Nagasaki, Japan
Budget Hotel
Nagasaki Bus Terminal Hotel provides free WiFi and rooms with air conditioning in Nagasaki. The units in the hotel are equipped with a kettle. Each room is fitted with a private bathroom with a shower and free toiletries. All rooms in Nagasaki Bus Terminal Hotel are fitted with a flat-screen TV, fridge, and hairdryer. An American breakfast is served daily at the property. The restaurant at the accommodation serves Japanese cuisine.
Price: Starts at $72 per night for a Single Room (2 Adults) – Non-Smoking, it includes taxes and charges, but it is non-refundable.
Luxury Hotel
Set in Nagasaki, within 3.3 km of Peace Park and 3.8 km of Nagasaki Atomic Bomb Museum, Nagasaki Royal Chester Hotel offers accommodation with a restaurant and free WiFi as well as free private parking for guests who drive. At the hotel, the rooms come with a wardrobe, a flat-screen TV, and a private bathroom. All guest rooms will provide guests with a fridge. Guests at Nagasaki Royal Chester Hotel can enjoy an à la carte breakfast.
Price: Starts at $122 per night for a Double Room – Non-Smoking, it includes taxes and charges, and $21 for breakfast (optional), and it offers a free cancellation.
These are the possible things you can do in Nagasaki, Japan. So if you are ready to have a fun and exciting trip, you know what to do and where to go! So pack your things now and prepare yourself for a wonderful adventure in Nagasaki.
Fun Facts About Nagasaki
Nagasaki was the only port where trade with other countries was allowed during the Edo Period. This is due to the National Isolation Policy.
Nagasaki city is the capital of the Nagasaki Prefecture.
The city is located southwest of Kyushu.
The city was rebuilt after the war, although dramatically changed.

Are you on Pinterest? Pin these!

About the Writer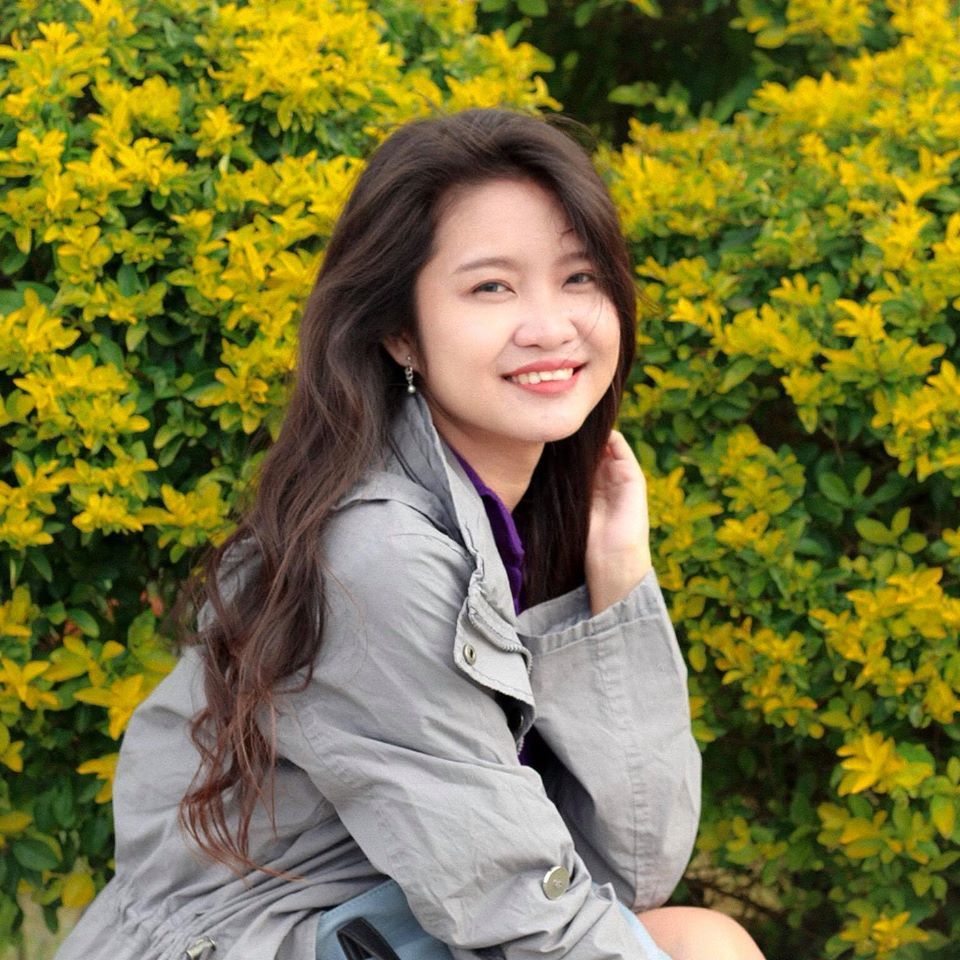 Hi there! I'm Fatima. My first major travel was in 2016 in the beautiful city of Cebu. After that, I got interested in traveling. Now I enjoy learning languages and other country's cultures. My goal is to visit at least one country each year and to share my experiences with other people through writing or blogging. Witness my journey by following me on Instagram.​​​​​​​