6 Best Things to do in Karlovac, Croatia [with Suggested Tours]
Are you planning to travel to Karlovac, Croatia soon? Read our tips below on the things to do in Karlovac with suggested tours!
Located in central Croatia, Karlovac is set right on the Zagreb-Rijeka highway. This makes the city a great destination for a stopover in case you're coming from Zagreb going to Rijeka. Karlovac's tourist spots don't require so much time, you can literally explore the city in just a day and you'd still discover a huge part of Croatia's rich history and lifestyle. Read more below to know the places you can visit in Karlovac.
List of Best Things to do in Karlovac, Croatia
View this post on Instagram
On the way from the north to the sea, the freshwater museum in Karlovac is an ideal resting place and stopover. Equipped with any aquatic activity, complete with a diving board and surrounded by greenery, there is this interesting aquarium dedicated to freshwater fauna. The museum itself is very modern and informative. If you are in the area, both the park and the aquarium are definitely worth a stop.
See a piece of the recent history of the Balkan war, in this small strip of land 5 min drive from the city of Karlovac. Armored vehicles from the Yugoslav civil war of 1992-95 can be found here, with their artillery holes to remind us of the horrors of war. A must visit to remember and relive the atrocities of that conflict.
The castle stands in a suggestive position above the city of Karlovac and can also be reached on foot. Inside, you'll find a restaurant. And since located on top of a hill, you'll have a nice view of the city. If you are in Karlovac it is worth a detour.
View this post on Instagram
Along with Aquatika, the most interesting place to visit in Karlovac. This museum shows the history of the Franciscan orders in the city. It also gives a completely different view of Karlovac along with its history and present. If you want, you can also buy great souvenirs here. Have a pleasant and instructive experience.
View this post on Instagram
The Forginovo beach will make your Croatian trip more exciting. Aside from swimming, it is also possible to do a variety of water and other sports activities here. Its location is also very convenient since it's near the center, so finding places to stop by and eat is not a problem.
A modern clean park where you should go if you are tired of the noisy city center. It's in the middle of the city with cafes and restaurants in the immediate vicinity. It is quite easy to get here from Zagreb, more than an hour by train and about 20 minutes' walk from the station.
Where to stay in Karlovac, Croatia
Budget Hotel
Apartman Kupa provides a garden and free WiFi. The apartment provides guests with a patio, river views, a seating area, satellite flat-screen TV, a fully equipped kitchen with a microwave and a fridge, and a private bathroom with a shower and a hairdryer. Hiking can also be enjoyed nearby.
Price: Starts at $41 per night for Studio Apartment, includes taxes and charges, and it offers free cancellation.
Luxury Hotel
Boutique Hotel Korana Srakovcic
Hotel Korana Srakovcic is beautifully situated on the riverbank of the Korana River in a peaceful area of Karlovac. It provides luxuriously furnished and fully equipped accommodation.
Price: Starts at $145 per night for Superior Double Room, includes taxes and charges, free breakfast, and it offers a free cancellation.
These are the possible things you can do in Karlovac, Croatia. So if you are ready to have a fun and exciting trip, you know what to do and where to go! So pack your things now and prepare yourself for a wonderful adventure in Karlovac.
How to go to Karlovac, Croatia from London
The nearest airport in Karlovac is located in the country's capital, Zagreb.
Via British Airways: (one way)
*From London Heathrow – Zagreb
Ticket Price: £78.66
*How to travel from Zagreb to Karlovac
There are 4 ways to travel from Zagreb to Karlovac; Train, Bus, Taxi, or by renting a car. The cheapest is by train but it takes around 1 hour (including transfers) to get to Karlovac. Traveling by bus almost has the same price and travel time by train. Renting a car or by taxi is the fastest, with only around 40 minutes of travel time, but it's also more expensive.
*Prices are subject to change. You can visit Skyscanner for more details about the ticket prices.

Are you on Pinterest? Pin these!

About the Writer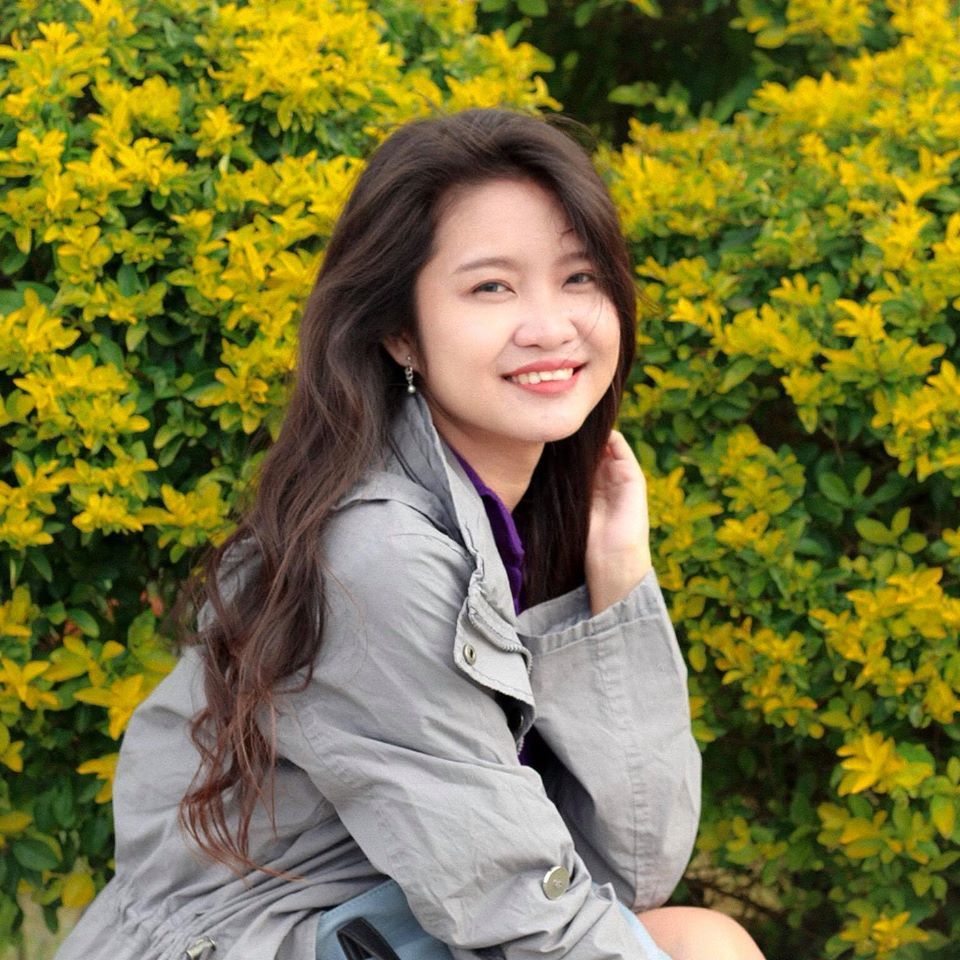 Hi there! I'm Fatima. My first major travel was in 2016 in the beautiful city of Cebu. After that, I got interested in traveling. Now I enjoy learning languages and other country's cultures. My goal is to visit at least one country each year and to share my experiences with other people through writing or blogging. Witness my journey by following me on Instagram.​​​​​​​​​​​​