7 Most Stunning Prenup Theme Ideas [Pre-Wedding Photoshoot Tips]
Prenups have become popular now more than ever with the ever-changing world. Getting married means a lot to both parties, and the prenup time can affect the overall outlook of the whole occasion. Having a themed prenup photoshoot is a great idea to consider during your planning process. Prenup themes are not set to be in a certain way, so there are many ways to go about it.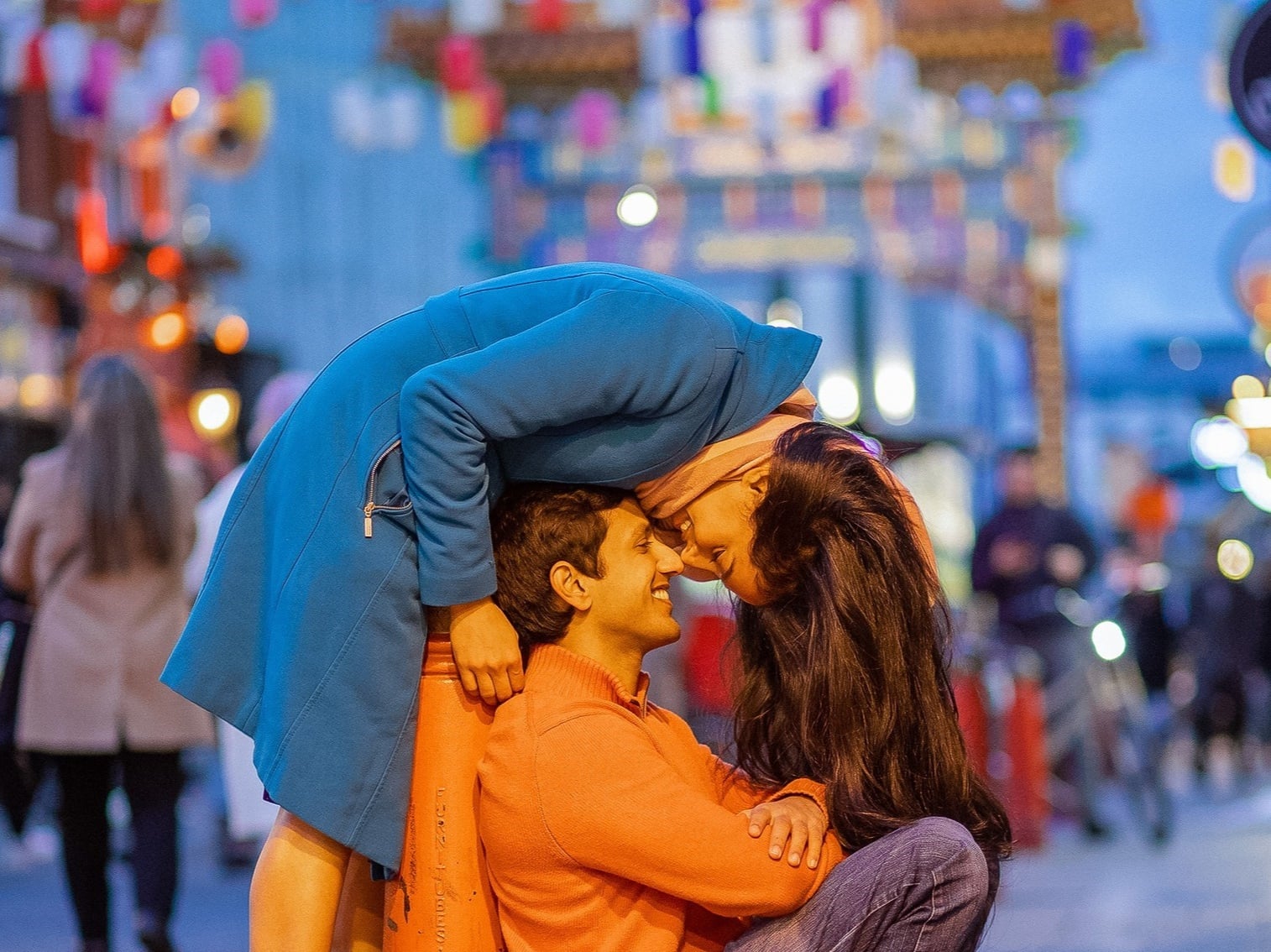 For your next prenup photos, Perfocal is a great platform to get affordable photographers. The following are seven prenup themes that couples can choose from in 2021.
1. Cultural Themes
Prenup themes are very diverse all over the world. Couples can choose a theme from a particular culture or mix themes from different cultures. Cultural prenups can include traditional attire from the culture of choice. The inclusion of food variations from the culture is also a great way to prepare for your long-awaited D-day. If possible, consulting with people originally from the culture is the best way to get everything close to the real thing possible. It is important to note that such themes are not regarded as cultural appropriation.
2. Pet Prenup Theme
Using your favorite family pets during your prenup photoshoot is not a new thing. Pets change the whole perspective of what it means to be a family even before the children start coming. It is also a great way to remember the pets you loved before and after marriage, even when they are no longer there. Dogs tend to be the best pets to be part of the prenup photoshoot, but cats can also be great for the theme. Whichever pet you already own and love by both couples, that's the best one to consider as part of your prenup theme. These pets can be positioned anywhere within the photo, but the pets are between the two couples for the most common ones. It could be kissing the pet from both sides by a couple holding it up or on a lap, depending on the type of pet you own. Pets also add color to your prenup photos since they stand out the most from the rest of everything that is around. They can make an image more interesting than you can imagine.
3. Movie-inspired Theme
Using movie themes for a prenup photoshoot might be rare, but when you do it the right way, everything can stand out just as much as you want it. There are different ways to do this. First of all, both of you as a couple should consider a film that you both love to watch together or have watched more times than you can remember. It is also best if you choose a theme from some of the latest popular movies running simultaneously. Selecting a popular film is also great if you plan to share the whole project on the internet for the entire world to see.
Movie-inspired prenup photo themes can include various shoots that explain the relationship's journey to get to the point where you are at the moment. One of the shoots could represent how you met up to the time of the proposal. It is advisable not to overthink the whole concept but make it easy and have fun all through the process.
4. Sunset Themes
Having a prenup photoshoot with a sunset is common but not out of date. There are so many ways that it can be made unique. Depending on when you plan to have your prenup shoot, the season will also play a significant role in the theme's overall outcome. Most couples tend to use the autumn season, but even the winter season can be possible with beautiful sunsets. Sunset timings are also important since they don't last for a long time.
Having a great photographer is best at this point since they know the best way to make the photos as unique as possible without the monotonous feel you may have seen in a lot of romantic sunset photos, especially when you try a sunset Yacht photoshoot.
5. Woodlands Outdoor Themes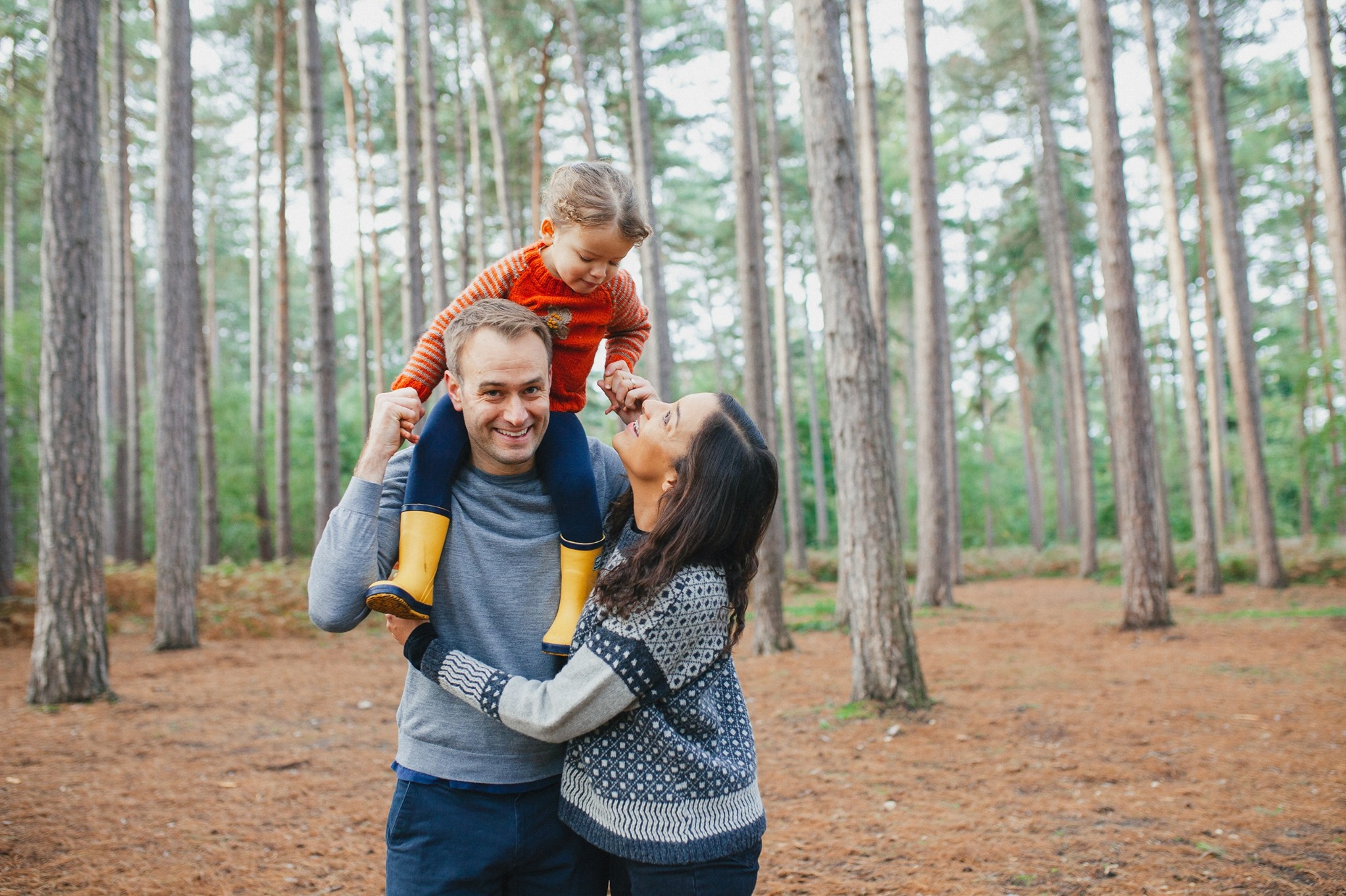 Well, if nature outdoors is your cup of tea, then going to the woodlands for that great prenup shoot shouldn't be any problem at all. There are plenty of woodlands that look unique that you can choose from. Different seasons will have different environments, and so you can make your photos stand out by taking pictures during the seasons you like. This can create much diversity in all your prenup snaps, giving you options on the best ones to choose from or even retain all of them. Woodlands also have all sorts of landscapes and features such as waterfalls, creeks, and cliffs, so you can be sure to create more woodland themed photos than you can imagine. If you can, take as much time as you can with a great photographer.
6. Rainbow Bright Coloured Theme
If colors are your thing as couples, a multicolored theme can be a great place to start. Colors don't have to be post-edited since there are various ways you can make the whole experience and outcome unique. A great example would be to use powder paint on both of you. You can get as messy as you want with the powder paint for that perfect themed snap. Alternatively, you can let it fly across or in your background through the air. This can look amazing, especially if you choose to wear bright white clothes to create great contrast on the theme.
7. Phone Booth Theme
Phone Booth themes might seem like an old culture, but prenup photos from vintage phone booths are as unique as they come. You can scout for phone booths anywhere you can. If they are not available in town, then junkyards are a great place to start. You are bound to find phone booths that are pretty unique and still in good condition in such areas. coloured phone boxes tend to be more vibrant. With the vintage designs' iconic look, you can be sure to get satisfied with the prenup snaps' outcome.
Conclusion
So next time you hear someone asking for prenup theme suggestions, be sure to refer them to such ideas. Stepping out of your comfort zone for great prenup photos can be the best way to get a unique outcome for your special days to come.

Are you on Pinterest? Pin these!