Arriving in the Philippines During Covid – Protocols, Requirements & Quarantine Details
Do you want to come back to the Philippines? Are your loved ones out of the country and want to go back home? Well, here's our guide on what to do and prepare when you are arriving in the Philippines. There are protocols you need to follow when you come here. Please note that this article will not tackle much about traveling to your hometown but from any country to the Philippines.
Currently, tourists are not allowed to come here. Those who can enter are Filipino Nationals, Foreigners with entry visa, or long term visas. You can apply for a visa at the nearest Philippine Consulate or Philippine Service post before coming here. Read more about what you will need.
Documents you may need before Arriving in the Philippines
1. Pre-booked Quarantine Hotel – you will stay here for at least 2 days until your test results are sent. Here's the list for accredited hotels:
For OFWs (Overseas Filipino Workers), please coordinate with OWWA and MARINA. For NON-OFWs, you will have to shoulder food and accommodation. Please book with an accredited hotel.
Don't forget to also talk about food or necessities. You are not allowed to go out during your quarantine period.
2. RT-PCR Test (Swab Test) – you will need to prepare the payment – OFW free, if not, you will need to pay (PHP 4,500 for both Manila and Clark, PHP 4,900 at Mactan-Cebu)
3. Forms that are filled up
4. Important Documents
For Filipinos
Philippine Passport
Proof of Citizenship
Foreigners
Entry Visa or Long-term Visa (valid and existing during entry)
Has a Filipino Spouse – Authentic Marriage Certificate or proof that spouse is Filipino (maybe passport copy)
With Filipino Parent – Birth Certificate and evidence that one parent is Filipino
With Filipino Child (minor or special needs) – Proof of Filiation
If there is no proof – a letter from the Department of Foreign Affairs from the Philippine government with regards to traveling
Your Filipino parent, partner, or child should either be traveling with Foreigners or currently in the Philippines
In Case Foreign Seafarer – Passport and Seaman's book
Steps you need to take in Arriving in the Philippines
STEP 1: Prepare the necessary requirements needed.
STEP 2: Go to the airport early as the airlines will check them and see if you are fit to travel before they can let you check-in.
STEP 3: Arrive at the airport. There will be a briefing from the Philippine Coast Guard. There will also be checking of temperatures and filling up with forms.
STEP 4: Swab Test.
FOR NON-OFWs
Manila – Pay for your RT-PCR Test that costs about PHP 4,500. It will be paid through cash in Peso or US Dollar, Debit or Credit Card, PayPal, WeChat, or Alipay. After getting your barcode stickers, you will go to the Swab Test Booth.
Cebu – COVID 19 Test costs PHP 4,900 and will be paid through Peso or Visa Cards.
Clark – Tests costs PHP 4,500 and should be paid in cash.
After the swab test, you will be given a sticker stating that you have already done the test. Paste it at the back of your passport.
FOR OFWs – You will be given barcode stickers, one for the back of your passport. Go to the Swab Test Booth. No need to pay as it is free.
STEP 5: Pass immigration.
STEP 6: Hotel Verification
NON-OFWs – Go to the desk for your hotel verification. You will be assisted. OFWs
For land-based OFWs (and dependents) – you will need to proceed to OWWA Desk (Overseas Workers Welfare Administration)
For sea-based (and dependents) – you will need to go to MARINA Desk (Maritime Industry Authority)
STEP 7: Claim your baggage. Pass Customs. Pass your Affidavit of Undertaking before you exit.
STEP 8: Check-in at your hotel. You will wait for at least 24-48 hours for your result. You will be staying there until there are results.
STEP 9: If you are positive, you will need to go to a designated hospital until you are good to go.
If you are negative, you can get your DOH-Bureau of Quarantine Certificate for your clearance.
STEP 10: Once you are clear, then you can transport yourself to your hometown. However, please coordinate ahead with the Local Government Unit for the documents needed.
STEP 11: You will be on 14-day quarantine at home or at a location stated by the LGU.
Congratulations. Although it's pretty much a long wait, you can go home to the Philippines. I hope you now know what to do when you are arriving in the Philippines during this time. There are many hoops and quarantines to go through, but hopefully, it will keep our loved ones safe. Keep safe!

About the Writer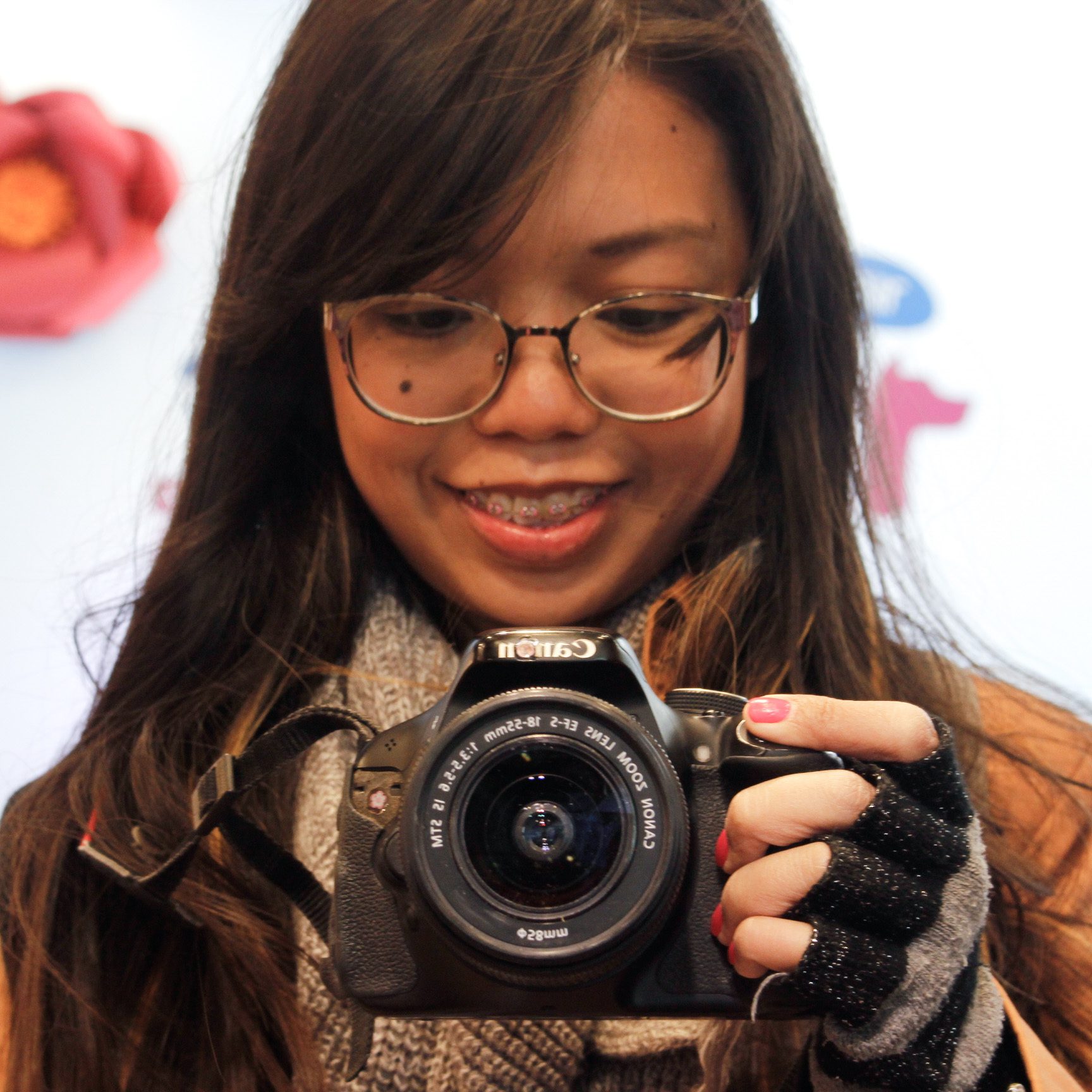 Hey, I'm Lyza! I once was a person who just imagined going to places "one day" but decided to pursue my dreams. My first travel abroad was in Japan, solo, last 2018, and fell in love with the journey since. I'm aiming to visit 10 countries before turning 30 and 2 new places in the Philippines every year. Besides traveling, I love organizing trips, photography, reading, and making new friends. Follow my adventures through my Instagram.​​​

Are you on Pinterest? Pin these!