How to Get to Work from Anguilla (Anguilla Digital Nomad Visa)
You can trade your boring home office for paradise in this British Overseas Territory, Anguilla. This Caribbean haven would be a great place to enjoy breathtaking views while working remotely. Read our guide on how you can avail the Work from Anguilla Program (Anguilla Digital Nomad Visa).
Named from the Italian word, "Anguilla," which means Eel, this eel-shaped territory is a wonderful option for remote workers to travel and live during this time. It's part of the Leeward Islands just near the French Territory, Saint Martin. If you are curious about how to work there remotely, read everything below!
Quick Facts on Work from Anguilla Program (Anguilla Digital Nomad Visa)
Length of Stay: 91 days to 12 months
Where to Apply: Online
Processing Time: 7 Working Days
Fees:
Individual – USD 2,000
Family – USD 3,000 good for 4 persons and USD 250 per additional dependent
Things you need to know for the Work from Anguilla Program
This is for remote workers.
One must have enough income to support yourself or your family in Anguilla (no income threshold stated)
Negative PCR Test Results are required 3-5 days before your travel to Anguilla.
You will need an "official travel authorization certificate" to enter
An insurance policy is required, and it must have COVID-19 coverage, medical costs and full hospitalization, doctors' visits, prescriptions, and air ambulance
Quarantine is required for at least 10 days; you can be released once you have a negative PCR Test Result
You need to have a visa if you are from the following countries:
Requirements for the Work from Anguilla Program (Anguilla Digital Nomad Visa)
1. Passport Bio Page – it must be valid beyond departure date from Anguilla; it is required for all applicants
2. Copy of Birth Certificate – required for all applicants and can serve as proof of relationship if with family
3. Proof of Employment or Proof of Business Incorporation
4. Police Record – this must be for all applicants 18 years old and older; 6 months valid
5. Description of Work – of main applicant and dependents
6. Valid Health Insurance – during your stay. I highly recommend SafetyWing Remote Health Insurance; it's a great health insurance for remote workers and nomads! Plus, it accepts Anguilla as a country of residence ad covers COVID-19.
7. Transfer – to and from Anguilla; this must be prearranged
8. Accommodation Booking – during your stay in the place
9. Visa – in case you are required
How to Apply for the Work from Anguilla Program (Anguilla Digital Nomad Visa)
STEP 1: Check if you are eligible for a Premium Visa. If so, prepare your documents and check the arrangements on how you can go there.
STEP 2: Apply Online through their official website. Click Apply Now.
STEP 3: Select the correct category, which is "Digital Nomad."
STEP 4: Type all the information required—one application per family member, including children.
STEP 5: Review before you click "Submit."
STEP 6: Wait for a concierge to contact you through e-mail. Send them the requirements and follow the payment instructions. Wait again for the decision if your application is approved.
STEP 7: Days before your travel to Anguilla, submit your Negative PCR Test Results.
STEP 8: Get approval and "Official Travel Authorization Certificate." Congratulations! You can "Work from Anguilla."
Frequently Asked Questions for Work from Anguilla Program (Anguilla Digital Nomad Visa)
1. How will the application be processed?
Mostly online, a concierge will be conversing with you through e-mail once you submit the application form.
2. How long can I stay?
For at least 90 days to a year.
3. Do I need to have a return ticket?
A return ticket or a travel arrangement out of Anguilla might be asked.
4. Can I go in and out of Anguilla?
Yes, you may; however, please follow protocols like needing an "Official Travel Authorization Certificate" once you come back.
5. Can I bring my dependents to Anguilla?
Yes, just state in the application.
6. What's the difference between a Tourist Visa and this Work from Anguilla Program?
If you intend to stay for less than 90 days, you can be considered a Tourist, while the program is for those who can stay more than 90 days.
Those are what you need to know and how you can apply for a Work from Anguilla Program or an Anguilla Digital Nomad Visa. It's another interesting British Caribbean Island where you can have a working vacation. Do check out other countries offering Digital Nomad Visas.

Are you on Pinterest? Pin these!

About the Writer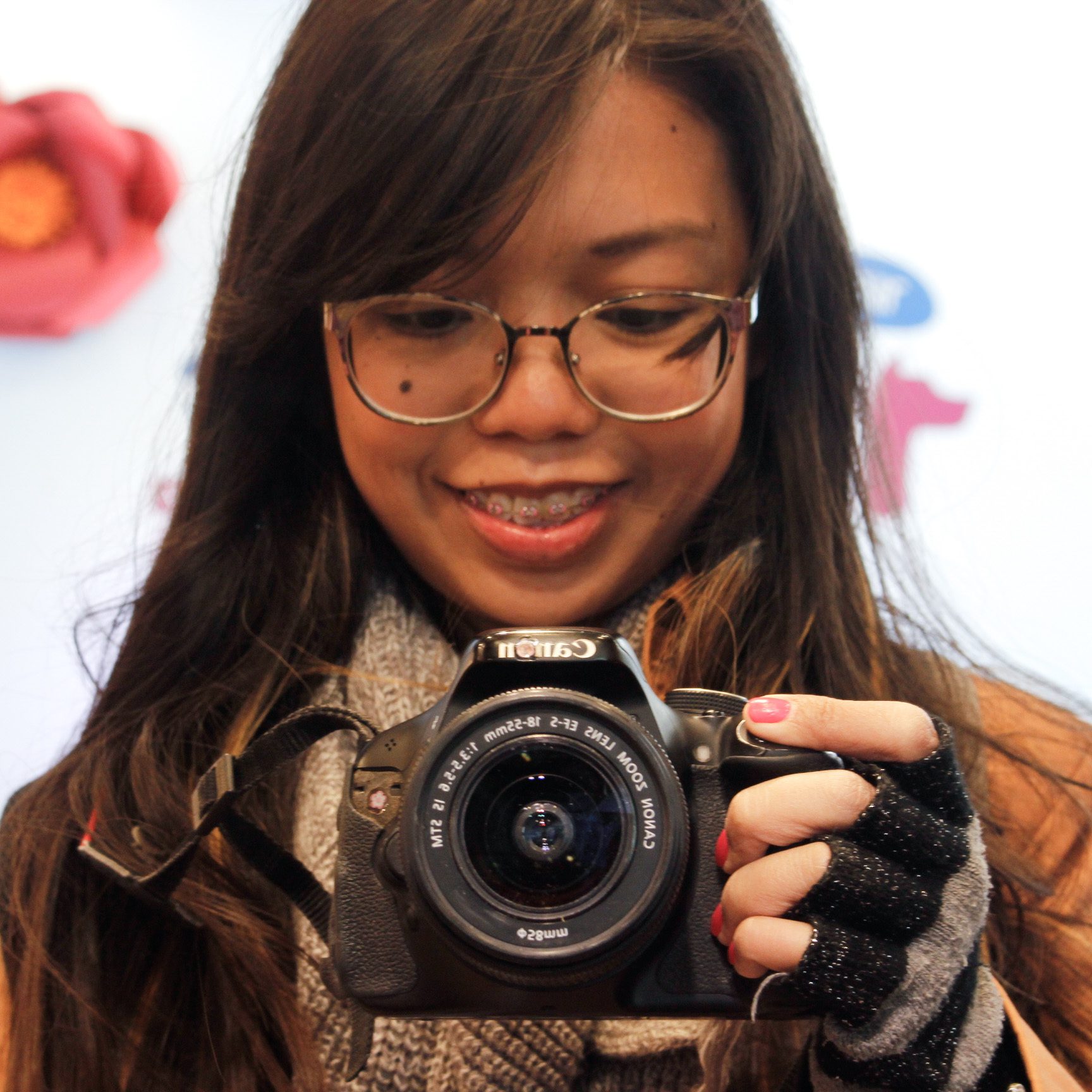 Hey, I'm Lyza! I once was a person who just imagined going to places "one day" but decided to pursue my dreams. My first travel abroad was in Japan, solo, last 2018, and I fell in love with the experience. I aim to visit 10 countries before turning 30 and 2 new places in the Philippines every year. Besides traveling, I love organizing trips, taking pictures, reading, and making new friends. Follow my adventures through my Instagram.​
​