20 Territories and Countries Filipinos Can Visit Visa Free With a Valid UK Visa
Do you have a Valid UK Visa? Congratulations! Not only will you enter the United Kingdom (England, Scotland, Wales, and Northern Island) but also you can enter about 20 countries and territories quickly. Just show your Valid UK Visa, and you can stay for days in these beautiful countries. Here's a list of Countries and Territories Filipinos Can Enter with a Valid UK Visa.
If you don't have one yet, you can read our guide on how you can get a UK Visit Visa with your Philippine Passport. We may have a weak passport (about 76th in the Passport Index), but with a visa from a powerful nation, we have a chance to check out other places in the world too! Excited? Read more on where you can travel!
Countries Filipinos can enter with a valid UK Visa:
America
1. Mexico
Requirements: Valid UK Visa
Days: 180 days
See a wonder of the world in Mexico! You will have a blast as you explore this stunning country.
Things to do:
See the wonder of the world, Chichen Itza
Have an adventure at Xcaret Park
Know more about history at the Mayan Port City Ruins
Atlantic
2. St. Helena
Requirements: Valid UK Visa
Days: not stated
On the South Atlantic Ocean, the one that's just below Africa is a tropical Island – Saint Helena. It's a British Overseas Territory with a population of about 5,000 people.
Things to do:
Visit Napoleon Bonaparte's mansion, Longwood House
Climb Jacob's Ladder
Visit High Knoll Fort
Asia
3. South Korea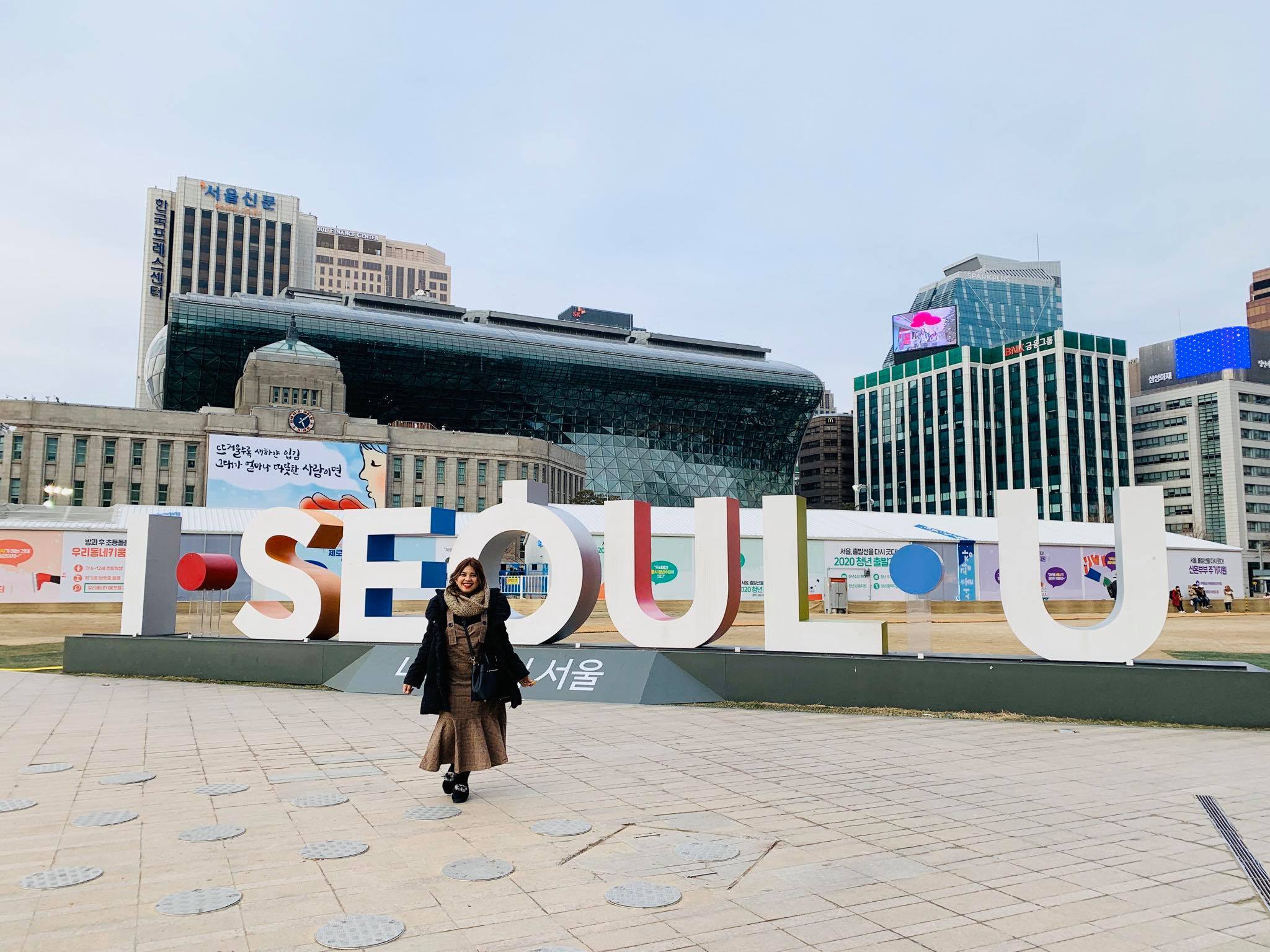 Requirements: Valid UK Visa
Days: 30 days or 3-day transit
To be visa-free, you need to stop in South Korea before going to the Philippines or Third Country from UK within 30 days. You could also do it backwards from Philippines to SK to UK.
Enjoy the traditions, culture, and food of South Korea! It's going to be a blast.
Things to do:
Wear Hanbok at Gyeongbokgung Palace
See Seoul at N Seoul Tower
Have fun on Nami Island
Caribbean
4. Anguilla
Requirements: Valid UK Visa
Days: 90 days
Anguilla is a British Overseas Territory known for its abundant marine life, scenic cliffs, and cool caves.
Things to do:
Enjoy the waters at Rendezvous Bay
Get a tan and see dolphins at Shoal Bay
Learn some history at Wallblake House
5. Antigua and Barbuda
Requirements: Valid UK Visa
Days: 30 days
You'll need to pay at USD Visa Waiver fee when you arrive in A&B. Prepare your sunscreen, sunglasses, and bikinis in this country in the Caribbean.
Things to do:
Stroll around Nelson's Dockyard
Relax at Long Island
Check out some ruins at Fort James
6. – 11. Dutch Caribbean – Aruba, Curacao, Bonaire, Sint Eustatius, Saba, Sint Maarten
Requirements: Valid Multiple-Entry UK Visa
Days: 90 days
You can also enter territories of the Kingdom of Netherlands with your UK Visa.
Things to do:
Explore Arikok National Park
See Curaçao Sea Aquarium
Relax at Lac Bay
Stroll around Fort de Windt
Enjoy Well's Bay Beach
Planespot at Maho Beach
12. Bermuda
Requirements: Valid Multiple-Entry UK Visa that's valid for a minimum of 45 days from stay
Days: 30 days
Don't worry if you are going to Bermuda; you won't be lost in the Bermuda Triangle!
Things to do:
Discover Crystal and Fantasy Caves
Walk around King's Wharf
See the beauty of the sea at Horseshoe Bay
13. British Virgin Islands
Requirements: Valid UK Visa
Days: 6 Months Visa on Arrival for tourists
Check out these gorgeous, stunning islands in the Caribbean; it's heaven on earth!
Things to do:
Check the rock formations at The Baths
Enjoy the luxury resort at Necker Island
Fall in love with the beauty of White Bay
14. Dominica
Requirements: Valid UK visa
Days: maximum stay of 6 months
Filipinos are visa-exempt for 21 days, but with your UK Visa, you can stay for up to 6 months and Enjoy the "The Nature Island of the Caribbean."
Things to do:
See the Trafalgar Falls
Dive at Champagne Reef
Hike at Waitukubuli Trail
15. Dominican Republic
Requirements: Valid UK visa
Days: 90 days
Dominican Republic doesn't share territories with Dominica, Haiti is the one it shares with. Take a road trip to the place we called home and where we adopted our cat, Zissou!
Things to do:
Discover the 27 Waterfalls
Attend a mass at Basilica Cathedral of Santa Maria la Menor
Learn more history at Alcazar de Colon
16. Turks and Caicos Islands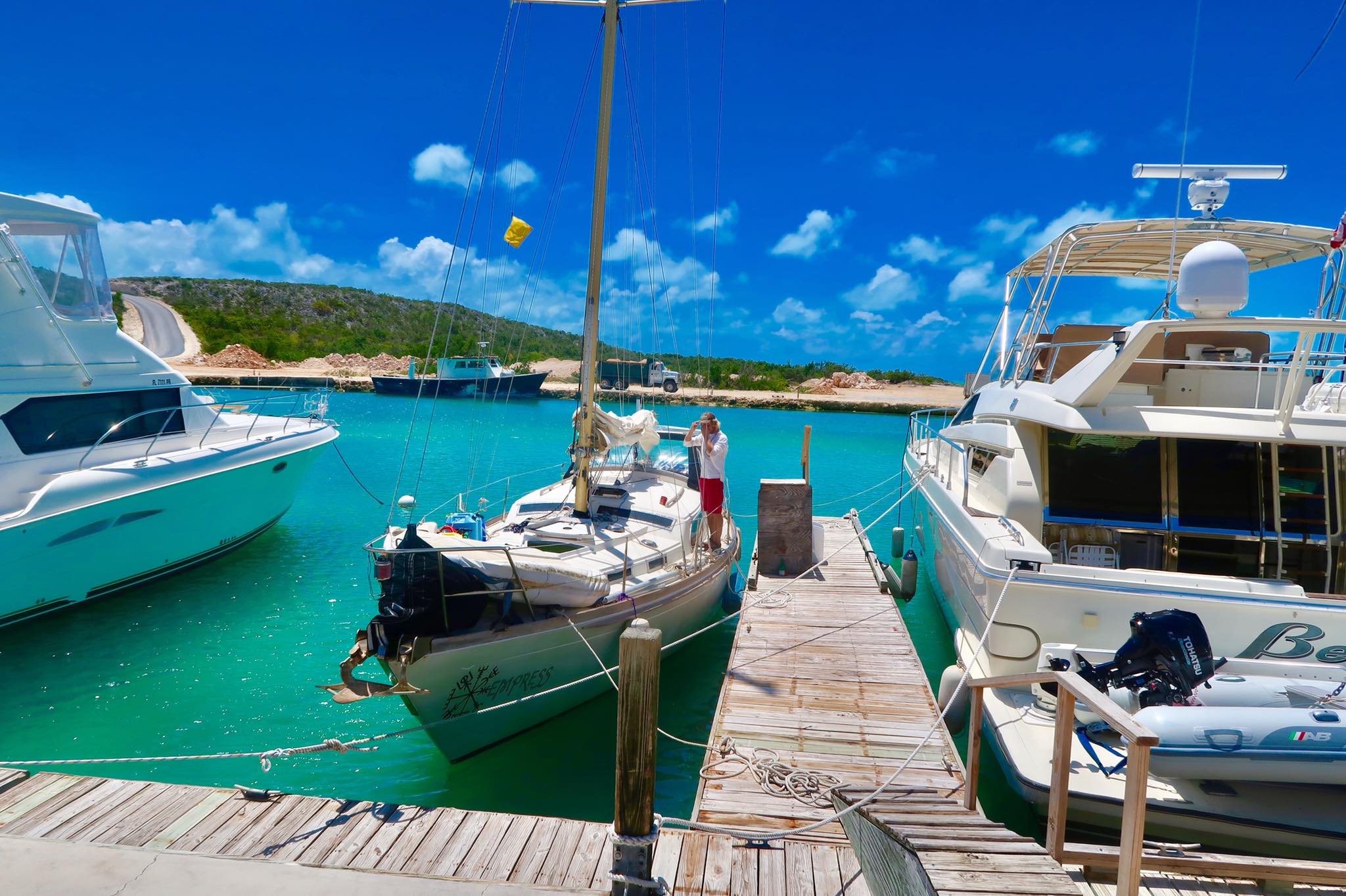 Requirements: Valid UK visa
Maximum Stay: 90 days
White sand beaches and clear turquoise waters, Turks and Caicos is another paradise on our list.
Things to do:
Check out some cruise ships at Grand Turk Cruise Center
See the waters and swim at Grace Bay Beach
Walk along Pine Cay
Europe
17. Albania
Requirements: Multiple Entry UK Visa, used at least once
Days: 90 days
Save USD 30 and more as you skip applying for an Albania Tourist Visa in China.
This European country is not famous nor is included in the Schengen Zone but is very affordable. Enjoy its charming capital, Tirana, too!
Things to do:
Relax in "The Blue Eye," a water spring
Walk around the Castle of Kruja
Try dishes like Tave Kosi or Flia
18. Bosnia and Herzegovina
Requirements: Valid Multiple-Entry UK Visa
Days: 30 days per stay, maximum of 90 days every 6 months
You can't anymore enter with your UK Visa to B&H – probably an effect of Brexit.
19. Gibraltar
Requirements: Valid Multiple Entry UK visa, valid for at least 6 months
Days: 6 months
Near South Spain, is a British Territory – Gilbraltar. This was a territory of Spain but then became under British rule. You could enjoy a holiday here and maybe go to Africa.
Things to do:
See St. Michael's Cave
Enjoy the views at Europa Point
Check out the whole place as you ride a Cable Car
20. Montenegro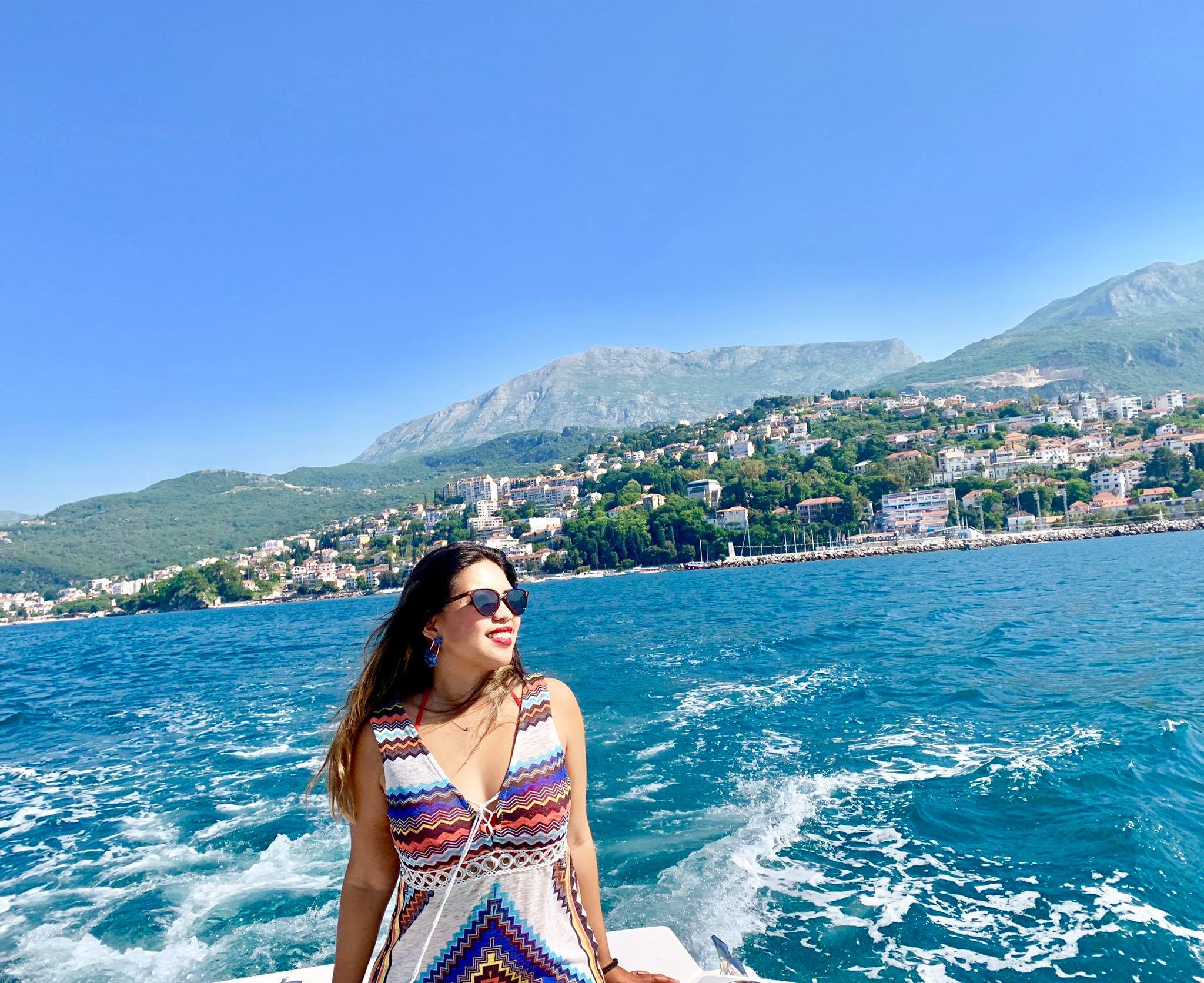 Requirements: Valid UK Visa
Days: 30 days
From the UK, you can visit the country we call home and maybe meet up with us.
Things to do:
Have a pilgrim to Ostrog Monastery
Walk at Kotor Old Town
Hike and fall in love with Lovćen
I hope you now know the countries and territories you can go with a Valid UK Visa. The requirements for getting a UK Visit Visa is the same; the difference will be the cost – ten years is quite expensive compared to the one-year visa. But it will be worth it as you can save thousands of pesos when you visit this place. I hope this motivates you to have one! It's like a 21-in-one package visa! Good luck!

About the Writer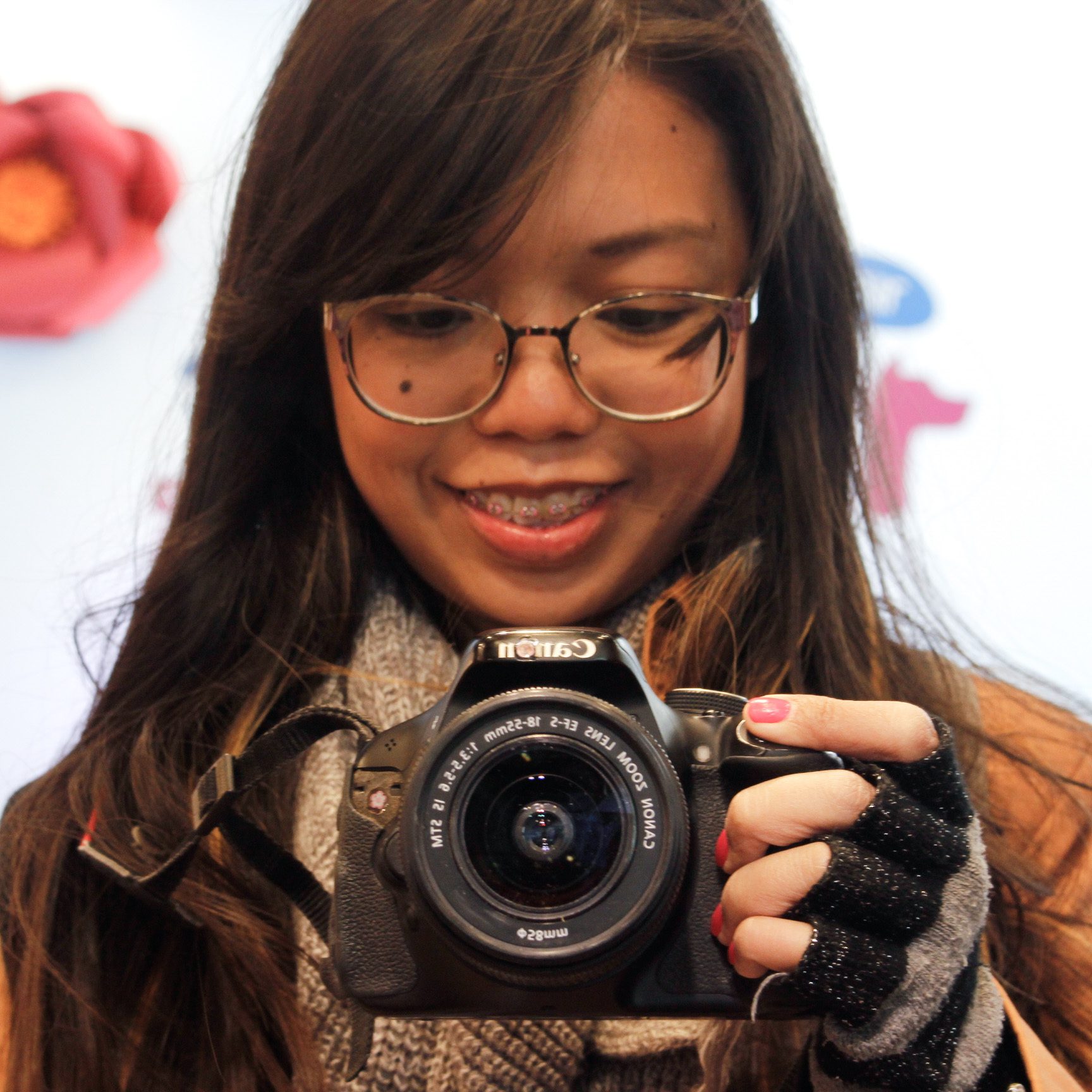 Hey, I'm Lyza! I once was a person who just imagined going to places "one day" but decided to pursue my dreams. My first travel abroad was in Japan, solo, last 2018, and fell in love with the journey since. I'm aiming to visit 10 countries before turning 30 and 2 new places in the Philippines every year. Besides traveling, I love organizing trips, photography, reading, and making new friends. Follow my adventures through my Instagram.​

Are you on Pinterest? Pin these!