7 Awesome Things To Do In Aarhus, Denmark [with Suggested Tours]
Are you planning to travel to Aarhus, Denmark, soon? Read our tips below on the things to do in Aarhus, with suggested tours.
Everybody knows Copenhagen, Denmark's capital. But, its second-largest city, Aarhus or Arhus, has its charms, too. It's not ideally huge, but you will not be bored here as there are so many things to enjoy. On average, tourists spend 3 days here. So read on what you should do on your trip!
List of Things to do in Aarhus, Denmark
1. Take a bike tour around Aarhus
One of the best ways to tour around the city without spending much money on transportation or tiring yourself from walking is through a bike. There are bikes for rent around the city, near the train stations or bike shops. Asides from the attractions in this list, one should not miss the Mollestien Lane. It's very picturesque and quite a gem in the city.
Suggested Tour: Aarhus Card
You can't say you've been in Aarhus, Demark without going to the old town open-air museum, Den Gamle By. It does not only display houses that have been used in the 1900s, but you will see people dressed up, too. They will show you the old ways of Denmark. It will surely be a fascinating experience. It's also inside the Aarhus Botanical Gardens, so after walking on the streets of the Old Town, you can relax.
P.S. It's magical to spend Christmas here!
Suggested Tour: Aarhus Christmas Tour 
The oldest art museum outside the country's capital is ARoS Aarhus Kunstmuseum. They feature artworks from the Danish Golden Age until today. Even kids will enjoy this museum. One of the tourist's favorite parts is the "Your Rainbow Panorama," a circular skywalk that offers you a view of the city and a great photo op spot.
Suggested Tour: Aarhus Like a Local: Customized Private Tour 
If you want to have fun, then go to Tivoli Friheden. It is an amusement park in Aarhus that is good for all ages. If you are an adrenaline-junkie, like me, try the roller coaster and the Sky Tower. There are also restaurants in the area, so you don't have to worry. The best time to go here is during Christmas as the lights are amazing.
Suggested Tour: Aarhus Card 
5. Have a night out at Vadestedet
Vadestedet (The Ford) is a recreational spot nearby the Aarhus River. There are many cafes and clubs in this area, so you should dine it. You can check many pubs and stay at one which suits your tastes and vibe. The best time to party in Aarhus is on Friday or Saturday nights. Don't forget to try Aarhus Bryghus, a local beer!
Suggested Tour: Aarhus Like a Local: Customized Private Tour
When you come here, you will probably think it's not a museum, but a villa. You will see archaeological collections that will make you learn about Denmark's history, from the Stone Age to medieval times. There is plenty to see and learn, so open your eyes and ears as you wander within this world-class museum.
Suggested Tour: Aarhus Card 
View this post on Instagram
The Infinite Bridge is something you should not miss when you are in Aarhus, Denmark. You can enjoy a 360 panoramic view of Aarhus Bay. You can also take a dip and swim around the beach or just sit down and take in the view. Please take note that the bridge usually gets dismantled from October to April during the winter season. You can get a perfect view of the sunrise here, too!
Suggested Tour: Aarhus Like a Local: Customized Private Tour
Where to stay in Aarhus, Denmark
Budget Hotel
Located a few minutes' walks to Aarhus Train Station and 300 m from Aarhus City Hall, Wakeup Aarhus features air-conditioned rooms with free WiFi throughout the property.ARoS Aarhus Art Museum is 700 m away. The rooms are fitted with a flat-screen T.V. All rooms are fitted with a private bathroom.
Price: Starts at USD 98 for a Standard Double Room for two
Luxury Hotel
Radisson Blu Scandinavia Hotel Aarhus
Radisson Blu Scandinavia Hotel is part of the Scandinavian Congress Centre in the heart of Aarhus, Denmark. Rooms are air-conditioned in 3 differing styles. All are equipped with a flat-screen T.V. with cable channels, as well as a minibar, safe and trouser press. The open-air museum Aarhus Old Town is a 10-minute drive away, while the ARoS Aarhus Art Museum and Concert Hall Aarhus neighbor the hotel.
Price: Starts at USD 146 for a Standard Room for two
How to go to Aarhus, Denmark
By Air: The nearest airport is Aarhus Airport. There are regular domestic flights from Copenhagen, London, Poland, Norway, and Sweden. You can take a bus from the airport to the railway station.
From Copenhagen, Denmark: You can take a train from Copenhagen Central Station to Aarhus Central Station. It will take about 3 hours.

About the Writer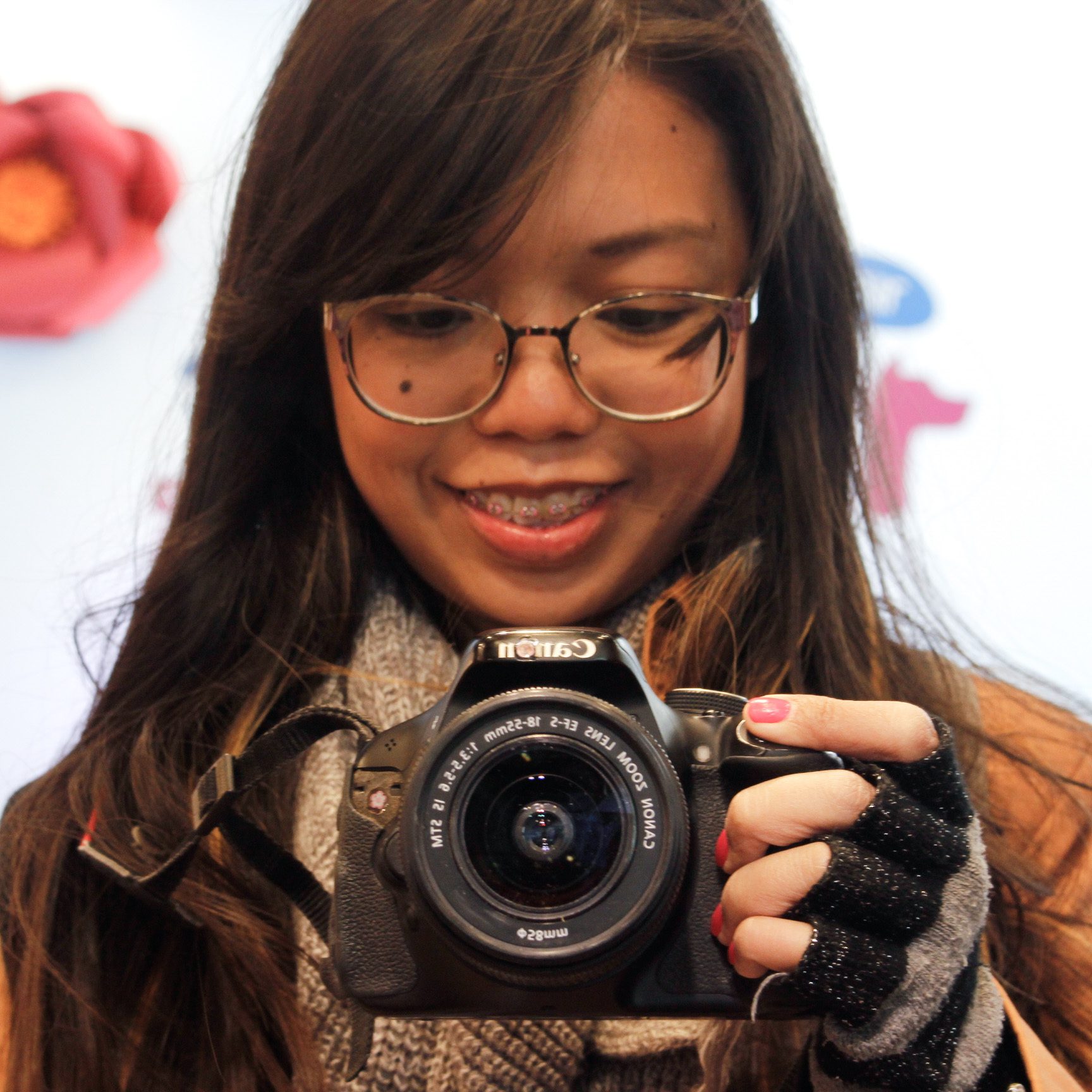 Hey, I'm Lyza! I once was a person who just imagined going to places "one day" but decided to pursue my dreams. My first travel abroad was in Japan, solo, last 2018, and fell in love with the journey since. I aim to visit 10 countries before turning 30 and 2 new places in the Philippines every year. Besides traveling, I love organizing trips, taking pictures, reading, and making new friends. Follow my adventures through my Instagram.

Are you on Pinterest? Pin these!