5 Best Things to do in Lopud, Croatia [with Suggested Tours]
Are you planning to travel to Lopud, Croatia soon? Read our tips below on the things to do in Lopud with suggested tours!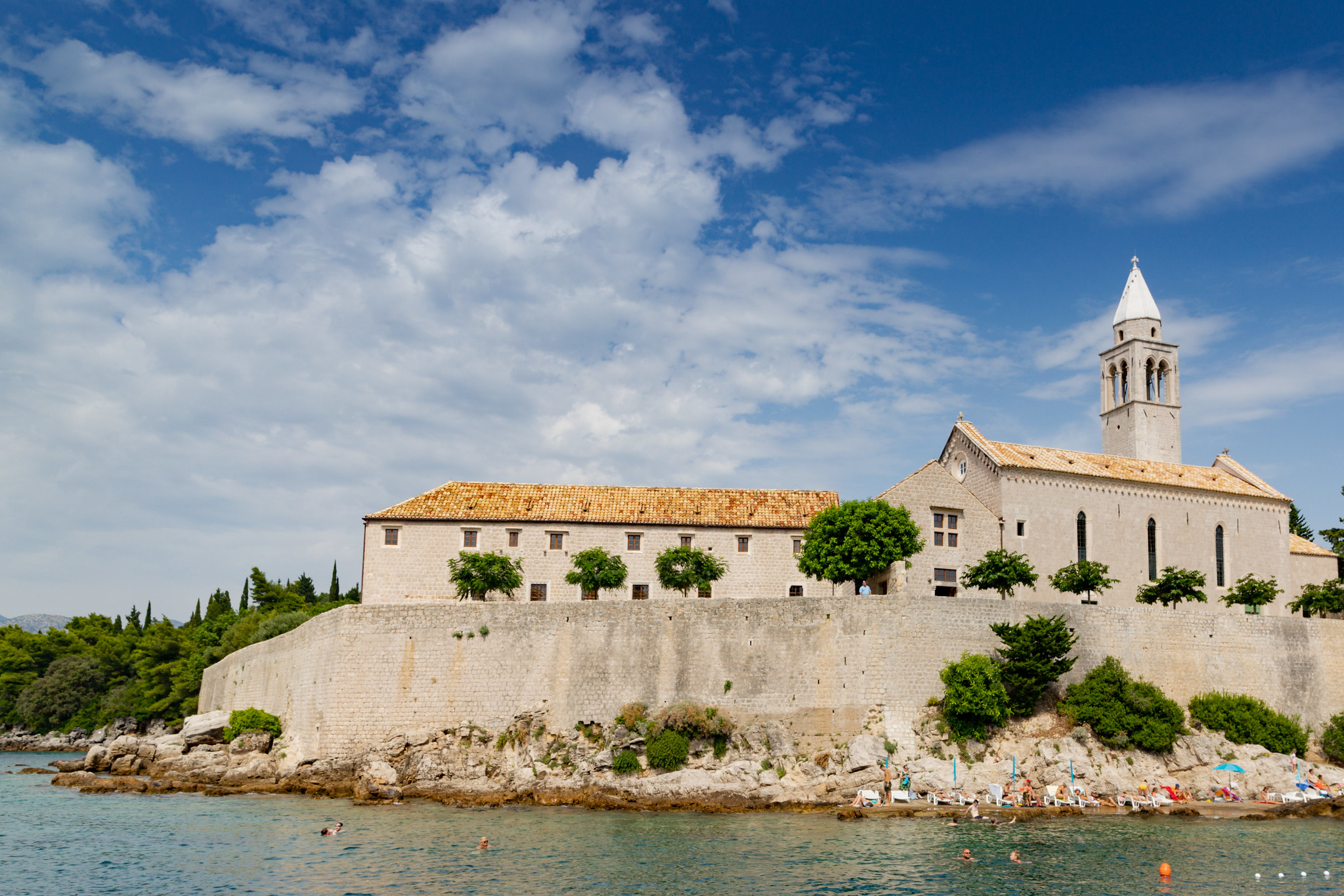 Lopud island is a small Croatian island off the coast of Dalmatia. It is also considered the most economically developed among all other Elaphiti Islands. Since Lopud is small in size, it is a popular day-trip destination from Dubrovnik. You can literally explore the island in a whole day, but no worries as you can still enjoy your time here even if it's just for a short moment. See some of the places you can visit in Lopud in this short guide.
List of Best Things to do in Lopud, Croatia
The small island of Lopud is easily accessible by boat from Dubrovnik. Here, you can do some water activities such as snorkeling and swimming. Due to its small size, a day tour here is already worth it. The island is usually included in a boat tour from Dubrovnik and it won't require you to stay here for days as you can explore the whole island in just a day.
View this post on Instagram
Aside from swimming, you can also visit the Art Pavilion in Lopud. In a room without openings, a horizon line evolves for about fifteen minutes. It changes from whiteness to various colors. It's subtle and like all great contemporary art, it is the experience itself that is the goal of the art. The garden, the architecture, and the installation make it worthwhile for a stimulating walk on the island. If you know how to play with your camera, this would be the perfect place.
Located on the other side of the island, you can make the path on foot. The view from here is undoubtedly beautiful. Croatia is known to have pebbly beaches, so going on a sandy beach is a must, just like Sunj Beach. Here, you can also easily hire a sunbed and umbrella.
View this post on Instagram
A certainly beautiful castle ruins that is easily accessible and offers a wonderful view. you can have a really nice walk up which is signposted from the center of the city. You'll see lovely views throughout the walk but at the top of the fort, it is absolutely more incomparable.
In this cute little shop, you'll find some jewelry and rings as well as pictures and figures made of olive trees. The fact that the items being sold are all handmade, it makes the products more valuable. A great way to take home some amazing souvenirs from Lopud.
Where to stay near Lopud, Croatia
Budget Hotel
Hostel EuroAdria in Dubrovnik offers a shared lounge and rooms with free WiFi. Guest rooms at the hostel are equipped with a seating area and a flat-screen TV. Rooms come with a shared bathroom with a shower. All units will provide guests with a fridge. The accommodation provides a 24-hour front desk and a concierge service for guests.
Price: Starts at $13 per night for Bed in 6-Bed Mixed Dormitory Room with Sea View, add $2 for taxes and charges, and it offers a free cancellation.
Luxury Hotel
Hotel Dubrovnik Palace offers a beach and a scuba diving center. All rooms now with a sleek design and earthy colors, have a balcony and offer views of the Elaphite Islands, Free Wi-Fi, air conditioning, and luxury toiletries are standard at the Dubrovnik Palace rooms. All are fitted with a flat-screen satellite TV and minibar. Spa facilities include an indoor pool, hot tub, and a steam bath.
Price: Starts at $132 per night for Superior Double Room with Sea View and Balcony, add $3 for taxes and charges, includes breakfast, and it offers a free cancellation.
These are the possible things you can do in Lopud, Croatia. So if you are ready to have a fun and exciting trip, you know what to do and where to go! So pack your things now and prepare yourself for a wonderful adventure in Lopud.
How to go to Lopud, Croatia from London
The nearest airport in Lopud is the Dubrovnik airport.
Via EasyJet: (one way)
*From London Gatwick – Dubrovnik
Ticket Price: £51.54
Via EasyJet: (one way)
*From London Luton – Dubrovnik
Ticket Price: £49.23
*How to travel from Dubrovnik to Lopud
As mentioned above, going to Lopud is very accessible from Dubrovnik. There are ferries (Jadrolinija) that operate daily to the island. The journey can take around 1 hour depending on the route.
*Prices are subject to change. You can visit Skyscanner for more details about the ticket prices.

About the Writer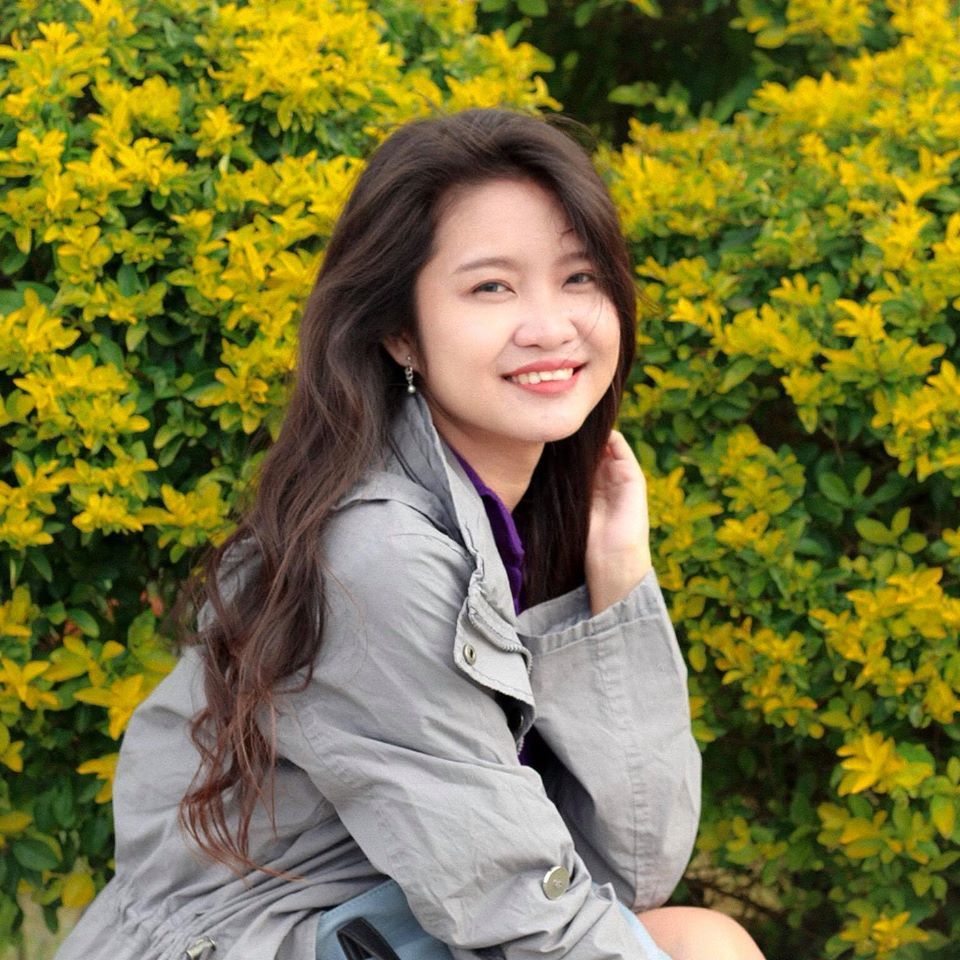 Hi there! I'm Fatima. My first major travel was in 2016 in the beautiful city of Cebu. After that, I got interested in traveling. Now I enjoy learning languages and other country's cultures. My goal is to visit at least one country each year and to share my experiences with other people through writing or blogging. Witness my journey by following me on Instagram.​​​​​​​​​​​​​

Are you on Pinterest? Pin these!