10 Types of People you will meet at an Airport in the Philippines
The airport is filled with different kinds of people. If you get bored from waiting for your flight or turn on your queue, try observing those in your surroundings. Here are 10 Types of People you will meet at an airport in the Philippines.
It's better if you are an airport reading this and guessing people based on this check this list. In case you are not, you can check your memories if you indeed have met these types of people. It's an entertaining activity, especially if you are traveling solo and without someone to talk to!
1. Backpackers
Backpackers are those who want adventures. They usually are budget travelers opting to bring their backpacks rather than checking-in luggage. Aside from carrying over-sized knapsacks, you can see that they are comfort travelers. They will opt to wear shorts or pajamas and may look really haggard. They will be quite friendly to the locals too and may travel solo or in groups.
2. Business Executives
A total opposite of a backpacker is a business executive. They are traveling for work purposes and look really formal. They are probably going straight to an office or a business meeting the minute they arrive. You will see them dressed in business attire – blazers and all, call their assistants, and have a black trolley or an attaché case.
3. First-timers
A lot of travelers have been here before – first time traveling in a plane. Though the outfits are not obvious, you will know it's them through their actions or faces. First-timers usually don't know where to go – like you will need to check-in first, then have a boarding pass, then have your things checked, etc. Experts know the flow, but first-timers might have doubt in their faces, look at what people are doing, and might ask some people questions. And a common mistake first-timers will make are the carry-ons during baggage check – no drinking water, liquids should be about 100ml, and no sharp things.
4. Fashionistas
One of the people you will meet at the airport is the Fashionistas. The one where you might think they are there for a shoot rather than traveling. They will be dressed well from head to toe; they will surely make heads turn. A photo here and there will probably be taken, too! That person is probably an influencer or just someone who has many amazing clothes¸ sayang naman if nasa closet lang.
5. Babies and Children
Did someone dash in front of you? It's probably a kid running around the airport. You can see those types of people in an airport in the Philippines; they will be reprimanded by their parents in a few minutes. There are also cute little ones sleeping in their parent's arms. Hopefully, they won't be crying when they fly from one airport to another; parents surely will be stressed, the seatmate and crew, too.
6. Cellcoholics
This generation will be full of them. These cellcoholics are people who are addicted to their phone, but you can put those who have been looking at their screens for hours under this category – gaming, watching a movie, or browsing social media. You might be categorized as one if someone sees you reading this while waiting for your flight.
7. Lovebirds
Makaka-sana-ol ka dito. Love birds or couples may be found at the Philippine airport. However, close friends might look like a couple, so don't get yourself confused. How do you know they are a couple? They will hold hands, sit so close and whisper things to each other, or show PDA.
8. The Tourists
"The tourists" is another type of person you can meet at the airport. You can spot them quickly as they do not look like Filipinos or does not speak the local language. Backpacks are usually brought, and they will usually wear sleeveless or shorts as most find our country hot.
9. Sleepyheads
While everyone in the airport is busy, they are found in the corner or on the chairs sleeping. Sitting position or laying position with jackets or covers on their faces. Many can find them during the night, waiting for the first flight in the early morning. I can put myself in this category as I love sleeping at the airports (it saves me money!)
10. OFWs or Balikbayans
Our beloved Overseas Filipino Workers or Balikbayans is another type you will see at the airport. It's probably hard to identify them in the departure area. However, if you see them waving at a group of crying people at the door, they might be one. At the arrival area in the airport, they will be easy to spot – bringing a lot of luggage and, of course, balikbayan boxes for pasalubong. And a lot of people will be waiting for them at the airport.
That's it! Those are the different types of people you will meet at an airport in the Philippines. Have you met them all? If you were the traveler instead, what category will you be in? I usually am in the backpacker and sleepyhead category, how about you? Comment down below!

About the Writer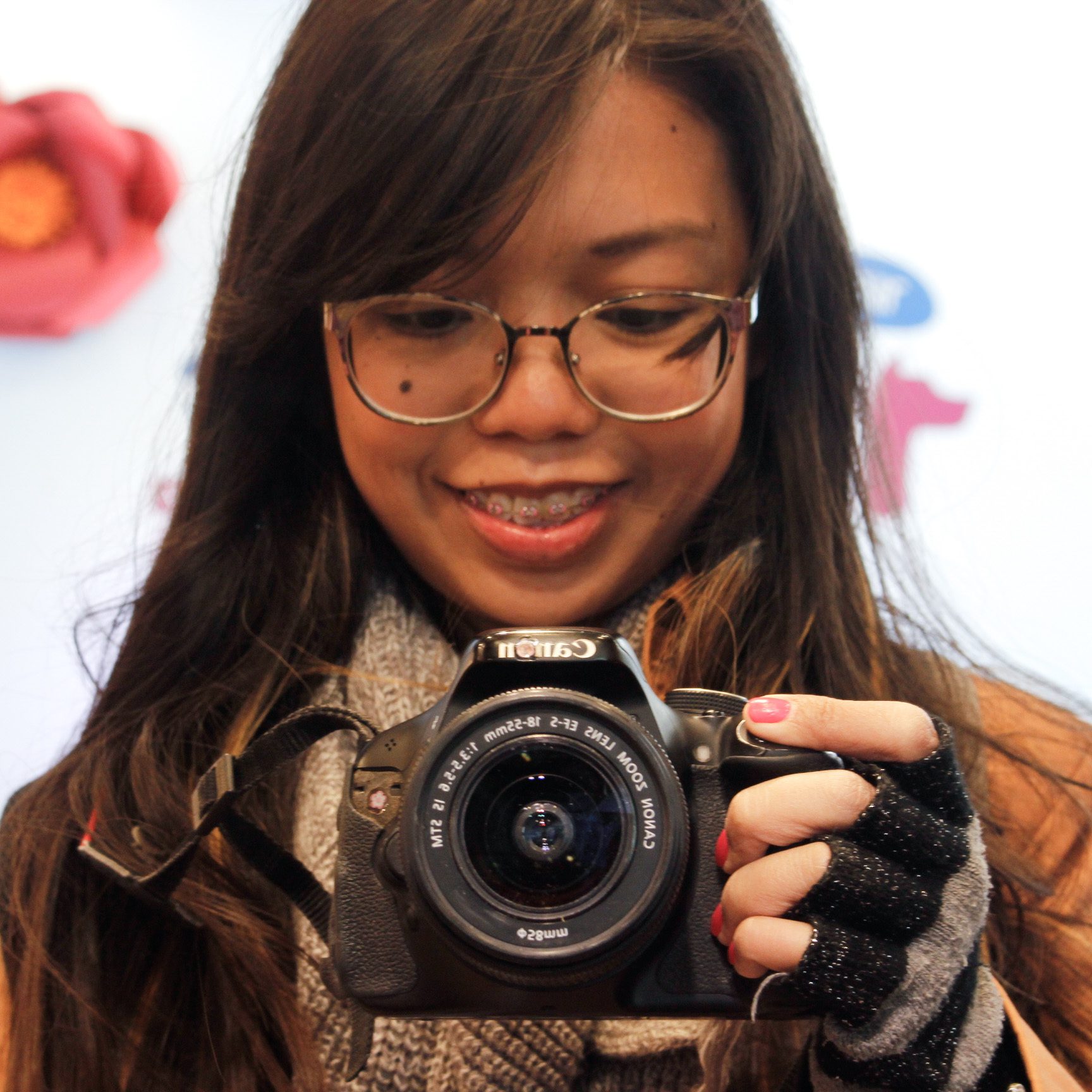 Hey, I'm Lyza! I once was a person who just imagined going to places "one day" but decided to pursue my dreams. My first travel abroad was in Japan, solo, last 2018, and fell in love with the journey since. I'm aiming to visit 10 countries before turning 30 and 2 new places in the Philippines every year. Besides traveling, I love organizing trips, taking pictures, reading, and making new friends. Follow my adventures through my Instagram.

Are you on Pinterest? Pin these!