Guide to the 6 UNESCO World Heritage Sites in the Philippines
If you want to see a landmark that is judged due to its 'outstanding value to humanity,' go to a World Heritage Site. It is overseen by UNESCO or the United Nationals Educational, Scientific and Cultural Organization. From ancient ruins, structures with significant history, and beautiful natural sites, anything can be awarded. In our country, we have 6. If you want to discover them all, here is a guide to the 6 UNESCO World Heritage Sites in the Philippines.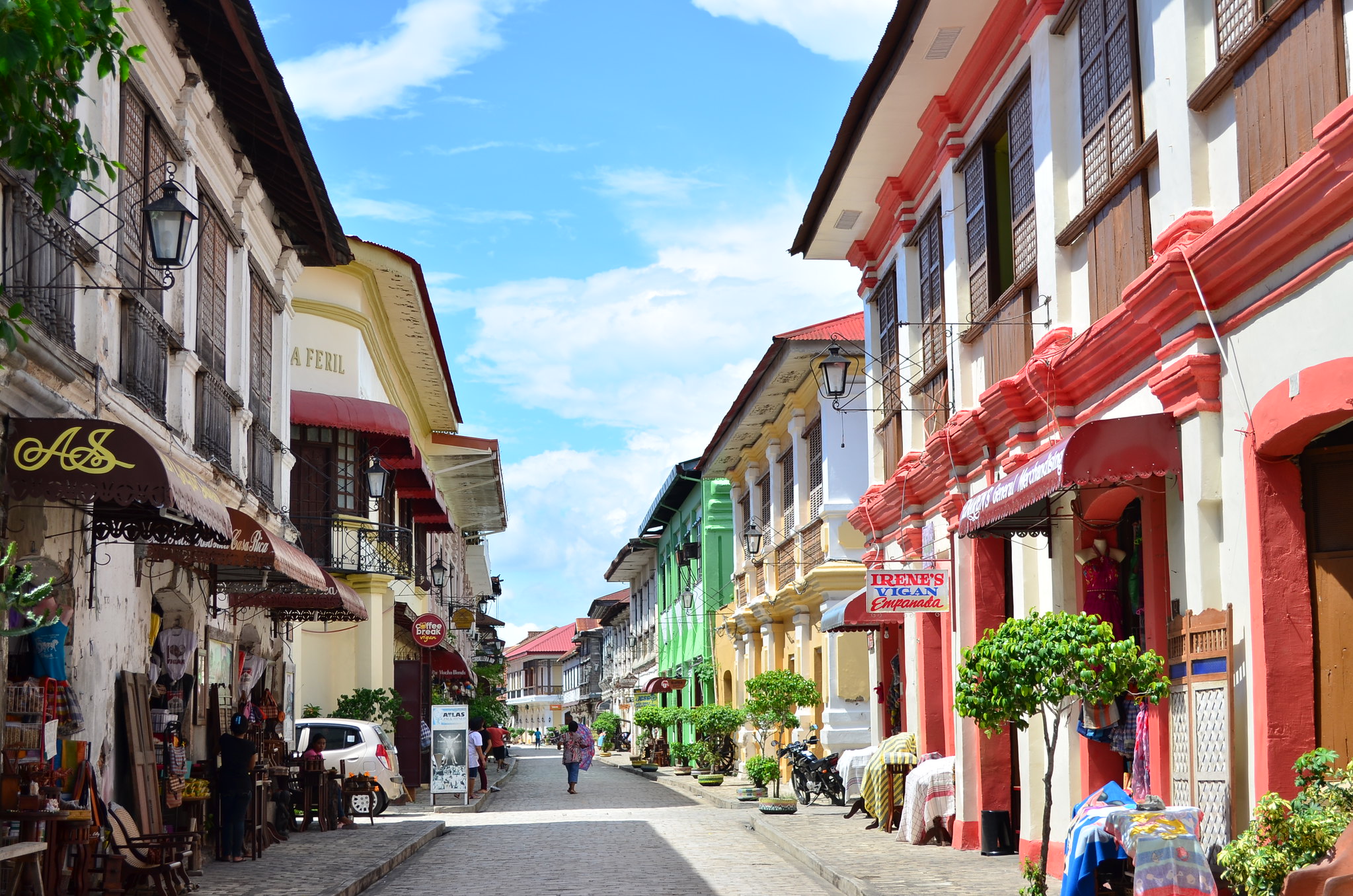 There are about 6 in the Philippines, 3 Cultural and 3 Natural; most are found in Luzon. Currently, there are also 19 on the list, which are on the running to be added. The countries that have the most World Heritage Sites are Italy and China, having 55 each. However, 29 Nations have none so far. Count us lucky!
1. Baroque Churches
Location: Manila, Santa Maria, Paoay, Miag-ao
Though many churches in the Philippines was built during the Spanish Occupation, 4 Baroque Churches were awarded as a UNESCO World Heritage Site in 1993. These churches let you see a Philippine Interpretation of the style, European design with local materials.
The following are the churches:
Church of the Immaculate Conception of San Agustin, Intramuros, Metro Manila
It is the oldest stone church in the Philippines that was completed in 1607. It is also known as the Archdiocesan Shrine of Nuestra Señora de Conscolacion y Correa or San Agustin Church.
Suggested Tour: Manila City Tour
Church of La Nuestra Señora de la Asuncion, Santa Maria, Ilocos Sur
Built on top of a hill with defensive walls, this church is a unique site in the country. You'll need to climb to see this impressive church, and on top, you can see the town on Santa Maria. It is also known as the Church of our Lady of Assumption or Santa Maria Church.
Paoay Church, Paolay, Ilocos Norte
This church was completed in 1710 and is known for its pyramid-shaped and giant buttresses. The architecture is not only Baroque but also has elements that can withstand earthquakes. It is also known as the San Agustin Church of Paoay. If you have a trip to Ilocos Norte, don't you dare miss this as it's a popular stop.
Suggested Tour: Laoag and Vigan Full Day Tour from Laoag City
Church of Santo Tomas de Villanueva, Miagao, Iloilo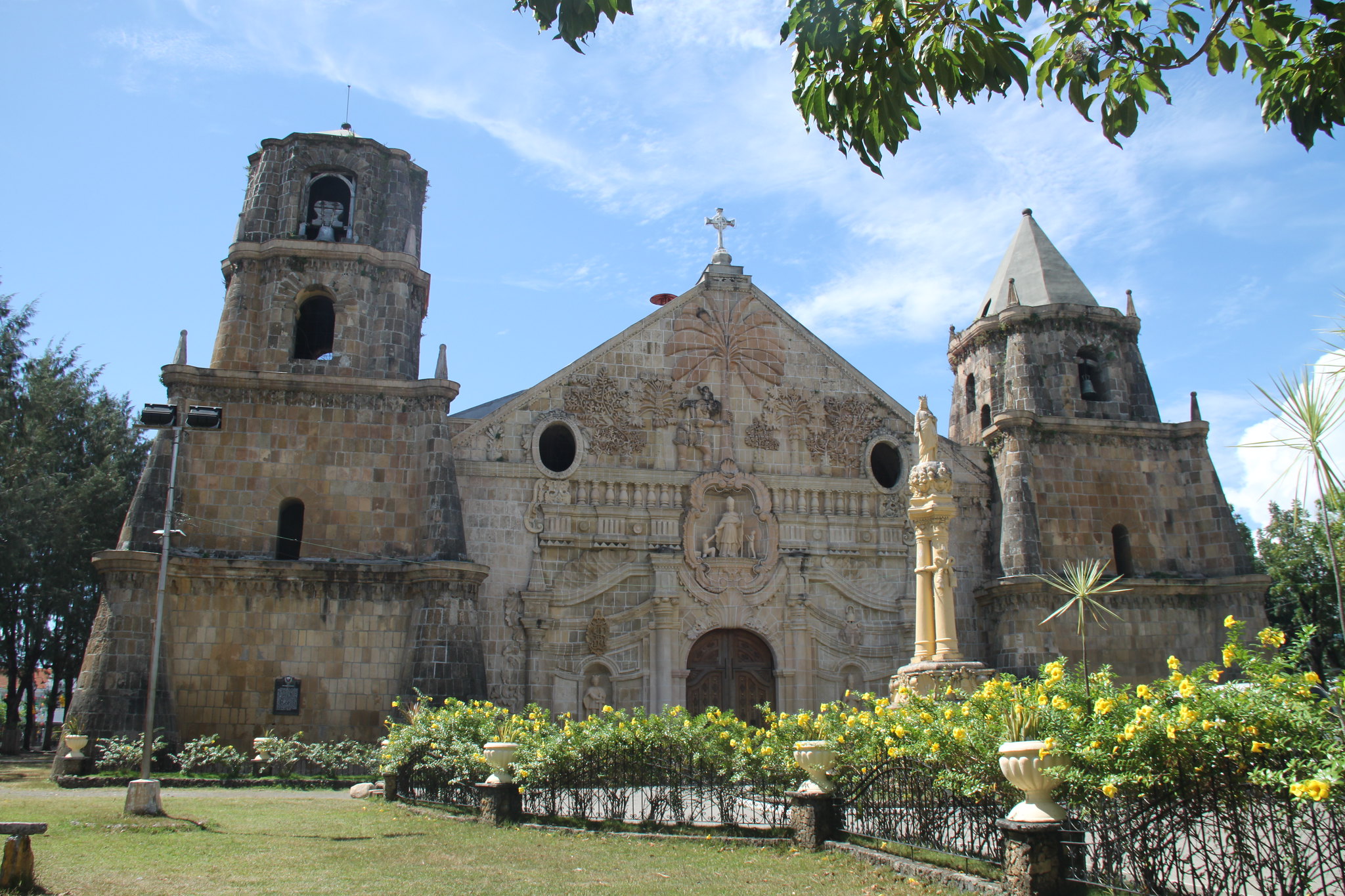 If Paoay Church is for Earthquakes, this one is for raiders; it has a 'Baroque Romanesque' style and 'Fortress Baroque.' This church has been completed in 1797, 10 years after its groundbreaking. It is also called this Miagao Church.
Suggested Tour: Iloilo Private Pilgrimage Day Tour
2. Historic City of Vigan
Location: Vigan, Ilocos Sur
If you want to visit the easiest in the list, for sure, it's Vigan. The city is also accessible, though if you come from Manila, you'll need to survive that 8-12 hour bus ride. P.S. It's worth it! Vigan is one of the best-preserved colonial towns in Asia. This does not only reflect Spanish Architecture but also has elements of Filipinos, Chinese and European. The houses turned restaurants, stores, museums, and hotels are quite charming. I enjoyed my walk here, during the afternoon and night, you will, too!
3. Rice Terraces in the Cordilleras
Location: Bangaan, Batad (Banaue), Hungduan, Mayoyao Central, and Nagacadan (Kiangan), Ifugao
The Rice Terraces not only is beautiful to the eyes and brings harvest to the dwellers, but the harmony of humankind and the environment is acknowledged by the UNESCO. Rather than seeking for plains, Ifugaos, for thousands of years, used the contours of the mountains to make this. This was not an easy job; it takes a great system and cooperation to do this. It's so overwhelming!
P.S. The Banaue Rice Terraces is not included on the site as there are many houses and structures which give a low score.
4. Puerto Princesa Subterranean River National Park
Location: Puerto Princesa, Philippines
Entrance Fee: PHP 500 (exclusive of the audio guide PHP 85 and an environmental fee of PHP 150)
As the New7Wonders of Nature, the Puerto Princesa Underground River became really popular in the world. A few hours' ride from the capital, you will be in Brgy. Sabang and go to a boat ride to this River. It's not only the Underground River that's protected through but the whole River as it is home to many creatures (I saw monkeys, bird, snakes on my tour.) Plus, the limestone features around it and inside the caves are so unique. There are many flights to Palawan's capital; you should check this out.
Suggested Tour: Puerto Princesa Underground River with ATV Jungle Track
5. Tubbataha Reefs Natural Park
Location: Cagayancillo, Palawan, Philippines
Visitor Fee: PHP 5,000
With three atolls and diverse marine life, this protected area was a designated UNESCO World Heritage Site in the Philippines since 1993. It's super protected, that's why it's expensive, and a lot of requirements are asked. It's not only home to dolphins, sharks, and Humhead Wrasse, but the atolls also serve as a nesting ground for turtles and a hang-out for birds. Almost 90% of coral species in the country are found here, so you always need to be careful when you visit.
6. Mount Hamiguitan Range Wildlife Sanctuary
View this post on Instagram
Location: Mt. Hamiguitan, Davao Oriental
Entrance Fee: PHP 50
The last and recently on the list is the Mt. Hamiguitan Range Wildlife Sanctuary that was designated last 2014. It has been chosen as it has a habitat of many endemic and rare species, both flora and fauna. Critically endangered species living here are the beloved Philippine Eagle, Philippine Cockatoo, and the orchid Paphiopedilum adductum. It is also said that many new or undiscovered species may live here, how thrilling!
Those are the 6 UNESCO World Heritage Sites in the Philippines. Currently, there are 17 on the running to be the next one. We need the utmost care of our culture and environment to preserve it. Have you visited these places? I've already seen 3 out of 6; the Tubbataha Reefs Natural Park seems exciting, I need to learn to dive though, so I could see the beauty under the sea! How about you?

About the Writer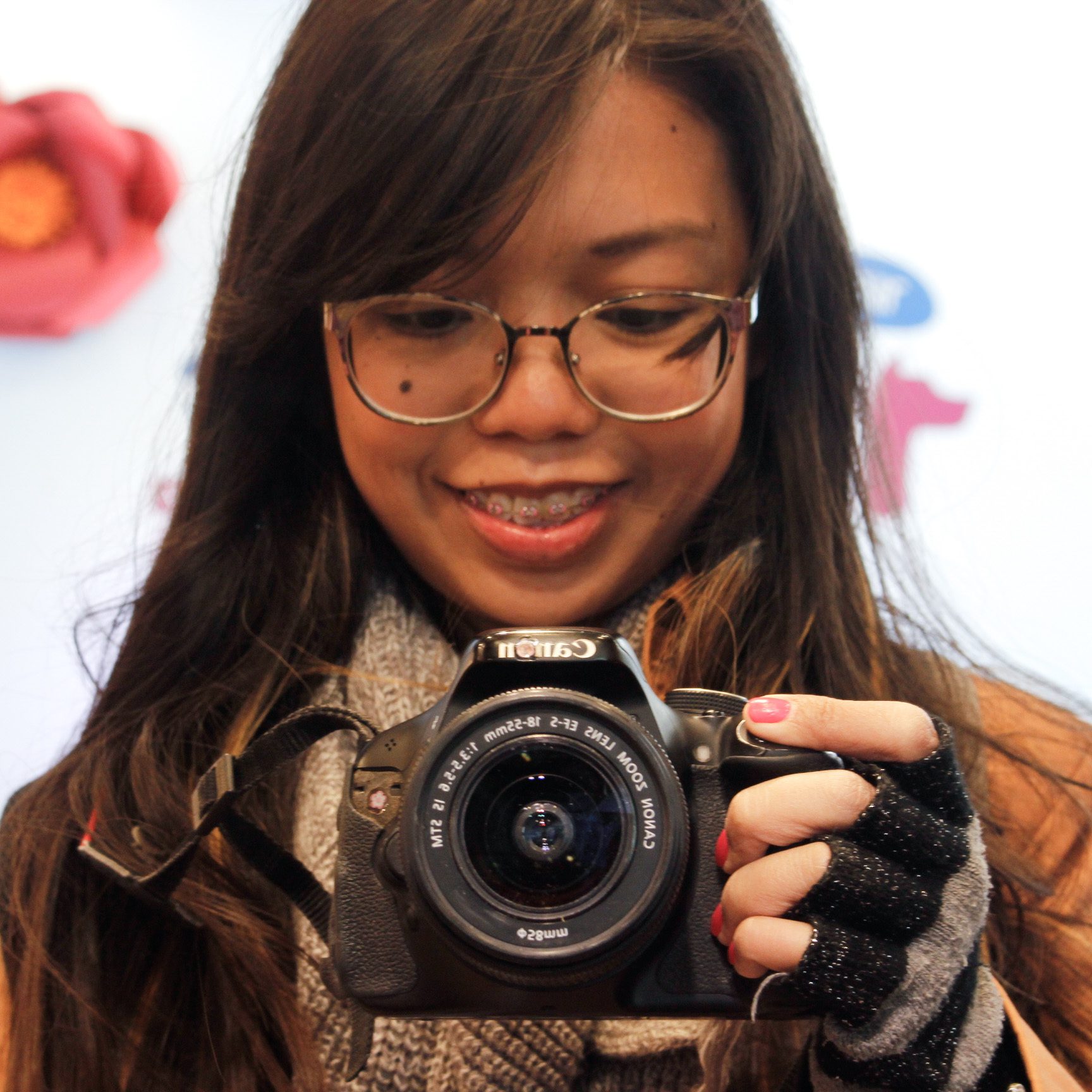 Hey, I'm Lyza! I once was a person who just imagined going to places "one day" but decided to pursue my dreams. My first travel abroad was in Japan, solo, last 2018, and fell in love with the journey since. I'm aiming to visit 10 countries before turning 30 and 2 new places in the Philippines every year. Besides traveling, I love organizing trips, photography, reading, and making new friends. Follow my adventures through my Instagram.

Are you on Pinterest? Pin these!