Do you want a Sustainable Lifestyle? Learn and Visit These 20 Kibbutzim in Israel
In a world full of constant distraction, ever-evolving technology and the rising threat of climate change the idea of a simple, organic and sustainable life is becoming more and more attractive. The last decade has seen a big trend in innovative permaculture techniques and the word organic is seen as exclusive rather than hippy.
The travel community now have a huge choice worldwide of Eco-farms and green-living projects in which they can volunteer in exchange for accommodation and meals while learning how to build homes from local or recycled materials with efficient waste management systems running on renewable energy. Our travel life began in exactly this way so this is a topic close to our hearts, in fact it's Jonathan's dream to one day live like this again with our own luxury Eco-resort and spa!
On our recent trip to Israel with the awesome tour company, Puzzle Israel, we had the opportunity to visit one of the first examples of this alternative lifestyle, the Kibbutz.
Kibbutz, the Hebrew word for gathering, is a concept of strong significance in Israel and is now over a century old. Its origin was mostly agricultural, the outcome of the labour of a group of young Jews draining swamp land south of the river of Galilee to cultivate crops and later deciding to build their community nearby. With the help of the Jewish National Fund the land was purchased, made fertile and, upon completion in 1910, became the pioneering establishment of which there are now over 270.
While initially these settlements had no economic motivations, purely providing a residence for members who each held a role within the community and shared all produce and wares created, from the 1970's many have become private as Israel's economy has grown stronger and Kibbutz members gain influential jobs outside of their communities. Today, there are many kibbutzim exporting not only agricultural goods but cut diamonds and drip irrigation equipment as well as some using tourist curiosity to their advantage by offering hotel service and tours.
Many visitors to Israel are fascinated by this way of life and while some Kibbutz do offer a tour, the true way to understand this lifestyle is to live it yourself. Yet, if you're still unsure but curious, you can arrange an initial trip to check it out, you could contact and arrange a specialised tour with Puzzle Israel.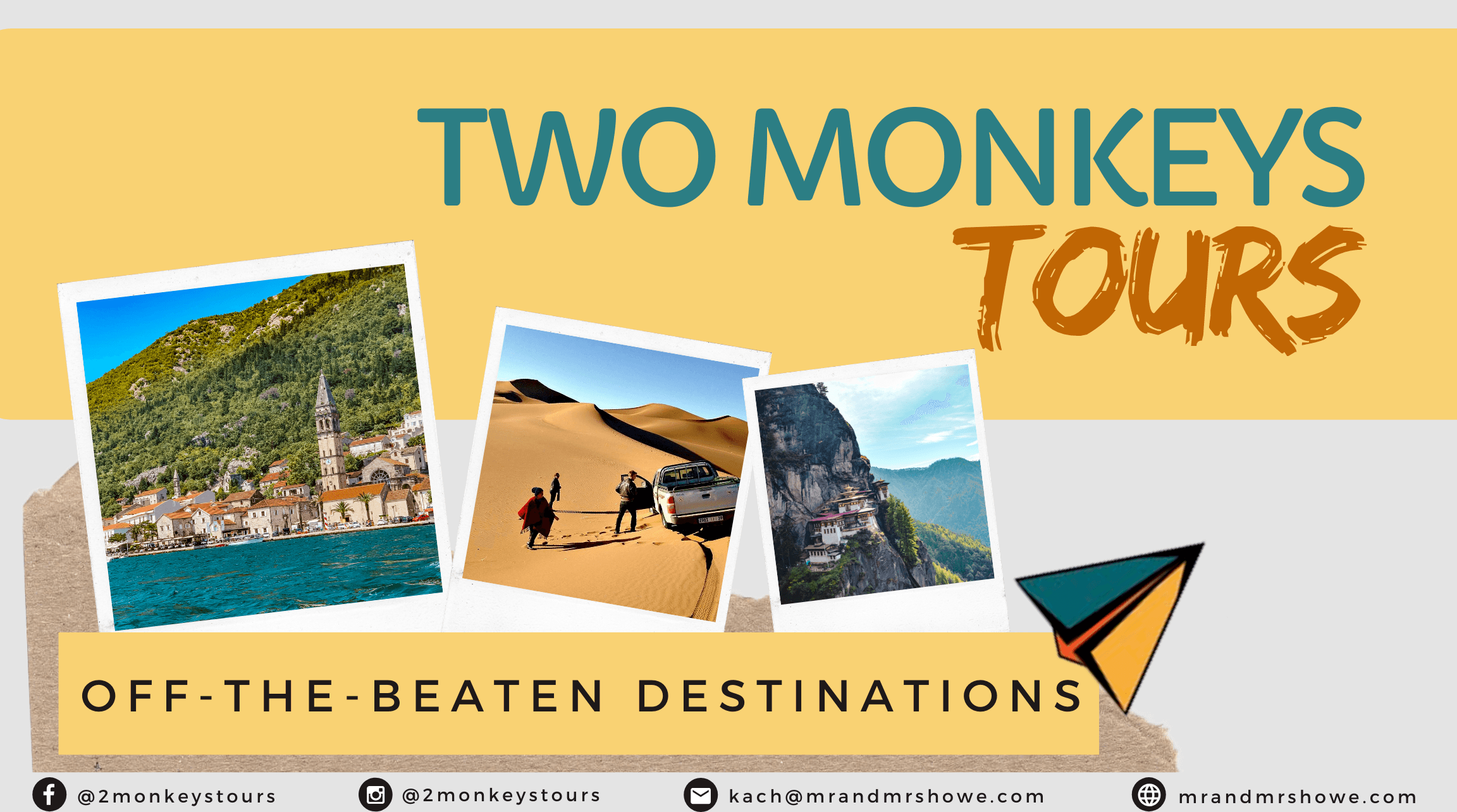 20 Kibbutz in Israel that you should visit:
the first of its kind was also famously home to the renowned militaries Moshe Dayan and Joseph Trumpeldor as well as the politician David Ben Gordon. Today the site celebrates its beginnings with the Founders Museum built on the grounds of the original settlement and the Gordon House, an original building from 1935 which now houses a museum devoted to local ancient and natural history.
Location: South of the Sea of Galilee
2. Kibbutz Gesher

 
This community of 500 people survived significant troubles during the war of independence in 1948, bring nearly destroyed by the Jordanian Arab Legion. Today visitors can tour the original bunkers and take part in a focaccia bread making workshop.
Location: Beit Shean Valley
one of Israel's richest, this kibbutz was founded by members of the Hashoma Hatsair Zionist youth movement in 1949 on the site of a previously conquered Aarab village. Its 3000 metre altitude offers panoramic views all around and for many years has served as a highly regarded educational centre.
Location: Upper Galilee
4.

Kibutz Ein Gev

 
One of the largest of the countries Kibbutzim, Ein Gev operates as a holiday resort profiting from many watersports and activities as well as agricultural tours through its banana plantations, dairy farm and ostrich breeding centre.
Location: Eastern Shore, Sea of Galilee
Rivalling Degania Alef in history and size, this community has evolved from a training farm in 1908 to its current population of around 900 people. Named a Kvutza, the term differentiates it from a Kibbutz due to its focus on cultivation and land work with bee-keeping and honey being one of its earliest ventures.
Location: Emek HaYarden, North Israel
Previously a Jewish settlement in the 16th century, this 1000 strong Kibbutz is home to the remains of an ancient synagogue. It has seen much adversity from malaria outbreak in the 1920's, the Arab uprising shortly after and the Arab-Israel war in the 40's. Since then it has hosted an educational institute, evacuees of the 2006 Lebanese war and an absorption centre for Ethiopian immigrants.
Location: Gilboa Region, North Israel
Founded by members of the Naha, and Sionist youth movement in 1948, it survived 20 years of isolation until the 6 day war exulted in Israel's claiming the West Bank from Jordan. A paved road now connects Ein Gedi to the rest of civilisation allowing the developing of agriculture and tourism, a botanical garden and the Kibbutz's spring water business.
Location: Dead Sea, Tamar Region
Home to the ruins of one of Israel's oldest synagogue, this Kibbutz sits in a National Park on a site thought to have been inhabited since between the 7th and 13th centuries. Upon its founding in 1949 the population was evicted which was followed by the site's bombing by the Israeli Air Force. Today its exports come from orchards of many fruits as well as growing corn, peanuts, sunflower seeds, cotton and farming fishing.
Location: Upper Galilee Rehion, close to border with Lebanon
9. 

Kibbutz Harduf

 
Named after the Hebrew word for Oleander of which many trees grow in the area. A more recent addition, this was founded in 1982 by followers of Rudolf Steiner and his anthropological theories. It focuses on rehabilitation for adults with special needs, foster children and youths with emotional problems. Its community is working towards an ecological park run on recycled water following the successful their sewage management system.
Location: Lower Galilee, Jezreel Valley Region
Stablished in 1948 by a group of Palmach veterans although the site had previously seen Jewish settlement as early as the days of King David. Today they produce safety glass and run a hotel, children's amusement park, orchards, vineyards and a chocolate workshop. It runs on a socialist principle meaning that even members who work outside the Kibbutz pay their salaries back to the community.
Location: central Israel, Mahen Yehuda Region
Known as the "anarchist kibbutz" Samar was founded in 1976 proposing a more individualist approach than the traditional collective system. Taking advantage of Israel's highest sun exposure it is run entirely on solar power and offers its residents and visitors parties, concerts, Internet and TV as well as desert adventures on bike and foot.
Location: Arava Valley
Having previously suffered a political feud between its residents in 1952 until 2009, the site is once again United, running as an Eco-friendly luxury hotel in which couples can enjoy a romantic stay in the Jezreel valley, with canoeing, para-gliding and hot-air balloon rides as just a few of their options of activity.
Location: Jezreel Valley, Lower Galilee Region
Thought to be a pioneer of organic agriculture, visitors are welcomed to attend bio-tours to understand their modern techniques in organic farming. For its members religious studies are highly important.
Location: Jordan Valley
Technically not a kibbutz, Balfouria is known as a moshav in which the settlement is comprised of individual household farms whose production is collectively handled. Since 1979 the site has been a nature reserve and many visitors come through volunteering organizations like WWOOF.
Location: Jezeral Valley
15. Kibbutz Ein Zivan
Home to around 85 families, it was founded in 1968 by young Israelis brought up in other Kibbutzim. In the 2000's, after being joined Nahal core groups and other volunteers, the community expanded to include families from urban areas looking for a new way of life, including an Argentinian Chocolatier now successfully operating within the kibbutz.
Location: Golan Region
Founded by Polish members in the 1930's, this Kibbutz is most famous for the battle of Yad Mordechai in which it was attacked by Egypt in 1948. The attack destroyed their water tower next to which now stands the statue of Anietewicz holding a hand grenade, by Nathan Rapoport.
Location: near Akshelon
Thought to be the smallest in the country with only 10 members founded in 1994. the biblical site is home to an 18 room guesthouse and country lodge which serves as its source of income.
Location: Galilee
Founded in 1931 and known as "the world's most beautiful Kibbutz" having been designed partly by Zeev Rechler, one of Israel's most proliferate architects. Today over 650 members live here contributing to its production of field crops, tilapia fish, paper and horticultural equipment.
Location: Beat Shean Valley
Named after the wild local Viburnam plant, Kutza youths from the cities created this Kibbutz in 1977. Still relatively small at a population of less than 200. They attract tourism through a 28-room guesthouse.
Location: Galilee, North Israel
Like Balfouria, Arbel is classed as a Moshav and was established in 1948 by demobilised soldiers after the land's residents were expelled. Its most famous feature is the ancient synagogue only remaining in ruins, of which still stands the natural piece of limestone carved in its place into an ornate door. Today the site is popular for its well-equipped holiday cabins.
Location: Lower Galilee Region
After checking out these different Kibbutz in Israel and you're still keen to be part of it. The best way to make it done is by volunteering through one of many programmes that work with the Israeli government placing foreigners in a Kibbutz that has available space and work to be done. While the application process is relatively straightforward there are some conditions, you must be between 18 and 35, in good mental and physical health, have a reasonable level of English and be willing to stay between 2 and 6 months.
Depending on the Kibbutz a volunteer is placed in, they will share a room with other volunteers (around 2 or 3) and spend about 8 hours a day working in anything from agriculture, tourism or general services that keep the community going although this will depend on the season, length of stay and the volunteer's existing skills. In exchange they will receive one day off per week plus extra days during the month and even a little pocket money, any daily living expenses are covered by the Kibbutz. There is, however, an initial fee to cover mandatory health insurance, registration and visa processing and a deposit but this amount varies depending on which volunteer programme you choose to go through. 
All our readers can get a special discount when booking with Puzzle Israel, just mention Two Monkeys Travel or feel free to email me to help you arrange the trip – [email protected]

Are you on Pinterest? Pin these!