How to Travel by Boat from Malaysia to Indonesia (A Traveler's Guide)
In this article, you will know how to travel by boat from Malaysia to Indonesia. If you want to jump from Malaysia to Indonesia, you could do so by boat and not by plane. You can skip land travel to Singapore and go directly to spots in Indonesia.
Malaysia and Indonesia are composed of many islands, so boats or ferries are very convenient for travel. This is an excellent option if you want to save money. Check out which places you can go to Indonesia with this article.
From Johor Bahru, Malaysia to Indonesia
The terminal is located in Berjaya Waterfront in Stulang Laut. From there, you can go to 3 locations in Indonesia. But first, here's how to buy a ticket online.
STEP 1: Go to this website.
STEP 2: Select your intended schedule and double-check the price you will pay.
STEP 3: Type your details.
STEP 4: Review and pay the fee.
The following are the places you can choose:
Fares are exclusive of Seaport Tax Charge, Insurance, and Fuel Surcharge.
Batam Centre
This is also known as Mega Mall – Batam is a town in Indonesia. This place mostly consists of government offices and buildings.
One Way Fare = RM 69 (Children RM 46)
Two way Fare = RM 110 (Children RM 69)
Jalan Harbor Bay
This place is also located in the Batam Island of Indonesia but the town of Nagoya. It is the city center of the island and has most hotels, restaurants, and businesses.
One Way Fare = RM 71 (Children RM 46)
Two way Fare = RM 111 (Children RM 71)
Tanjung Pinang
This is the capital of Riau Islands that is in Bintan Island. Bintan is an excellent getaway if you want beaches and resorts.
One Way Fare = RM 86 (Children RM 54)
Two way Fare = RM 144 (Children RM 86)
From Tanjung Belungkor (Desaru), Johor, Malaysia to Indonesia
Desaru is a place in Malaysia that is one of the favorite spots for locals and tourists because of its natural beauty. You can enjoy the gorgeous beaches, amazing golf courses, and healthy forests.
There are routes in Tanjung Belungkor to or from Singapore and Indonesia. Here, you can travel to the Batam Center, Indonesia via Limbongan Maju. Travel time is every 6:30 PM in Malaysian time, and you will arrive at 6:30 PM Indonesia Time.
You can purchase a ticket online. Read the instructions below:
STEP 1: Go to this website.
STEP 2: Select if you want a one way or two-way ticket.
STEP 3: Choose the route and the day. Click Add to Cart.
STEP 4: Review and pay the fee.
One Way Fare = SGD 25 / RM 73.75
Two way Fare = SGD 35 / RM 103.25
From Malaysia to Dumai, Indonesia
Dumai is a port city in Sumatra, Indonesia, and the second-largest in Riau Province. It's just across Malaysia, so many ports travel to Dumai. There are beaches, mosques, lakes, and much more.
To get here, you can use the following ports:
Port Klang
This is a Port town located in Selangor, Malaysia. There are daily ferries from Port Klang to Dumao. It will cost about RM 80 – 150 depending on what ship you will take.
Port Dickson
PD is another coastal city; however, it is located in Sembilan, Malaysia. You can travel here from Kuala Lumpur for more than an hour. There are also daily schedules that are usually during the morning.
Malacca
Malacca or Melaka is the historical state of Malaysia. Rich in heritage and fantastic sites, it's a favorite spot for tourists. There are daily departures from Malacca to Dumai that are about RM 110.
Travel Tips for your Boat travel from Malaysia to Indonesia
Check how many hours you need to check-in
Prepare your visas to Indonesia ahead
Check also ahead if a return or onward ticket is needed when you come to Indonesia, there are return tickets available that are good for a few months
If you are coming back, the two-way tickets are cheaper
I hope you have learned how to travel by boat from Malaysia to Indonesia. It's pretty convenient especially as planes are not cheap and if you don't have enough time. Both these countries are so big and offer many spots; I hope you enjoy your travel here. Happy and Safe Travels!

About the Writer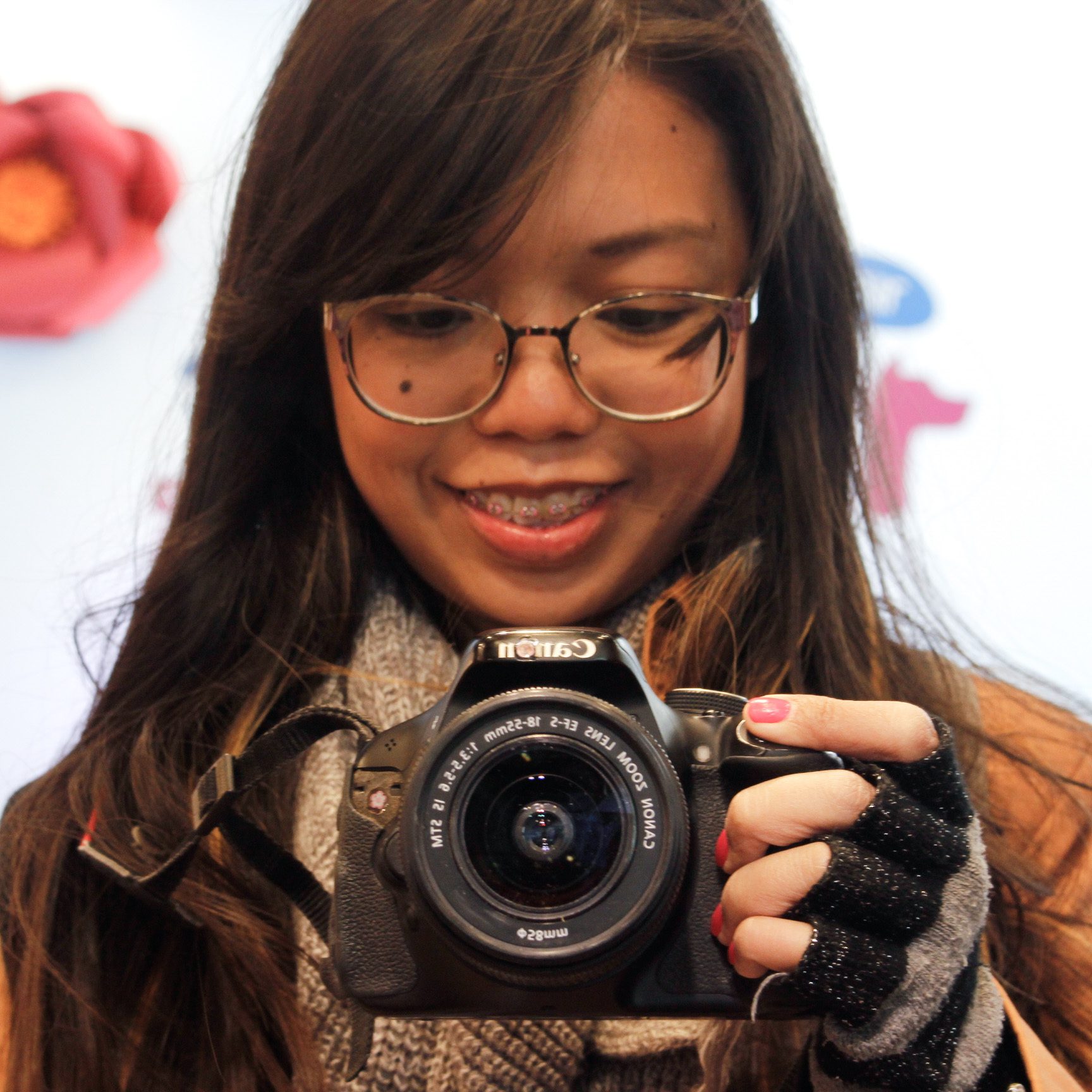 Hey, I'm Lyza! I once was a person who just imagined going to places "one day" but decided to pursue my dreams. My first travel abroad was in Japan, solo, last 2018, and fell in love with the journey since. I'm aiming to visit 10 countries before turning 30 and 2 new places in the Philippines every year. Besides traveling, I love organizing trips, photography, reading, and making new friends. Follow my adventures through my Instagram.​​

Are you on Pinterest? Pin these!