5 Best Things To Do in Bahrain and Where to Stay
Are you planning to travel to Bahrain soon? Read our tips below on the things to do in Bahrain with suggested tours!
A small archipelago in the Middle East, this country boasts both natural and artificial islands. Its rich history and cultural heritage date back thousands of years ago. For this reason, you will surely enjoy your time spent in this small country as you explore more places. Below is our list of the most popular places to visit and things to do in Bahrain.
List of Best Things To Do in Bahrain
This is the biggest park in Bahrain covering an area of around 77,000 Square Metres. The concept of the park is based on the history of the Dilmun Period. You will notice this reflected on the park's stone sculptures and architecture. Inside, there are more than 18 slides, and the attractions are blended well that create a desert oasis that visitors of all ages can totally enjoy.
An essential step in understanding the history of this small kingdom, but large in historical and cultural terms. Perfect organization, very well-marked routes, and treasures to discover. From the time of the epic of Gilgamesh when Bahrain was called Dilmun, through Tillos from the time of Alexander the Great until the discovery of oil, you will surely learn a lot here. For an additional dinar per person, do not forget to take the boat near the museum to reach Fort Bu Maher.
In contrast to many other mosques in the region, this one is characterized by its inner simplicity. Another good thing is the fact that you get short but deep, guided tours inside the mosque. To enter, there are dress codes you need to follow; For men, long trousers and shirts. For women, long, not too tight trousers and a top (neither tight nor see-through) with long sleeves that reach down to the ankles, you also need a headscarf – better a large scarf.
View this post on Instagram
Located in the city center, it's a compact, sensible market, where you can find souvenirs for every taste. You can economically get to the market by regular buses.
This place is certainly the most famous archaeological site on the island. The Qal at Bahrain is huge and a must-see in Bahrain. The city was probably from 2300 BC. It's the capital of ancient Dilmun, which played an important role in maritime trade between present-day Iraq, Oman, and Pakistan / India. Qal'at al-Bahrain, as it is today, was almost completely settled from the time of Dilmun until the 18th century AD and was then abandoned. There are great photo opportunities of the ancient ruins and the modern city in the background.
Where to Stay in Bahrain
Budget Hotel
Located in Manama, 5 km from Bahrain National Museum and 9 km from Bahrain City Centre Mall, Reem Suites provides accommodation with free WiFi, air conditioning, an outdoor swimming pool, and a fitness center. The apartment offers 3-star accommodation with an indoor pool.
Price: Starts at $32 per night for a Standard Studio, add $5 for taxes and charges, and it offers a free cancellation.
Luxury Hotel
Four Seasons Hotel Bahrain Bay
Located in Manama, the Four Seasons Hotel Bahrain Bay offers elegant accommodation with views of the Arabian Gulf. It features a white sandy beach and includes a fitness center, 5 restaurants, 5 swimming experiences, and free WiFi. All rooms are furnished with elegant interiors. Each suite includes a separate living room with a flat-screen TV, an iPod dock, and a Blu-ray player. Guests can enjoy international dishes from CUT by Wolfgang Puck and an open-kitchen concept at Bahrain Bay Kitchen.
Price: Starts at $332 per night for a Superior Room king bed, add $71 for taxes and charges included, and it offers a free cancellation.
These are the possible things you can do in Bahrain. So if you are ready to have a fun and exciting trip, you know what to do and where to go! So pack your things now and prepare yourself for a wonderful adventure in Bahrain.
Fun Facts About Bahrain
Bahrain is the 3rd smallest country in Asia.
It is also the smallest sovereign in the Middle East.
Bahrain has 33 natural islands and 51 artificial islands.
The Al Khalifa family has ruled the country since 1782.
The name Bahrain means " 2 seas".

About the Writer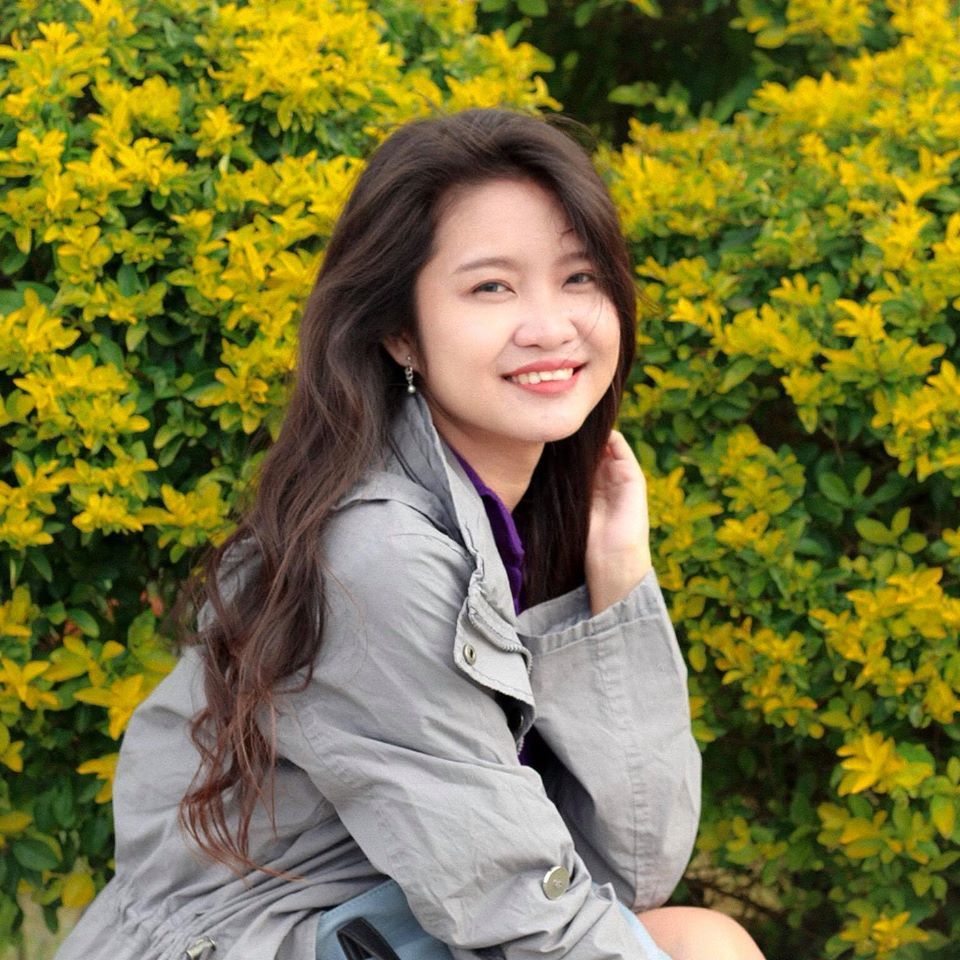 Hi there! I'm Fatima. My first major travel was in 2016 in the beautiful city of Cebu. After that, I got interested in traveling. Now I enjoy learning languages and other country's cultures. My goal is to visit at least one country each year and to share my experiences with other people through writing or blogging. Witness my journey by following me on Instagram.​​​​​​​

Are you on Pinterest? Pin these!