10 Best Things To Do in San Antonio, USA [with Suggested Tours]
Are you planning to travel to San Antonio soon? Read our tips below on the things to do in San Antonio with suggested tours!
Located in South south-central Texas, San Antonio is a major city of the said state. With its historic landmarks, beautiful gardens, and parks, it is one of the best places to visit in Texas. And compared with its neighboring bigger cities like Houston and Dallas, it is much cheaper to travel around in San Antonio. So what are the places you can visit here? Below is a list of the places to visit and things to do in
List of Best Things to do in San Antonio, USA
The San Antonio River Walk is a must-see attraction when visiting this area of Texas. There are a lot of places with a wide variety of offers and by American standards not even expensive. A must is actually a boat tour where you will learn a lot about San Antonio. In the evening the River Walk is very nicely lit and well attended. It's like a little Amsterdam in Texas – definitely worth a trip!
Suggested Tour: Hop-on Hop-off Bus Tour
If you want to see something different, you shouldn't miss the Caverns. There is a guided tour in small groups every 15 minutes. In the beginning, you have to go down the caves first. Once inside the caves, it goes through several chambers before going back up. The sight down there is absolutely breathtaking. Just take note that it's very humid inside so wear comfortable clothes and shoes.
The Alamo is a place in San Antonio that is really interesting historically. You can learn a lot about the history of Texas and national heroes like David Crocket. It is a place that Americans regard as an important place, known for the deaths of all of the Texas volunteers fighting Mexico for the independence of Texas. It is a relatively small building, but it contains a lot of historical information about the state.
Suggested Tour: Full-Day Sightseeing Tour
An unmissable sight to visit in San Antonio. Japanese Tea Gardens is a beautifully landscaped garden with ponds and a waterfall. The garden is very nicely designed. It is not so large so with a higher number of visitors, it can therefore get quite crowded. But to anyone who likes botanical gardens, this will certainly be the right place.
Suggested Tour: Half-Day Afternoon Sightseeing Tour
This place, apart from being so historical, is very beautiful. It will give you the opportunity to learn how in the past it used to be a place where the friars taught the natives both to defend themselves, to cultivate the land and how to take care of the livestock. You will also see how they were taught to grind wheat and eat it. It is highly recommended that you go with a guide so that they can explain in detail the Franciscan missions
There are 5 Franciscan missions in San Antonio from the time of the Viceroyalty of New Spain and which are now a World Heritage Site, the best known is Alamo, next to the Museum of the same name in the center of San Antonio. The other 4 (Espadas, San Juan Capistrano, and San José y la Concepción), these 4 missions are active parishes where Catholic Masses are still celebrated. The tour can take you at least 4 hours, you can go by car one by one; You start in the San Jose Mission, in the San Jose Mission there are bicycles that you can rent to make the trip; The tour continues in San Juan, Espadas and perhaps the largest that still preserves original painting on some of the walls, that of Concepción.
Suggested Tour: UNESCO World Heritage Missions Tour
The garden is very peaceful and quiet, with wide and very clean walkways. It has a wide range of plants from various parts of the continent. It is also divided into several sections and is such a delight to walk through them. If you will go here, just prepare to walk a lot because the area is extensive.
Suggested Tour: Full-Day Sightseeing Tour
The Witte Museum offers a very interesting mix of South Texas History, from prehistoric times to the oil rush of the early 20th century. you will also find a very nice exhibition of the flora and fauna of the region, a body science pavilion for the little ones to get to know their body, how their muscles work and engage in interactive activities. Such a terrific exhibition of art, science, and nature in a beautiful setting.
It is a beautiful church that can be visited on the way to or from the market since they are only a few blocks away. It is old and well cared for with samples of religious art from the Mexican period of San Antonio. Since the cathedral is also near the Riverwalk, you can plan a short visit here.
If you've never been to a Waterpark and are passing through San Antonio, you can visit Seaworld. With the climate of the region, it feels good to have a bit of aquatic freshness. If you also love marine animals without being a strong animal advocate, you will also have a very good view of what lives in the water. There is something for all ages, especially for kids.
Suggested Tour: City Explorer Pass – Save up to 45%
Where to stay in San Antonio, USA
Budget Hotel
Mid Towne Inn and Suites features a seasonal outdoor pool and guest rooms with free Wi-Fi and cable TV. Rooms are furnished with microwaves and refrigerators. They also include hairdryers and ironing facilities. Guests at the hotel have access to a gym and business center. The hotel serves continental breakfast and offers barbecue facilities.
Price: Starts at $40 per night for a Standard Room – Non-Smoking, add $8 for taxes and charges, and offers a free cancellation.
Luxury Hotel
Grand Hyatt San Antonio River Walk
Set on the San Antonio River Walk, 300 m from Henry B Gonzalez Convention Center, Grand Hyatt San Antonio boasts an outdoor heated lap pool and sun terrace. All rooms are equipped with a flat-screen TV with satellite channels and a private bathroom equipped with a bath or shower. Some rooms feature a seating area for your convenience. Ruth's Chris Steak House River Walk offers on-site dining for breakfast, lunch, and dinner. There is a 24-hour front desk and gift shop at the property. A 24-hour fitness center is also available.
Price: Starts at $189 per night for a Double Room with Two Double Beds, add $59 for taxes and charges, $23.76 for breakfast (optional), but it offers a free cancellation.
These are the possible things you can do in San Antonio. So if you are ready to have a fun and exciting trip, you know what to do and where to go! So pack your things now and prepare yourself for a wonderful adventure in San Antonio.
Fun Facts About San Antonio
The SeaWorld in San Antonio is one of the largest marine life parks in the world.
The only World Heritage site in Texas is the San Antonio Missions.
The San Fernando Cathedral in San Antonio is the oldest cathedral in the state. It was founded in 1731.
The Alamo City is the home to the tallest cowboy boots sculpture and it holds a Guinness World Record.

Are you on Pinterest? Pin these!

About the Writer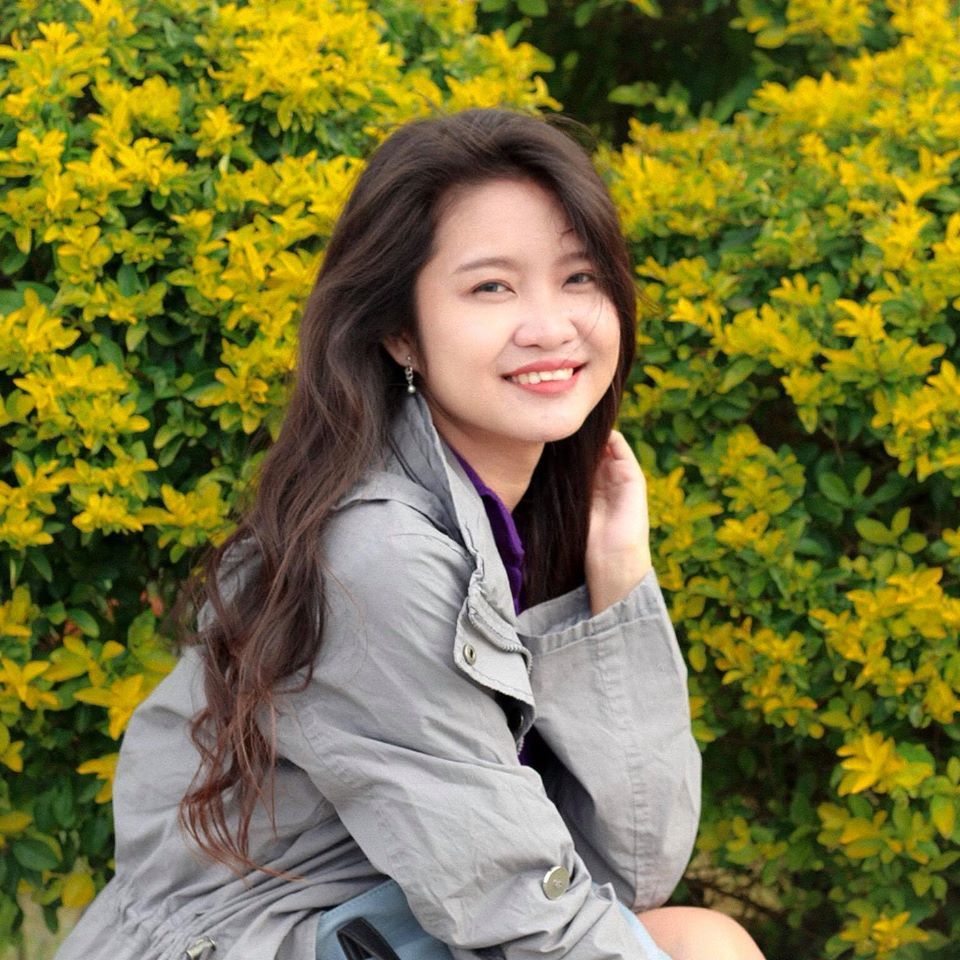 Hi there! I'm Fatima. My first major travel was in 2016 in the beautiful city of Cebu. After that, I got interested in traveling. Now I enjoy learning languages and other country's cultures. My goal is to visit at least one country each year and to share my experiences with other people through writing or blogging. Witness my journey by following me on Instagram.​​​​​​​