7 Best Things To Do in Lebanon [with Suggested Tours]
Are you planning to travel to Lebanon soon? Read our tips below on the things to do in Lebanon with suggested tours!
Probably one of the most underrated countries in the Middle East, not only because of its size but also because of its neighboring countries which are really popular among tourists. However, this country is actually the best option for travelers who loves adventure. Furthermore, if you like archaeology, then this country is a must for you. To give you an insight into some of the most popular places to visit here, we listed down the best things to do in Lebanon for your future reference.
List of Best Things To Do in Lebanon
The Museum contains treasures dating from antiquity of exceptional quality. Apart from the beautiful building built by the French, it houses an important collection of objects that allow knowing the best creations of the Phoenicians in the bronze and iron ages and the Hellenistic, Roman, and Byzantine periods. Highlights include the sarcophagus of King Ahiram, found in the necropolis of Byblos, which contains the oldest text written in the Phoenician alphabet.
A beautiful walk to do in the late afternoon or the huge pleasure boats moored in the port rub shoulders with all of Beirut for a family walk, admiring the ships but also feeding bread to the many fish present in the Marina.
Listed as a Unesco heritage site, this site deserves to be visited because it reminds us to what extent Lebanon is one of the cradles of humanity. A sort of small-scale seaside resort, it offers visits to ancient sites such as the citadel of Byblos, the old souk, and the port. A place where mosques and churches come together with respect for everyone.
An architectural marvel that is located next to St George's Cathedral. It's a true sign of peace which proves that co-existing should not be seen as an effort but a formality. The decorations on the ceiling are beautiful and the mosque itself, from the outside, is magnificent.
Nature doing things well, this pigeon rock is picturesque in Beirut! Practically one of the symbols of the city. This rock formation is particularly recommended especially at sunset.
View this post on Instagram
The Old Souk is a complex of shops, bars, and restaurants with typical Lebanese architecture from the old markets. Many options for shopping for souvenirs and handicrafts are available here at good prices. After visiting the ruins it is mandatory to go to the center. Visit the excellent souvenir shops during the day and spend the night in one of its innumerable and attractive bars or restaurants.
Going to Lebanon without seeing Baalbek is unbelievable. Located 1h30-2h from Beirut, this Unesco heritage site is relatively well preserved. The nickname, given by Lamartine, of "wonder of the desert" is well deserved. The size of the facility is gigantic and even if not much of the Jupiter temple has survived, you can guess its size from the remains of the Bacchus temple. Its visit requires between 1 hour to 2 hours.
Where to Stay in Lebanon
Budget Hotel
Enjoying a central location in Beirut's bustling Hamra district, Embassy is a family-run hotel offering simple, yet comfortable accommodation. Air-conditioned rooms at Embassy Hotel are equipped with carpeted floors, satellite TV channels, and a work desk. Most rooms open out onto private balconies and all include en suite bathrooms. Guests can also enjoy a traditional Lebanese breakfast every morning.
Price: Starts at $16 per night for a Twin Room with Balcony, add $2 for taxes and charges, $6 for breakfast (optional), and it offers a free cancellation.
Luxury Hotel
Hilton Beirut Habtoor Grand Hotel
This 5-star hotel offers well-appointed rooms with a view of the mountains, ocean, or Beirut. It has a full-service spa with a gym and an outdoor pool. Air conditioning, a satellite TV, and a minibar are in each room. Guests can also benefit from free access to the Elixir health club, swimming pool, spa, and a tennis court. A jazz bar is located on the 31st floor, and Hilton Beirut Habtoor Grand Hotel has a lounge area decorated with large chandeliers and oversized chairs. Gourmet French dishes and international buffet meals are available at the restaurants.
Price: Starts at $189 per night for a King Room with Balcony, add $21 for taxes and charges, $33.33 for breakfast, and it offers a free cancellation.
These are the possible things you can do in Lebanon. So if you are ready to have a fun and exciting trip, you know what to do and where to go! So pack your things now and prepare yourself for a wonderful adventure in Lebanon.
Fun Facts About Lebanon
It is the 2nd smallest country in the Middle East.
Beirut has one of the best beaches in the Mediterranean.
It has one of the most public holidays among other countries in a year, 16 days in total.
Lebanon was popularly known as the "Switzerland of the East" during the 1960s.
The country's capital, Beirut, is one of the oldest cities in the world.

About the Writer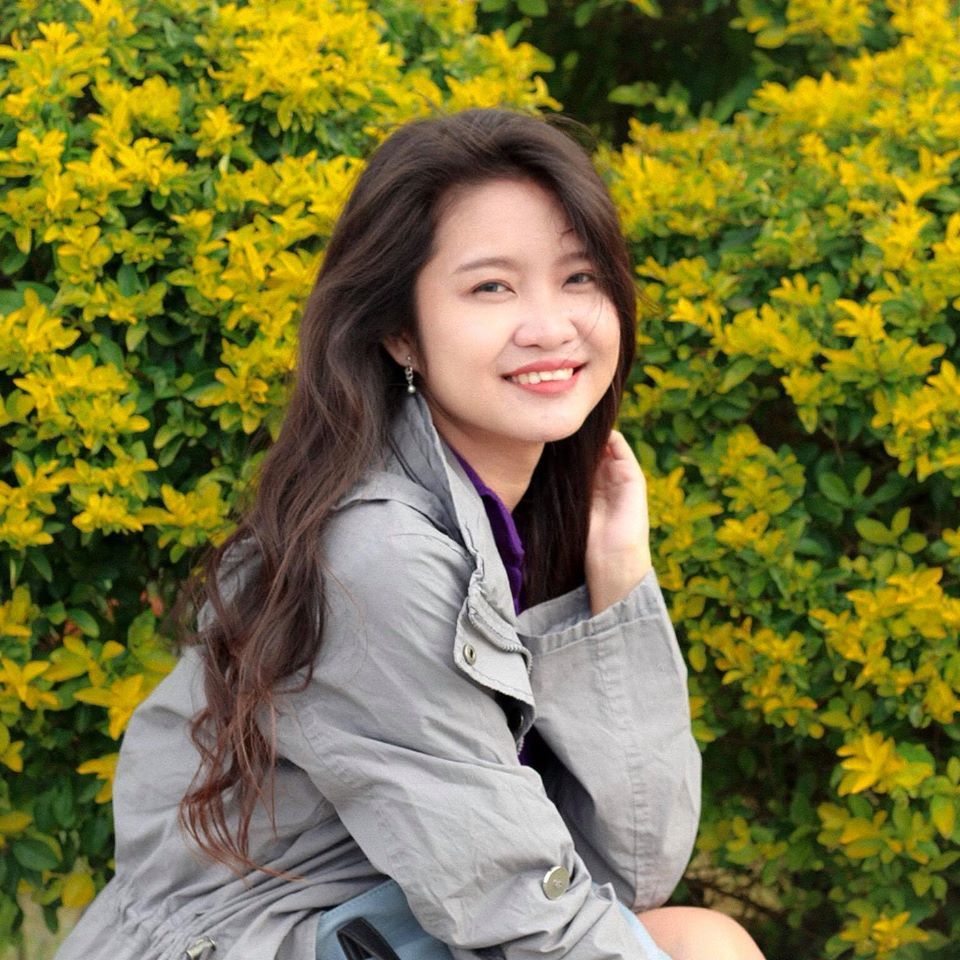 Hi there! I'm Fatima. My first major travel was in 2016 in the beautiful city of Cebu. After that, I got interested in traveling. Now I enjoy learning languages and other country's cultures. My goal is to visit at least one country each year and to share my experiences with other people through writing or blogging. Witness my journey by following me on Instagram.​​​​​​​

Are you on Pinterest? Pin these!