7 Best Things To Do in The Maldives and Where To Stay
Are you planning to travel to the Maldives soon? Read our tips below on the things to do in the Maldives and where to stay!
The Maldives is a paradise for you, for me, for all of us, that's for sure. It's not surprising though, you may say the pictures speak for themselves but actually, photos are not enough. The Maldives is even more beautiful when you're really there. So if you're thinking of going here in the future, here's our list of the best things to do in the Maldives.
List of Best Things to do in the Maldives
1. Try Different Water Activities
You can relax, enjoy the cool breeze and the sound of the ocean all you want but your Maldives trip won't be complete without doing any of these water adventure activities.
Scuba Diving – Known as one of the best scuba diving destinations in the world, the Maldives won't disappoint you with its marine life. If you're not an expert or a certified diver, you can sign up for any affordable PADI Dive Centers that are available on the island. The crystal clear blue water is very inviting that even first-time divers would surely enjoy this activity!
Snorkeling – A bit scared to try scuba diving? Then try snorkeling instead! Snorkeling is already enough to see the pristine reefs of the Maldives. You'll also get a high chance to witness sea turtles and schools of colorful fish.
Water Flying – If you're into a thrill-seeking activity, water flying suits you best! This one requires great strength in the legs and abs or else you won't be able to stand for a long time. No worries if you're just a beginner for this activity, most people usually try this for a good laugh and fun memories!
Parasailing – Another ideal activity for thrill-seekers. If there is something that would remind you that you're actually scared of heights, this could be it! The quick boat ride will send you up in the air and it would literally take your breath away. This is surely a must-do for a great and memorable experience!
Surfing – The Maldives attracts a lot of surfers all over the world for its waves. Apparently, this activity is usually done by advanced and more experienced surfers since the waves are not really suitable for amateurs.
Stand Up Paddle Boarding (SUP) – If you feel a bit frustrated since you can't try surfing, Stand Up Paddle Boarding or SUP is for you. You can do this on safe bays with waters so clear that you can easily see fish swimming just beneath your board.
2. Fishing
Fishing can be boring for some but if you're gonna do it in the Maldives, it can be fun! This activity is usually organized by resorts and local islands. You can either go out and fish with a local in a spearfishing way or go on a regular fishing expedition. Sunset time is the most usual time for fishing here and Tuna is the most popular catch.
3. Have a Spa Treatment
Time for some pampering! Among other things to do in the Maldives, this is one that you shouldn't miss. Some resorts such as ROBINSON Maldives offer a spa treatment with great options including Balinese and Thai Massage.
4. Dolphin Watching
If you will ask tour organizers on the island about the best things to do in the Maldives, dolphin watching is always included in the recommendation list. The Dolphins in the Maldives might probably be one of the most playful and active you could ever meet!
5. Island Hopping
Aside from the main island or private islands, there are also plenty of local islands in the Maldives that you can visit. This is possible by doing an excursion. You'll be able to visit nearby local communities and meet local people. Since they follow a strict Muslim culture, remember to dress appropriately. Don't forget to also bring cash with you just in case you want to buy some local stuff.
6. Have a Romantic Dinner
The Maldives is known as a honeymoon destination. If you're traveling with the love of your life, having a romantic dinner is absolutely one of the best things to do on the island. Both of you can choose to enjoy a sunset beach or pier dinner. Either way, whatever you choose will always be perfect and magical as long as you're with the right person.
7. Enjoy the Island
It is not always that you will see such beauty of turquoise blue water, that you will hear the addicting sound of waves, and feel the gentle breeze of unpolluted wind. So what should you do? Enjoy the island while you're there! The Maldives surely is one of the best places you can visit and really deserves a top spot on every traveler's bucket list. You will arrive here with excitement and expectations, and I ensure you that you will go home with a lot of memorable experiences. This, while telling yourself that you will definitely come back because the Maldives is a place that you will always go back to.
Where to Stay in the Maldives
Recommended Hotel
ROBINSON MALDIVES – Adults only
Set in the crystal waters of Gaafu Alif Atoll, Robinson Club Maldives features bungalows and villas with spa tubs, terraces, and outdoor rain showers. Interconnecting villas and bungalows are available. Internet access and flat-screen cable TV are also provided. The resort also offers a fitness program featuring free activities such as aqua gym and aerobics. A spa and outdoor swimming pool provide guests with relaxing respite.  Free snorkeling equipment is also provided for all guests.
Price: Starts at $353 per night for a Garden Villa, add $12 for taxes and charges, it's all-inclusive, but it's non-refundable.
Budget Hotel
Offering a barbecue and a private beach area, Raalhu Lodge is set in Himmafushi, a local island geographically recognized for its world-famous surfing and diving spots. Each room at this guest house is air-conditioned and is equipped with a TV with cable channels. Certain units feature a seating area where you can relax. This guesthouse also has water sports facilities and bike hire is available.
Price: Starts at $47 per night for a Deluxe Family Room, add $17 for taxes and charges, $10 for breakfast, but it offers a free cancellation.
Luxury Hotel
Situated along the coastline of Maafushi, Arena Beach Hotel features modern and tranquil accommodation with free WiFi access in the entire property including rooms. Guests can enjoy water sports activities such as diving, snorkeling, and windsurfing on site. Elegantly furnished, air-conditioned rooms come with a personal safe, electric kettle, a wardrobe, and a flat-screen TV with cable/satellite channels. At Arena Beach Hotel, guests may also relax at the common hot tub or sun lounges located on the rooftop.
Price: Starts at $70 per night for a Standard Deluxe, add $22 for taxes and charges, breakfast included and it offers a free cancellation.
These are the possible things you can do in the Maldives. So if you are ready to have a fun and exciting trip, you know what to do and where to go! So pack your things now and prepare yourself for a wonderful adventure in the Maldives.

About the Writer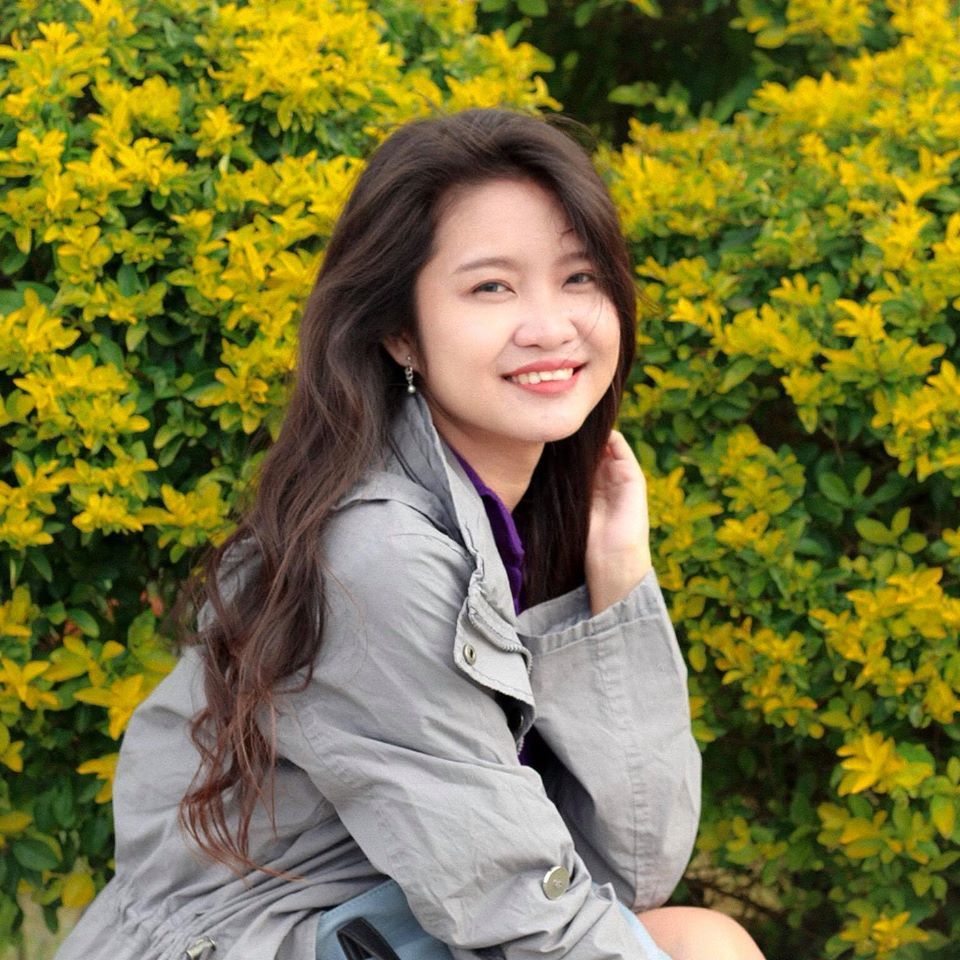 Hi there! I'm Fatima. My first major travel was in 2016 in the beautiful city of Cebu. After that, I got interested in traveling. Now I enjoy learning languages and other country's cultures. My goal is to visit at least one country each year and to share my experiences with other people through writing or blogging. Witness my journey by following me on Instagram.​​​​​​​

Are you on Pinterest? Pin these!